Ford has vastly expanded its catalog of parts and accessories in recent years as it continues to focus on the hyper-popular off-road market, as well as owners of those vehicles, who have been spending big bucks to upgrade them. In addition to existing products like the Ford Bronco and Ford Maverick, the Blue Oval is already readying a plethora of Ford accessories for the next-generation Ford Ranger and Everest, too. Now, Ford Customer Service Division (FSCD) is teaming up with aftermarket parts maker ARB to offer even more new parts for the Ranger, while owners of any Blue Oval model can also now order Ford accessories from one of five different Pinterest accounts.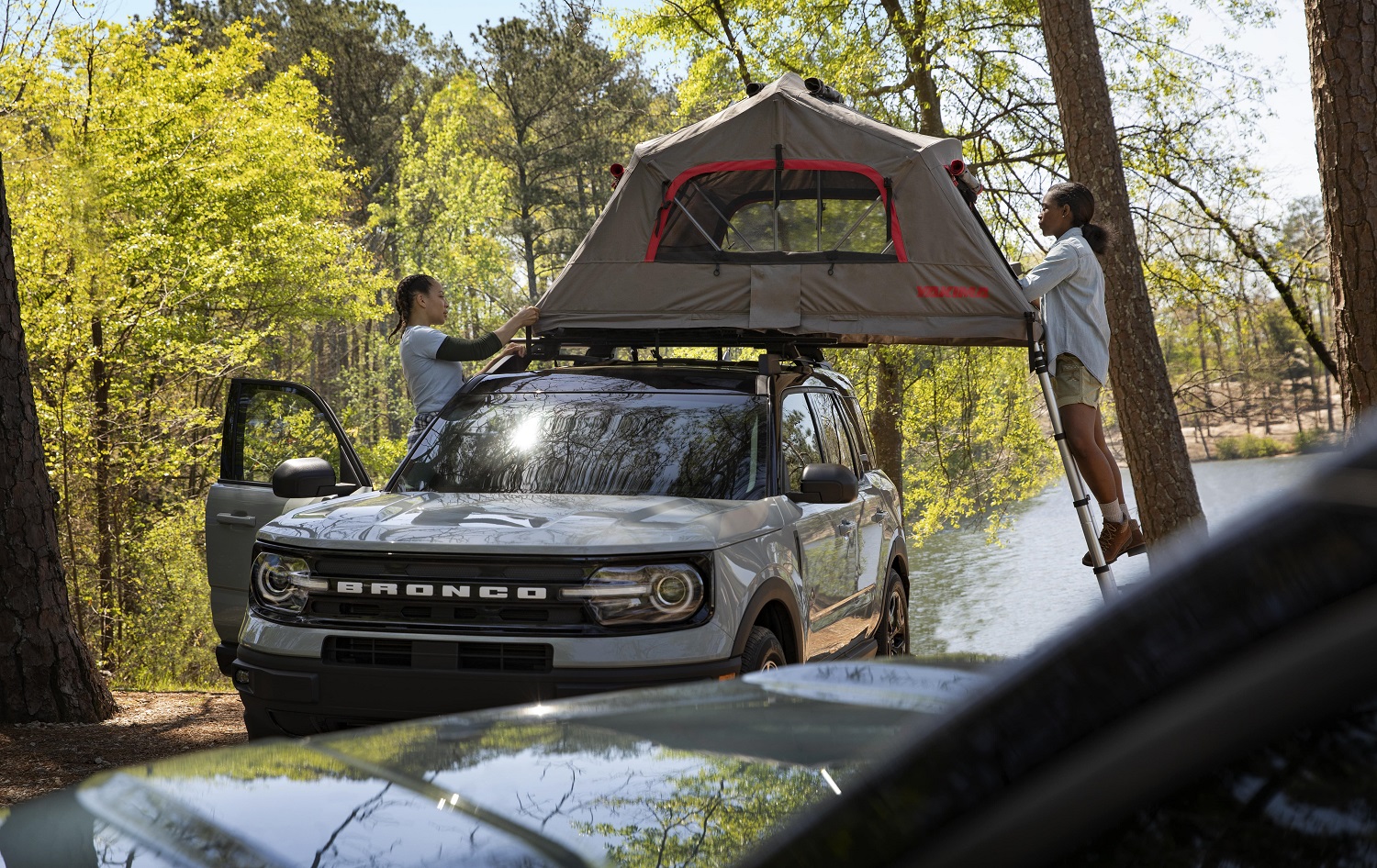 Ford's new Pinterest accounts are a more visual way to shop for and order parts for any Blue Oval vehicle for owners located in the UK, Germany, Spain, Italy, and France. The pages are organized by model, and clicking on each one brings up a list of accessories. Clicking on those items shows a more detailed description, as well as a link to Ford's official page for those that want to proceed with purchasing any of these goods.
Meanwhile, FCSD's new ARB Ranger parts and accessories include items such as roof racks, roof-mounted tents, and even a slide-out kitchen, to name just a few.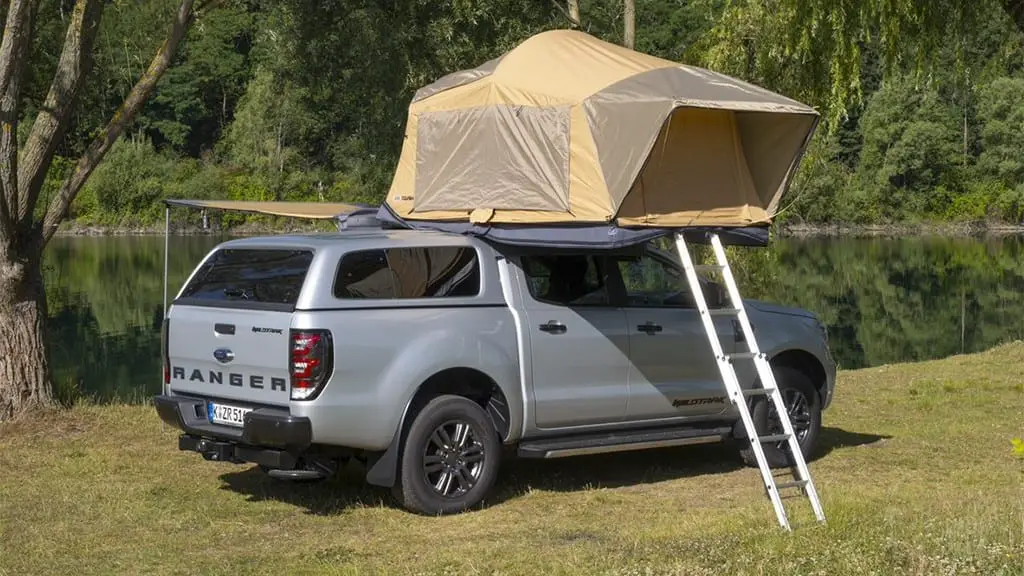 "At Ford, we're all about Adventurous Spirit and this latest lifestyle collection from ARB offers Ranger customers fantastic quality accessories to help them create their perfect vehicle for work and play in the wild," said Fabio Carafa, Vehicle Personalization Director, Ford of Europe. "The collection includes roof tents, awnings, an integrated kitchen, and so much more besides. And while many of the accessories are tailor-made for Ranger, there's a large selection of camping and equipment available for owners of all Fords."
We'll have more on Ford's accessories push soon, so be sure and subscribe to Ford Authority for ongoing Ford news coverage.