As a brand, Ford has long ranked near or at the top in terms of interest among American consumers, as well as one of the more patriotic brands in the U.S. as well. Last year, Ford ranked as the fourth most patriotic brand in the U.S. in brand loyalty consultant company Brand Keys' 2021 Most Patriotic Brands in America study, in fact. Now, FoMoCo has repeated its top-ten ranking in the 2022 version of the Most Patriotic Brands in America study, finishing fifth and tying with American Express in that regard.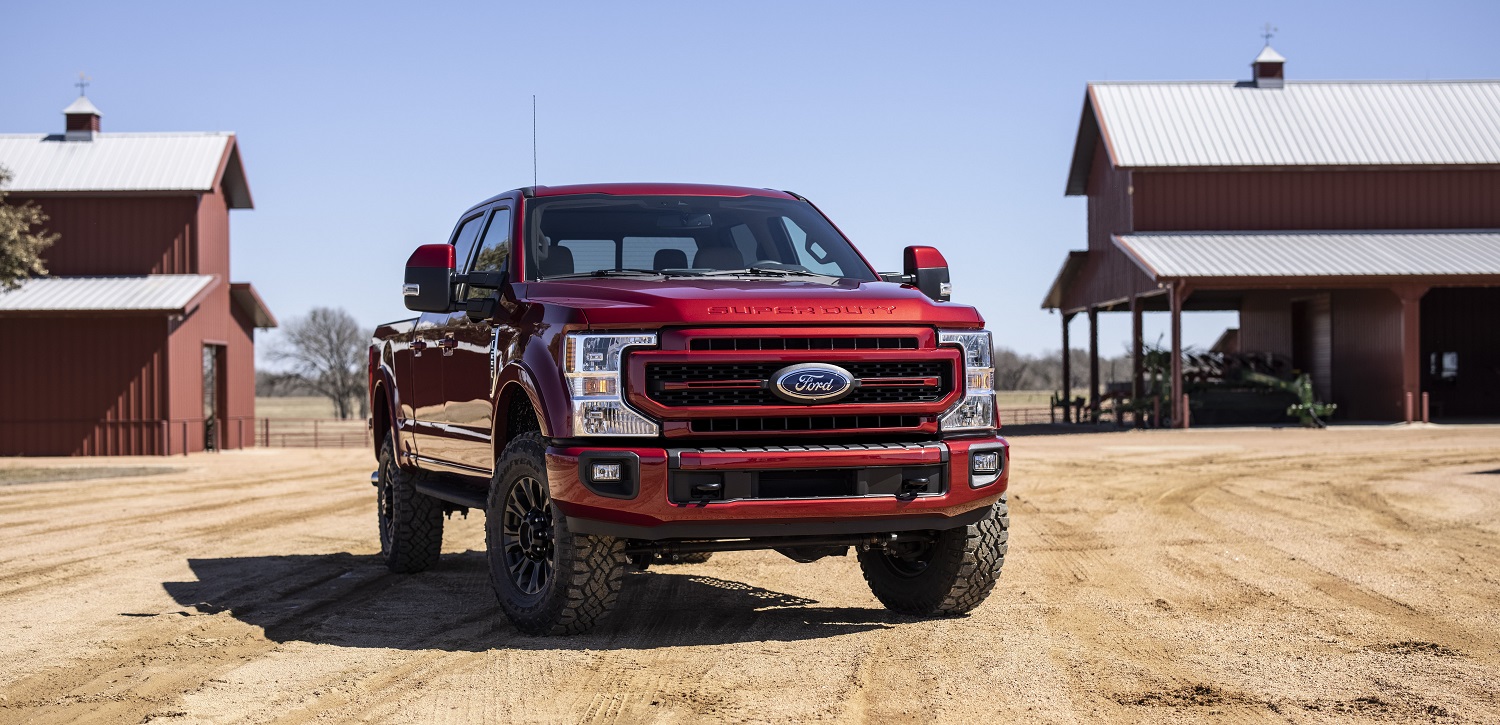 To determine the 2022 rankings for the Most Patriotic Brands in America list, Brand Keys surveyed 5,804 consumers assess 1,172 brands in 131 categories, using the company's emotional engagement measures. These particular assessments evaluate brand resonance for a single value – patriotism. While Ford dropped one spot in this year's rankings, there was quite a bit of movement across the board, with the only real consistency coming from first-place Jeep, which has topped the list for 20 consecutive years now.
"One expects positional shifts up and down a list of this nature," said Robert Passikoff, founder and president of Brand Keys. "But over the years, consumers have been making finer distinctions with a greater dispersion in the rankings. Brands now battle in a marketplace impeded by the pandemic, political tribalism, and intensified social activism, all of which coalesced to change lives and notions of patriotism."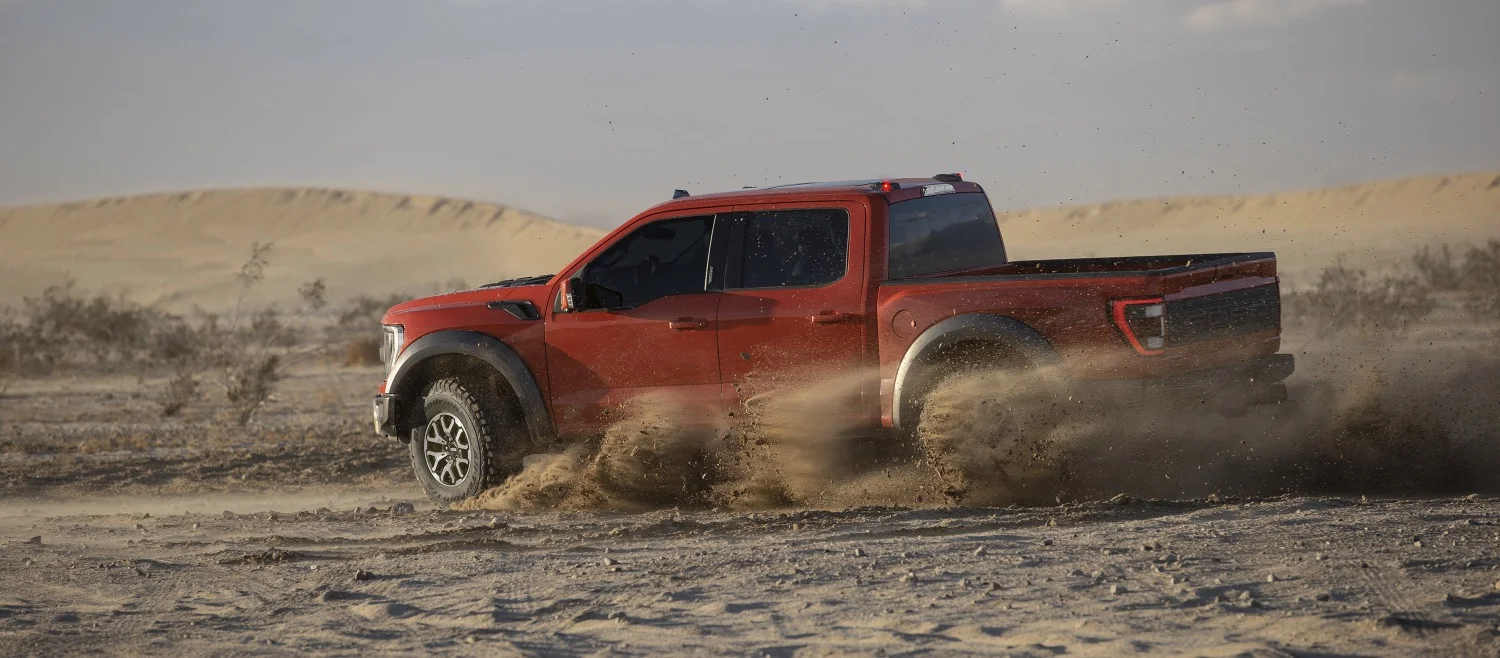 "The brandscape gets more complicated by the day, particularly when viewed through the lens of patriotism," Passikoff added. "Brands that can make meaningful, emotional connections always have a strategic advantage and always win consumers' hearts, minds, and loyalty. When you can do that, consumers don't only stand up and salute, they stand up and buy!"
We'll have more insights like this to share soon, so be sure and subscribe to Ford Authority for non-stop Ford news coverage.