The Ford average transaction price has been steadily climbing for some time now, setting new records on a nearly monthly basis. Most recently, consumers' thirst for higher-trim SUVs with more features helped send the Ford average transaction price over $50,000 for the very first time in May to $51,509, an astounding number indeed. However, that atmospheric climb apparently isn't over yet, as Ford's ATP grew by nearly five percent in the month of June to set yet another new record for Blue Oval pricing, according to new data from Kelley Blue Book.

In June, Ford's average transaction pricing jumped 4.7 percent month-over-month to reach an all-time high of $53,919, which is also 8.5 percent more than the $49,696 it landed at in June 2021. This increase was actually one of the highest among all automakers, placing it behind only Tesla, which grew by 5.3 percent month-over-month, and Volkswagen, which jumped 5.1 percent. Overall, new vehicle average transaction pricing increased by just 1.6 percent versus May – from $47,275 to $48,043 – though a more substantial 12.7 percent year-over-year versus last June's ATP of $42,633.
June marked the first time in history that ATP for the entire auto industry exceeded the $48,000 mark, even though inventory is still slowly improving. Last month, days' supply reached the upper 30s after remaining in the mid-30s since the middle of January. Regardless, consumer demand remains strong, which means that non-luxury new vehicle buyers paid, on average, $1,017 above sticker price for the privilege of bringing one home. However, there are still some deals to be found.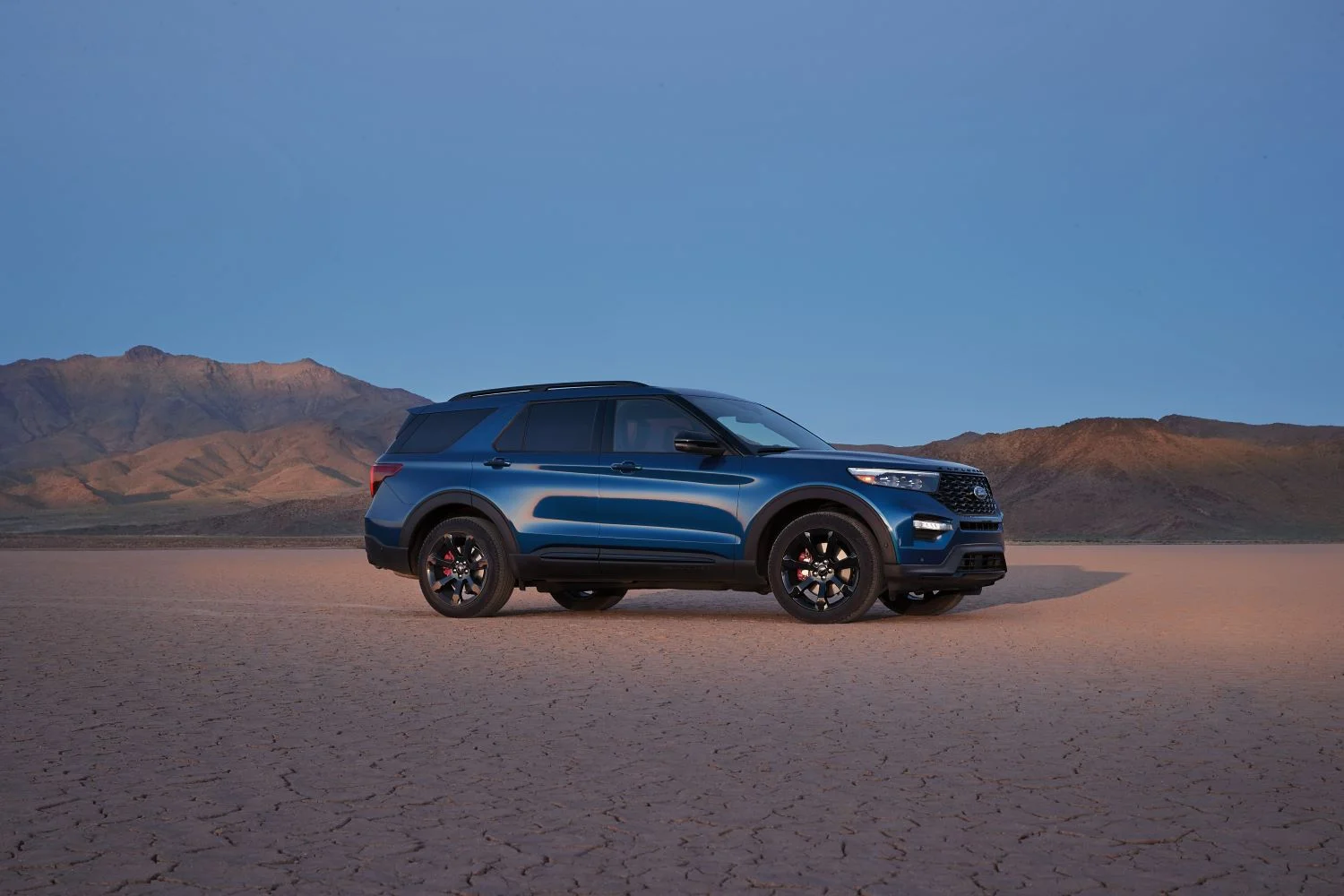 "While prices for the industry are, on average, higher than MSRP, there are some non-luxury segments that are more affordable such as compact cars and compact SUVs/crossovers," said Rebecca Rydzewski, research manager of economic and industry insights for Cox Automotive. "These segments are selling for more than 30 percent less than the industry average transaction price."
We'll have more on the state of new vehicle pricing soon, so be sure and subscribe to Ford Authority for 24/7 Ford news coverage.