The multi-billion dollar Ford BlueOval City complex is well underway after it was put on the map – quite literally – late last year, and will bring thousands of jobs to a part of the country where those positions, as well as the site's economic impact, are sorely needed. Site prep for Ford BlueOval City site began back in March, though not without a bit of controversy, even if the complex is viewed mostly as a community boosting project. Now, according to Commercial Appeal, BlueOval City construction is on schedule as the automaker works out logistics at the site, which isn't a given in today's world ripe with supply chain, workforce, and inflation-related issues.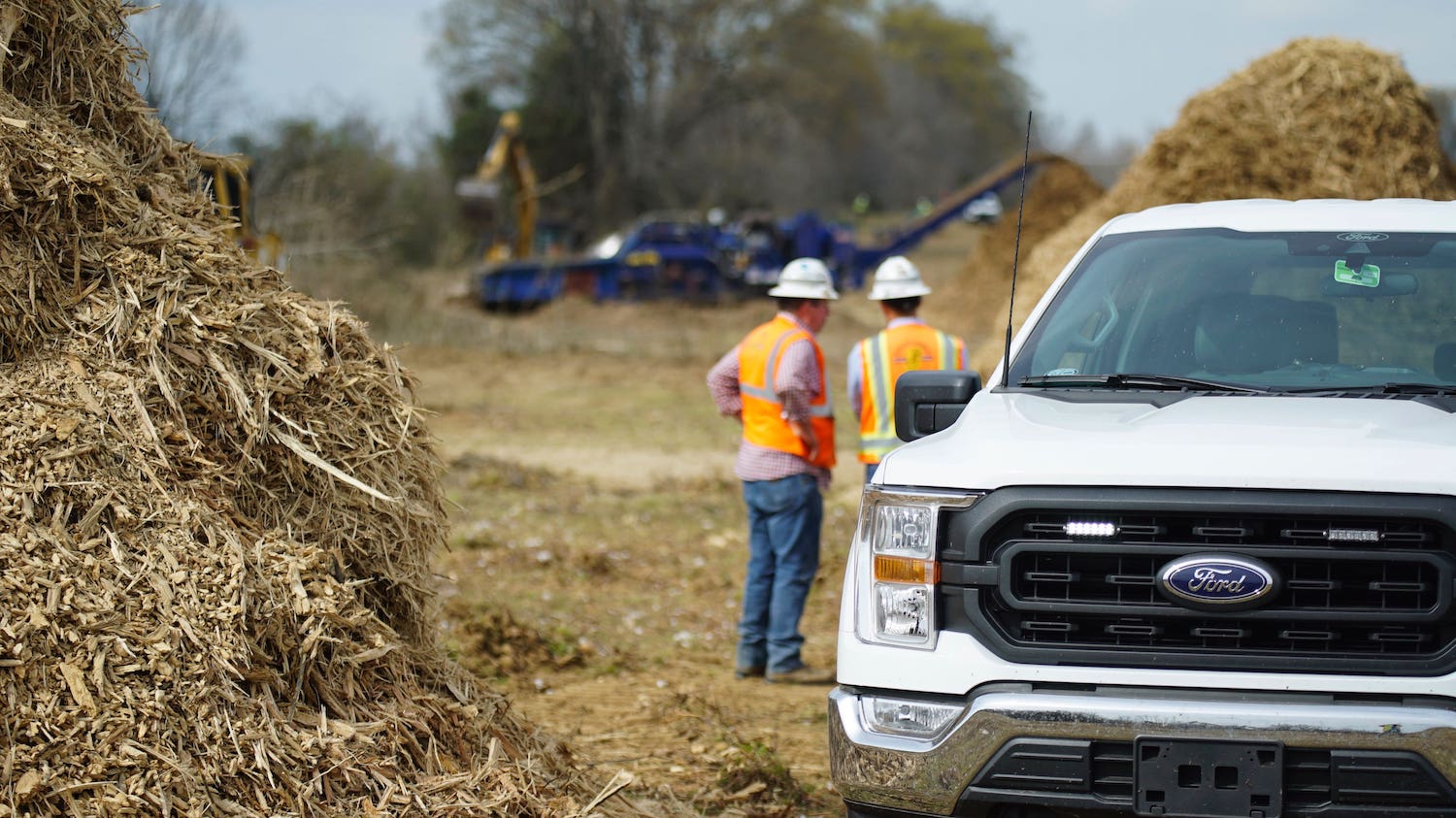 This news comes to us from Megasite Authority of West Tennessee CEO Clay Bright, who spoke with the Frayser Exchange Club earlier this week to give a progress report on BlueOval City. Bright noted that waste treatment plants under construction at the site are currently on track, while the crew will break ground on a new Tennessee College of Applied Technology training site later this summer.
In addition to this progress, Tennessee state officials are speaking with officials in surrounding states in regards to securing enough skilled workers to fully staff the site when it's ready to open. While the state will provide $275 million over the next 30 years to help fund the project, Ford must also create at least 5,800 full-time jobs over the next 10 years to receive that tax incentive. There are still some logistics to work out, however, including a planned exit and interchange that need to be added to Interstate 40 to deal with increased traffic.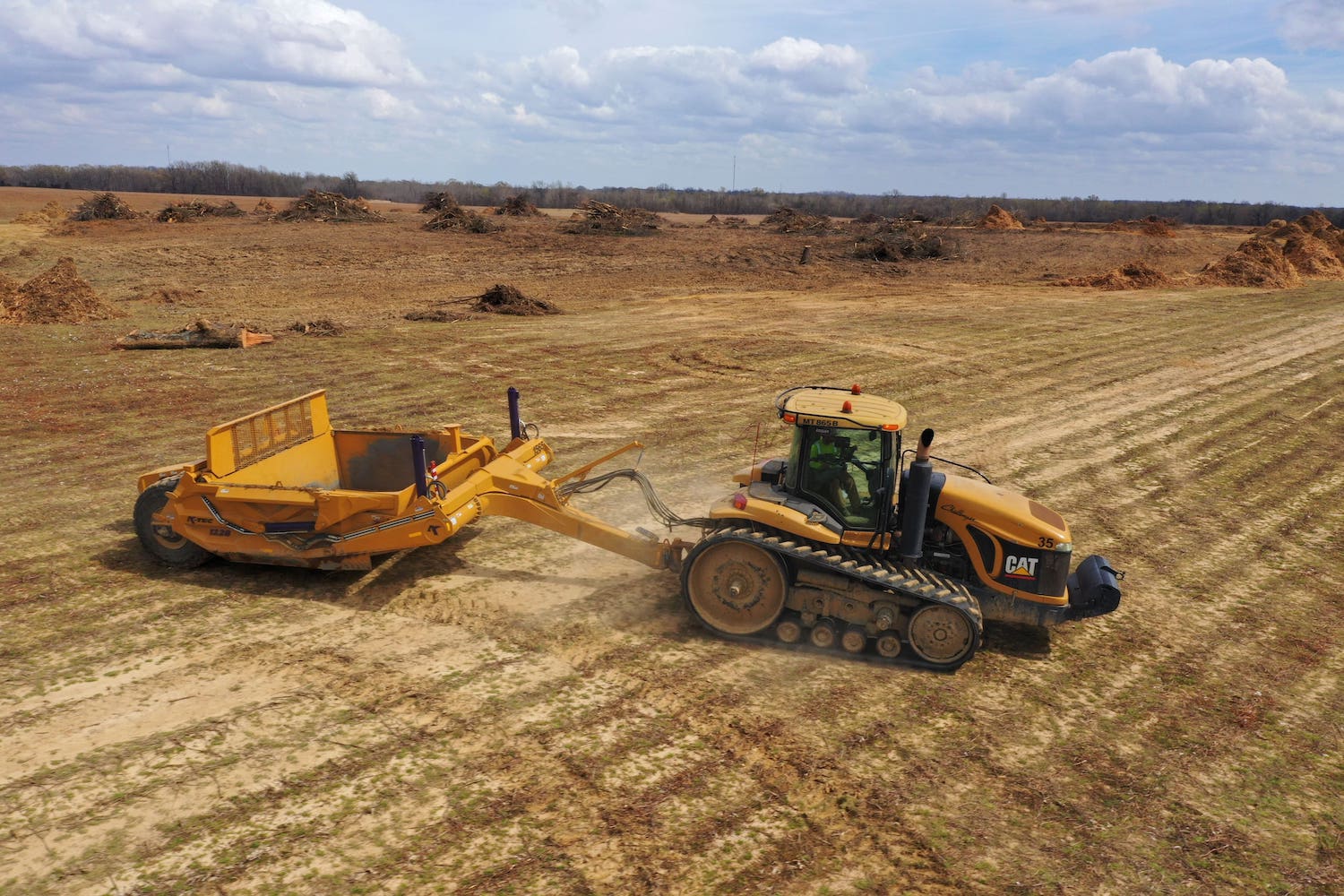 Overall, Ford's plant to start producing electric vehicles and batteries at BlueOval City remains on track for 2025, as expected, however. "They're like a casino, they can't wait to open," Bright said. "There's a sense of urgency."
We'll have more on Ford BlueOval City soon, so be sure and subscribe to Ford Authority for non-stop Ford news coverage.