Back in May, Ford Brazil announced that it would be expanding its existing Development and Technology Center in Bahia and adding 500 jobs to that particular facility in an effort to transform it into a regional engineering hub for exporting projects and knowledge across the automaker's global operations. That process is well underway, as Ford Brazil just announced that it has effectively consolidated its Development and Technology Center, which will now focus on exporting various engineering services.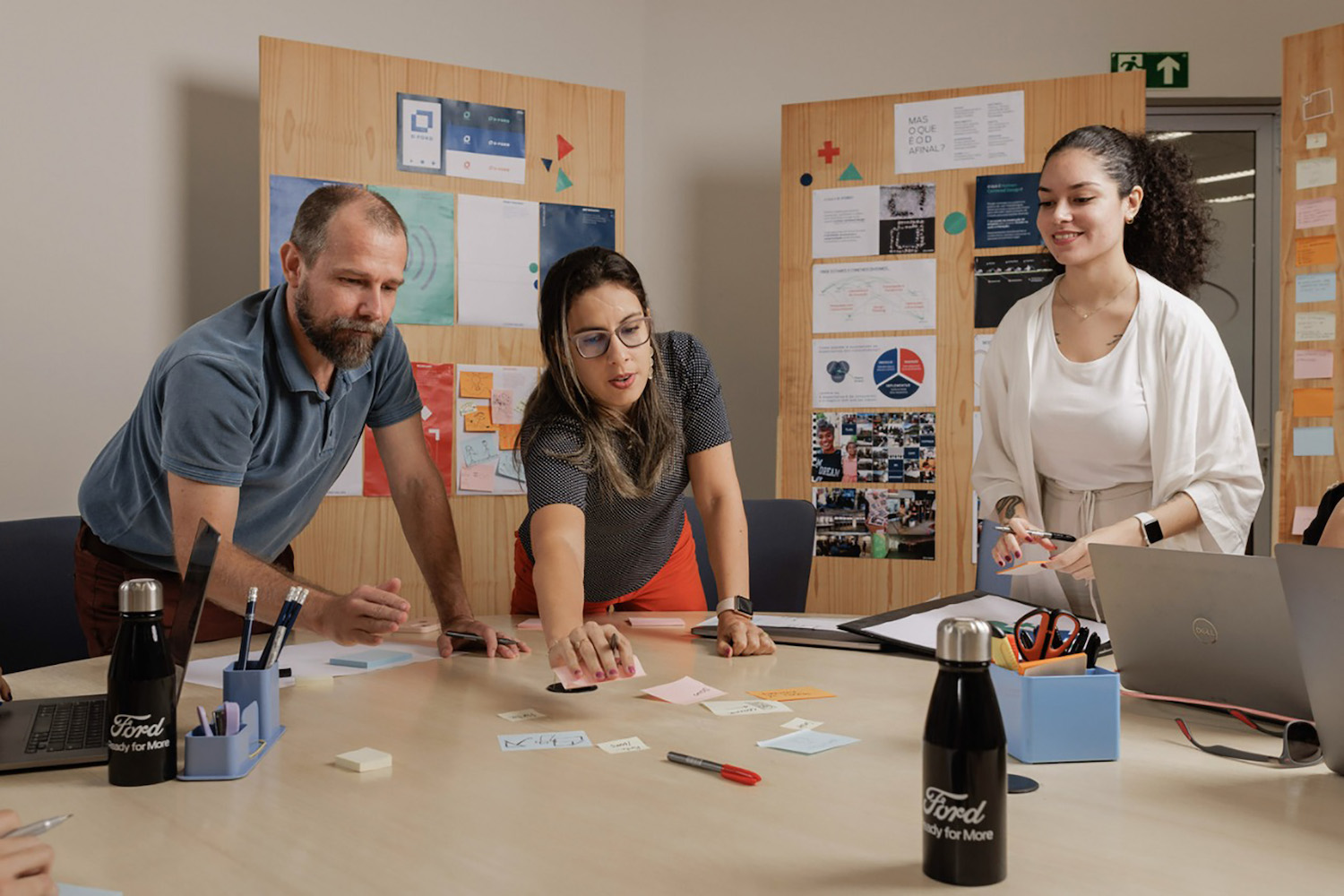 After adding 500 jobs to its dossier – which brings the grand total of employees at the center to 1,500 – Ford Brazil has begun working on projects aimed at the future of mobility, including electric, autonomous, and connected vehicles. The automaker's South American Development and Technology Center is one of nine located across the globe, but is among the largest and most complex, though all seek to take advantage of a growing demand for engineering services.
"Continuous innovation is the differential between companies that will grow and those that will disappear in this ever-changing world," said Daniel Justo, president of Ford South America. "This leads us to another major challenge – the increasing demand for engineers and specialists. We have seen in this scenario the opportunity to expand our operations with the export of engineering services to Ford's main markets in the world, taking advantage of the creativity, versatility and solid cost experience of our professionals."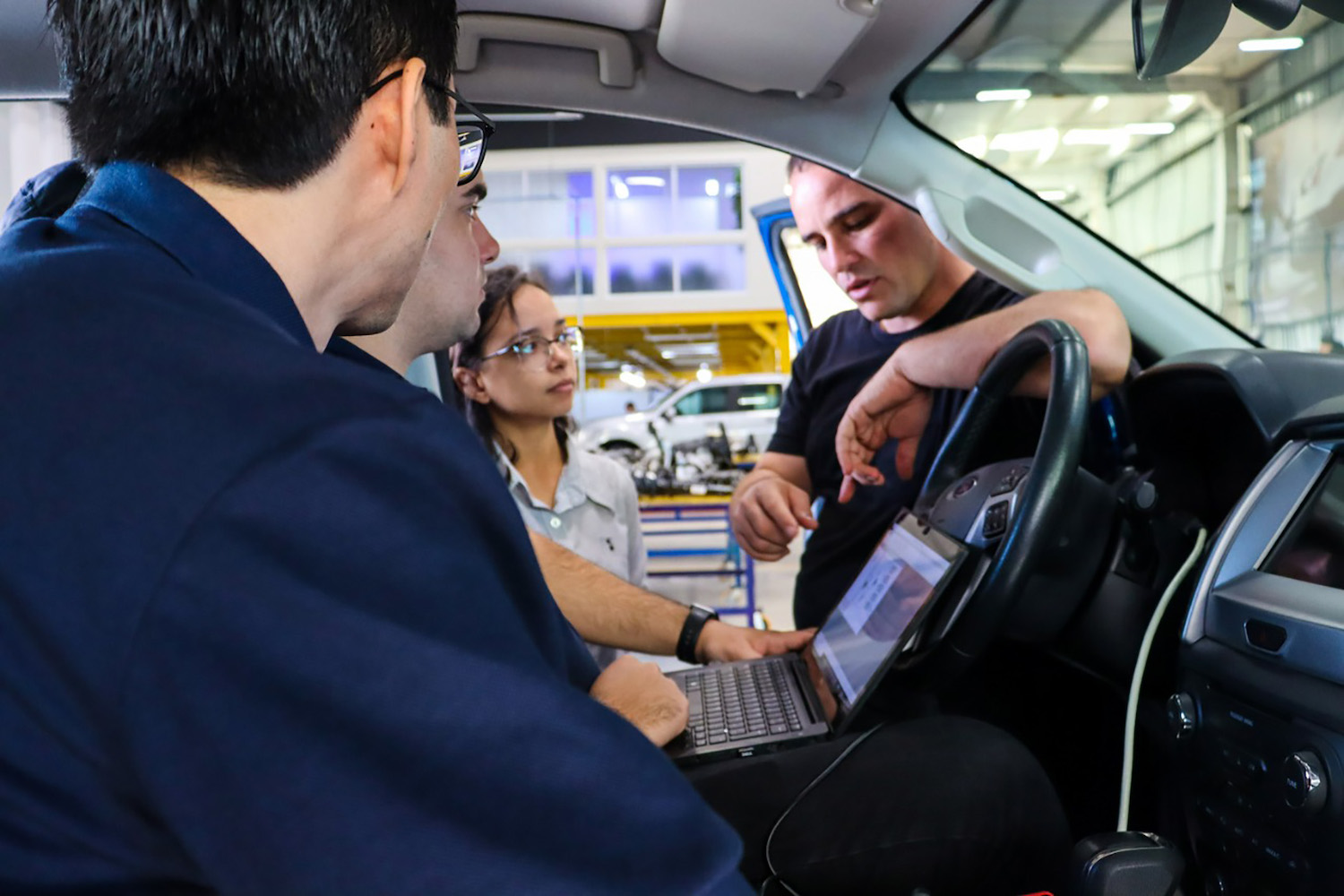 "Human capital is the key to a promising future; therefore, every successful development, research, and innovation center also needs to have, among its main activities, the attraction, generation, and retention of talent," Justo added. "Today, our Development Center operates as a self-sustaining business unit. This shows that Brazilian engineering is extremely competitive and that it is worth investing in research, development, and innovation in our country."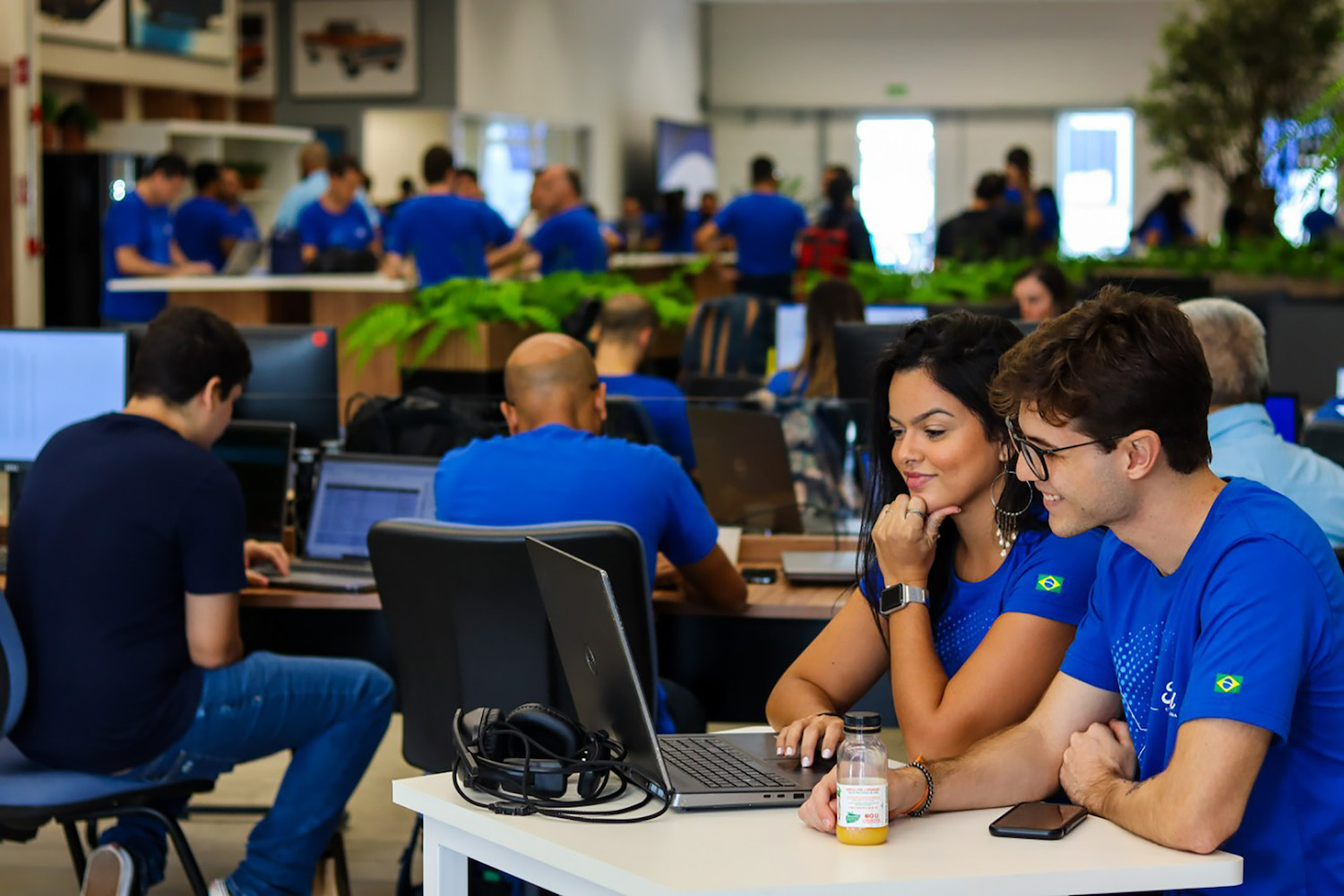 These changes come on the heels of FoMoCo's decision to end its manufacturing operations in Brazil last year following a $12 billion dollar loss over the past decade, though exiting that region was also quite costly. Regardless, Ford Brazil has pivoted to importing vehicles from outside markets like the Ford Maverick into the country, as well as launching new services and the automaker's Ford Pro commercial business.
We'll have more on Ford's operations from around the world soon, be sure and subscribe to Ford Authority for ongoing Ford news coverage.