Ford Brazil is in the midst of a major transformation following the automaker's decision to to end its manufacturing operations last year following a $12 billion dollar loss over the past decade, though exiting that region was also quite costly. Regardless, Ford Brazil has pivoted to importing vehicles from outside markets like the Ford Maverick into the country, as well as launching new services and the automaker's Ford Pro commercial business. The Ford Brazil Development and Technology Center is also in the midst of a significant overhaul as Ford recently added 500 jobs to that facility as it pivots to exporting engineering services. Turns out, that same center is also responsible for a number of important global projects, too.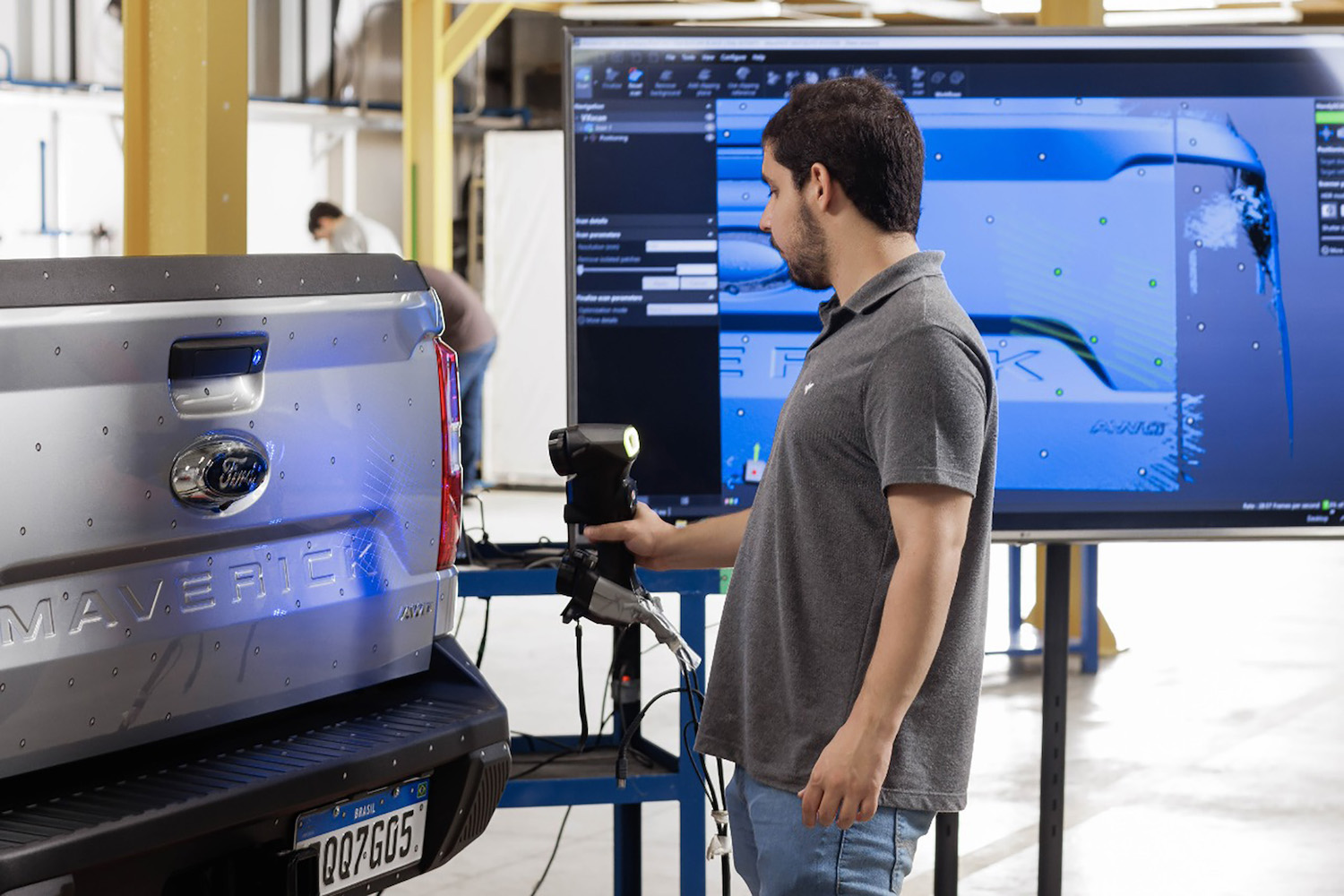 The Brazilian Development and Technology Center is already hard at work influencing the future of Ford Motor Company, as that team has had a big hand in the development of the future design language for Lincoln's forthcoming electric vehicles, the implementation of electrified technologies in models for the global market, and the development of future iterations of Ford's multimedia system.
The same team is also responsible for the creation and improvement of one-third of the features embedded in Blue Oval vehicles around the world, including the "One Pedal Drive" feature present in the Ford Mustang Mustang Mach-E, which allows owners to drive using only the accelerator pedal without activating the brakes, and "Zone Lighting," which controls the external lights of the Ford F-150.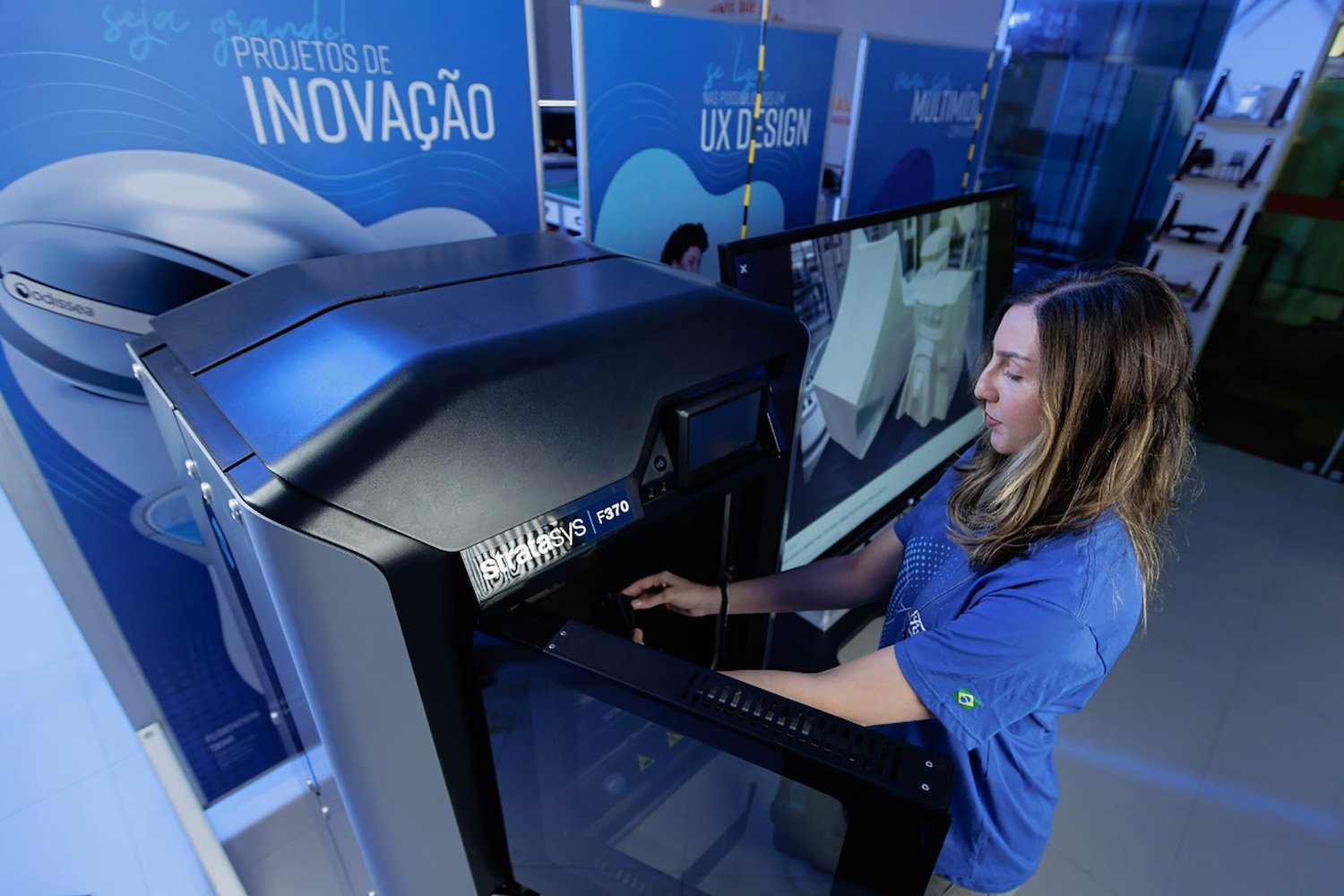 In the world of autonomous vehicles, Brazil's Development and Technology engineering team has worked extensively on finding the optimum positioning of sensors, radar, and cameras as well as in the design of their cleaning systems. In terms of connected vehicles and software development, engineers have worked closely with the Information Technology team to develop features including conference technical assistance, intelligent preventive monitoring, and indicator reports for the Ford Transit.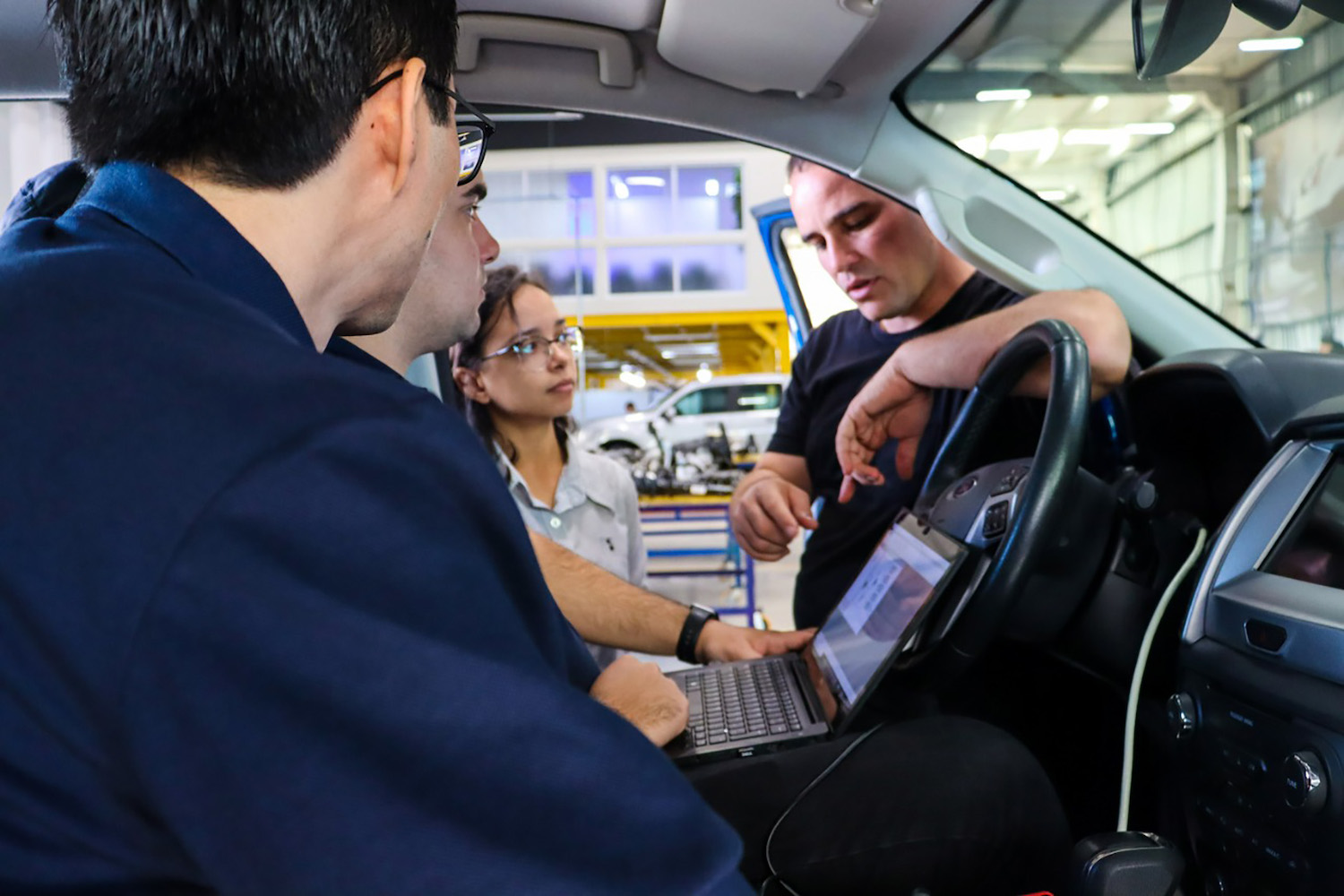 "The basis of everything we do and what is to come in the future of mobility is research, whether it is new products, materials or even uses. The search is necessary for any company or country that wants to excel. In this environment of innovation, great ideas arise, many of them even give rise to patents given their degree of originality," said André Oliveira, director of Engineering at Ford South America.
We'll have more on Ford's operations from around the world soon, be sure and subscribe to Ford Authority for 24/7 Ford news coverage.