Last week, a report surfaced indicating that Ford is on the verge of laying off roughly 8,000 people from the automaker's ICE-focused Ford Blue division, a move that follows the company's decision to split itself into two entities to boost profit and improve quality, including creating an EV-focused division dubbed Model e. Ford CEO Jim Farley later acknowledged this rumor in an email to employees, but didn't go so far as to confirm or deny it while also noting that FoMoCo needs to reduce its structural costs to remain competitive, and that it currently employs "too many people," a sentiment Farley reiterated while speaking with Adam Jonas from Morgan Stanley during the automaker's Q2 earnings call.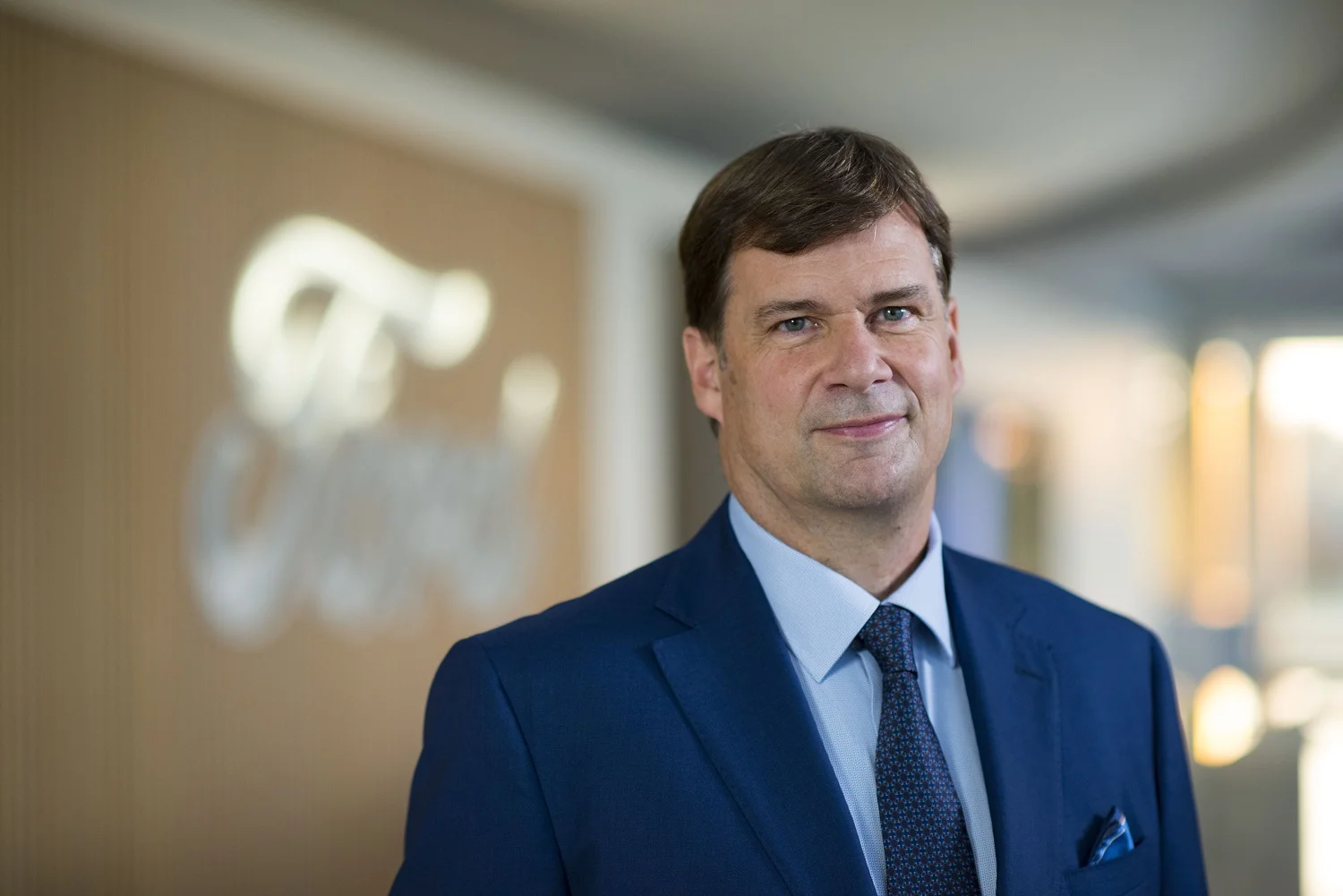 "You know, as I said in my comments, Adam, we absolutely have too many people in certain places, no doubt about it," Farley said. "And we have skills that don't work anymore. And we have jobs that need to change. And we have lots of new work statements that we've
never had before. We are literally – virtually – we are reshaping our company, like every part of our company. And, you know, in our ICE business, we want to simplify it. We want to make sure the skills we have and the work statements we have, you know, are as lean as possible. We know our costs are not competitive for it, and we are – that's what I mean by we are not satisfied."
"But I just want to emphasize that in the past, at least in my career for 40 years, we've kind of often indiscriminately, you know, just taken the cost out. That's not what's happening at Ford now. This is a different kind of change where we're reshaping the company, you know, reshaping skills, investing in new technologies, and simplifying investments in others, i.e. spending less. So we do what we have too – it is kind of the old adage. Yes. I think every company probably has too many people. I just, you know, we have to go do the workflows and decide how this works now and going forward."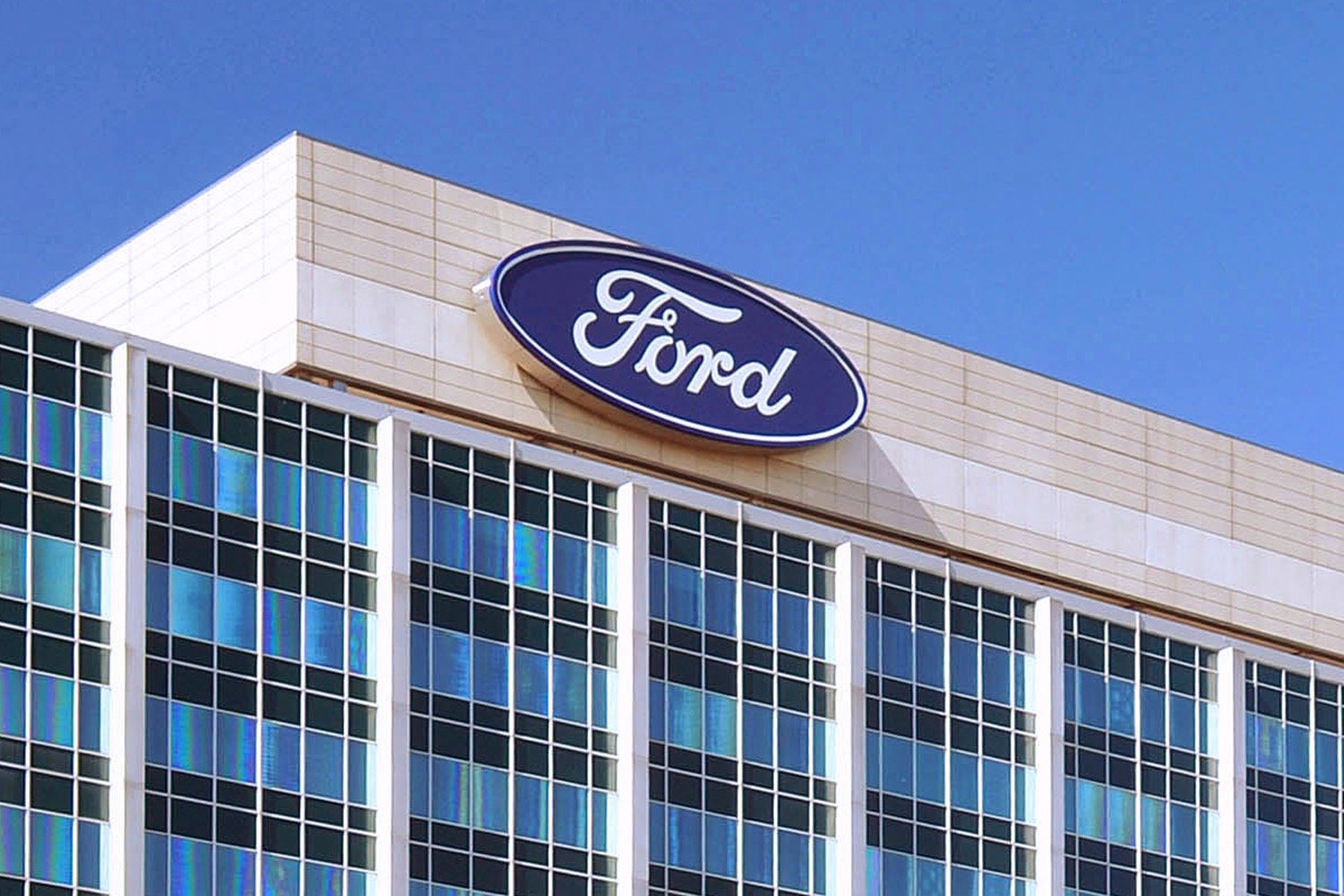 In spite of these rumored layoffs of what is expected to consist of mostly salaried positions from Ford Blue, FoMoCo is also in the process of adding 3,030 new manufacturing jobs between now and 2024 to satisfy the requirements of an incentive package the automaker is set to receive from the state of Michigan. However, these looming salaried layoffs won't impact its eligibility for that particular package, as Ford Authority reported earlier this week.
We'll have more on these rumored layoffs as soon as it's available, so be sure and subscribe to Ford Authority for 24/7 Ford news coverage.