Ford CEO Jim Farley has made it quite clear that he envisions a number of changes for the 119-year-old automaker over the coming years, including a transition to electric vehicles, dramatically less inventory on dealer lots, selling vehicles at fixed prices, and even splitting the company into two entities – Ford Model e for its EV business, and Ford Blue for ICE vehicles. Farley has also been a big proponent of connected vehicle services, which he feels will become a major source of revenue for the automaker, which might just include having customers pony up big bucks for autonomous driving features just so they can sleep in their cars.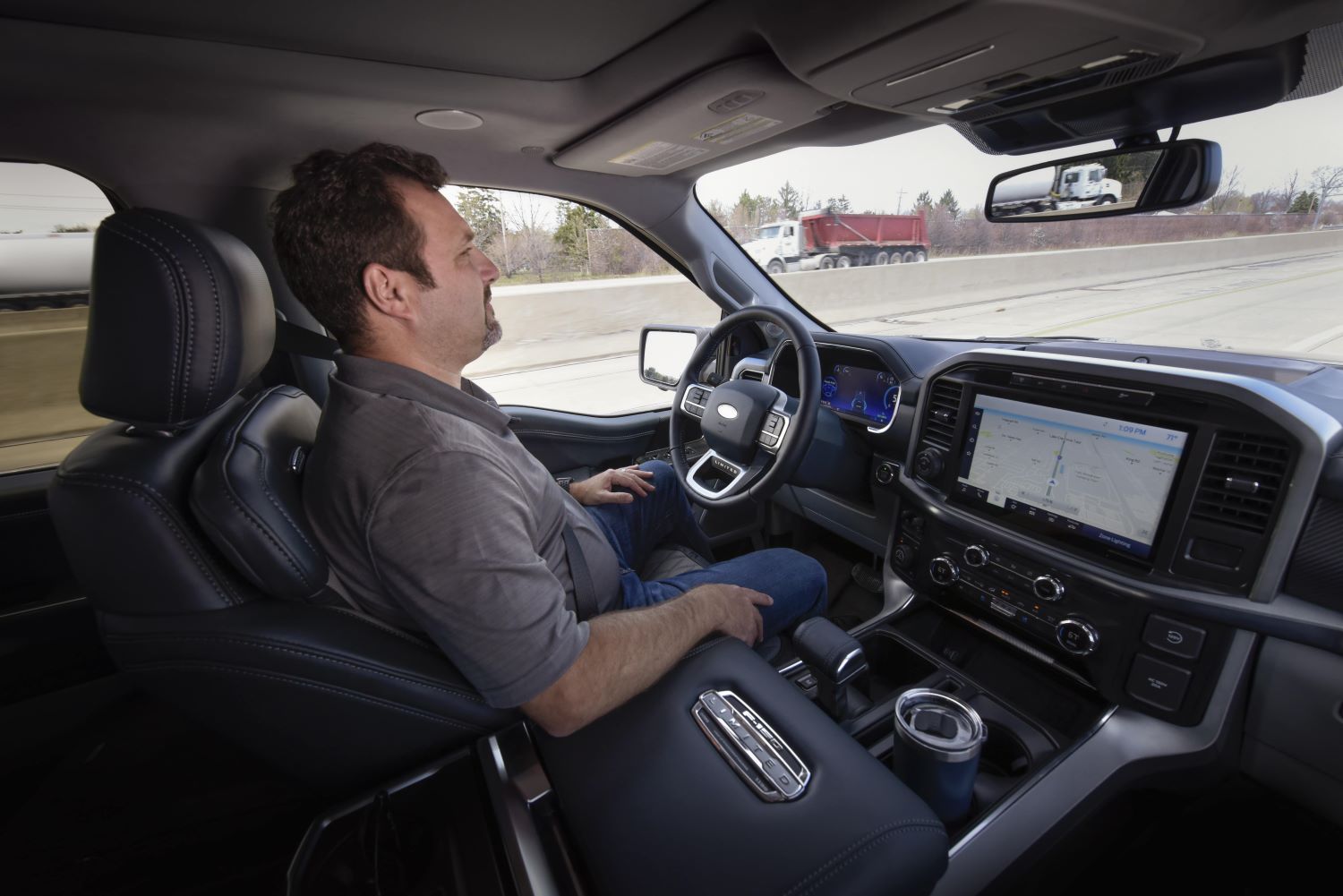 "When I was at Toyota and I sold my Prius, that HOV sticker was worth $5,000," Jim Farley said while speaking at the recent Bernstein Conference. "That only saved me five minutes a day on my commute. If we can get people to fall asleep in our car, give them 45 minutes back on their commute, they can go to work 45 minutes later, they can go home 45 minutes earlier, it won't be $500. It'll be tens of thousands of dollars."
Currently, Tesla charges $12,000 for its Full Self-Driving feature, which is not completely autonomous and requires the driver to routinely put pressure on the steering wheel to remain activated, so this notion isn't terribly far off. Meanwhile, Ford has invested heavily in autonomous vehicle technology in recent years, with its subsidiary – Argo AI – recently launching its first driver-free ride sharing vehicles in select markets.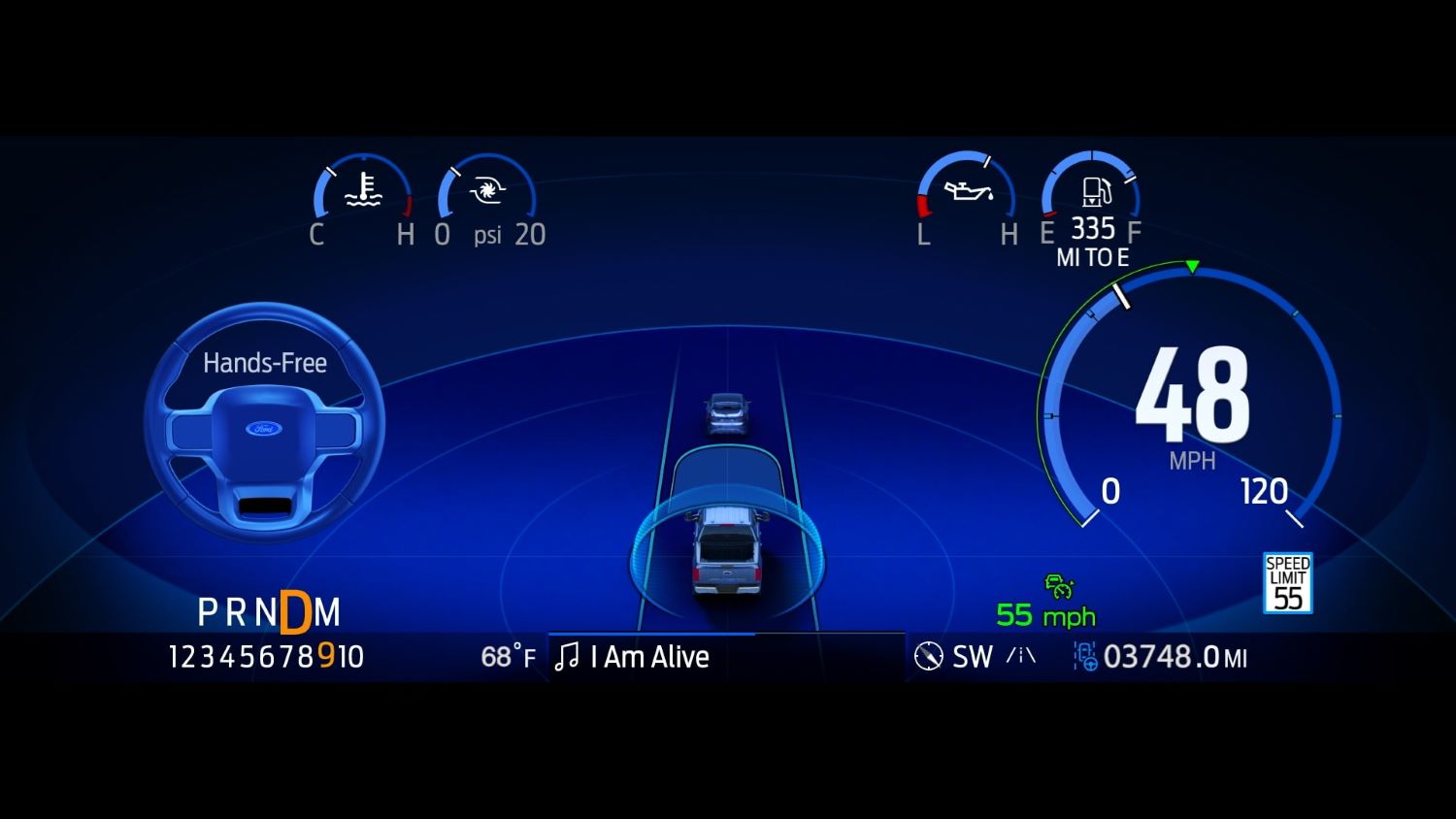 Farley went on to compare the coming transformation of the automotive industry to the modern smartphone as an example of how these software additions might work. "We're about to change the ride just like Apple and all the smartphone companies changed the call," he said. "And I believe when that happens, when you can ship a lot of software to the car, and you have great sensors, and really change that experience and be a lot more productive, there will be a large revenue expansion."
We'll have more on Ford's connectivity push soon, so be sure and subscribe to Ford Authority for 24/7 Ford news coverage.