Just yesterday, a report surfaced claiming that Ford is planning on cutting up to 8,000 jobs as it aims to trim $3 billion in costs by 2026. Many of those job cuts are expected to happen within Ford Blue, the automaker's division that focuses on ICE vehicles, a part of the business that CEO Jim Farley previously said would serve as "the profit and cash machine for the entire enterprise" as it looks to fund its EV business, Model e. While the details of this move haven't been finalized yet, Farley recently took the time to speak with employees regarding this rumor, according to the Detroit Free Press.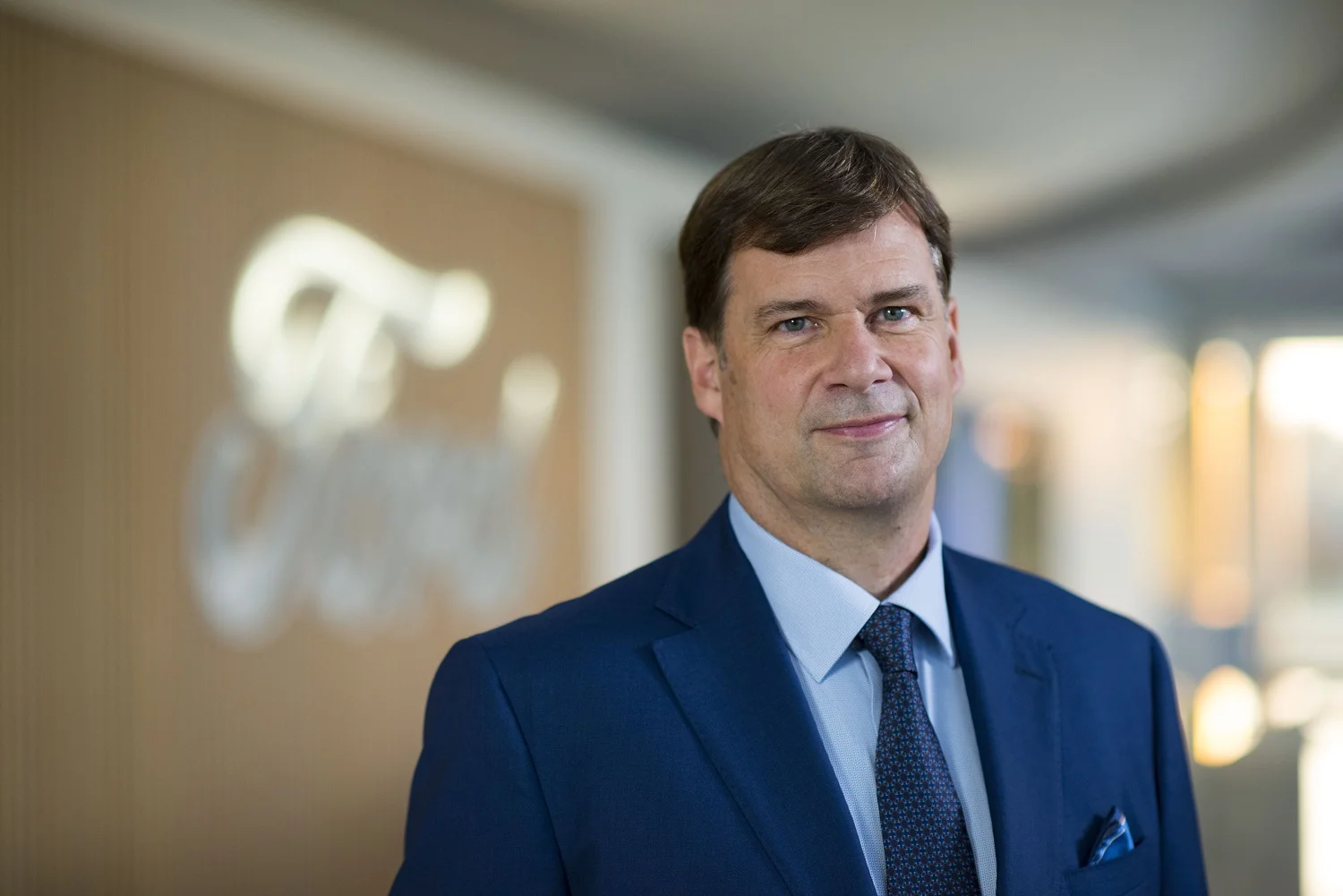 Jim Farley emailed a video message to employees on Thursday acknowledging the rumors while also stopping short of outright denying them. Farley's message reportedly asked the company's workers to remain focused on their tasks at hand, as well as admitting that such rumors tend to cause a lot of anxiety. Farley went on to admit that Ford needs to reduce its structural costs to remain competitive, while also addressing the automaker's long-term goals and what it needs to do to achieve them.
"We're modernizing our organization across all of the automotive business units and the entire company," Ford spokesman T.R. Reid told the Free Press. "We've laid out clear targets for our cost structure so that we're lean and fully competitive with the best in the industry." Speaking earlier the year, Farley admitted that Ford employs "too many people," and noted that both its ICE and BEV divisions are underperforming, while also saying that the $50 billion it intends to invest in EVs by 2026 must come from the company's core automotive operations.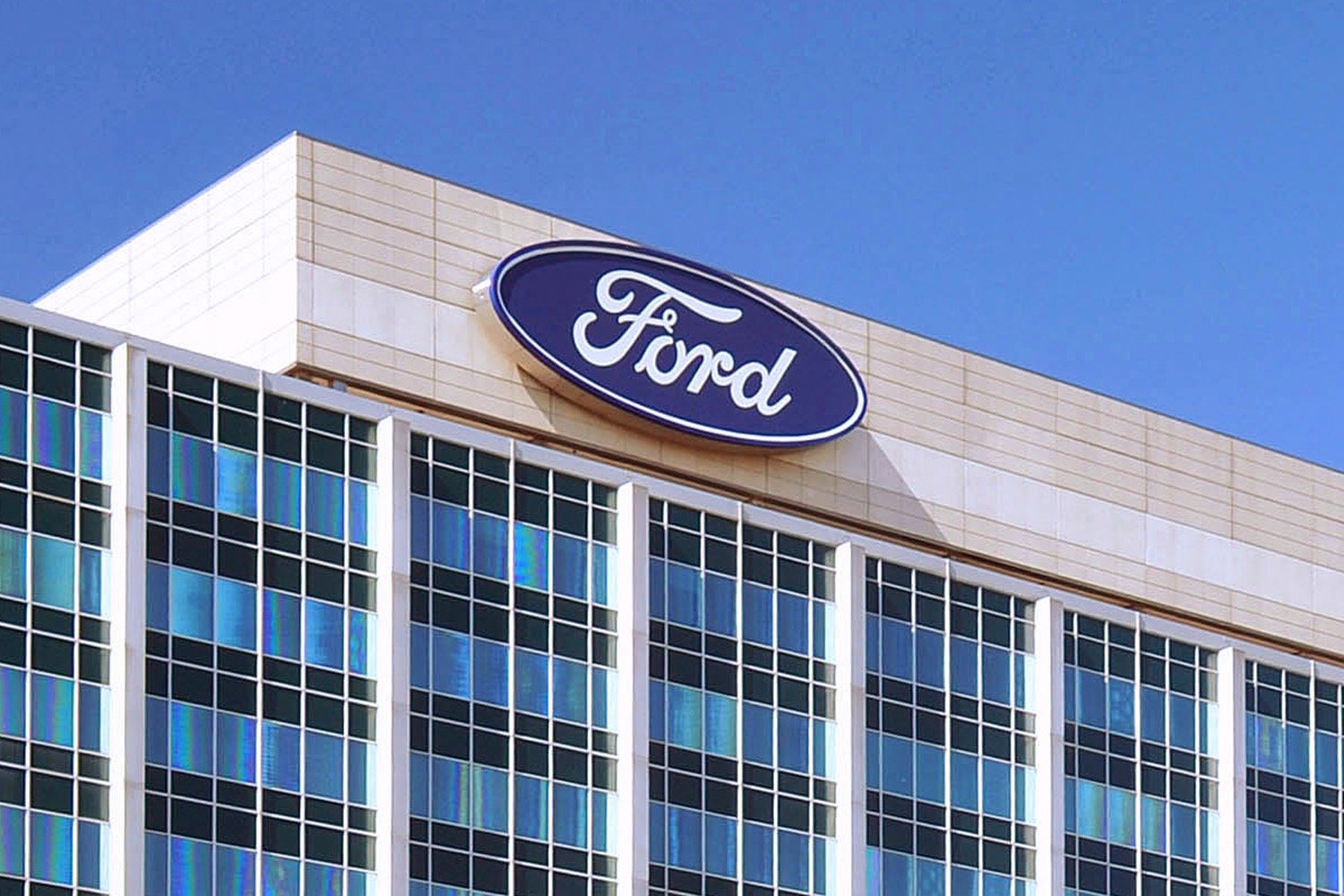 Ford currently employs around 31,000 salaried workers in the U.S., which is where the bulk of these cuts are expected to occur. The cuts are expected to happen in waves starting this summer, spanning a variety of operational functions.
We'll have more on these job cuts as soon as it's available, so be sure and subscribe to Ford Authority for 24/7 Ford news coverage.