Ford has been ramping up its training efforts in recent months, launching the new Ford Certified Glass Network in an effort to combat botched installations, providing special EV technician training at the Universal Technician Institute (UTI), and adding an EV school to its own technician training curriculum. Now, Ford Certified Collision Network members have yet another optional program available to expand their knowledge, this time centered around advanced driver assistance systems (ADAS).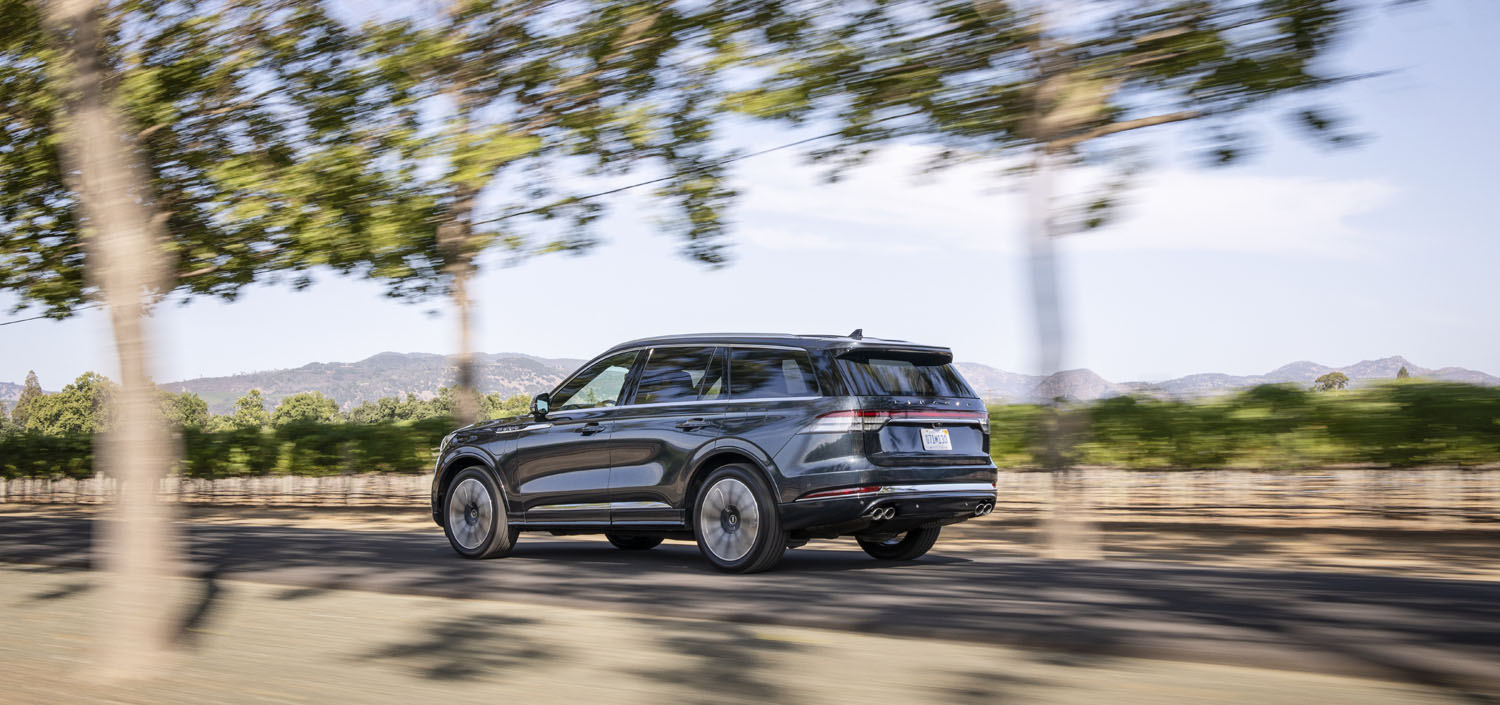 This certification is optional, but highly recommended, as ADAS is becoming more and more prevalent in modern Blue Oval vehicles. FoMoCo recommends that its Ford Certified Collision Network techs maintain the highest level of certification available, while those that aren't ADAS certified must instead work with FCCN-certified third-party providers who have completed the automaker's ADAS requirements for their calibration and diagnostic needs.
This new ADAS certification takes 16 hours to complete and focuses on diagnostics and repairs. Technicians utilize the Ford Service Information (PTS) and the Ford Diagnostic and Repair System (FDRS) to identify, investigate, diagnose, and repair ADAS components, and learn how to apply the diagnostic process to understand the way these systems operate and how they interact with other systems.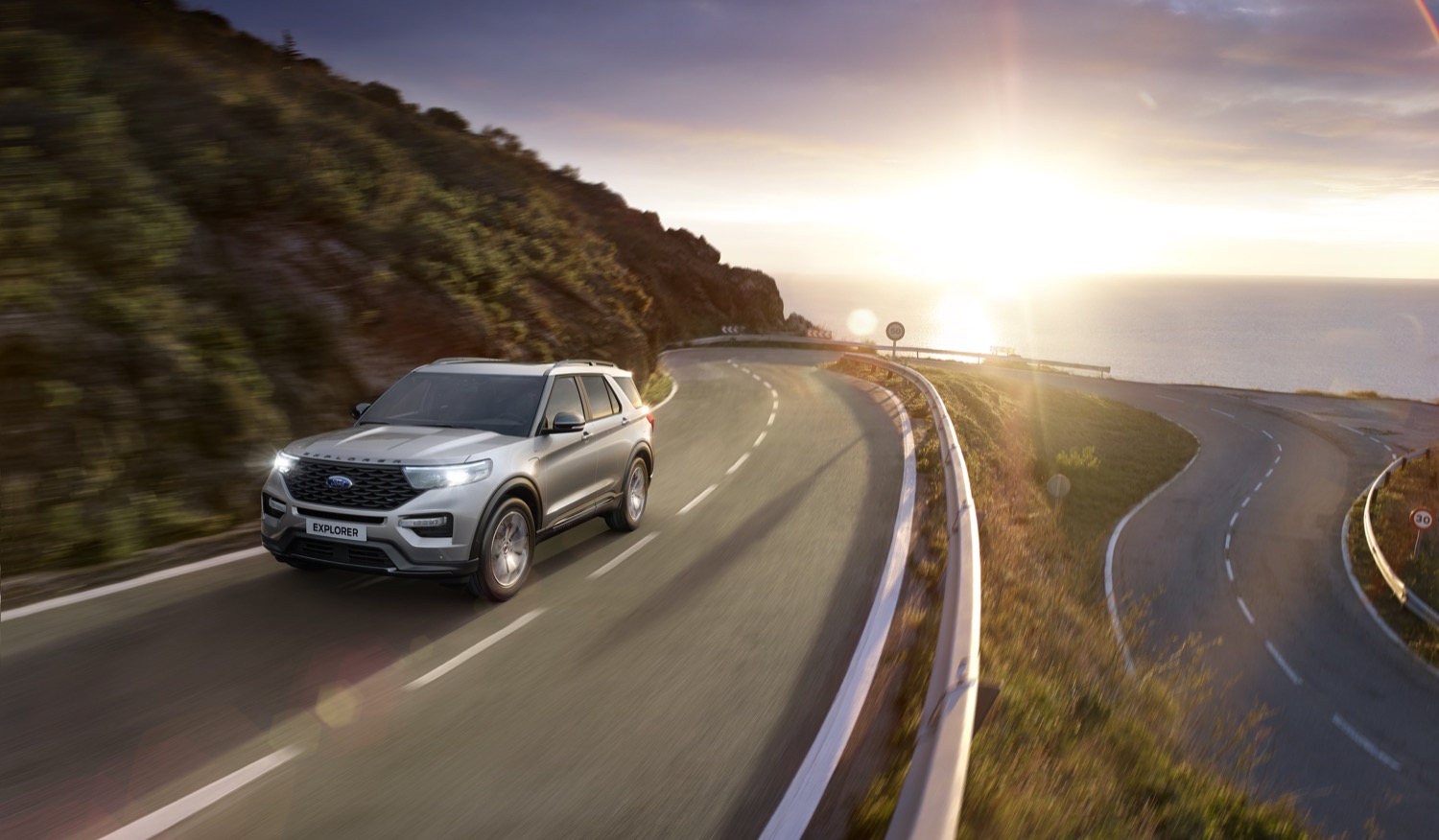 To become ADAS certified, a shop must have at least one in-house calibration technician, have access to Ford's Workshop Manual, maintain all the proper equipment, complete all ADAS training classes, and have previously completed all 11 I-CAR training courses related to ADAS.
"Driver assistance systems will continue to grow and expand," said Ford Collision Network Manager Dean Bruce. "ADAS technology features highly-sensitive equipment and components integrated into many vehicle systems. Ford's new ADAS certification option helps to ensure technicians are able to recognize, diagnose, and calibrate all ADAS features to ensure proper functionality of every vehicle system."
We'll have more on Ford's training efforts soon, so be sure and subscribe to Ford Authority for 24/7 Ford news coverage.