Following Ford's decision to end its manufacturing operations in India back in September 2021, the automaker has been winding down its operations at the Sanand Assembly plant and Chennai Assembly plant. However, the workers at those plants haven't taken their pending layoffs sitting down, and many at the Ford Chennai plant have been on strike for a number of weeks. Ford recently found a buyer for the Sanand plant in Tata after it considered and ultimately decided not to convert either plant for EV production, but it's also been sparring with striking workers and the union that represents them over the value of their severance packages. Regardless, according to Economic Times India, those workers have now returned to the assembly line.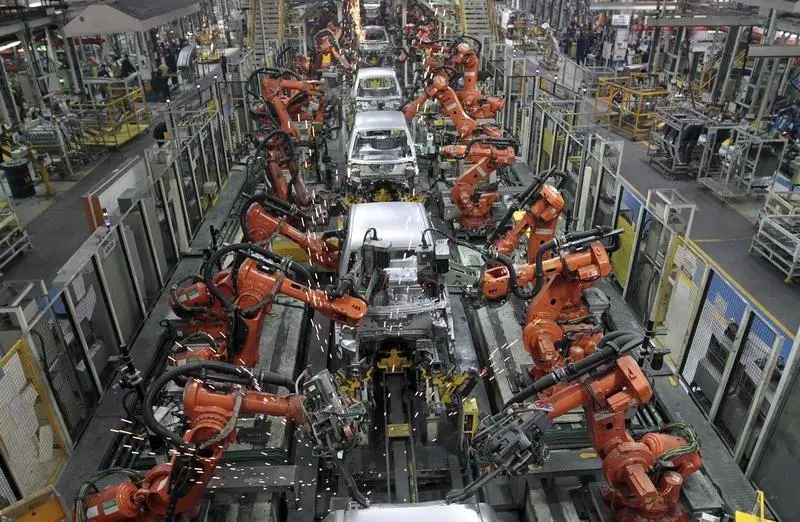 "The striking workers' union demanding a better severance package as the plant will be closed permanently by the end of this month, have called off their strike," an anonymous worker told Economic Times India. "But the factory is operational with one shift as the number of vehicles to be produced is only about 1,500 for this month."
Regardless, that worker also said that Ford will meet with the union that represents those striking workers this week to discuss the terms of the severance package, which has been tweaked a bit over the past few weeks. Most recently, Ford offered workers who returned to the job site a package that's approximately equal to 115 days of gross wages for each completed year of service, compared to its original offer of 15 days wages for each year of service. It also threatened to end production early and pay striking workers nothing if the automaker wasn't able to resume production by June 14th.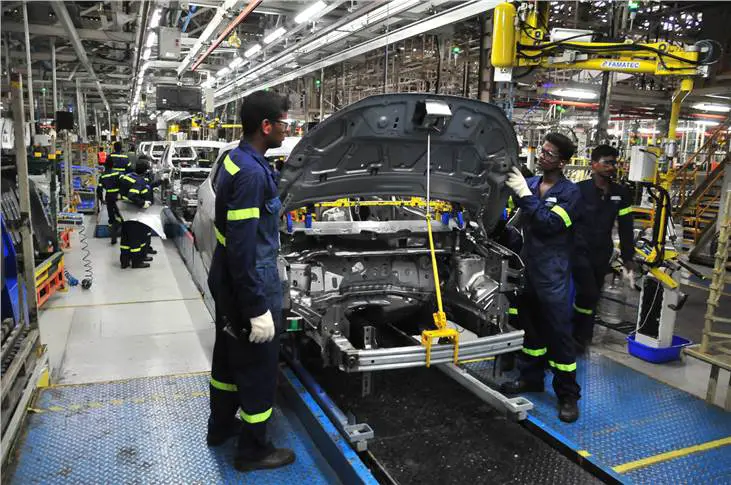 As of now, around 1,300 of the plant's 2,600 workers are currently on duty at the Chennai plant, while the other half are on call if needed to wrap up production at the facility.
We'll have more on this situation as soon as it's available, so be sure and subscribe to Ford Authority for non-stop Ford news coverage.