Ford Credit – the automaker's financing arm – has earned its fair share of accolades recently, including scoring the top spot among mass-market brands in J.D. Power's 2021 U.S. Consumer Financing Satisfaction Study, as well as first place in the 2022 Canada Dealer Financing Satisfaction Study and the 2022 U.S. End of Lease Satisfaction Study. Even amid concerns that we're in a bit of an automotive bubble, Ford Credit isn't expecting an influx of delinquencies this year, either. Now, the finance company is aiming to expand its scope considerably after seeking to establish an industrial bank subsidiary in the United States dubbed Ford Credit Bank.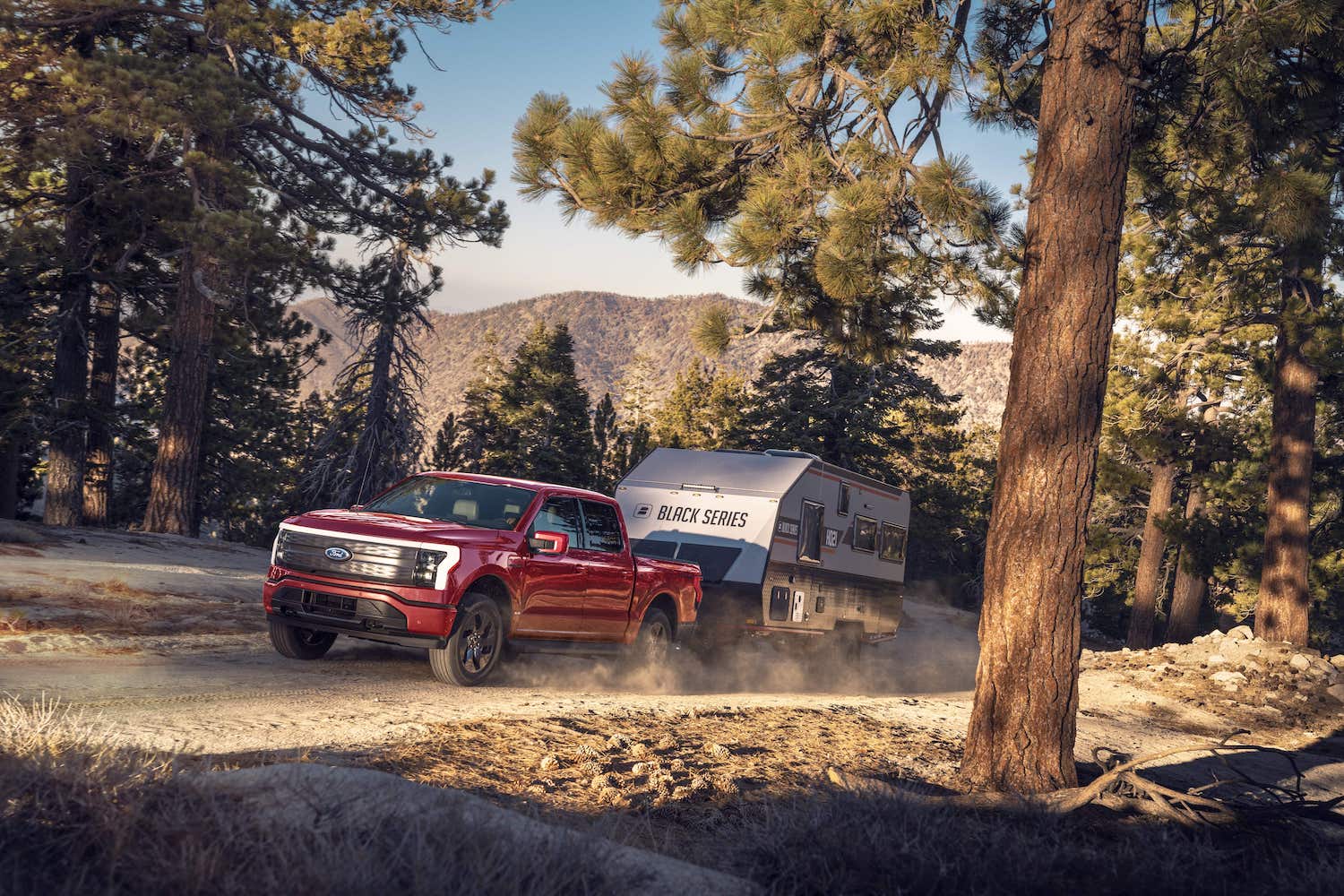 The move – which is pending approval from the Federal Deposit Insurance Corporation (FDIC) and Utah Department of Financial Institutions (UDFI), as it would be based in that state – aims to create a one-stop shop for EV customers looking to finance their vehicles, and it would take deposits and serve as one of the company's sources of funding. It would also mean that Ford would join both Toyota and BMW, which already operate U.S. industrial banks in addition to their captive financing operations.
Ford Credit Bank would be able to not only provide financing for new vehicles, but also parts and services to supplement those purchases such as EV charging boxes, optional power-ups or software updates, and vehicle accessories, in addition to consumer deposit and savings products that could include sustainable savings accounts for EV contracts and other climate-related lending products. If approved, the bank would have direct lending capability like all banks do, and would operate solely online with a headquarters in Salt Lake City.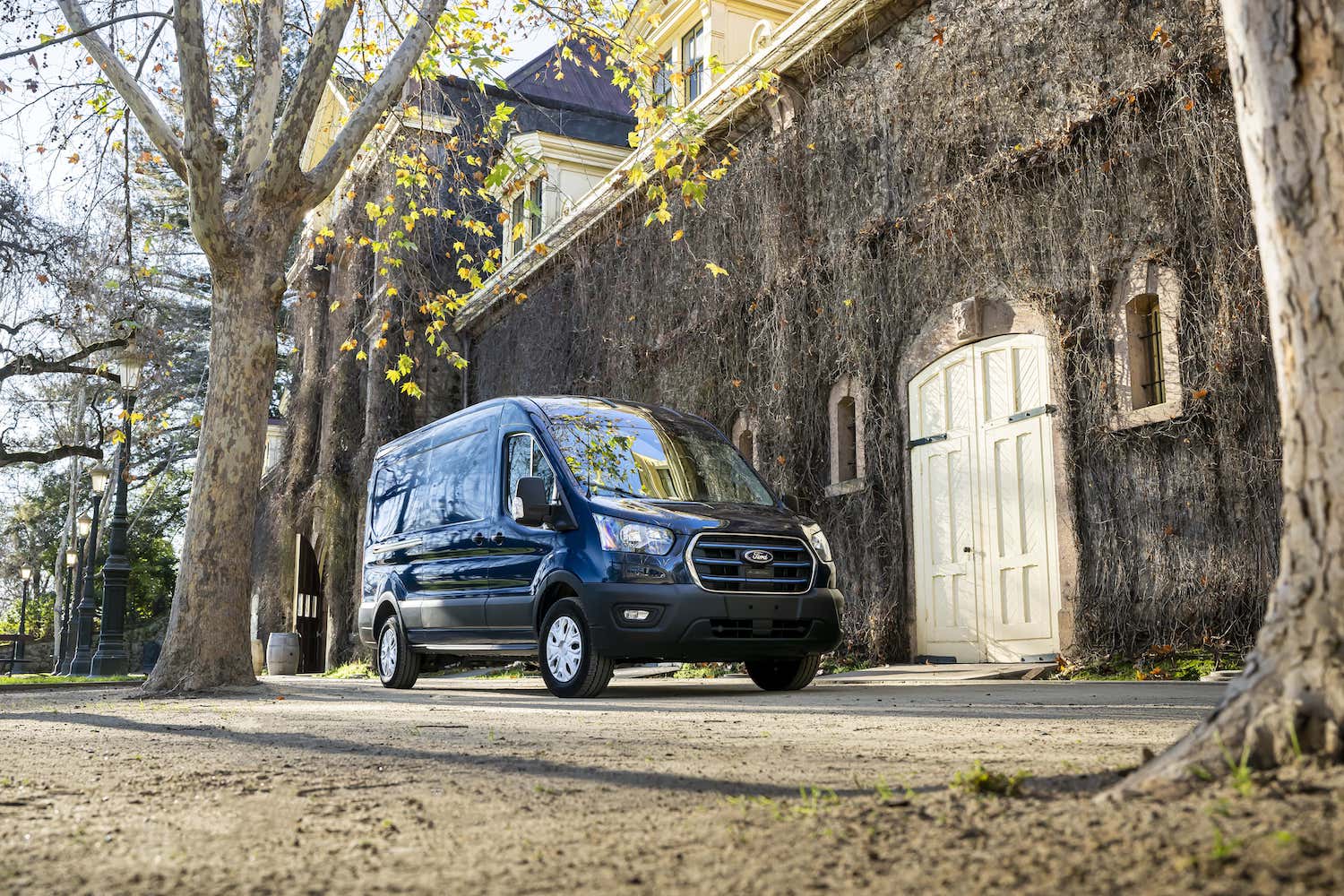 "As the world transitions to an electric future – and we and Ford are all in on that future – an industrial bank would put us at the forefront in the U.S. with products and services to help make EVs more widely available and affordable," said Ford Credit CEO Marion Harris.
We'll have more on this as soon as it's available, so be sure and subscribe to Ford Authority for non-stop Ford news coverage.