The state of the current automotive market – one ripe with production issues, inventory woes, and ever-rising prices – isn't ideal for both Ford dealers and the automaker itself, not to mention customers. Thus, FoMoCo is in the midst of attempting to make major changes to the way it sells vehicles, creating new policies for hot vehicles like the Ford Bronco to stem reservation and retail order abuse, while also warning Ford dealers about grossly marking up vehicles and abusing the vehicle allocation process. Now, according to a dealer memo recently seen by Cars Direct, the automaker is imposing new, far stricter penalties on Ford dealers in an effort to stop brokers and resellers.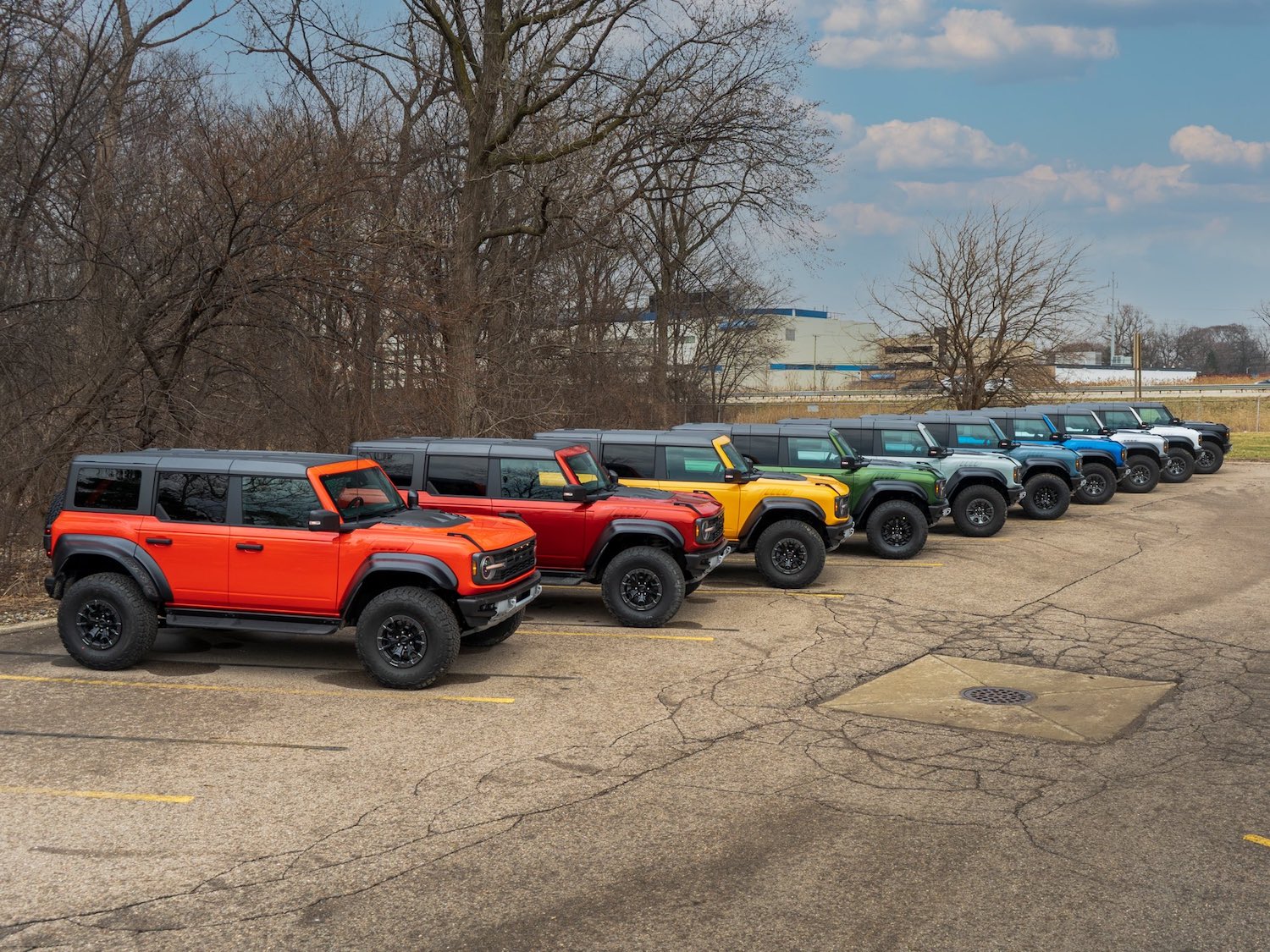 Ford is doing this by changing its definition of brokering in terms of its existing policy that is intended to discourage that type of behavior, as well as exporting and reselling vehicles. Dealers that violate this updated policy risk losing out on allocations, particularly on the most desirable new vehicles, for the current model year or even future models years.
"Brokering includes the utilization of any third party to wholesale, transfer, or otherwise deliver inventory, especially vehicles in high demand (including, but not limited to Raptor, F-150 Lightning, and all specialty vehicles)," the memo reads. "Additionally, any non-Ford dealer or non-Lincoln dealer that provide vehicle and inventory relocator services, automotive transfer assistance, dealer trade facilitation, and/or any other company by similar name or service, is considered a broker. The first offense may result in a 1:1 reduction of future allocation by the amount brokered. The second offense may result in all same model allocation being redirected for the current or next model year."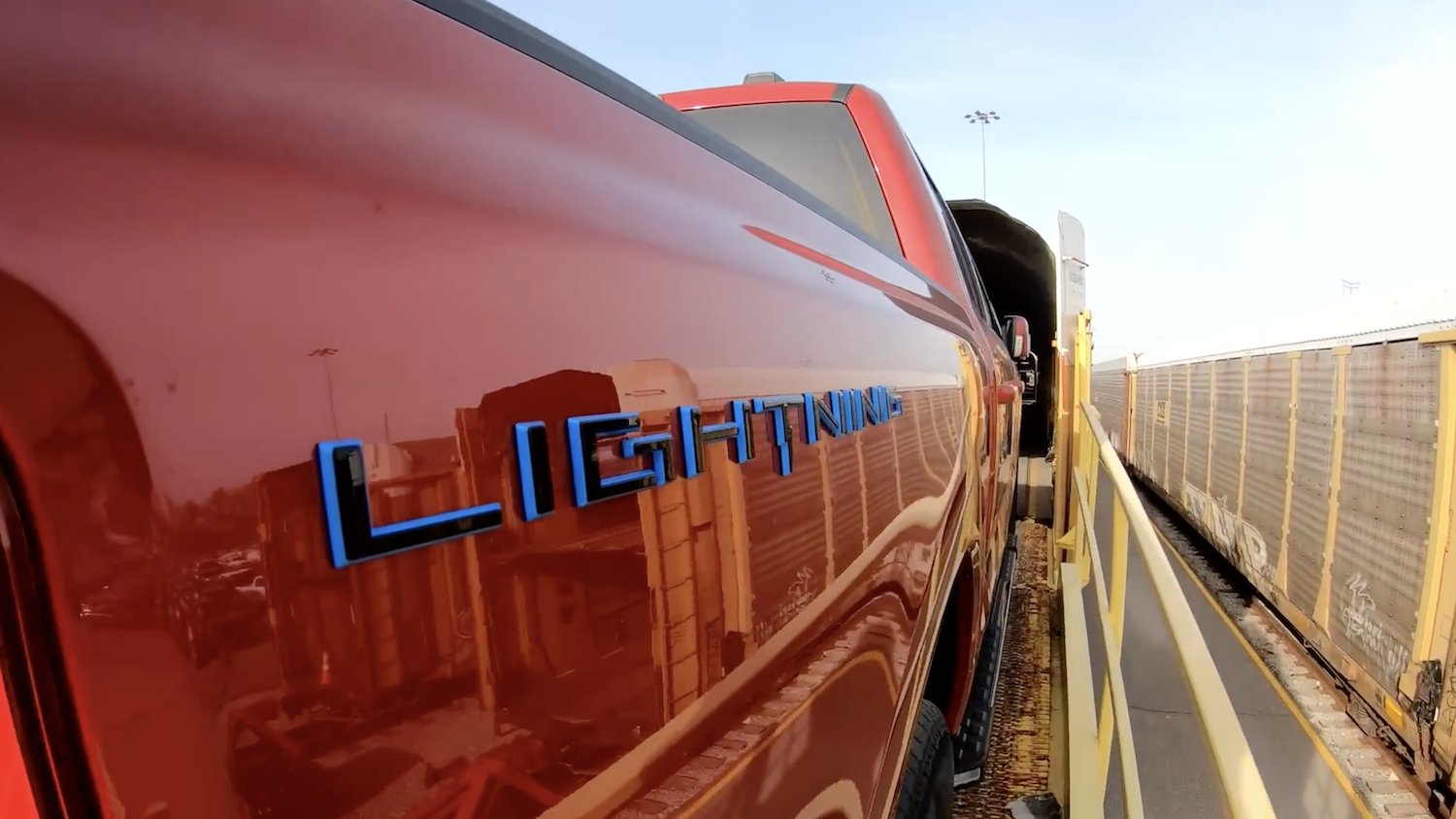 The policy also notes that transactions are required "to occur directly between an authorized dealership and the purchaser with no intent to broker, resell or export units." Ultimately, the purpose of this policy change appears to be an effort to protect customers looking to purchase a desirable vehicle, particularly as it tries to encourage those customers to order and wait on a new vehicle rather than purchase one directly from a dealer lot.
We'll have more on this new policy soon, so be sure and subscribe to Ford Authority for 24/7 Ford news coverage.