A number of Ford EcoBoost engine issues have been outlined in great detail in the past, ranging from carbon buildup to coolant leaks in Ford's 1.5L I-4 EcoBoost, 1.6L I-4 EcoBoost, and 2.0L I-4 EcoBoost engines used in a variety of vehicles including the Ford Escape, Ford Fusion, Ford Edge, Lincoln MKC, and Lincoln MKZ, which have in turn prompted some lawsuits. Experienced Ford technician and YouTuber Ford Tech Makuloco covered some of these problems on a customer's truck last fall, issues that have been further compounded by COVID-19 induced parts shortages, and now he's back with a more detailed look at Ford EcoBoost coolant intrusion issues on a 2014 Escape equipped with the 1.6L powerplant.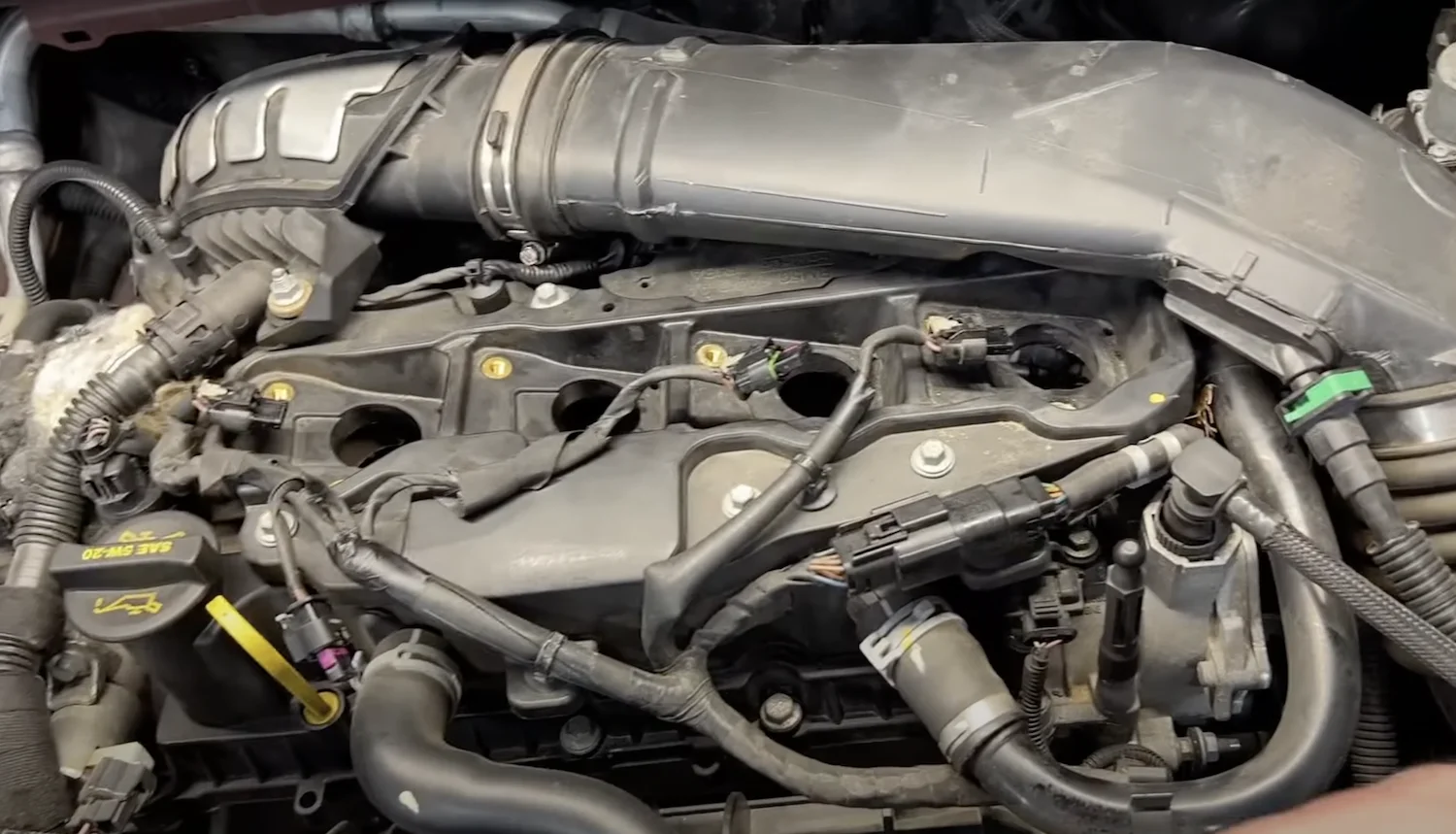 Our resident tech walks us through the process of performing a pressure test on the crossover's coolant system when he finds an intrusion in cylinder number two, a problem that's very common with EcoBoost four-cylinder powerplants. Unfortunately, the only real fix is to replace the entire long block with the updated design, or face endless coolant consumption issues, it seems.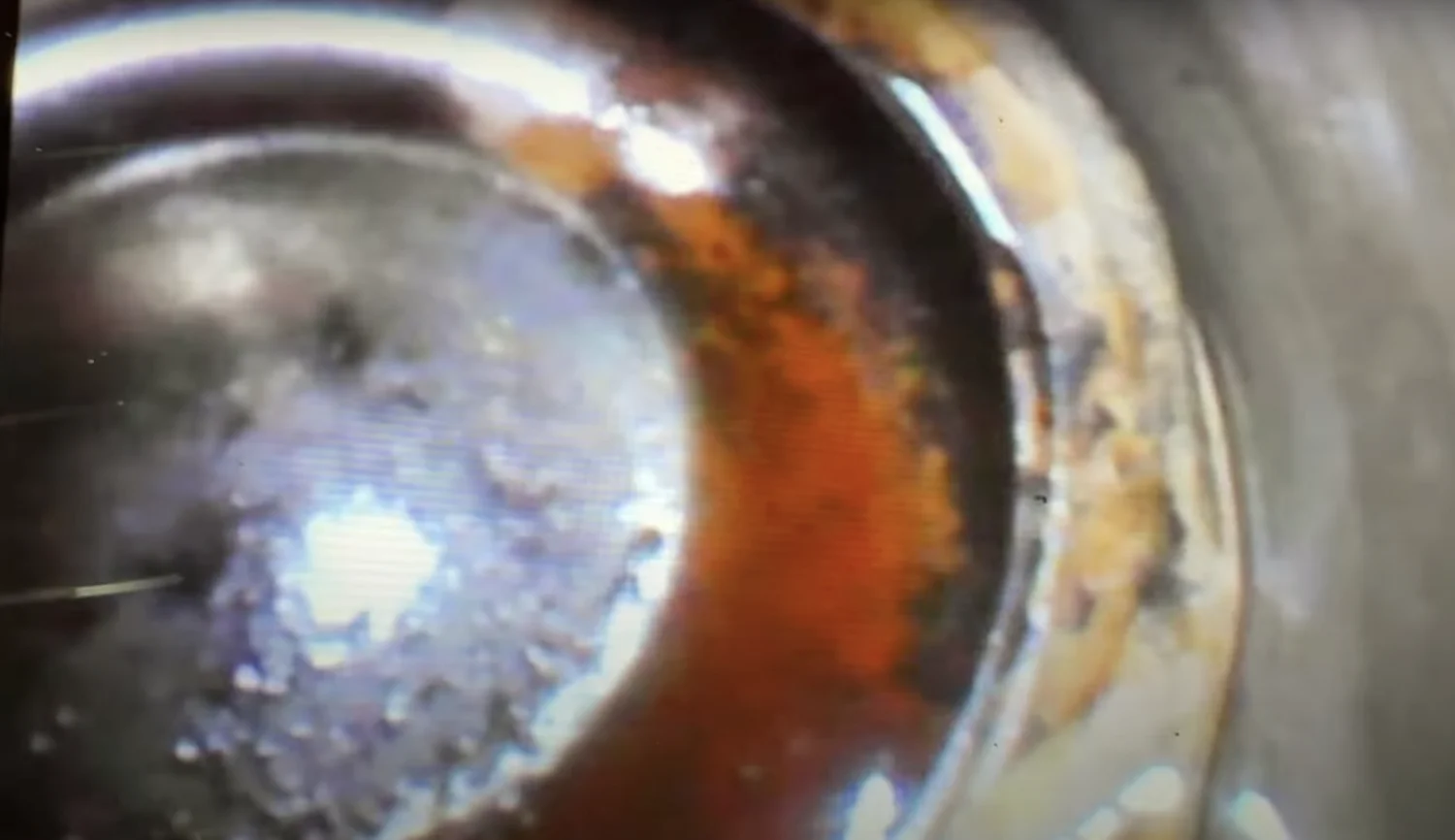 The problems typically occur between cylinders two and three, and it doesn't even take a ton of miles for the issue to surface – this Escape, for example, had just 55,000 miles on the clock when it first started experiencing problems. Initially, the owner brought it in after a low coolant warning, and the tech told him that he would need a new block at some point. One year later, the crossover was throwing overheating codes after running bone dry in terms of coolant.
Unfortunately, replacing the long block on a vehicle like this costs somewhere between $6,000-$8,000, which is obviously a lot of money to sink into something that isn't worth a lot more than that. But at this point, the engine is so far gone that it's a necessity, making this particular Escape one heck of a pricey paperweight otherwise.
We'll have more informative videos like this to share soon, so be sure and subscribe to Ford Authority for continuous Ford news coverage.