The Ford Eluminator crate motor was revealed shortly before the 2021 SEMA Show – where it made its official debut alongside a vehicle featuring two of them – the 1978 Ford F-100 Eluminator concept. This electrified offering comes straight from the the Ford Mustang Mach-E GT and produces 281 horsepower and 317 pound-feet of torque in a compact package that weighs just 205 pounds, all for a retail price of $3,900. In addition to some future project cars and builds, it seems as if the Ford Eluminator crate motor will also now power an affordable EV sports car from another manufacturer – the E-Cite Motors E-CGT.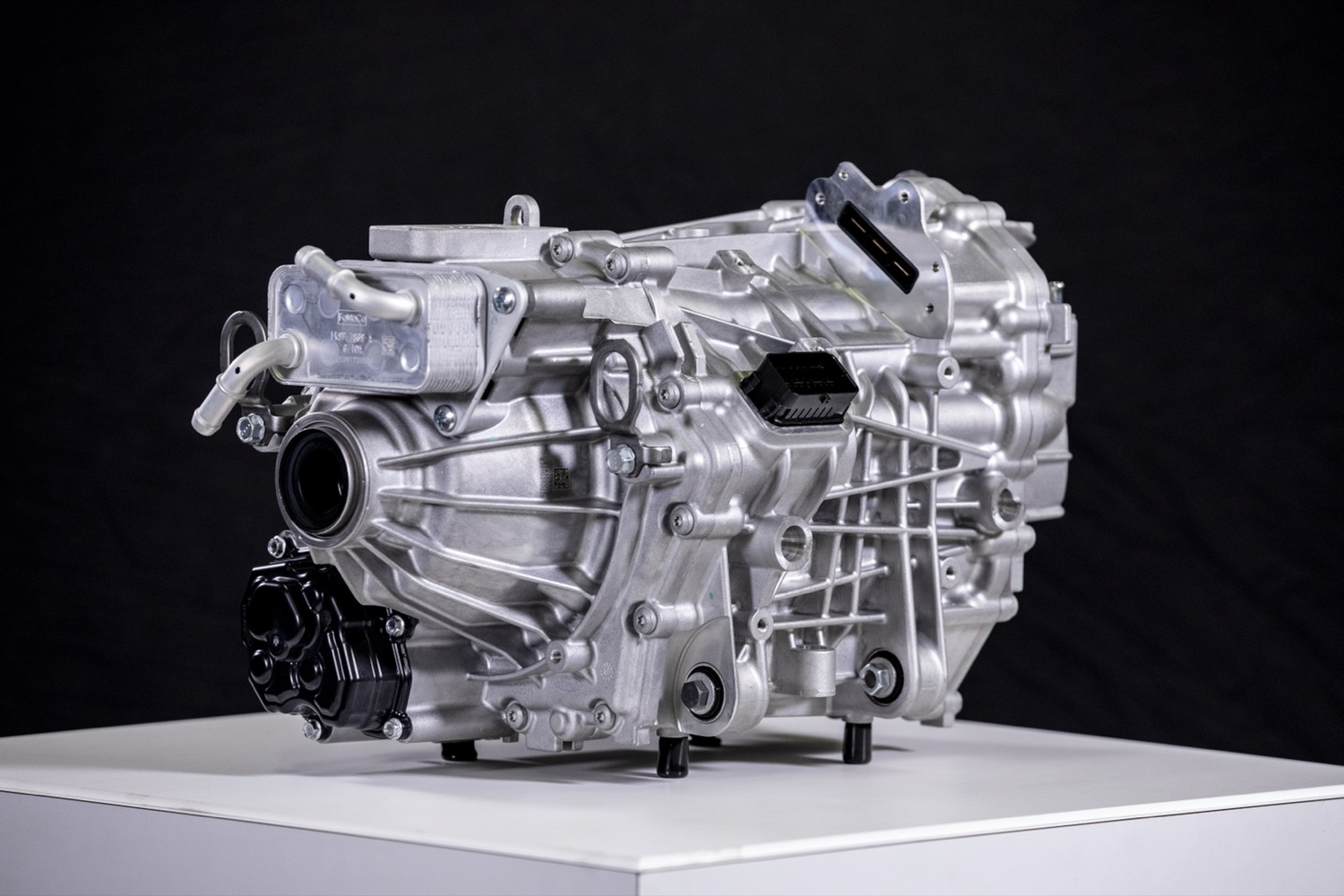 Unfortunately, E-Cite hasn't released any pictures of the E-CGT, nor does a prototype exist as of yet, though one is currently under construction. But if it comes to fruition, this would be the first time Ford has supplied its new Eluminator crate motor to another manufacturer for use in a production vehicle. The E-CGT will be a two-seat sports car "that resembles a modern version of a legendary vehicle that was produced in the late '60s and early '70s," according to E-Cite.
E-Cite plans to offer two versions of the E-CGT – a more affordable fiberglass-bodied variant, as well as a performance-orientated "S" version sporting a carbon fiber body and upgraded power and suspension. Each will feature an easy-to-remove hardtop that can be stored in the front trunk, while still providing enough space for at least two sets of golf clubs. E-Cite claims that it will launch the E-CGT for the 2023 model year, an ultra-quick 12 months from conception to reality made possible by the fact that the company qualifies as a low volume motor vehicle manufacturer.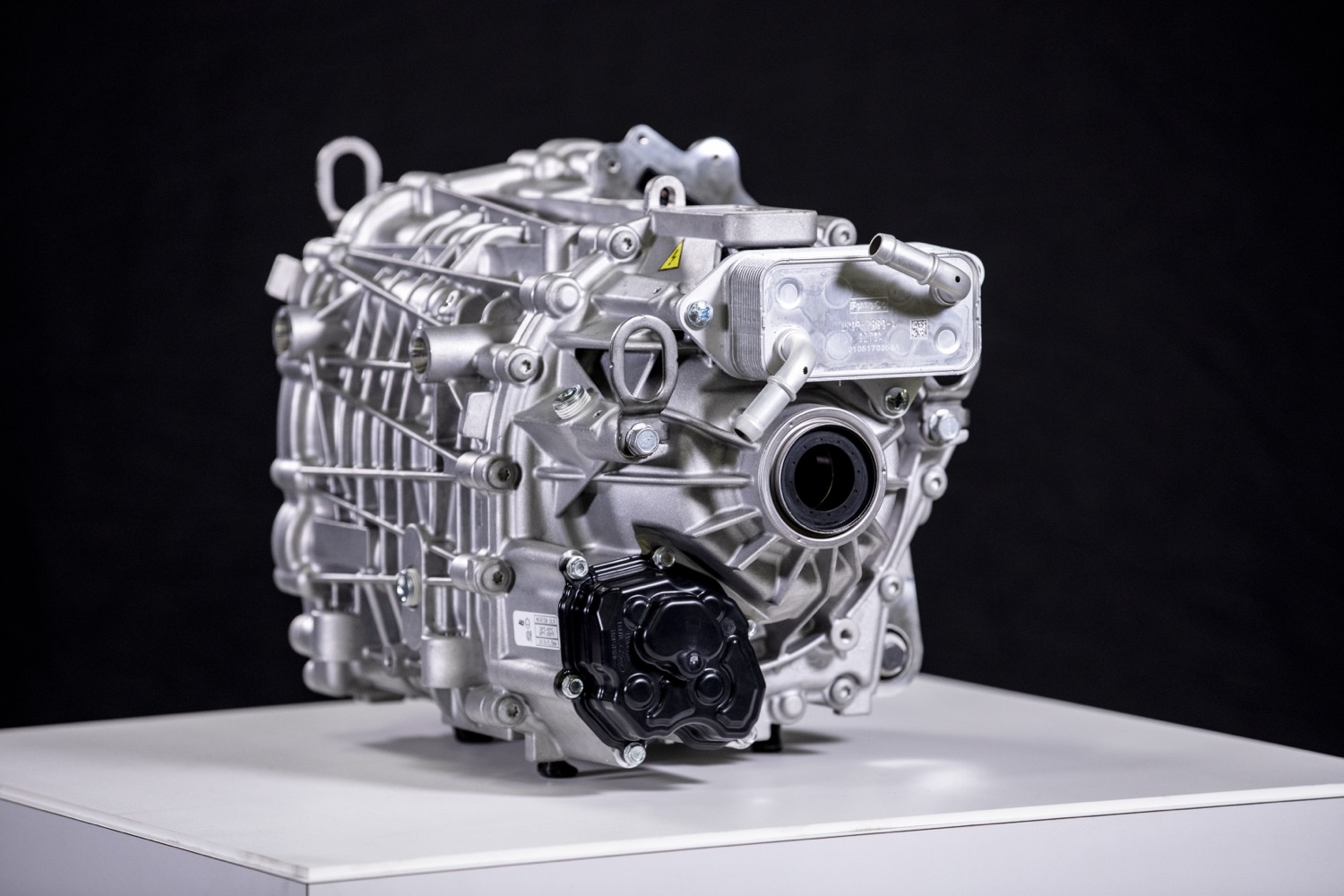 "I have worked closely with Ford for some time and have personally facilitated the purchase of hundreds of engines in the past," said E-Cite Motors COO Gene Langmesser. "The ability to have such a strong supplier of state-of-the-art motors is monumental in our ability to establish E-Cite as a long-term manufacturer. We have now solved the biggest of our engineering and supply challenges for major components."
We'll have more on the Eluminator and the E-CGT soon, so be sure and subscribe to Ford Authority for 24/7 Ford news coverage.