Back in May of 2021, a new Ford EV battery joint venture with SK Innovation was announced – dubbed BlueOvalSK – after the two companies signed a memorandum of understanding (MoU). Later, the companies announced that this new Ford EV battery joint venture would extend beyond the U.S. to Europe. In the months since, SK has expanded rapidly, announcing plans to build another production plant in China and spin off its battery business into a new company called SK On. Last September, Ford announced plans to invest billions in its new BlueOval City facility and BlueOvalSK Battery, the latter being a venture that SK is also investing heavily in. Now, more than a year after it was announced, the joint venture between these two companies has been finalized.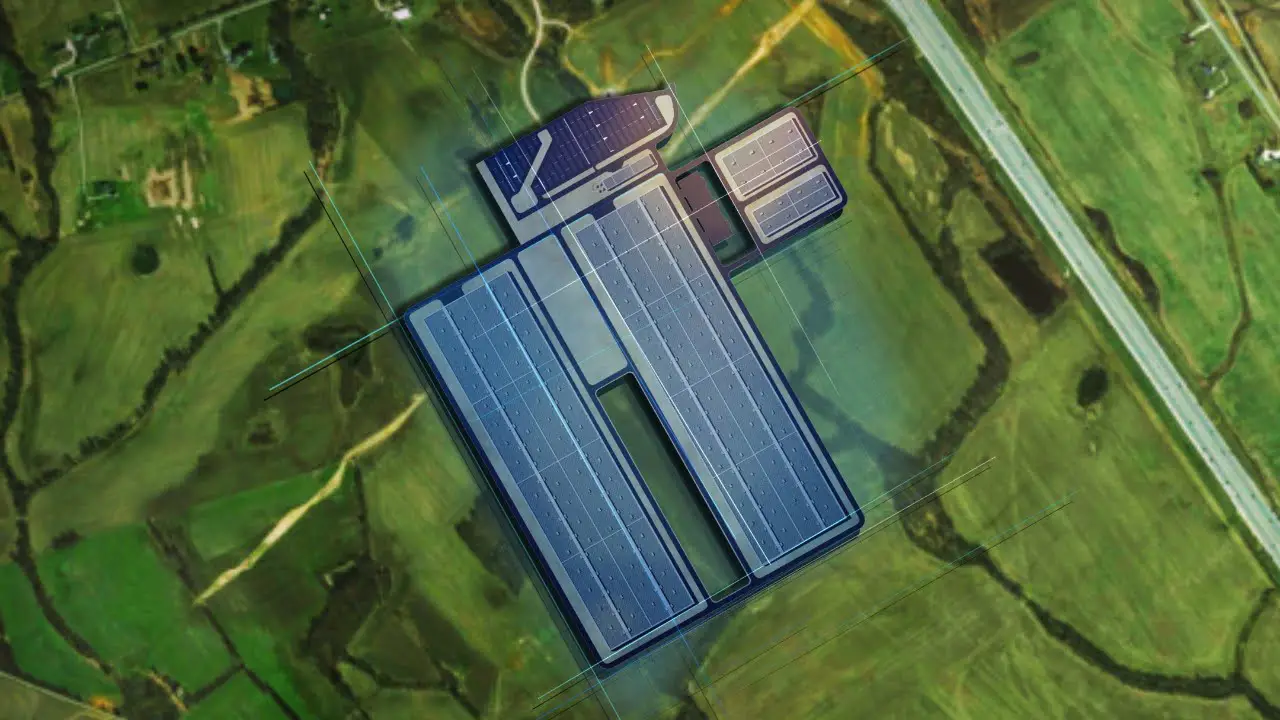 Ford and SK both own an equal stake in this newly formed joint venture, which will be a consolidated subsidiary of SK On. Each company will have three board members, with a headquarters located in Georgia near SK On's production facility, though that location will move to BlueOval City once construction is complete. In terms of leadership, SK On's CEO David Hahm will service as CEO, while Ford's Jiem Cranney will be CFO. After approximately three years, the two companies will exchange those positions.
Both Ford and SK On have been holding joint workshops in an effort to figure out ways to ramp up production ahead of BlueOval City's completion, pooling resources and also forming an additional joint venture in Turkey with Koc Holdings with a production capacity of 30 to 45 gigawatt-hours. BlueOval City will have a production capacity of 129 gigawatt hours, though Ford announced that it it will need 140 gigawatt-hours of batteries in North America by 2030 and 240 gigawatt-hours of batteries worldwide by 2030 to support its goals.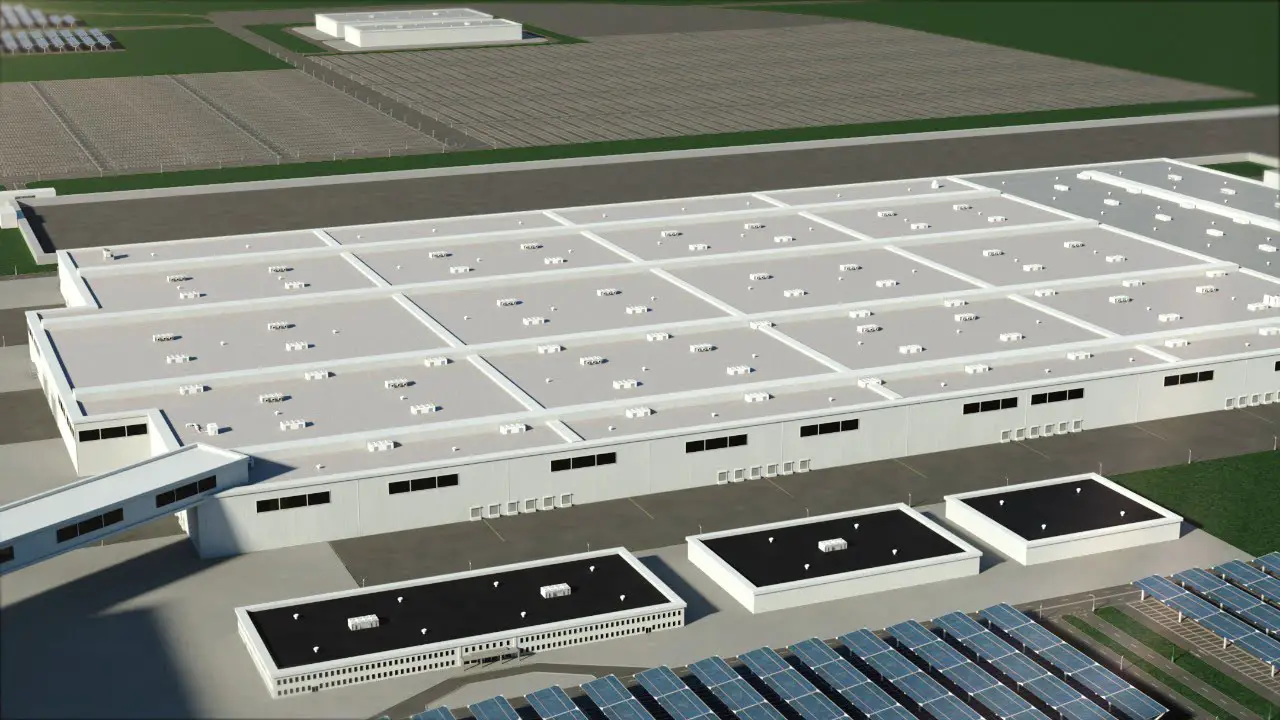 "SK On has the top technology in the battery field, such as high-nickel batteries, and Ford is America's favorite car company," Hahm said. "With the strong partnership between these two companies, we will secure unparalleled competitiveness in the global EV market."
We'll have more on BlueOvalSK soon, so be sure and subscribe to Ford Authority for ongoing Ford news coverage.