Ford announced that it would be forming an EV battery production joint venture with SK Innovation last year dubbed BlueOvalSK, but that is merely one component of both company's attempts to secure raw materials and build more batteries across the globe in places like Europe, China, and North America. Now, the South Korean Ford EV battery supplier has announced that it will spend a grand total of $22 billion in the U.S. alone to fortify these efforts.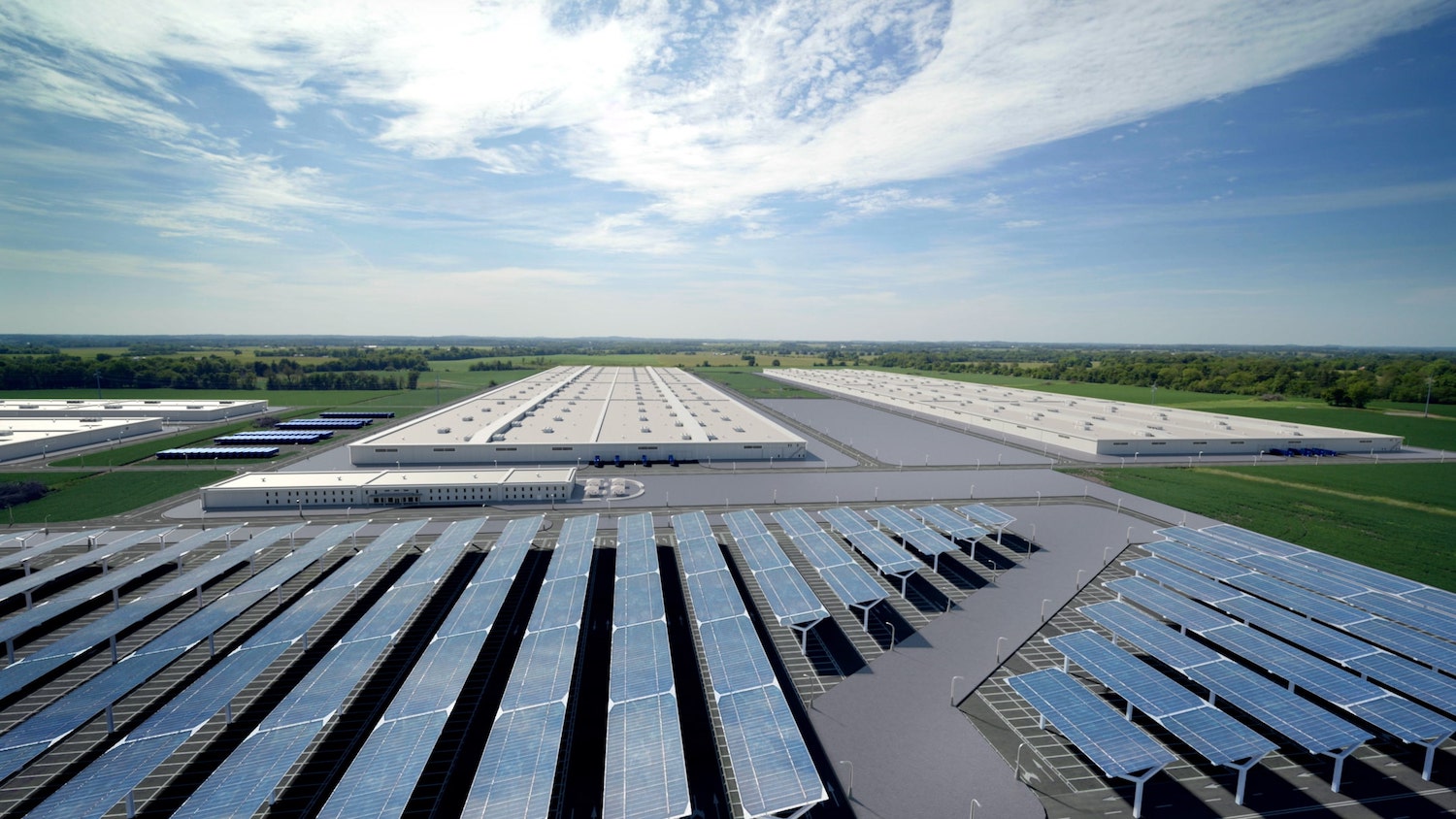 This news comes to us from a recent meeting between Tae-won Chey,  Chairman of SK Inc., and President Joe Biden, and effectively doubles the $22 billion the company has already spent in the U.S. in recent years. The Ford EV battery supplier intends to invest another $22 billion in semiconductor chips, EV batteries, and biotechnology in America moving forward, which brings its total investment – including the $7 billion it's spending on the under-construction BlueOval SK Battery Park – to nearly $30 billion.
A grand total of half of that $22 billion will go toward semiconductor research and development with an eye toward developing the next-generation of automotive chips. SK also intends to spend another $7 billion on its joint campus with Ford in Kentucky and Tennessee, as well as $5 billion in other green energy businesses, including ultra-fast EV charging, hydrogen, battery materials, recycling, and small modular reactors. These moves will also boost SK's U.S. workforce from 4,000 to 20,000 workers by 2025, too.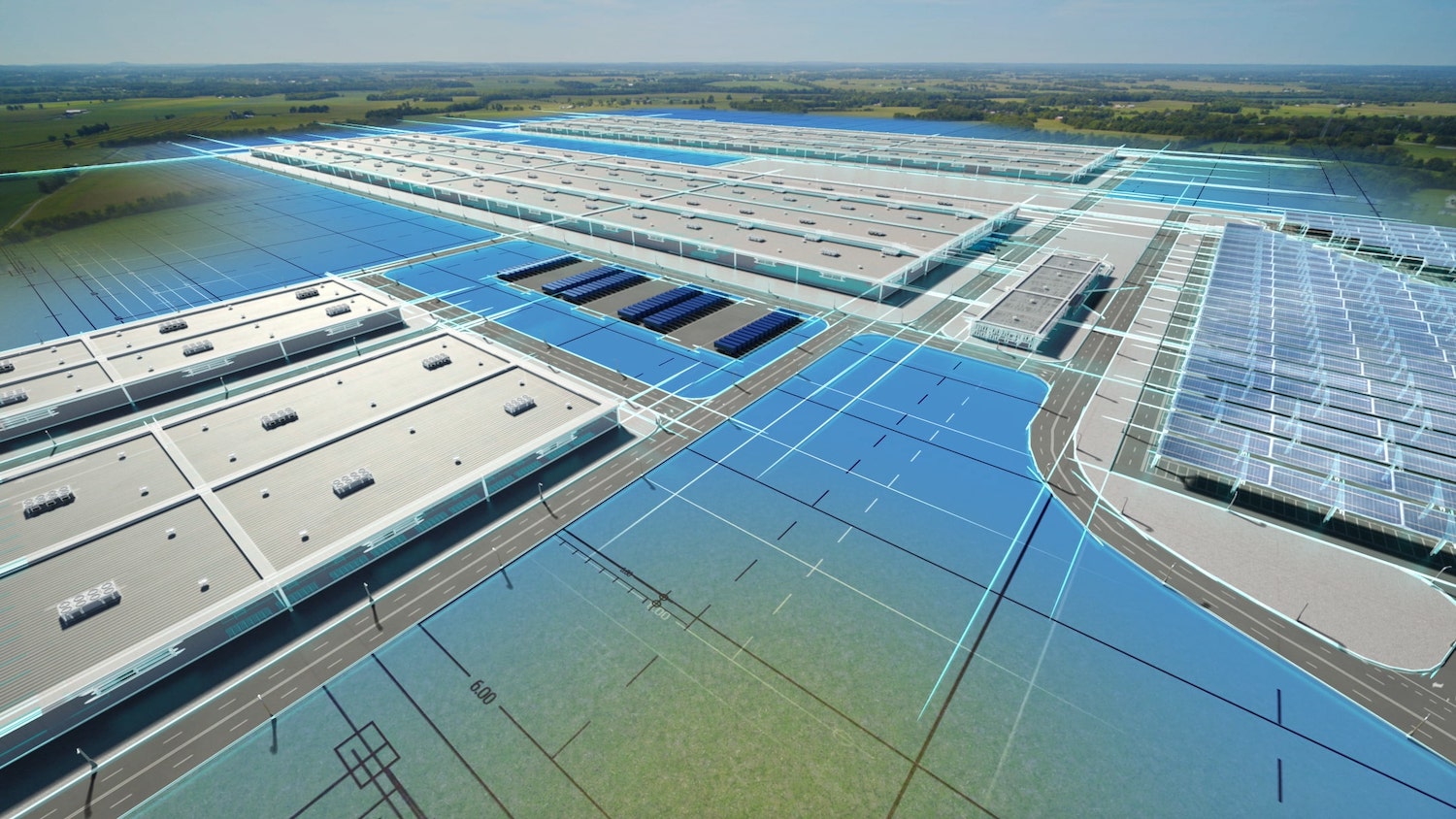 "Well, we created tens of thousands of highly paid and highly skilled jobs," Chey said. "But we believe – our view is the United States is our most important business partner. But one thing we can work together is building a skillful workforce. That would be the crucial for ensuring that America has a type of worker necessary to lead the next generation – the manufacturing economy. So, we will work closely with the state and community colleges to help ensure that workers know what they need to know to lead jobs in our facility. The federal, state, and the local coordination, and the deep investment in job training, would help other companies to find the skillset they need and invest more in – here in U.S. as well."
We'll have more on SK and Ford's other partners soon, so be sure and subscribe to Ford Authority for 24/7 Ford news coverage.