As Ford continues its EV push, the automaker is well aware of the limitations of those types of vehicles, particularly range and the need for a much more robust charging network. As such, the automaker has filed a number of charging-related patents in recent months as it aims to innovate in that space, including one for an EV charging station guidance system, a hands-free charging system, and an EV haptic feedback system. Now, a new Ford EV charging station robot prototype is being tested in Europe that aims to help disabled owners charge their vehicles, too.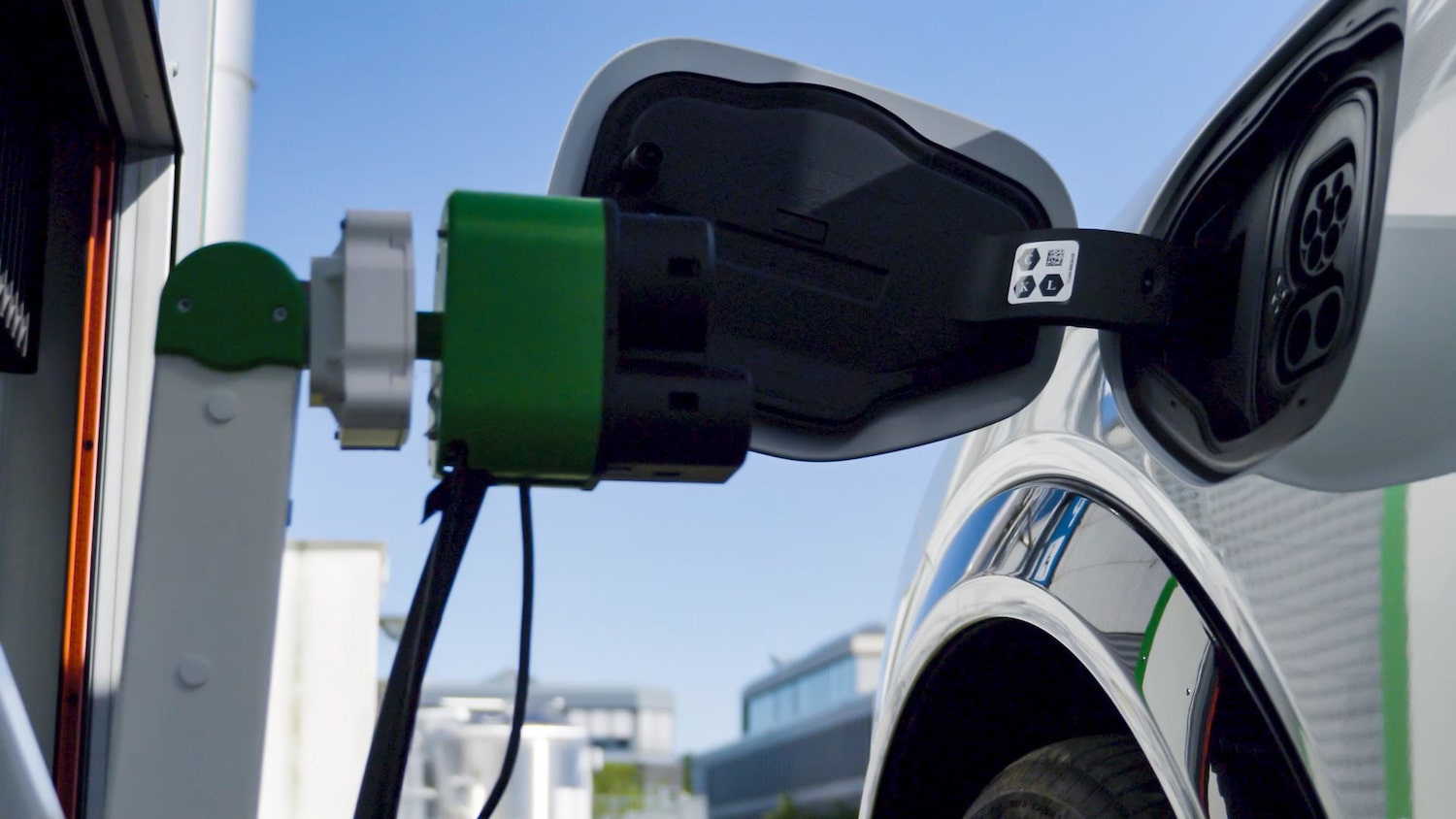 The Ford EV charging station robot prototype – developed by Dortmund University in Germany – enables drivers to pull up to a charging station and use their smartphone to request help, at which point the robot steps in and charges the vehicle for them. Following lab testing, the robot has been deployed at a real-world charging station, where it's able to open the cover on the charger and extend an "arm" to the vehicle, using a camera to guide it to the vehicle's charging port and plug in.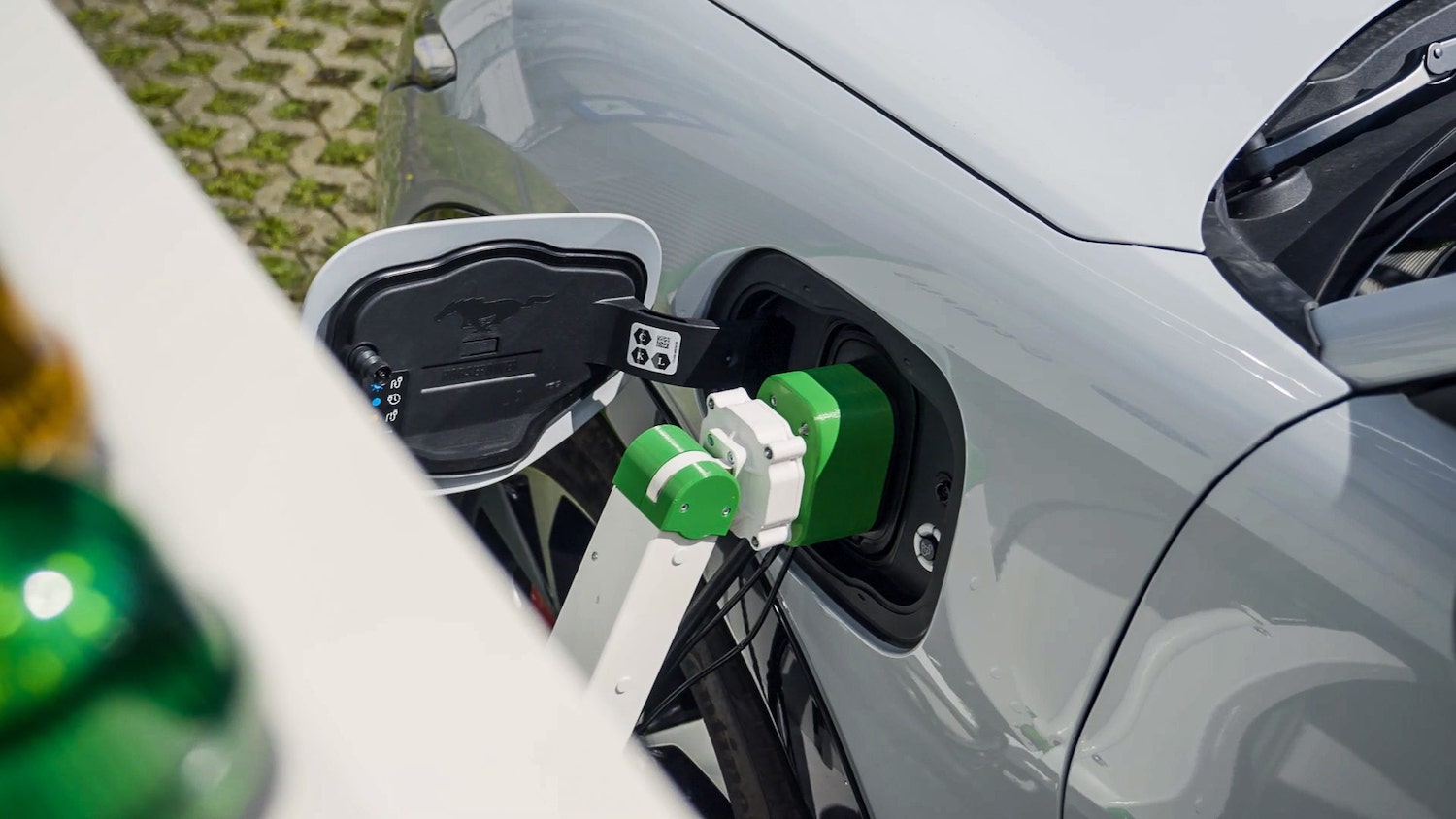 This type of technology addresses one of the biggest concerns disabled drivers have indicated as a roadblock to purchasing an EV, and that's ease of charging one. However, this type of technology may one day be used to provide easy hands-free charging for all EVs, fleet vehicles, and autonomous vehicles. In the case of the latter, Ford is even working on ways to have self-driving vehicles navigate themselves to a charging station, at which point they could charge themselves and then head back to the owner when that process is complete.
"Ford is committed to ensuring freedom of movement and right now refuelling or charging your vehicle can be a major problem for some drivers," said Birger Fricke, research engineer, Research and Innovation Center, Ford of Europe. "The robot charging station could be an added convenience for some people but – absolutely essential for others."
We'll have more on this robotic charger soon, so be sure and subscribe to Ford Authority for 24/7 Ford news coverage.