Ford is in the midst of working with multiple suppliers as it seeks to secure enough materials to build 600,000 EVs in 2023 and two million annually by 2026, an effort that includes vertical integration and a partnership with Redwood Materials to create a battery recycling and domestic battery supply chain for electric vehicles. Redwood began recycling Ford hybrid and EV batteries this past February, and now, the company has announced that it will build a new battery plant in Nevada, according to the Wall Street Journal.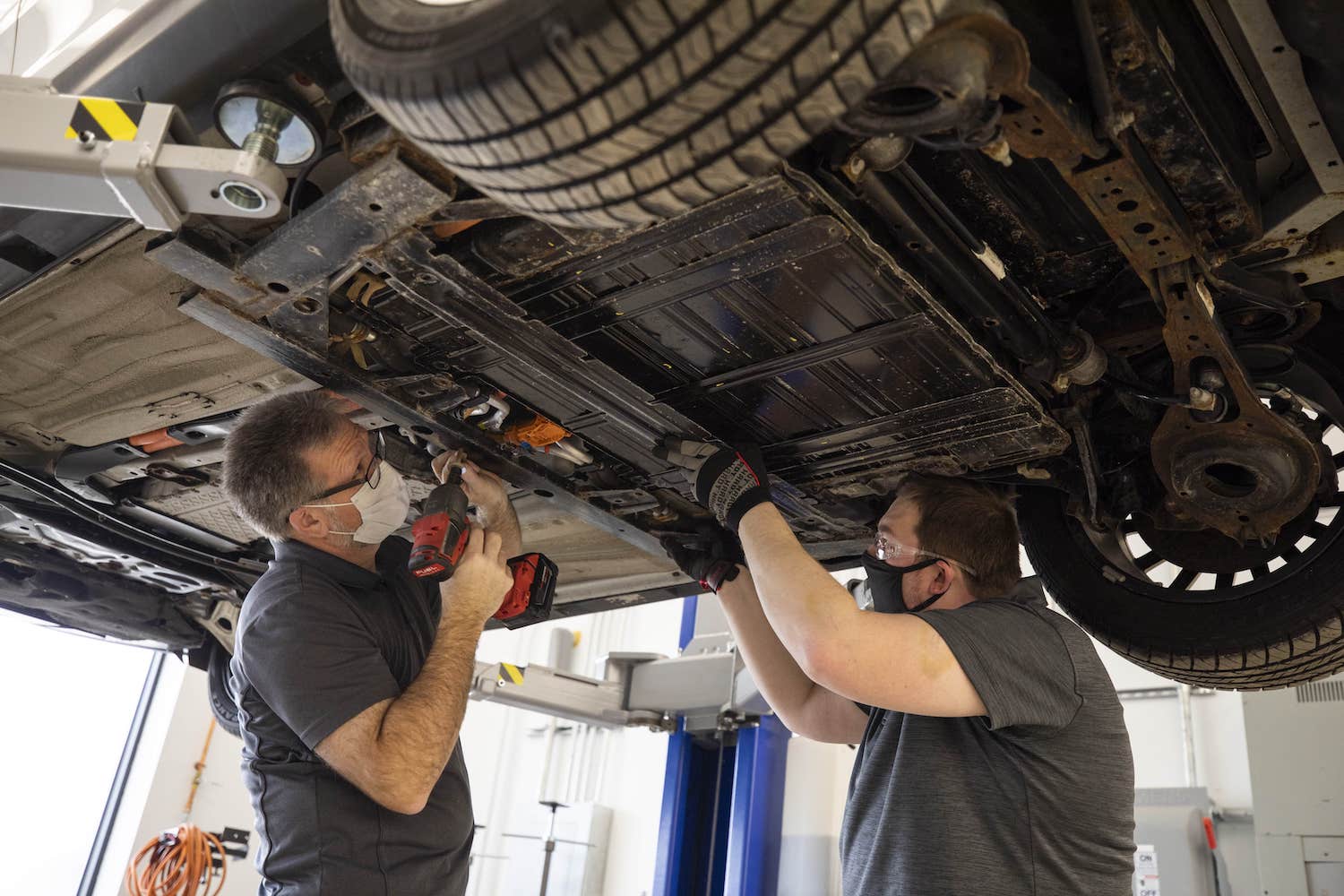 Redwood Materials will spend $3.5 billion to build the new battery plant, which will be located in northwestern Nevada near Reno. The plant will become one of the very first U.S. facilities to make cathode material in-house, rather than shipping raw materials to China or other Asian countries. This would, in effect, simplify the supply chain and help the U.S. get one step closer to keeping this entire process domestic.
China currently makes around 80 percent of the world's total cathode material and over 90 percent of its anode material, which means that the vast majority of materials used in the construction of EV batteries must pass through that particular country before they can be assembled into a battery cell.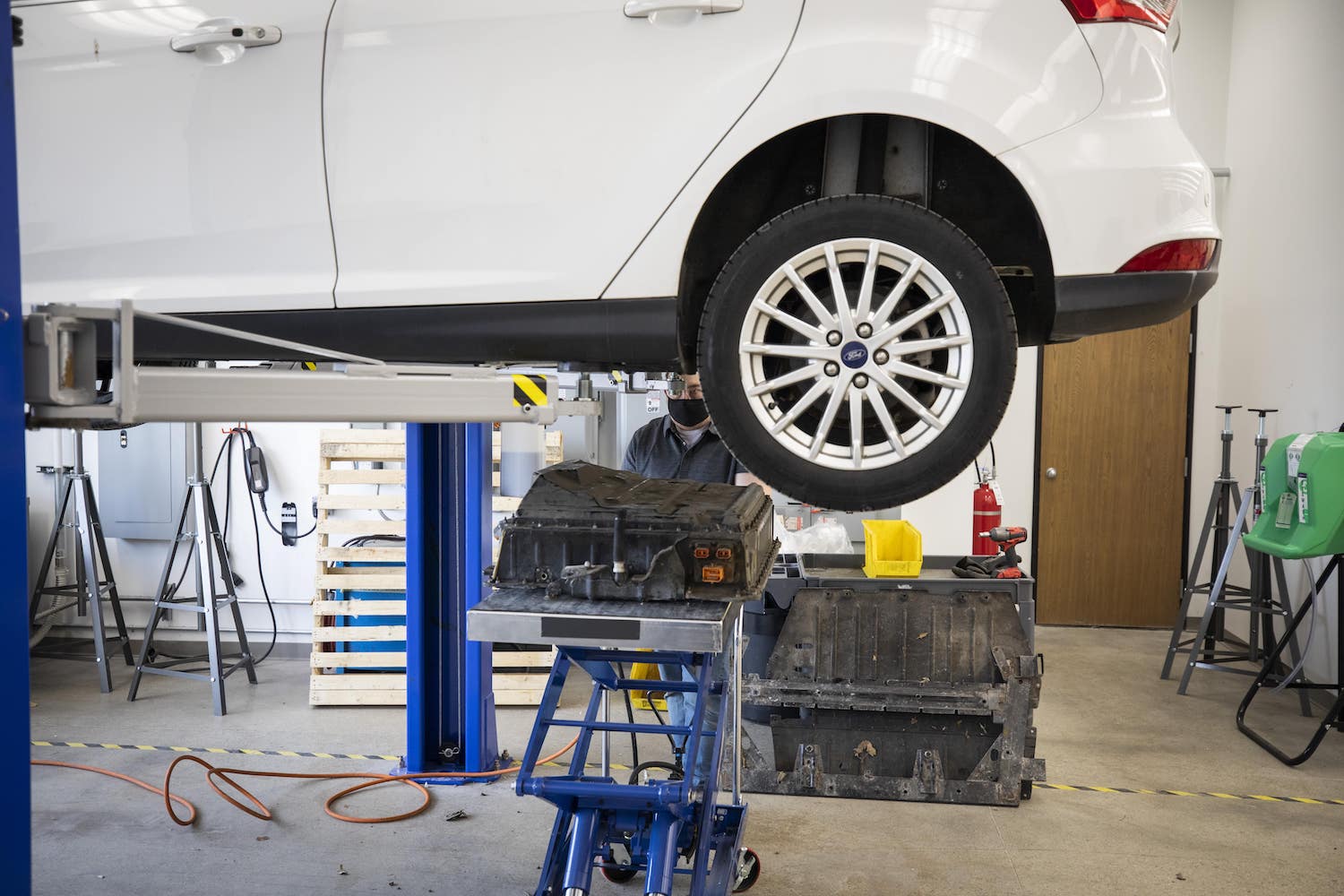 Redwood broke ground on the Nevada site back in December, and it aims to begin production of cathode materials by late 2024. By 2025, it expects to be able to produce enough of that particular material to support the production of one-million EVs annually, or 100GWh of battery capacity. As for the raw materials it needs to do so, Redwood says that it will be able to source 30 percent of the lithium and nickel and 100 percent of the cobalt it needs to make those batteries from its recycling efforts, which currently consist of around 20 metric tons of lithium-ion batteries per year.
We'll have more on this new plant soon, so be sure and subscribe to Ford Authority for 24/7 Ford news coverage.