Ford is in the midst of a number of major changes as it aims to significantly boost its EV output in the coming years. This means plenty of changes for its existing facilities, as the Saarlouis Assembly plant in Germany will stop producing vehicles in 2025, while the Valencia Assembly plant in Spain will be retooled to produce next-gen all-electric vehicles. Meanwhile, the Cologne Assembly Plant in Germany is also undergoing a major redesign as it transforms into the Cologne Electrification Center, where Ford EV production will begin next year. However, that doesn't mean the Ford Fiesta won't still be built at that facility, according to Electrive.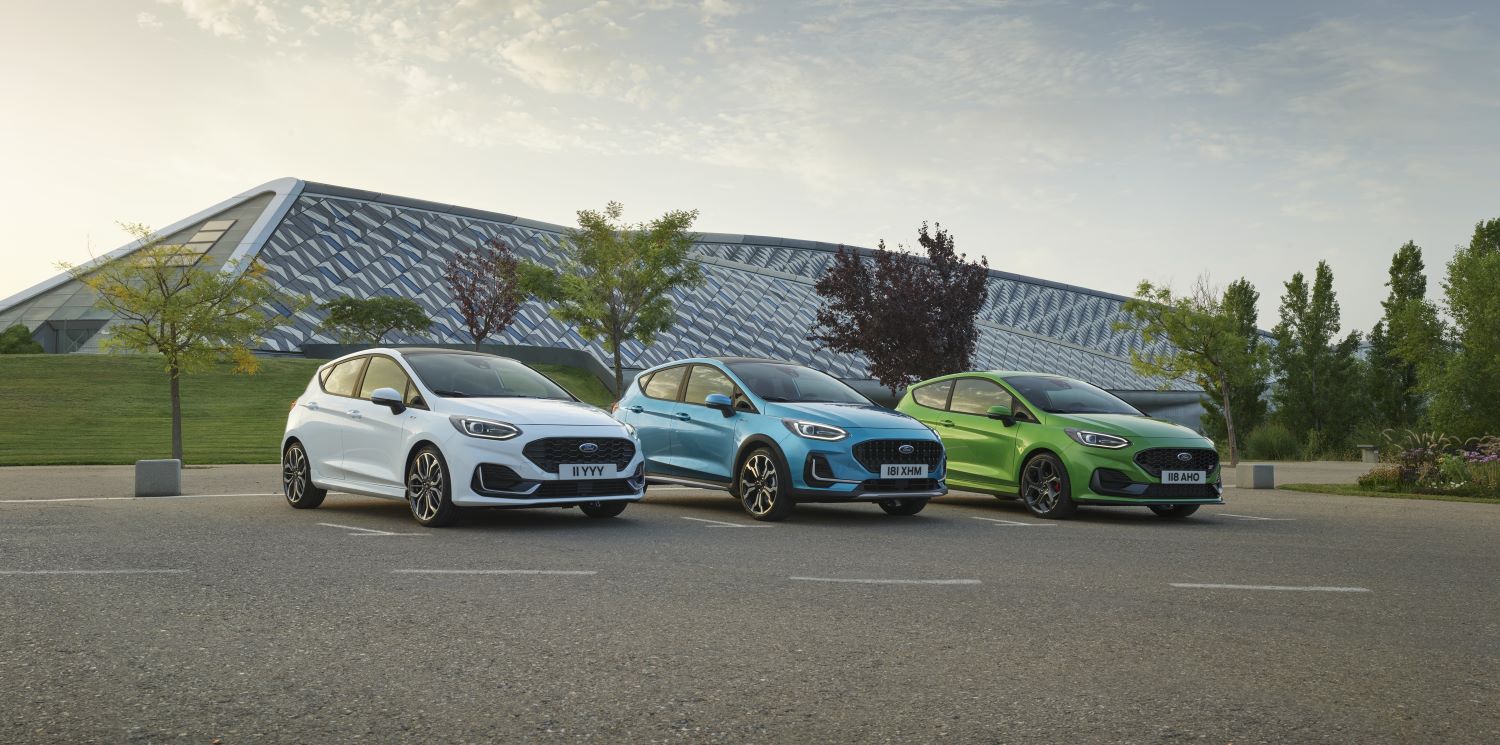 When construction is completed, the Cologne Electrification Center will begin producing all-electric vehicles in 2023, including a compact European Ford EV built on Volkswagen's MEB platform – the same platform that underpins the Volkswagen ID.3, ID.4, and numerous other planned electric vehicles. Ford is also reportedly considering a second MEB-based model for production as well.
As Ford Authority reported back in April, the Ford Fiesta three-door was dropped from the automaker's lineup, which led many to wonder if the long-running model would be discontinued altogether, particularly as the Cologne plant will soon begin producing EVs. However, that doesn't appear to be the case, according to Ford head of planning Darko Drazic.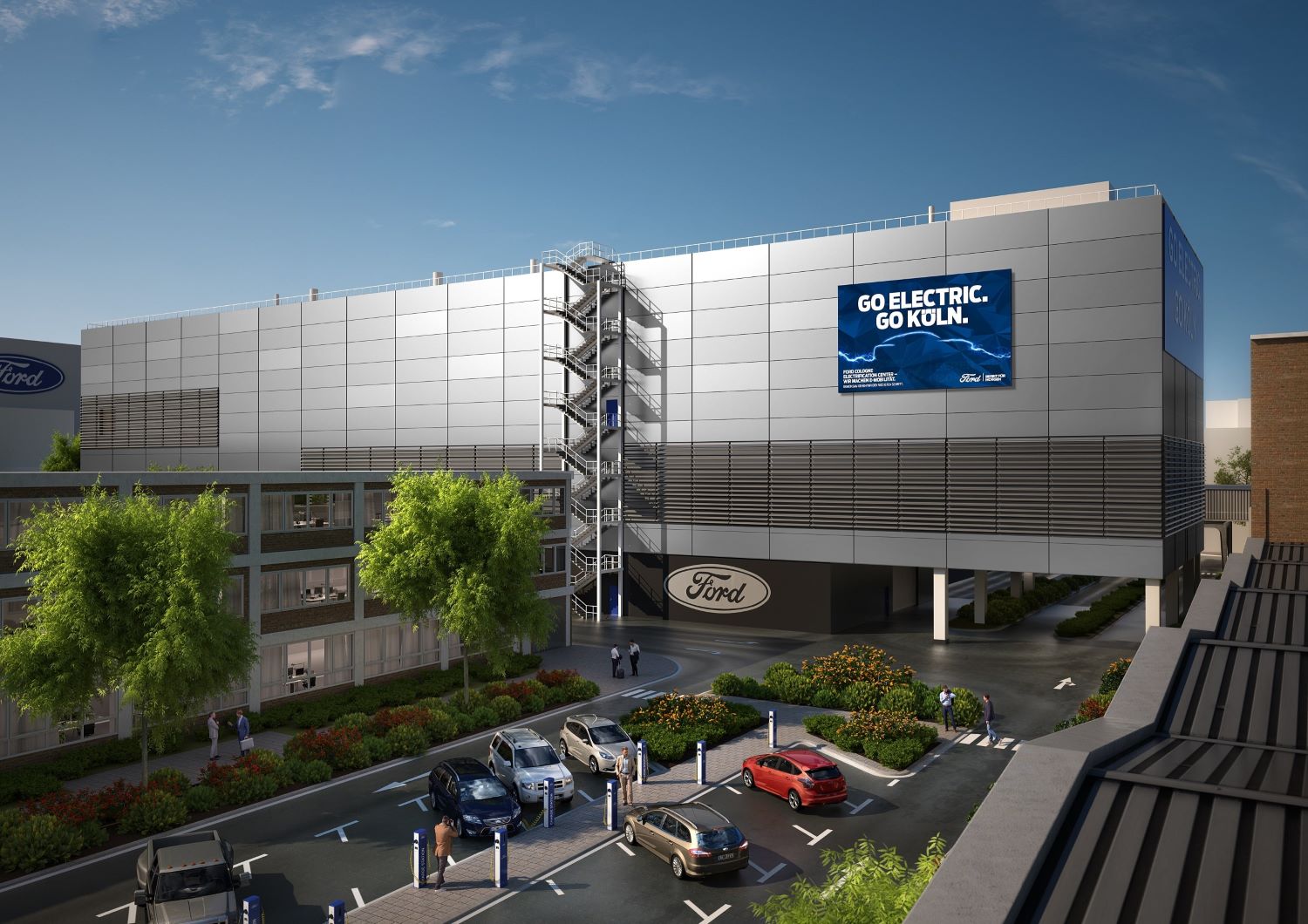 "One of the biggest challenges in the transformation to the Electrification Center is that we will initially produce the new E-model and the Ford Fiesta in parallel," Drazic said. He noted that the "wedding" process of production – mating the underpinnings of a vehicle to its body – is much more complex for the forthcoming MEB model(s) than it is for the Fiesta, which means that one of the Fiesta assembly lines is being dismantled so that Ford can build a new line for the EV model. At the same time, this also means the the Fiesta will be sticking around – at least for the near future.
We'll have more on the Cologne Electrification Center soon, so be sure and subscribe to Ford Authority for continuous Ford news coverage.