Ford is in the midst of a major electrification transition as it invests $50 billion by 2026 with the goal of producing two million EVs annually by that same date. Thus far, this pivot is going well, as the automaker is outpacing its rivals in terms of new EV registrations, and the sales of Ford EVs are also growing faster than other segments. With three Ford EVs already on the market, future examples may look a bit different than what we're used to, but CEO Jim Farley believes that mass adoption will begin as soon as next year as public sentiment shifts that way, even as the automaker will soon run out of federal tax credits. Now, the United States has reached another milestone on its own journey to mass EV adoption – it has surpassed the five percent market share threshold, according to Bloomberg.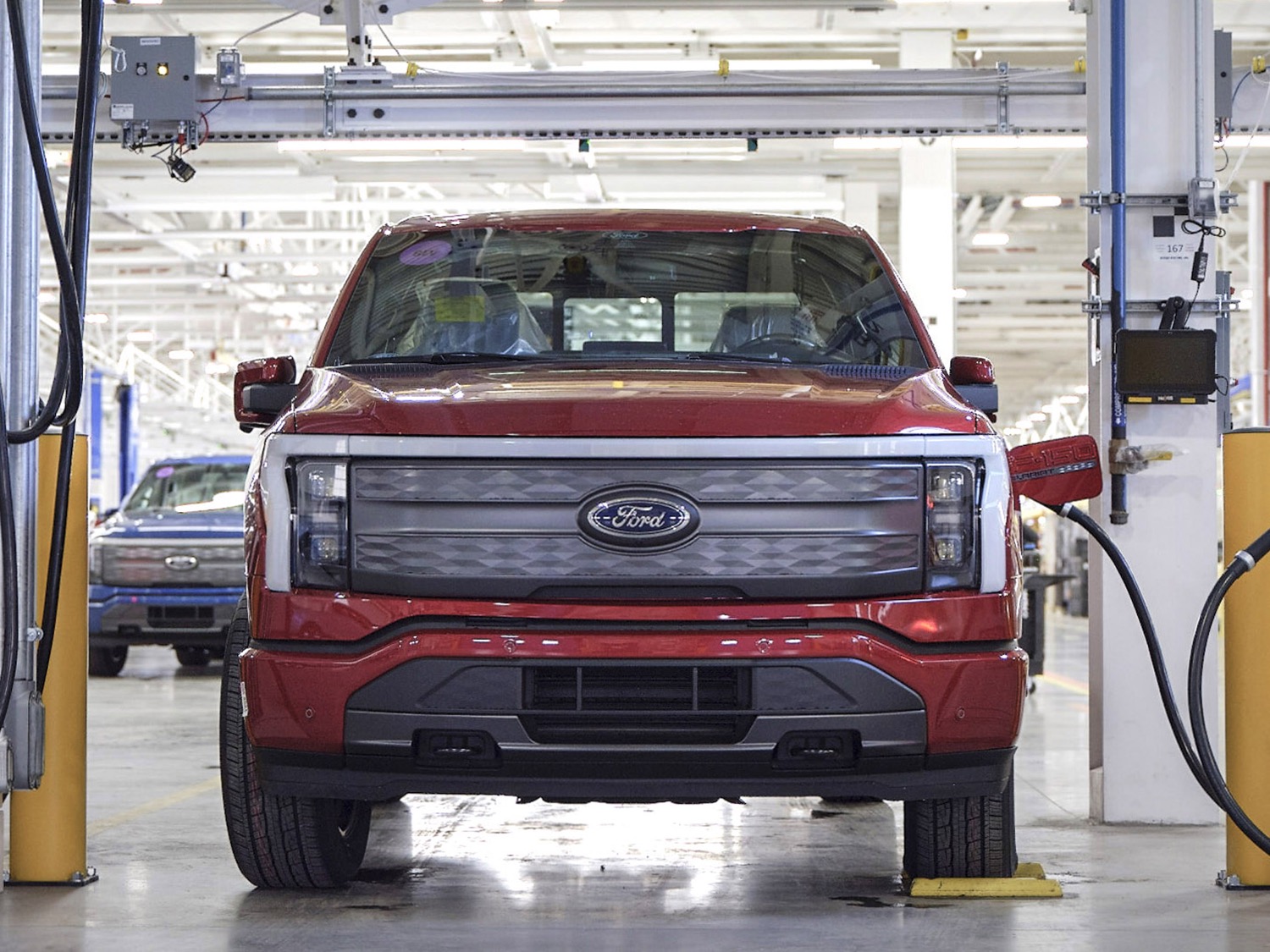 In its own analysis, Bloomberg notes that this particular percentage marks a critical tipping point in mass EV adoption, as it signals the start of that major transition. A grand total of 18 countries have already reached that mark, after which sales began to accelerate rapidly. This has traditionally been the case with everything from smartphones to the internet, and could mean that the U.S. will see one quarter of its new vehicle sales consist of EVs by the end of 2025, according to this analysis.
The adoption curve of these 18 countries is remarkably similar, likely spurred on by the fact that consumers across the globe have the same concerns about EVs – charging time and infrastructure, as well as pricing. But in every country analyzed for this study, after each crossed the five percent market share point, things escalated quickly. Another common thread between those countries is that each has offered incentives to buy EVs and enacted pollution standards.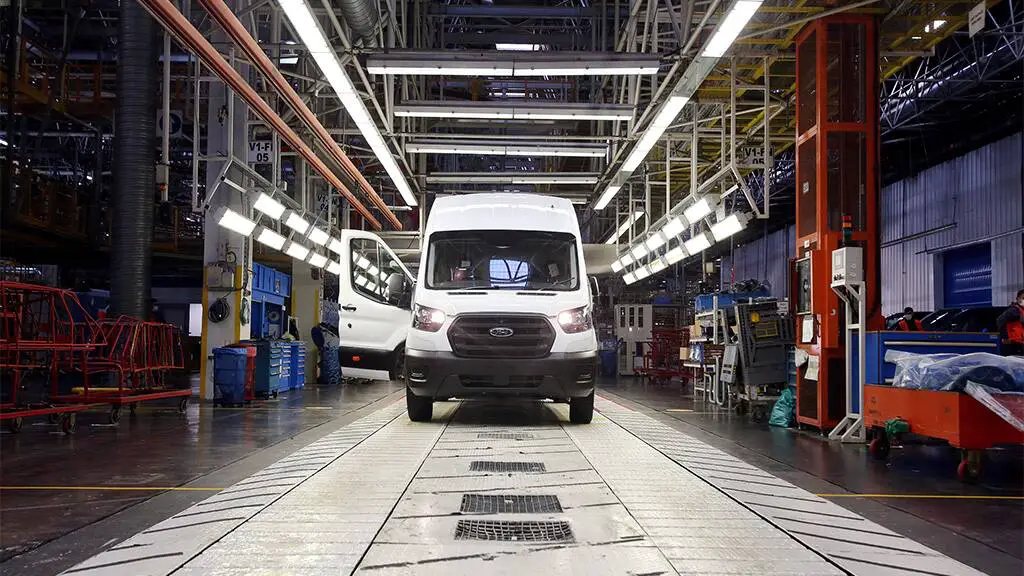 Of course, there are several obstacles to reaching the goal of mass EV adoption, aside from the aforementioned concerns from consumers. Ongoing supply chain issues are making it more difficult for automakers to build these vehicles, while also driving up materials costs and in turn, the prices of those vehicles. Then there's the matter of securing enough raw materials to build batteries, which is another problem altogether. Regardless, for now at least, the numbers support a sharp upward trajectory for all-electric vehicles.
We'll have more on the state of the EV market soon, so be sure and subscribe to Ford Authority for comprehensive Ford news coverage.