One of Ford's biggest obstacles on the way to reaching its goal of selling two millions EVs annually by 2026 remains a lack of charging infrastructure, as a great deal of expansion is needed in that regard. Meanwhile, the top-selling EV automaker on the planet, Tesla, operates its own proprietary charging network that – unlike third-party chargers Ford EVs and other manufacturers rely on – is far more reliable. However, Ford EVs in North American will soon be able to use Tesla's Supercharger network, a move that has been in the works for some time now, according to the Biden Administration.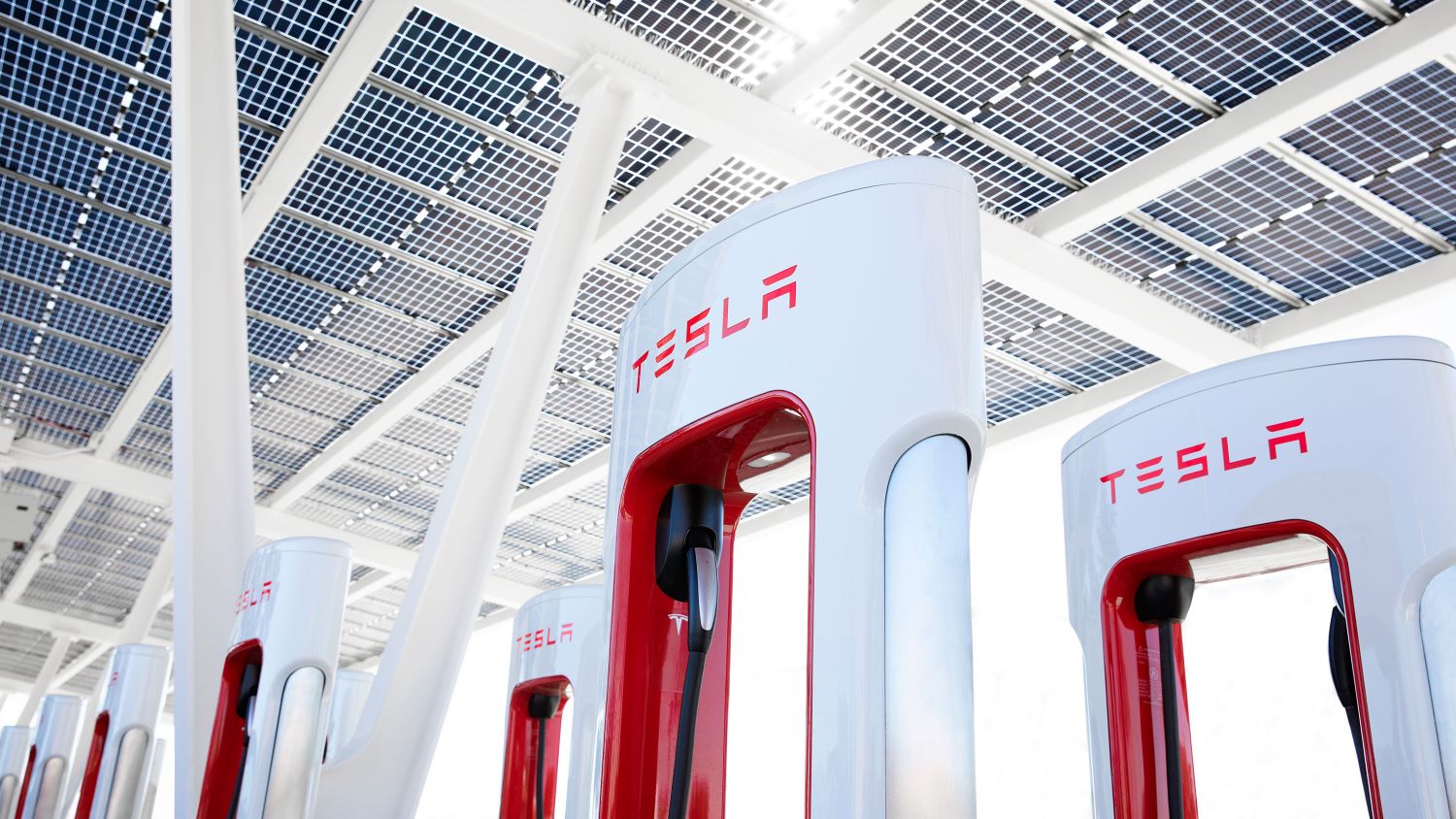 The White House has announced that Tesla will begin production of new Supercharger equipment later this year that will enable Ford EVs and those from other manufacturers to utilize its existing charging network in North America. It's unclear when, exactly, this change will take effect, but it seems as if it will happen at some point in the near future, at least.
In the meantime, non-Tesla EV owners in other parts of the world are already able to utilize the Supercharger network, thanks to the fact that in those places, Tesla vehicles feature the same Combined Charging System (CCS) standard in Europe as every other all-electric model, while North American variants have their own proprietary plug. A pilot program for these efforts began in the Netherlands last November, as well as the UK this past May.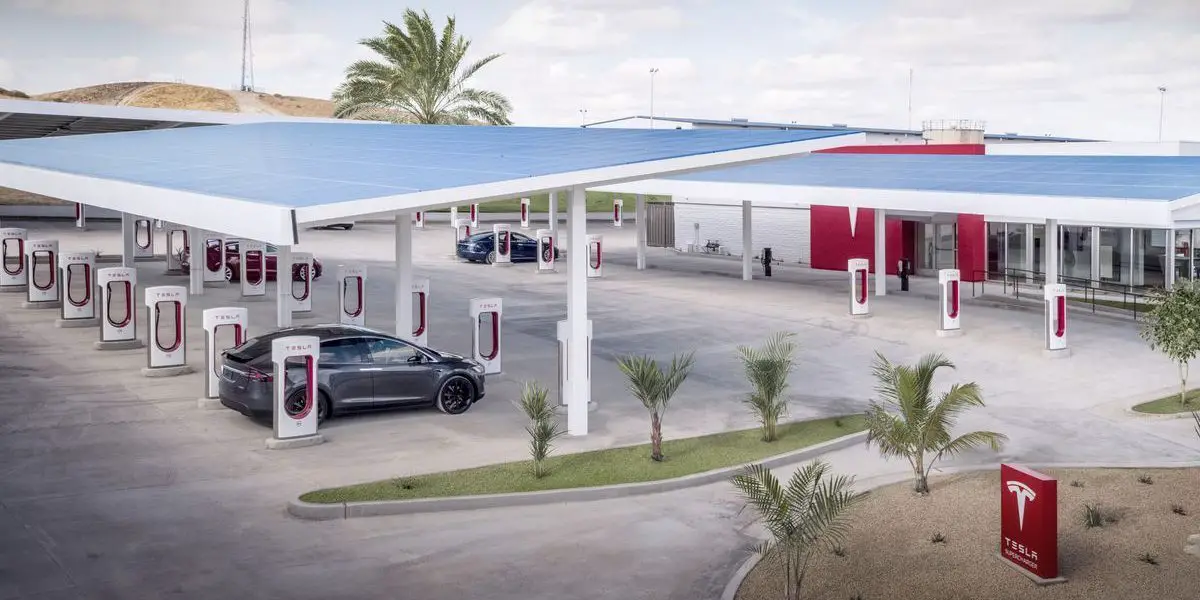 While Ford views Tesla as a major threat to its business, CEOs Jim Farley and Elon Musk have been complimentary of each other in the past, while The Blue Oval continues to attract ex-Tesla talent to its team. At the same time, Farley also recently admitted that the automaker's charging network needs "major work," which should make the addition of Superchargers an appealing one, even though the two companies are big-time competitors.
We'll have more on this soon, so be sure and subscribe to Ford Authority for 24/7 Ford news coverage.