With all-electric vehicles quickly gaining favor among consumers, there are still quite a few decisions to be made in terms of how those vehicles should be regulated. One of the biggest sticking points is the fact that EVs are silent, which makes them difficult for some pedestrians to hear. As such, the U.S. and Europe require that EVs make some sort of sound when they're moving at slower speeds, and Tesla capitalized by letting owners play their own exterior sounds for some time after the National Highway Safety Traffic Safety Administration proposed that option back in 2019. However, that rule has now been scrapped, meaning that Ford EVs will not have driver-selectable alert sounds, according to Reuters.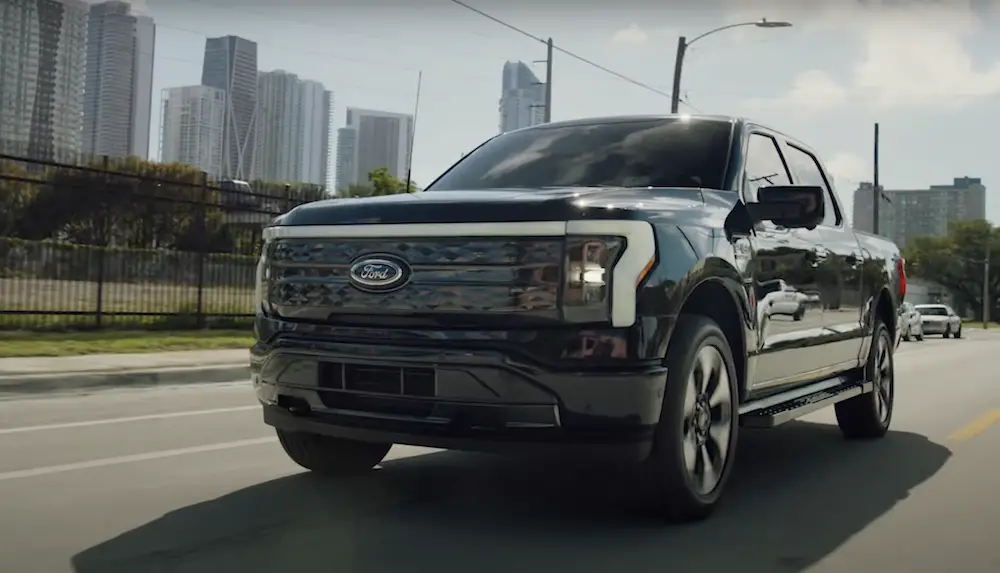 The NHTSA said that this proposal "is not being adopted because of a lack of supporting data. Removing this restriction would allow manufacturers to make more obscure sounds that only appeal to a small minority of (hybrid electric) owners." Regardless, automakers are required to add sounds to hybrid and all-electric vehicles when they're traveling at speeds of up to 18.6 miles per hour to prevent injuries to cyclists, pedestrians, and vision-impaired people.
At higher speeds, the NHTSA notes that such sounds are not necessary, as other factors like tire and wind noise provide enough of an indication that those vehicles are approaching. The agency estimates that the low-speed sounds for vehicles like Ford EVs could prevent prevent 2,400 injuries each year.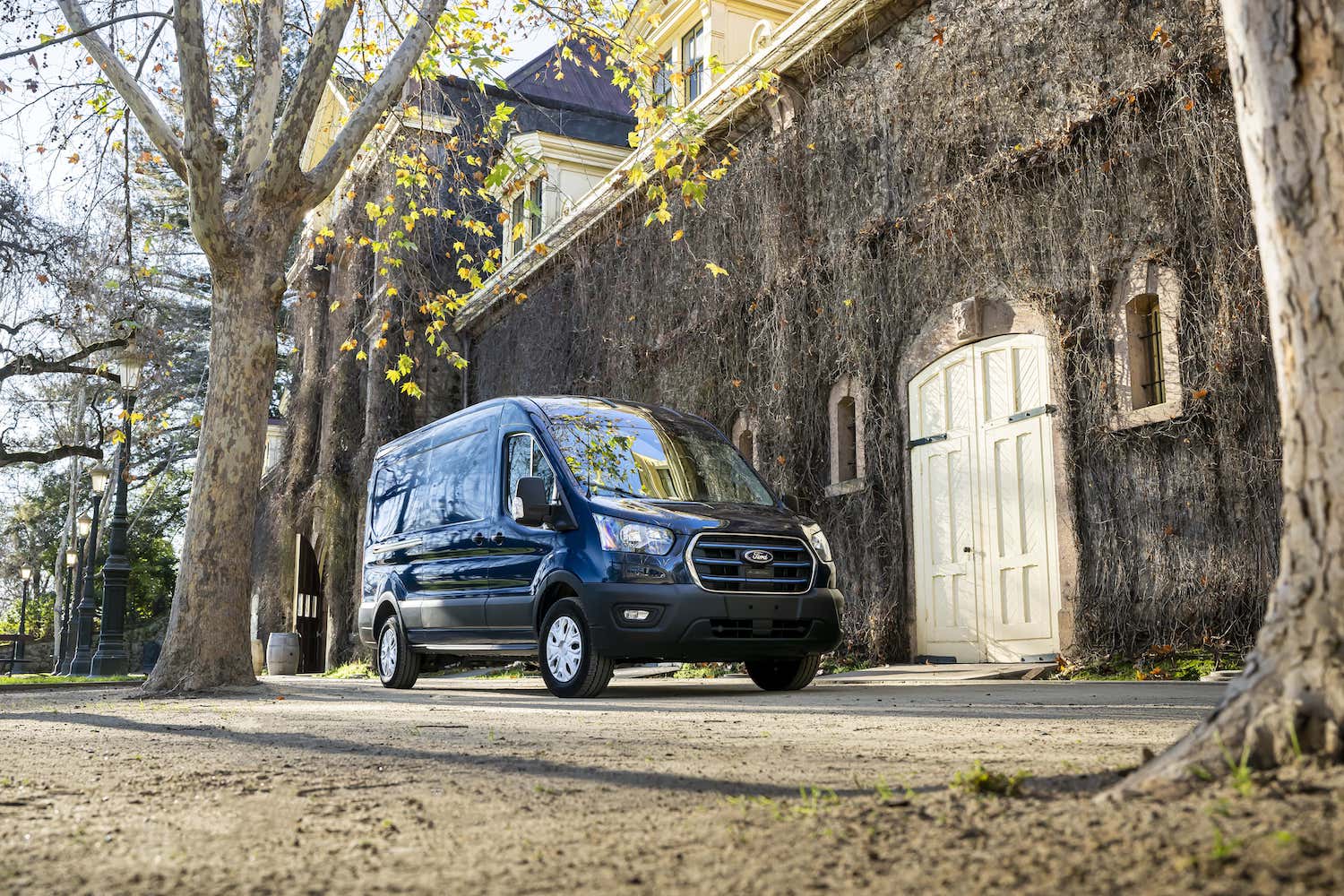 This is just the latest in a long line of auto safety-related changes being considered by the NHTSA, which is in the process of tweaking its testing requirements in response to quickly-changing technology. Most recently, that includes finalizing a rule for autonomous vehicles that lack driver controls, finalizing new fuel economy standards, and requiring mandatory crash reporting for all vehicles sold with Automated Driving Systems (ADS).
We'll have more on the latest federal auto regulations soon, so be sure and subscribe to Ford Authority for non-stop Ford news coverage.