Back in May, Ford Motor Company issued a recall for select 2021 Ford Expedition and Lincoln Navigator models after 16 under hood fires happened, mostly in rental units that were parked and not running. Ford wasn't able to initially determine the root cause of these fires, though just last week, the automaker announced that the problem stems from faulty circuit boards obtained from a supplier. Ford now has a fix for the issue, but only for vehicles equipped with an 800-watt cooling fan system, which represents about one-third of recalled models – not the other two-thirds that are equipped with a 700-watt system. Armed with that information, attorneys at Hagens Berman Sobol Shapiro LLP – the firm representing the owners involved in a class-action lawsuit against Ford pertaining to this matter – has filed an amended class-action lawsuit representing the owners of some of these vehicles, the firm has revealed.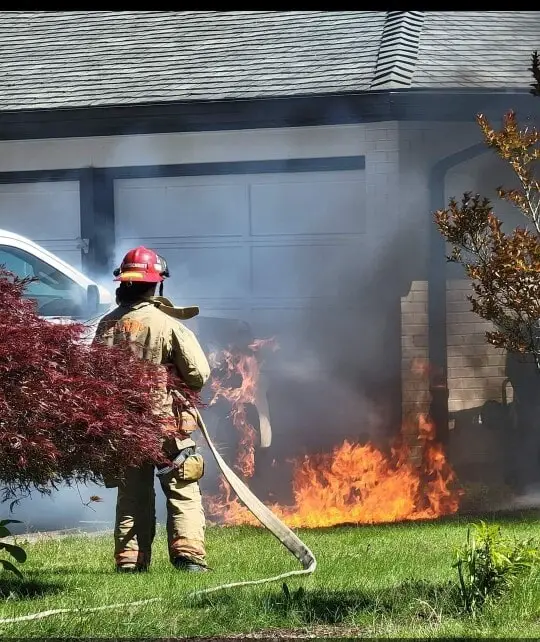 "While it is positive news that Ford believes it has found its manufacturing defect that is behind at least 21 dangerous spontaneous fires in its luxury vehicles, at the same time, Ford has now admitted that this defect affects at least 66,000 vehicles still covered under warranty," said Steve Berman, Hagens Berman co-founder and managing partner. "Ford claims to have designed a fix, yet admits it only has parts for a small subset of the affected vehicles, and the timeline Ford presents is at best several months in the future for most vehicles to be repaired. To add insult to potential injury, Ford has also failed to provide any substitute vehicles or compensation for those who choose not to assume the risk of fire to continue using their vehicle."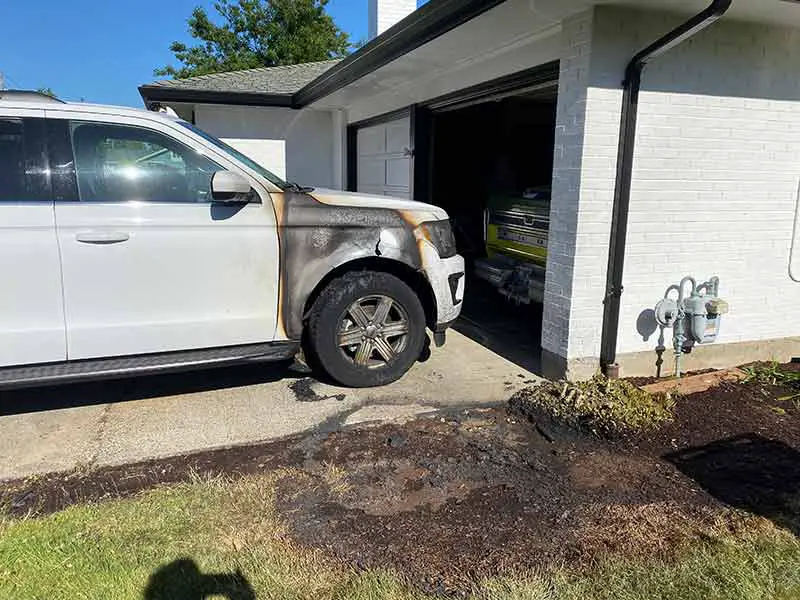 Ford has instructed affected customers to park outside and away from structures until their vehicles are fixed, but the parts required for the majority of vehicles included in the recall won't be available until September. That response didn't settle well with the plaintiffs in this case, including one, whose 2021 Ford Expedition caught fire in front of his home when he was away. The fire came perilously close to the owner's home as we can see in the provided video and photos, but thankfully, a passerby called the fire department and they were able to extinguish it before that happened. Making matters worse, he never received a notification that his vehicle was subjected to a recall.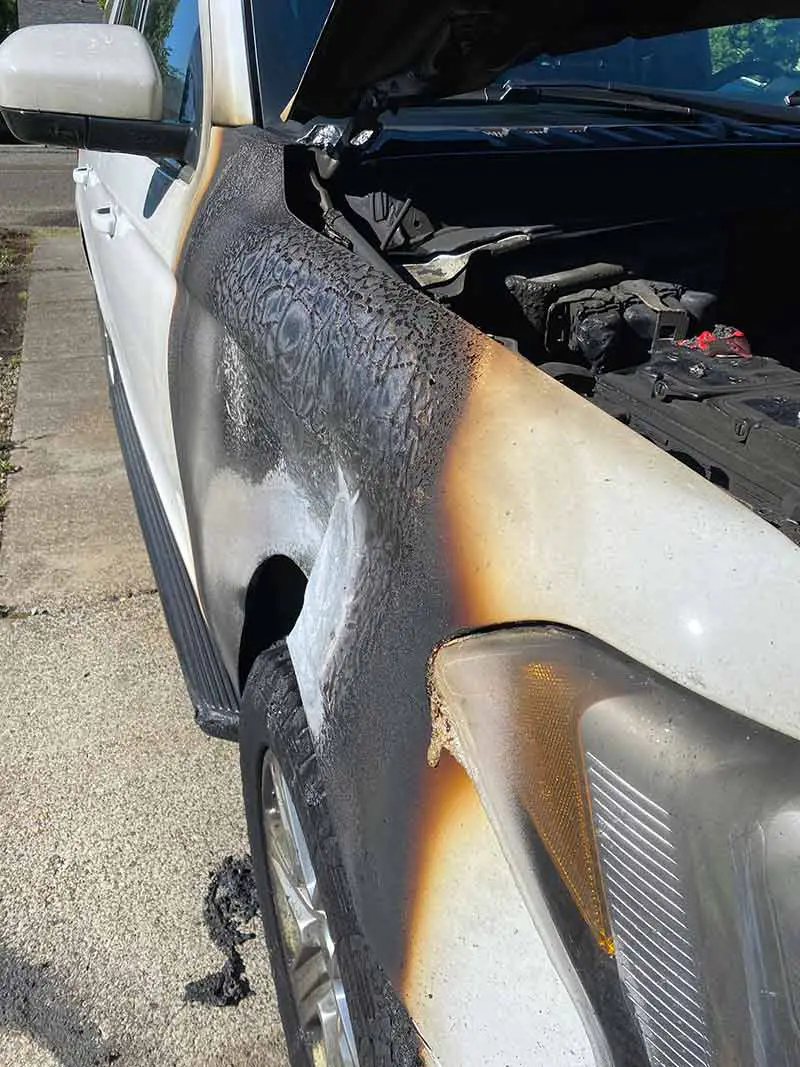 "Our client's experience shows just how close folks with these vehicles can come to losing it all due to Ford's admitted manufacturing defect," Berman said. "In this case, our client's vehicle – which visibly ignited in the exact spot where Ford has admitted the manufacturing defect – has not been recalled by Ford, suggesting that in addition to its response, Ford's investigation of this defect appears inadequate."
Meanwhile, the number of fires in Expedition and Navigator SUVs has grown to 21, while the recall has expanded to include a total of 66,221 Expedition and Navigator SUVs build in the U.S. between July 27th, 2020 and Aug. 31st, 2021.
We'll have more on this recall as soon as it's available, so be sure to subscribe to Ford Authority for more Ford recall news, Ford Expedition news, Lincoln news, Lincoln Navigator news, and 24/7 Ford news coverage.