We've always thought of the Ford F-150 Raptor as a successor of sorts to the F-150 SVT Lightning, albeit in off-road form rather than on-road focused. After all, the F-150 SVT Lightning was discontinued before the F-150's redesign in 2004, while the Ford F-150 Raptor launched in 2009 for the 2010 model year. But outside of the fact that both models offer more in the way of performance than a regular F-150, it seems as if the two share quite a bit more in common than most might think.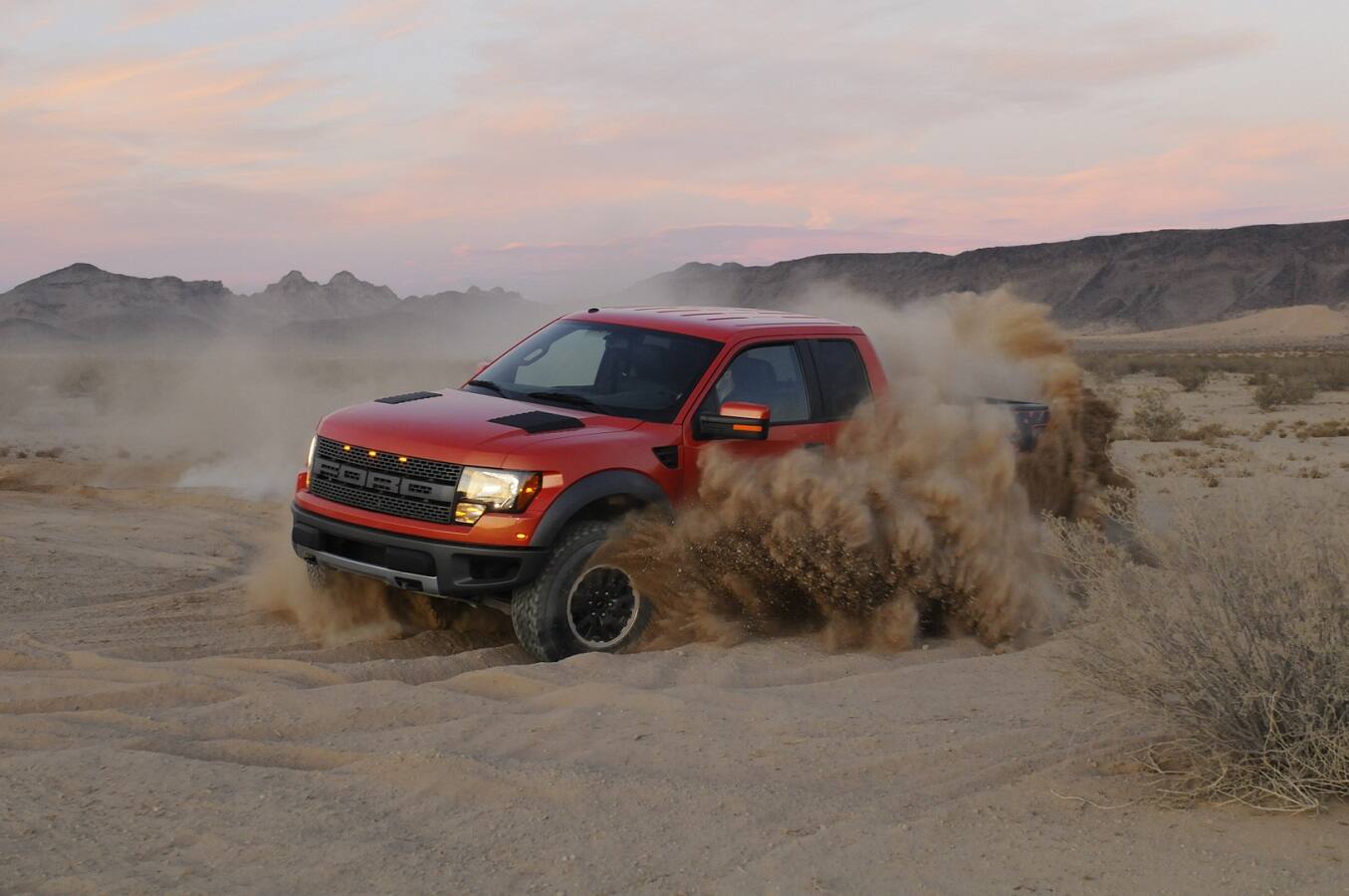 As it turns out, Ford's Special Vehicles Team (SVT) was working on developing a third-generation Lightning in the mid-2000s based in the 11th generation F-150 with a focus on making it both more powerful and more capable, based on customer feedback. However, adding more towing and hauling capability to that pickup would have apparently required a number of expensive revisions that would also push the new Lightning's price tag out of the reach of most.
Around that same time, Jamal Hameedi, Ford's SVT chief nameplate engineer, noticed that more and more F-150 customers were spending big bucks to make their trucks more capable off-road, as he's a bit of a desert racing enthusiast himself. That gave him an idea – what if Ford built something like this and sold it directly to customers, a truck that's incredibly capable off the pavement, right out of the box?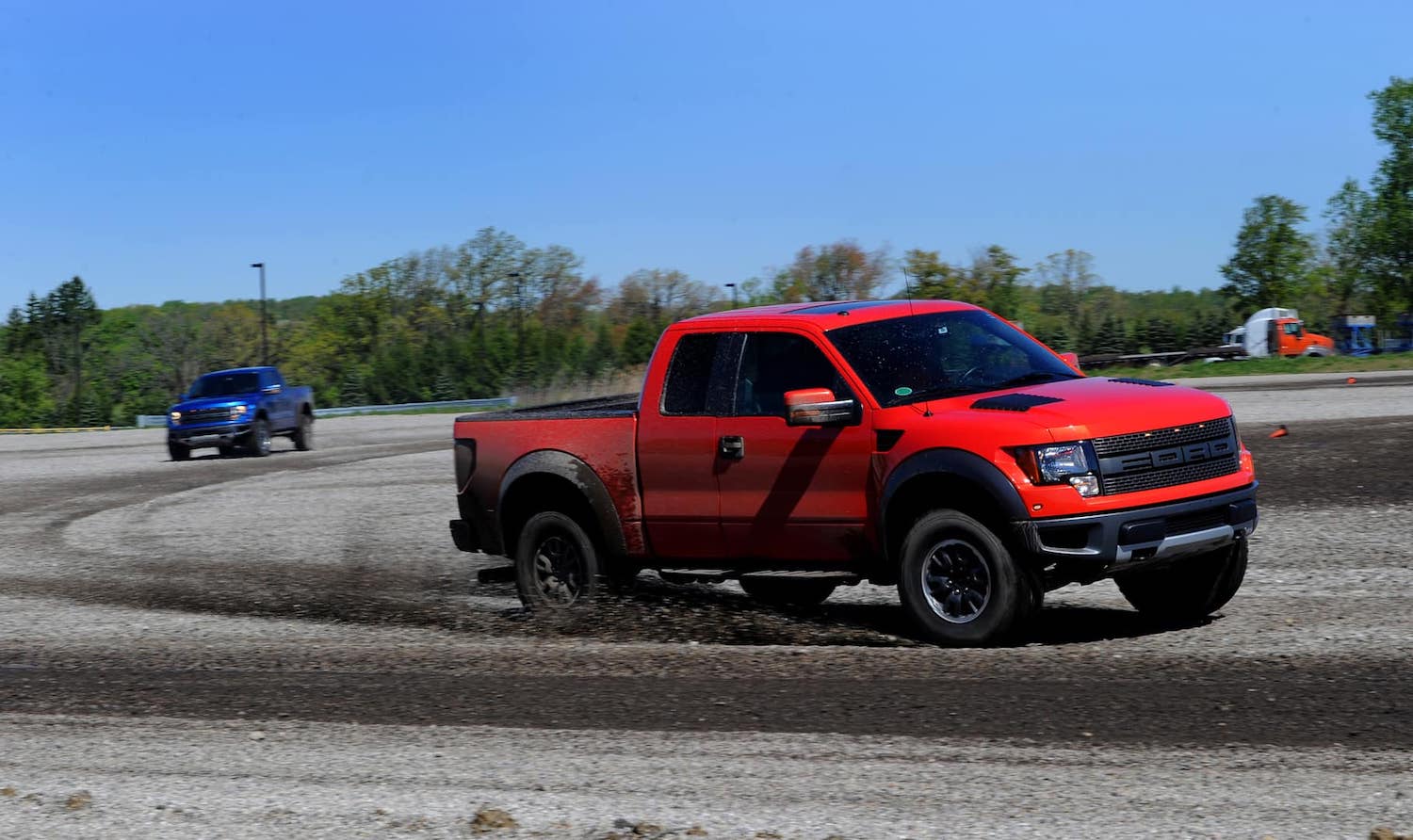 To test this idea, the SVT unit went to work modifying a 2006 F-150 by adding bigger shocks and other aftermarket suspension upgrades, as well as a supercharger and 35-inch tires. They then sent this prototype to Borrego Springs in California to test it out in the sand dunes. "We were on the verge of doing something incredibly wonderful or incredibly stupid," said Ford engineer Eric Zinkosky, who was responsible for much of the suspension and vehicle dynamics work on that particular prototype.
Luckily, this experiment turned out to be something incredibly wonderful, as everyone who spent some time behind the wheel kicking up sand walked away with a big grin on their face. Regardless, SVT wanted to take this testing process a bit further, and wound up creating a 65-mile route in the Borrego desert that simulated the same sort of terrain found in the Baja 1000. Later, it actually entered a mostly stock pre-production version of the original F-150 Raptor in the 41st Tecate SCORE Baja 1000 race, which went on to finish third in the Class 8 division.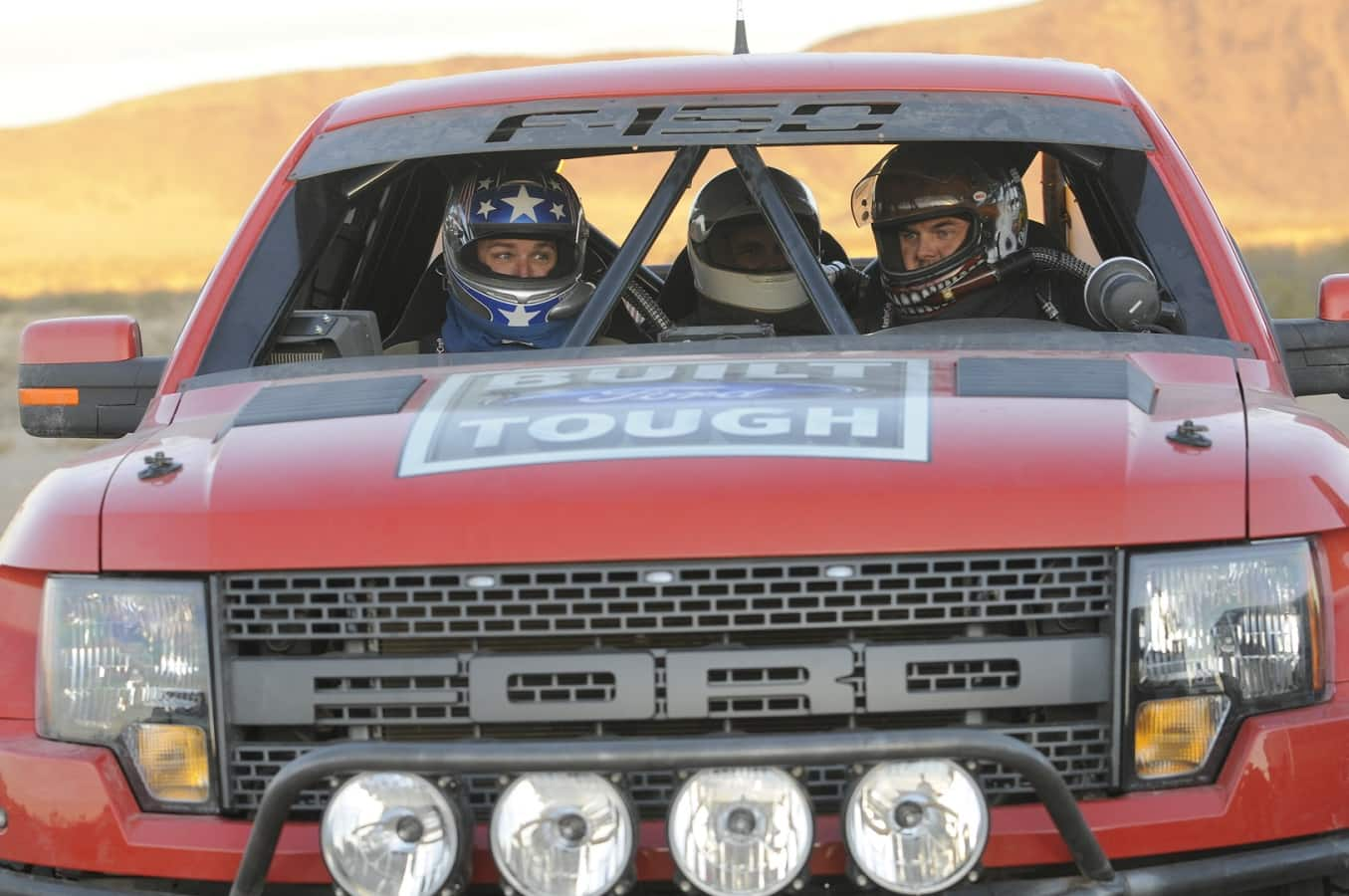 The rest, as they say, is history, and the Raptor's predecessor has now lent its name to the all-electric Ford F-150 Lightning, while the off-road focused Raptor recently entered its third generation. Later this year, the Ford F-150 Raptor R will mark the return of V8 power to that pickup for the first time since its first generation, however, bringing this now-famous model back to its proverbial roots.
We'll have more on the F-150 Raptor soon, so be sure and subscribe to Ford Authority for more Ford F-Series news, Ford F-150 news, Ford F-150 Raptor news, and ongoing Ford news coverage.