Aside from successfully competing in a number of vintage racing events and leading one of the world's largest automakers into the electrified future, Ford CEO Jim Farley also recently took the time to sit down and and host a new podcast on Spotify called Drive, as Ford Authority reported back in May. Farley – Newsweek's Executive of the Year and MotorTrend's Person of the Year – spends 20-25 minutes each week conducting interviews with a celebrities, fellow executives, royals, professional athletes, and race car drivers – a group that recently included NFL legend Tom Brady. As one might imagine, quite a few interesting tidbits have emerged from that particular episode, including Brady's surprising love for the Ford F-150 Raptor.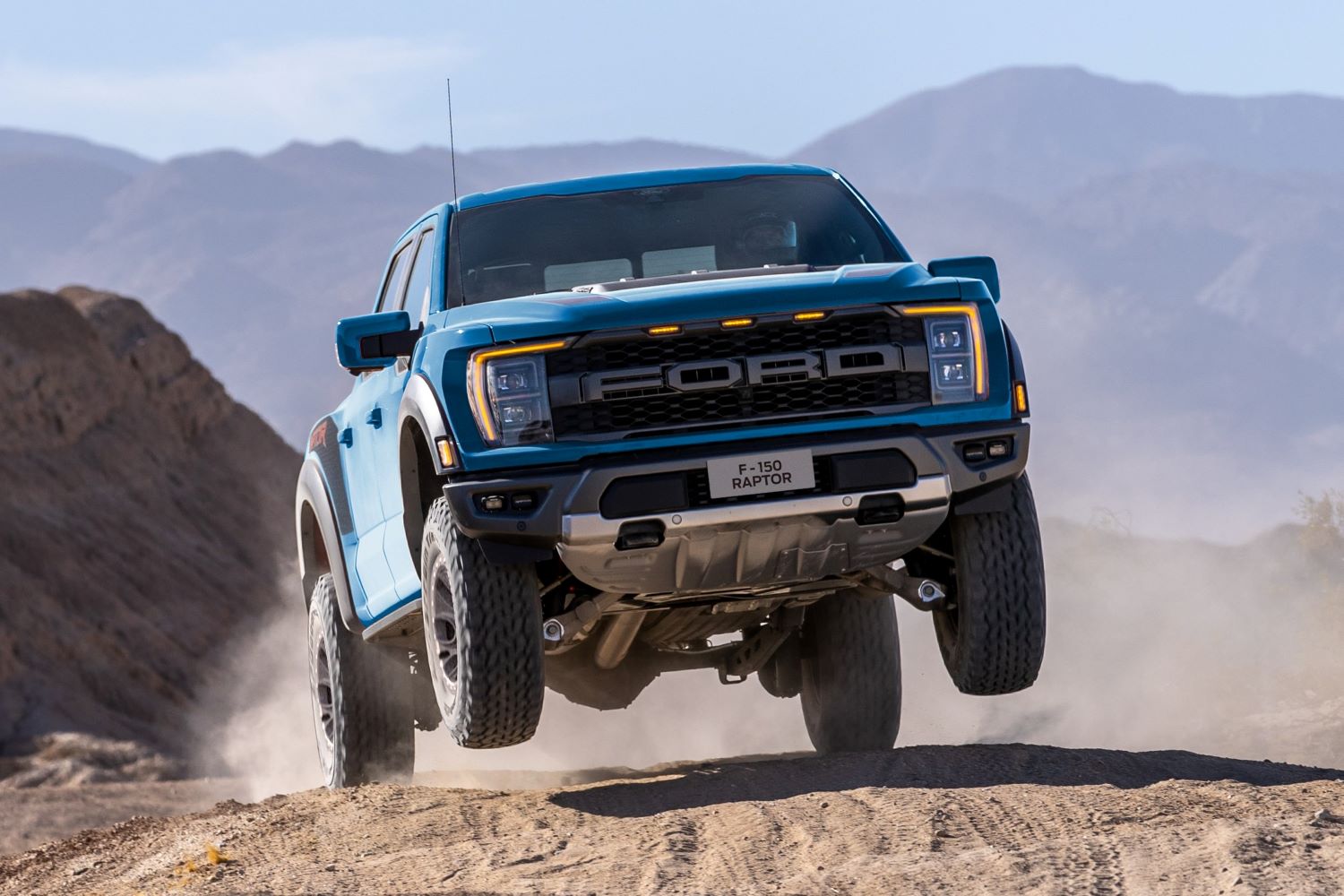 "I've been buying your [F-150] Raptors all these years because you're making, in my view, what I think is an amazing, almost the perfect car," Brady said. The Buccaneers quarterback has owned several Ford F-150 Raptor pickups over the years, in fact, along with a host of ultra-expensive and exotic machines from the likes of Bugatti, Rolls-Royce, Ferrari, and even collaborated with Aston Martin to create 12 (also his jersey number) special Vanquish S models when he was the brand's ambassador. But as it turns out, Brady prefers the F-150 Raptor for its practicality, not just its performance.
"Because they're bigger. They're bigger guys, and they're going to need a lot of room," Brady said of his and his teammates' preference for pickups. "Because it's not just the size of the guy, it's the size of all your stuff too. You're 320 pounds, and you're a size 17 shoe, you know, all your stuff is big. It's not just you that's big. Whenever I go travel with my wife, for example, I have a suitcase, you know, and she has a suitcase. And her suitcase is about a third of the size of mine, and she's got twice as much clothes in there. And she's always like, 'why are you bringing such a big suitcase?' And I'm like, 'because my shoes are a size 13. There's only so many size 13s I can fit into a bag before I've got to get another bag.'"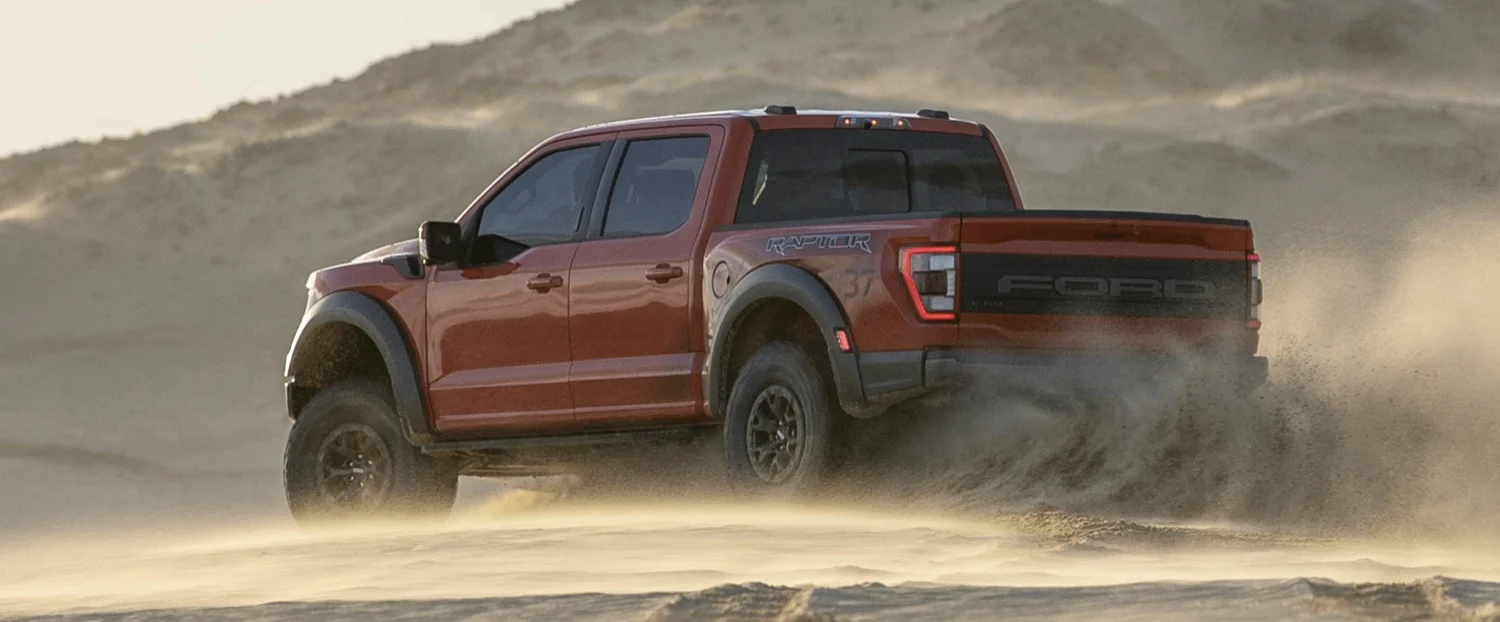 On the flip side, Brady – who also owns a Tesla Model S – admitted that he's a fan of EVs, too. "I love the fact that I have the Raptor and I can drive it, but I also love the fact that I'll have an EV, too. Not having to go to the gas station is just the coolest thing ever," he said.
We'll have more on the F-150 Raptor soon, so be sure and subscribe to Ford Authority for the latest Ford F-150 news, Ford F-150 Raptor news, and comprehensive Ford news coverage.