Automotive theft has risen dramatically over the past couple of years, and the perennially best-selling Ford F-Series lineup – which includes the Ford F-150 and Ford Super Duty – remain hot commodities among automotive thieves, as those models have topped the National Insurance Crime Bureau (NICB)'s most stolen vehicles list for two consecutive years now. Recently, a number of crime waves have focused specifically on the Ford F-150, in particular, as those pickups and its associated parts remain in high demand. Most recently, thefts have hit close to home for automakers in general, as criminals are stealing vehicles directly from manufacturer storage lots.
Last month, we reported that 13 Ford F-150 Raptor pickups were recently stolen from a Dearborn Truck plant storage lot that was fenced in, and yet, only one suspect has been apprehended thus far. And now, our friends at TCD Dearborn News – who unearthed the original F-150 Raptor thefts – have discovered that the thefts go far beyond those 13 units which, in turn, is having quite the financial impact on companies like Ford and the surrounding community.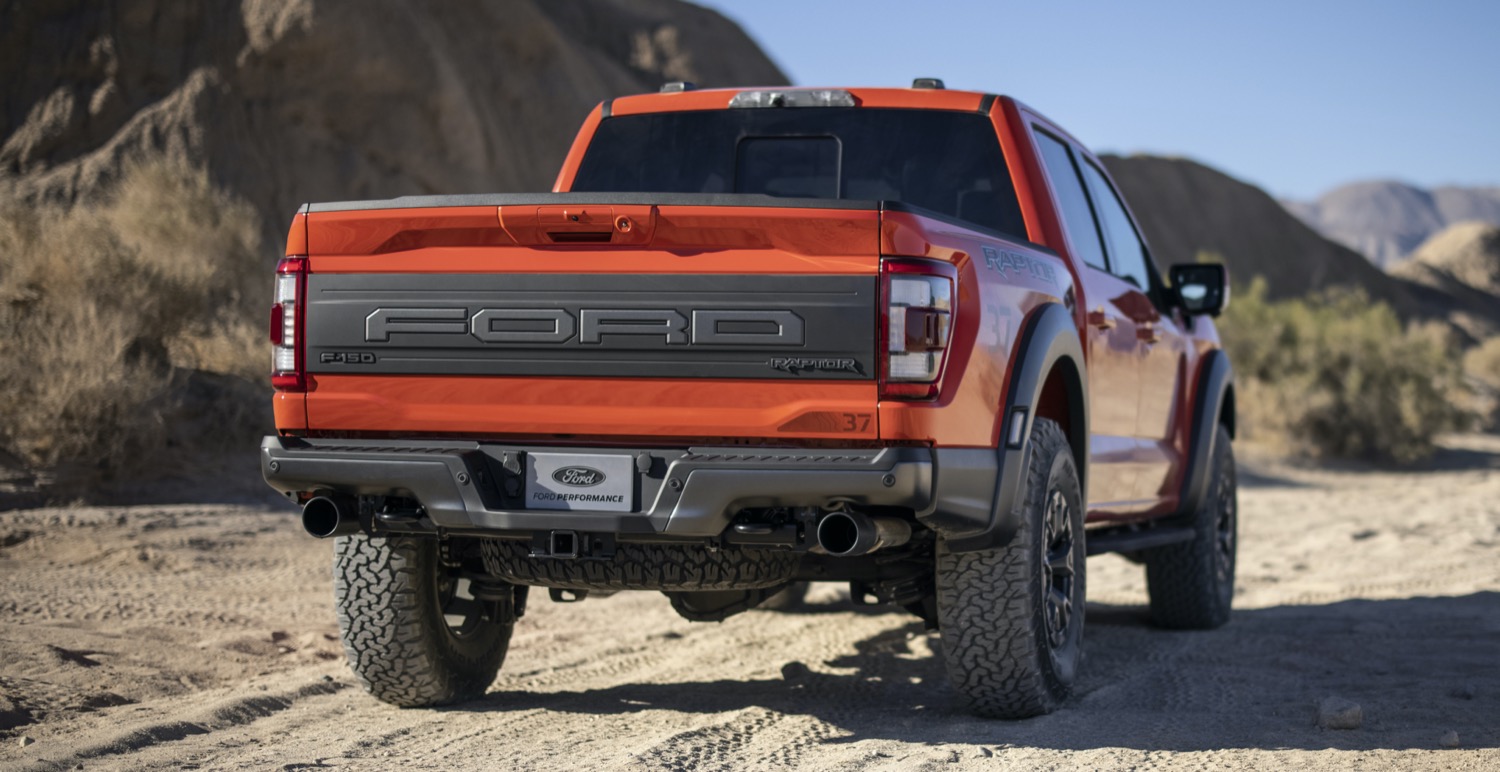 TCD Dearborn News – which can be found on Facebook and Instagram – has been investigating a recent string of F-150 thefts that have plagued Ford's hometown, and have shared some exclusive details with Ford Authority regarding their findings. Using Freedom of Information Act (FOIA) discoveries and its own sources, TCD Dearborn News has found that between July 1st, 2021 and July 2nd, 2022, a grand total of 75 Ford F-150 pickups were stolen from the automaker's lots where the pickups are stored, with the lot located at 3001 Miller Road in Dearborn bearing the brunt of the thefts. Thus far, thieves are targeting higher trim models with lofty price tags, including the F-150 Platinum and Raptor.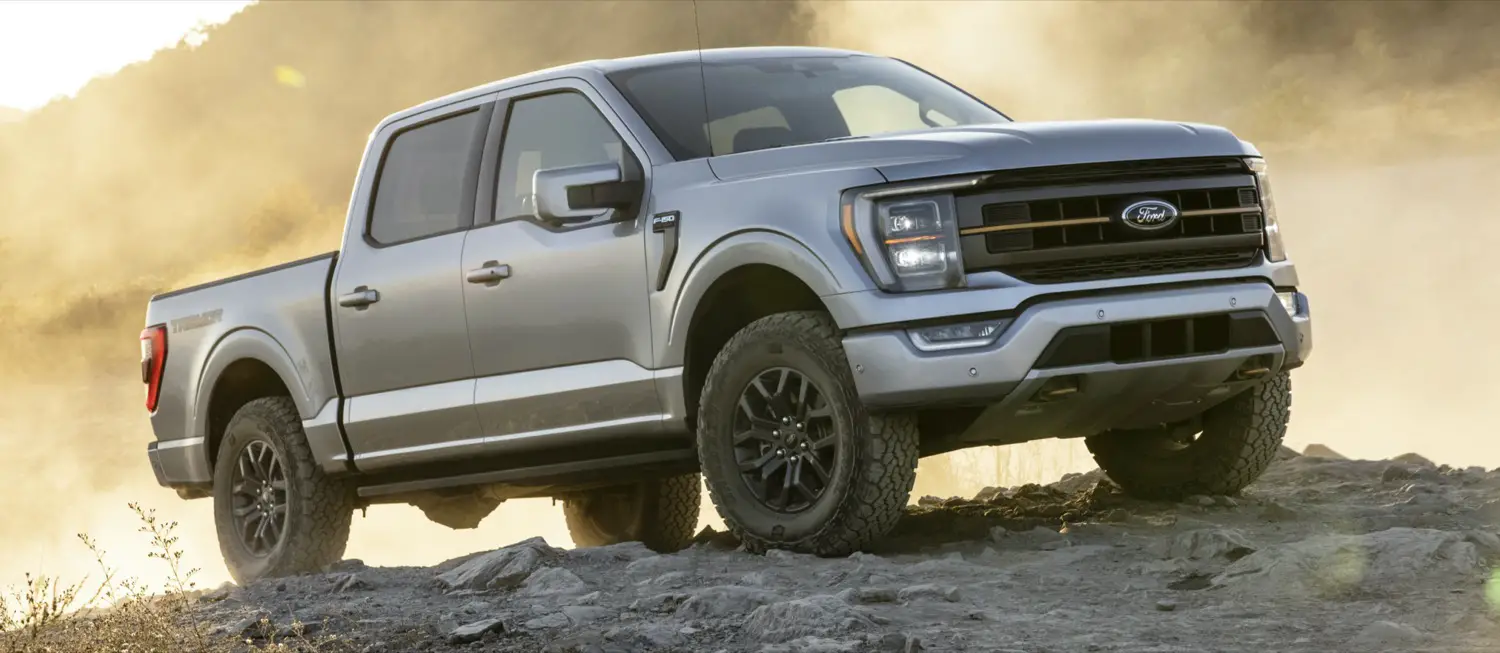 On top of that not-insignificant number of pickups, several additional recently-built FoMoCo vehicles were stolen from around Dearborn since July 1st, 2022. These include five F-150 pickups as well as two Lincoln Navigator SUVs. Incidentally, the Navigators are not built in Dearborn or even the state of Michigan. Instead, they're assembled at the Ford Kentucky Truck Plant in Louisville, and it's unclear why these two Navigators were awaiting shipment in Dearborn. Regardless, only one of those vehicles was later recovered.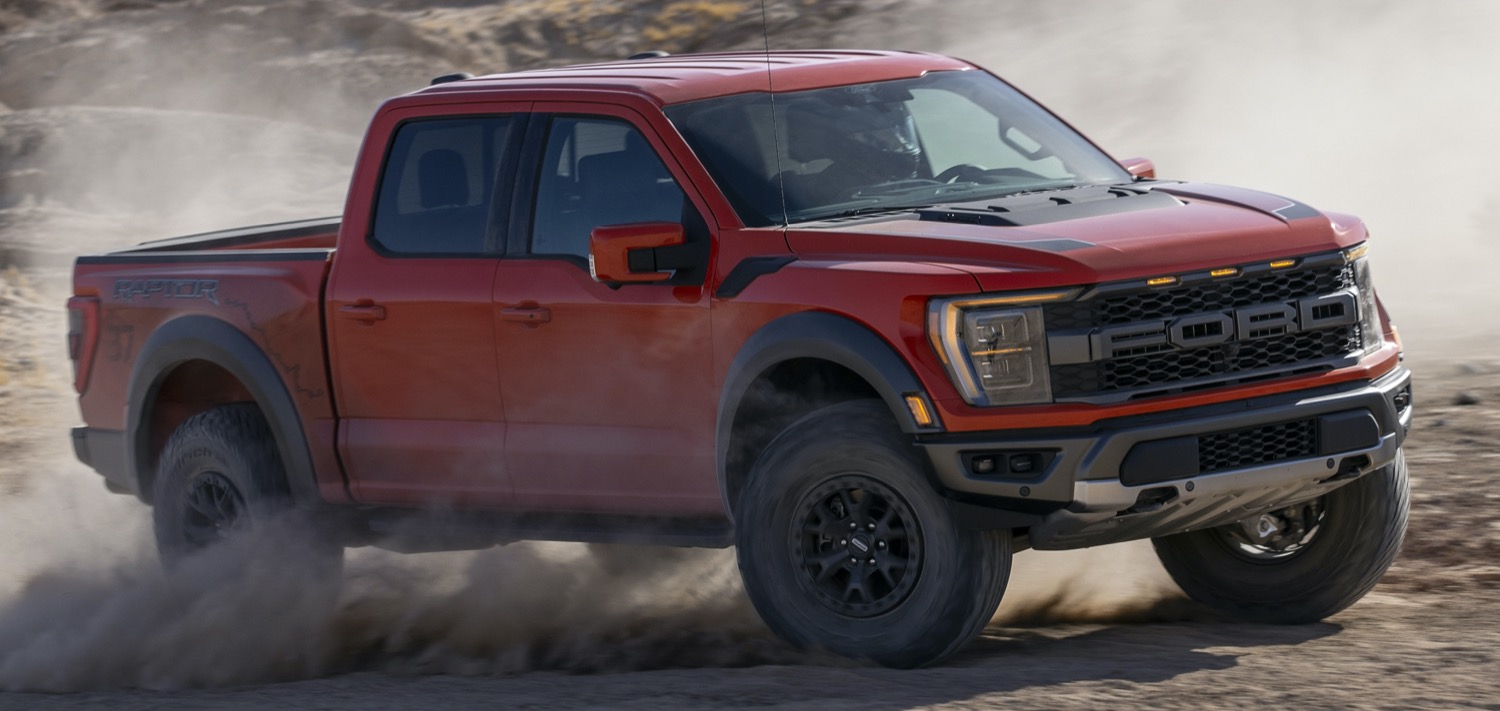 Assuming an average MSRP of $65,000 USD, thieves have stolen $4.875 million worth of inventory just from the 75 units alone. If these trends persist, the figure could easily exceed $5 million by the end of the summer.
While this is obviously a concerning development for both Ford and consumers, this rash of thefts is also beginning to impact the citizens of Dearborn, as several residents have expressed to TCD Dearborn that their auto insurance rates have increased since the raft of thefts began.
If you're a Dearborn resident, are you seeing an increase in your insurance rates? Let us know in the comments.
Want the latest on all things FoMoCo? Then subscribe to Ford Authority for the latest Ford F-Series news, Ford F-150 news, and continuous Ford news coverage.