In recent months, we've seen automotive thefts rise as a whole, while auto thieves themselves are seemingly getting bolder by the day as well. Most recently, these incidents include a rash of Ford pickup tailgate thefts, a Ford F-150 theft epidemic in Canada, and a group of F-150 Raptor pickups stolen directly from a Blue Oval-owned lot, while a grand total of 75 FoMoCo vehicles have been taken from Ford-owned locations in Dearborn over the past year. While passenger cars like the Ford Fiesta tend to top the most-stolen lists in places like the UK, the popular Ford F-Series range of pickups has long held a spot on the list of the most stolen vehicles in the U.S., including in both 2019 and 2020 – and now, the F-150 and Ford Super Duty have once again ranked near the top of the most stolen models in America in 2021 , according to new data from the National Insurance Crime Bureau (NICB).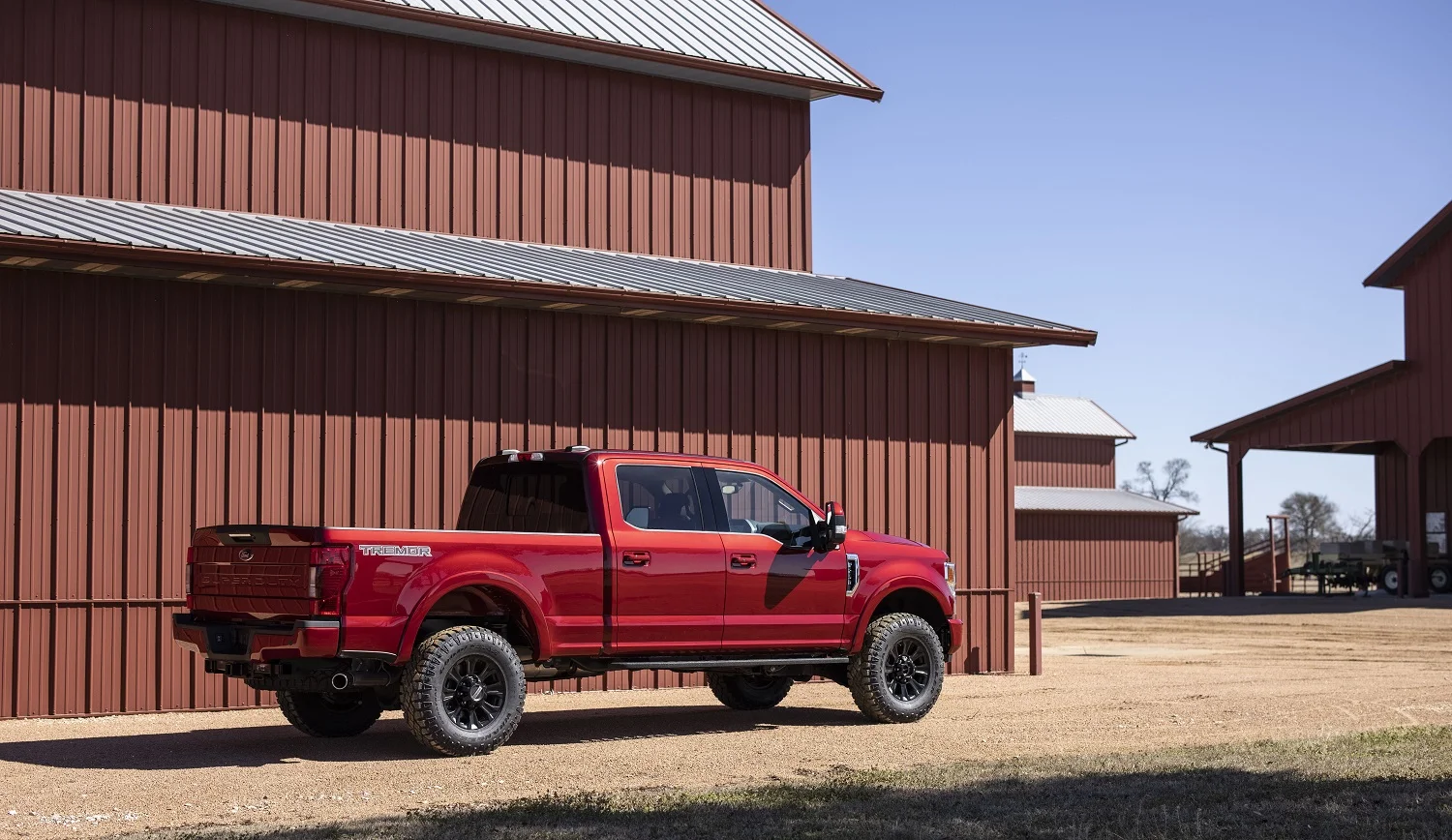 According to the NICB's annual Hot Wheels vehicle theft report, the Ford F-Series range actually dropped slightly from its previous ranking as the most stolen vehicle in the U.S., but not by much. This time around, the full-size lineup of Chevy pickups topped the list with a total of 48,206 thefts last year, while the F-Series came in a close second with 47,999 units reported stolen.
Older Ford pickups remain popular, regardless, with the 2006 model year representing the majority of those thefts. Overall, vehicle thefts rose by a whopping eight percent in 2021 when compared to 2020, underscoring the fact that this problem is steadily growing. Of the one million vehicles reported stolen last year, 14 percent were Ford, Chevy, or GMC full-size pickups.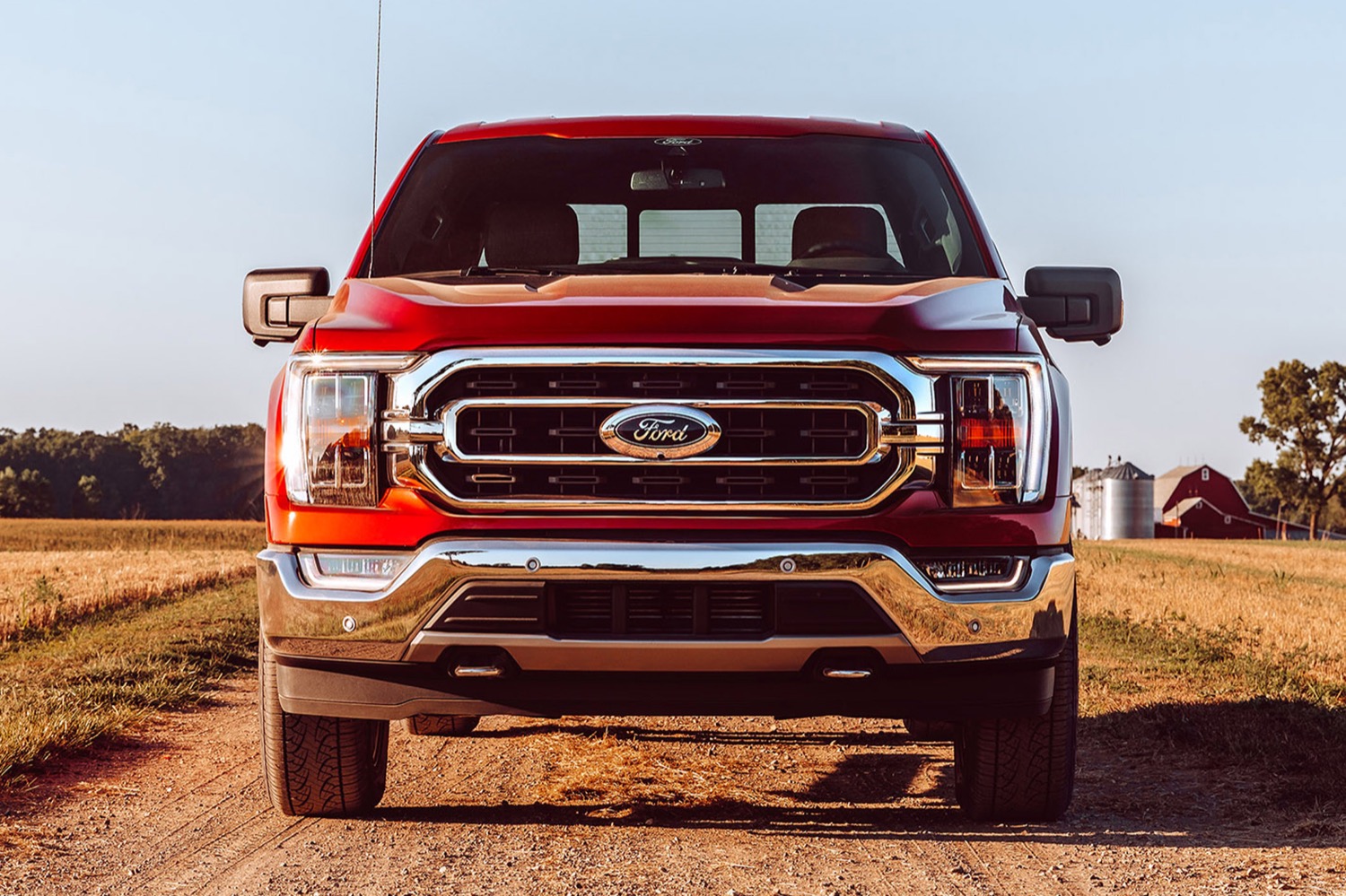 "Crime is a business, and business is good," said David Glawe, President and CEO of NICB. "Used car values are at historical highs. We have seen a nearly 35 percent increase in used car values over the last two years due to supply chain issues and inflation. Stolen cars can be shipped overseas and resold or broken down for valuable used car parts here in the U.S."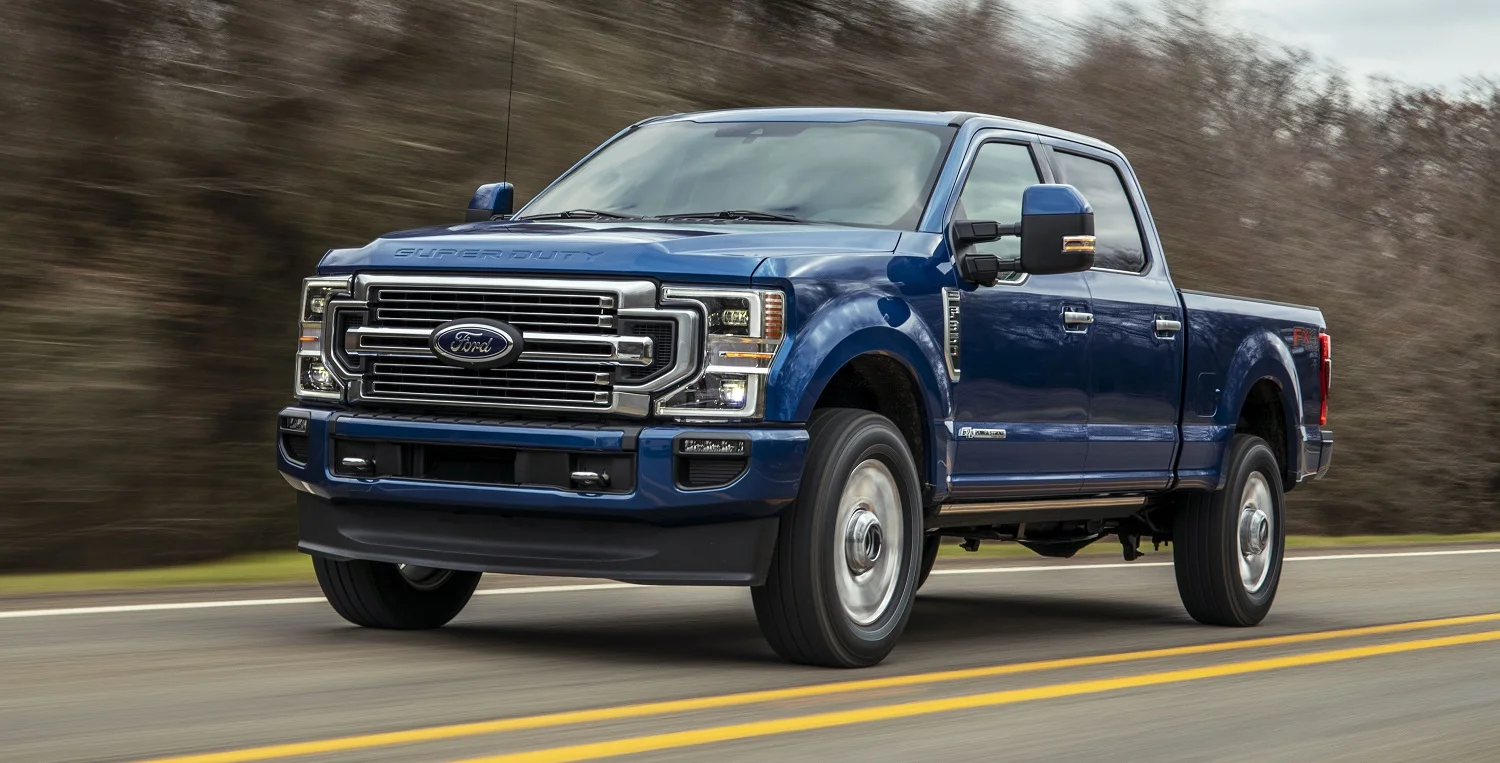 There are ways that owners can prevent or – the very least – deter theft, according to the NICB. Those methods include locking doors, rolling up windows, and taking keys with us when we walk away from those vehicles, parking in well-lit areas or those monitored by security or cameras, removing valuables from the vehicle or locking them in the trunk, and installing an immobilizer or tracking device in the vehicle that could help recover it in the event that it is stolen.
We'll have more insights like these to share soon, so be sure and subscribe to Ford Authority for the latest Ford F-Series news, Ford Super Duty news, Ford F-150 news, and continuous Ford news coverage.