Back in 2020, researchers from the Massachusetts Institute of Technology and the researchers' company, Ethanol Boosting Systems LLC, sued Ford, claiming that the fuel-injection systems used in the automaker's EcoBoost line of engines and various other powerplants violated their patent rights. However, a judge in a lower Delaware court ruled in favor of the automaker in this Ford fuel injection patent lawsuit, noting that MIT and EBS's two fueling system inventions require two different types of fuel – gasoline and ethanol – while Ford's powerplants in question only use gasoline. MIT and EBS appealed the decision, and now, the U.S. Court of Appeals for the Federal Circuit has sided with those entities, according to Reuters.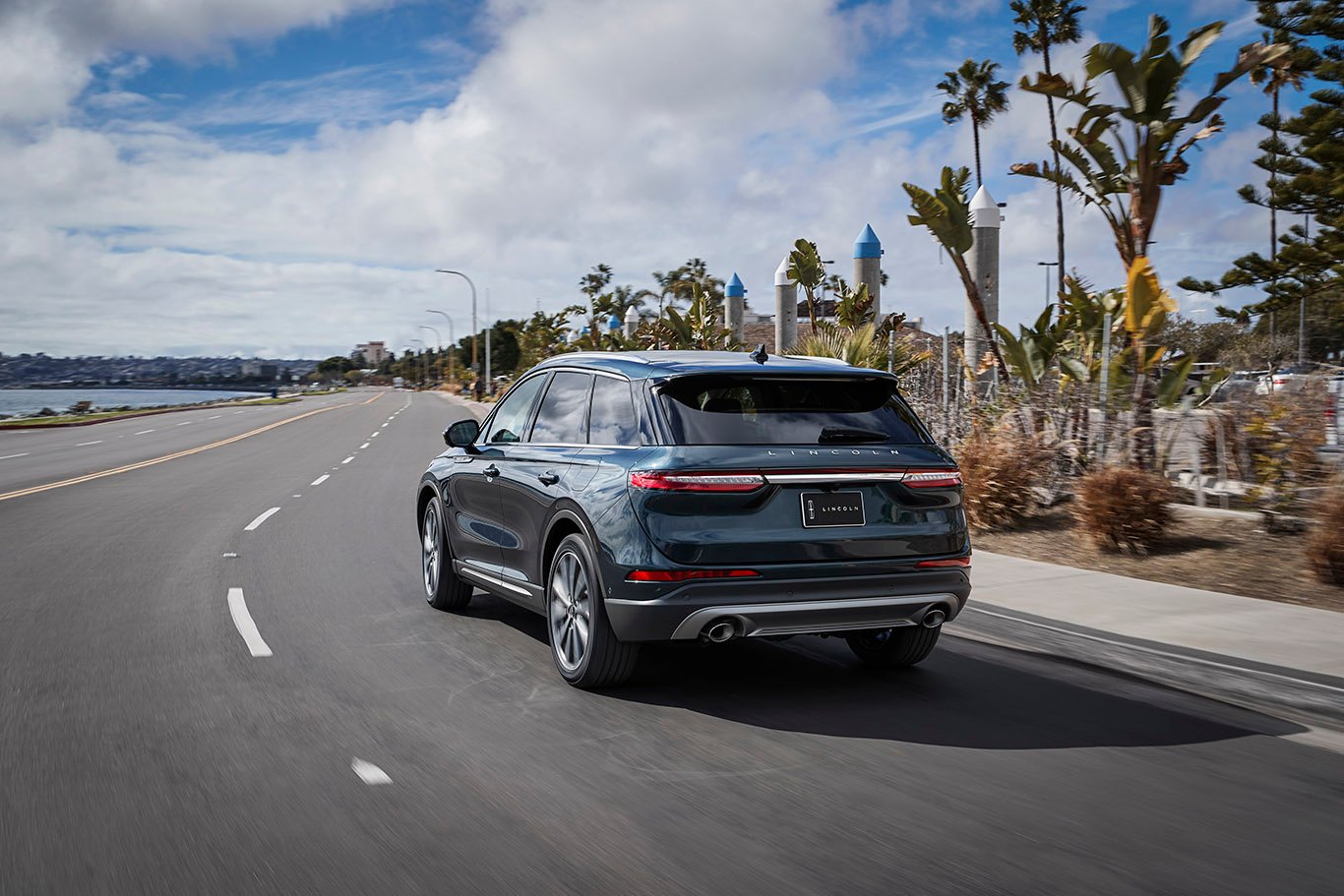 The appeals court threw out the prior judge's decision by a vote of 2-1 as Chief Circuit Judge Kimberly Moore noted that the patents do not specify that the system must use two different kinds of fuel. As a result, the Ford fuel injection patent lawsuit – Ethanol Boosting Systems LLC v. Ford Motor Co, U.S. Court of Appeals for the Federal Circuit, No. 21-1949 – has been revived and Ford will soon find itself back in court facing these allegations once again.
The appeals court ruled that the lower court misinterpreted the patents, which is what led to the case being dropped in the first place. The two parties agreed that Ford's fuel-injection systems didn't infringe upon the interpretation of District Judge Colm Connolly, though both MIT and EBS disagreed with that interpretation.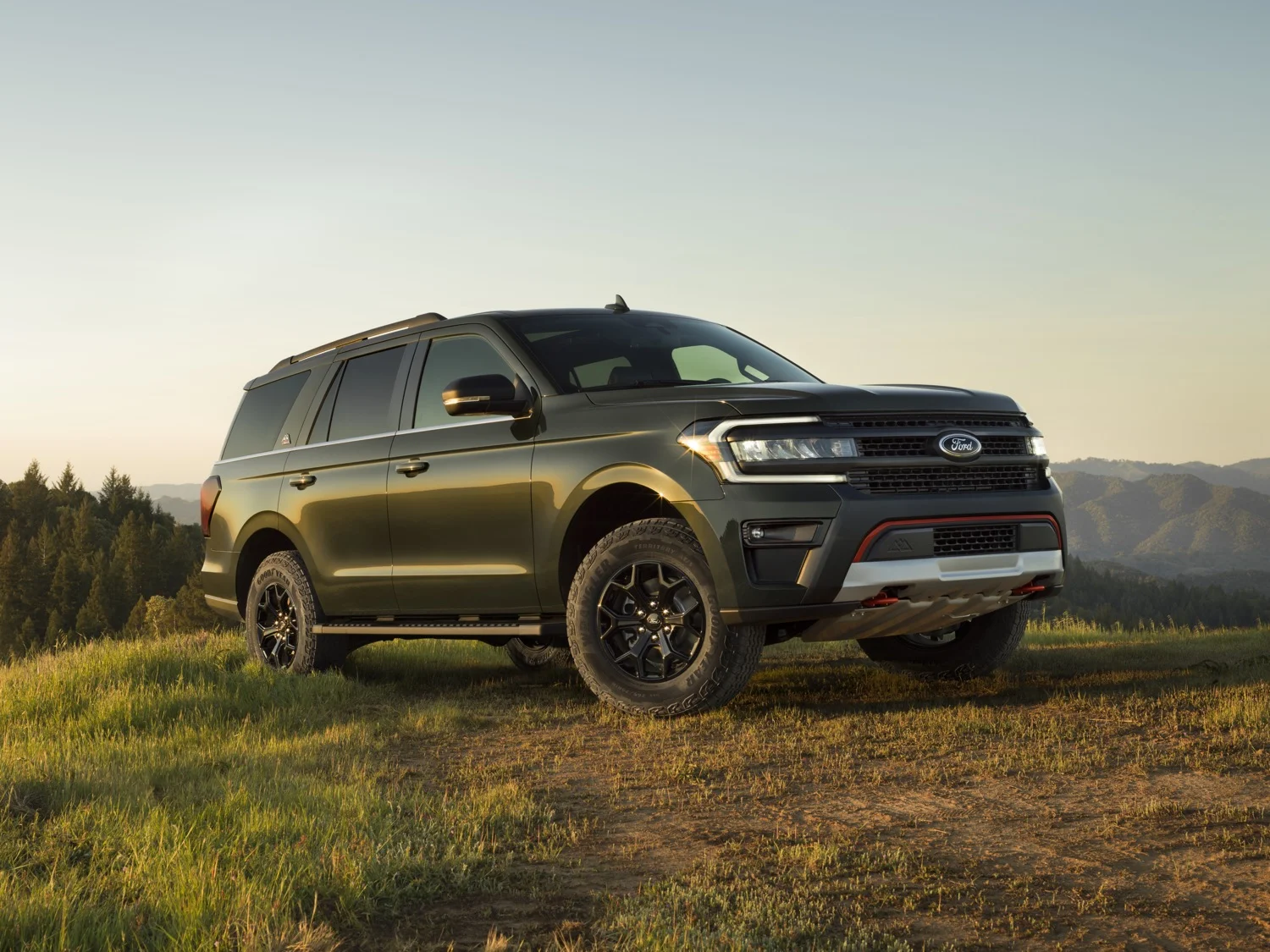 The Federal Circuit has now sent this case back for further proceedings, even though Circuit Judge Pauline Newman also noted in a dissent that the appeals court should have upheld the lower court's decision. As of this writing, neither party involved in the lawsuit had responded to requests for comment on the decision.
We'll have more on this and all Ford lawsuits soon, so be sure and subscribe to Ford Authority for more Ford lawsuit news and non-stop Ford news coverage.