Ford-backed self driving vehicle company Argo AI has expanded rapidly in recent months, testing out its autonomous vehicles in a number of cities across the globe and even ditching human drivers in a couple of them. This effort is still in its early stages, however, as most self driving vehicle operations around the U.S. and other parts of the world are limited to geofenced areas and have human safety drivers on board. Regardless, Ford and General Motors are both looking ahead, and have now asked the National Highway Traffic Safety Administration (NHTSA) to grand exemptions for a limited number of autonomous vehicles that don't have any sort of human controls on board, according to Reuters.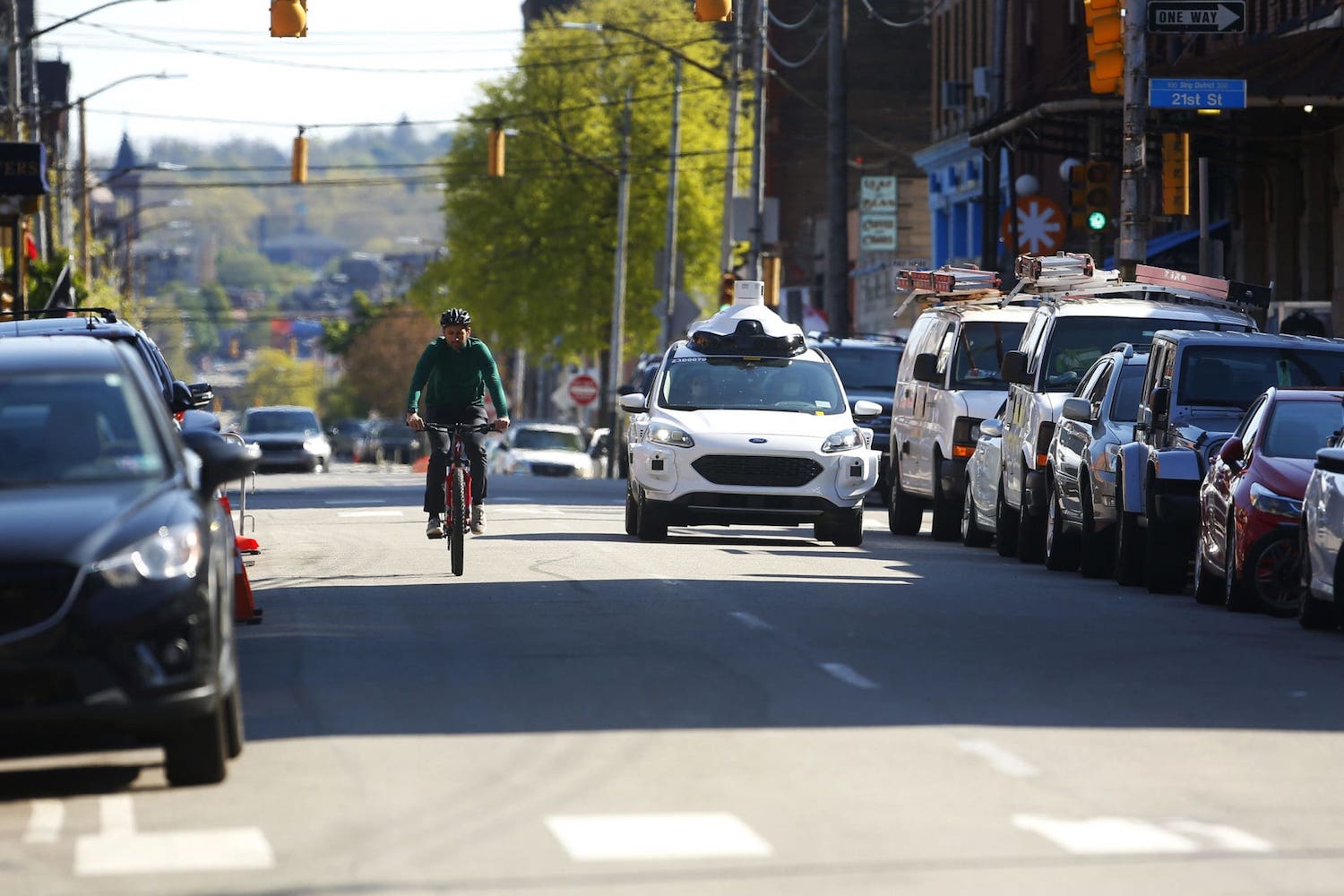 In response, the NHTSA has published each automaker's petitions and opened them for public comment over the next 30 days as it considers the issue. Ford and GM reportedly want to deploy as many as 2,500 vehicles per year lacking things like steering wheels and pedals, which is the maximum currently allowed by law. The vehicles would be used for ride sharing and delivery services, but will not be sold to customers.
Ford's petition – filed back in July 2021 – was previously undisclosed, but came to light when the NHTSA published it this week. GM and its self-driving division Cruise revealed their own petition this past February. Ford and Argo AI are aiming to deploy self-driving commercial vehicle services by the end of this decade, and the automaker noted in its petition filing that "having active driving controls and communications would introduce an unacceptable risk to safety."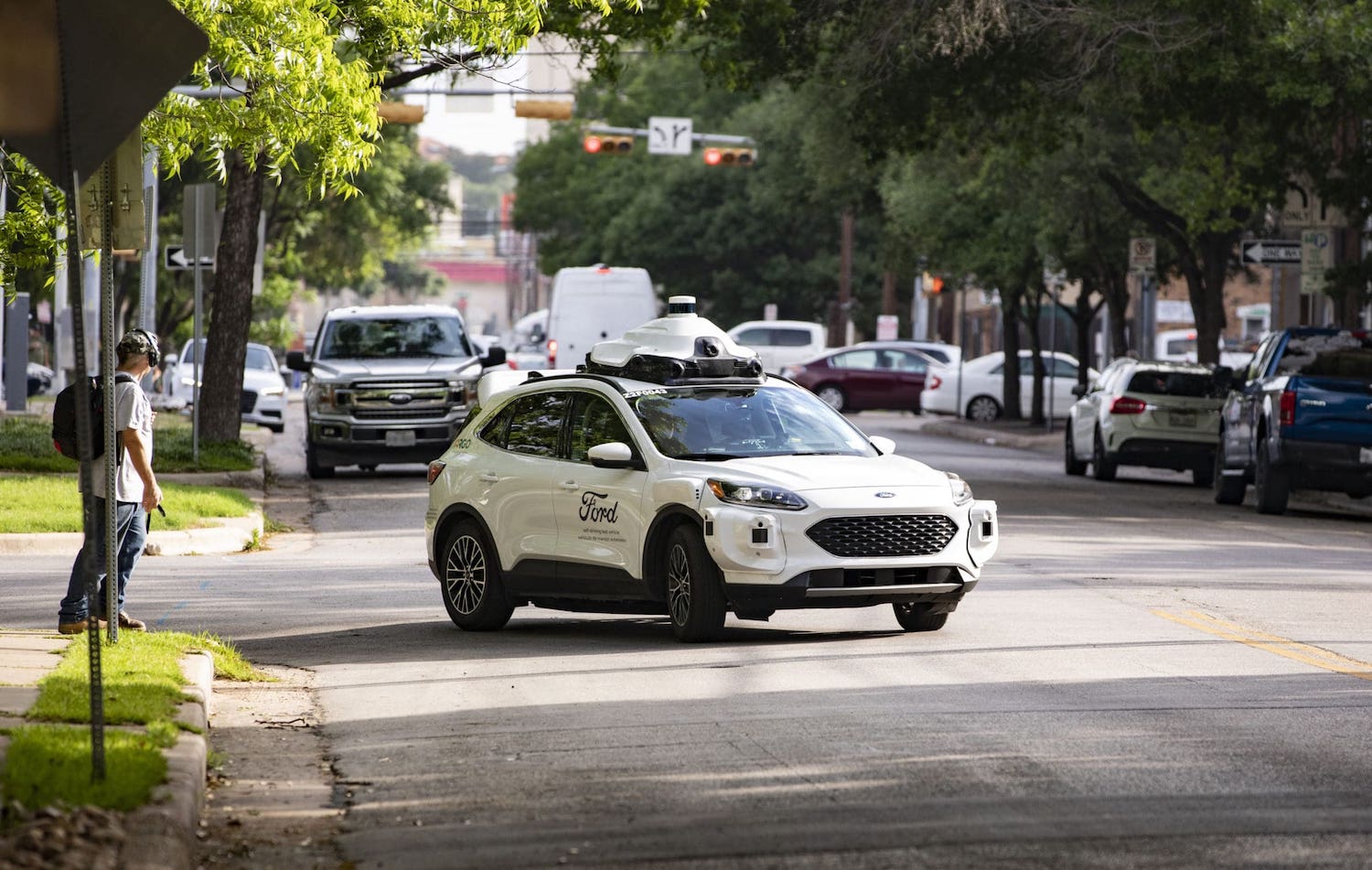 The Blue Oval wants to deploy self-driving hybrid-electric vehicles that are "specifically designed and tailored to support mobility services such as ride sharing, ride hailing, and package delivery," according to the petition. "This petition is an important step toward helping create a regulatory path that allows autonomous technologies to mature over time, eliminating controls and displays that are only useful to human drivers," a Ford spokesperson said.
We'll have more on this very soon, so be sure and subscribe to Ford Authority for continuous Ford news coverage.