Early last year, Ford announced that it would transition its entire European passenger vehicle lineup to EVs by 2030 or sooner, a process that will continue with the launch of seven new all-electric models in that region by 2024. In the meantime, hybrids and plug-in hybrids continue to enjoy tremendous popularity in Europe as well, as the Ford Kuga PHEV is currently that region's best-selling such model. However, in recent months, some experts have said that plug-in hybrids are not as environmentally friendly as previously thought, and tougher European emissions rules may soon render them obsolete. As Ford Authority reported in April, Germany – in particular – has been looking at ending PHEV subsidies earlier than expected, and now, that's precisely what it plans to do, according to Reuters.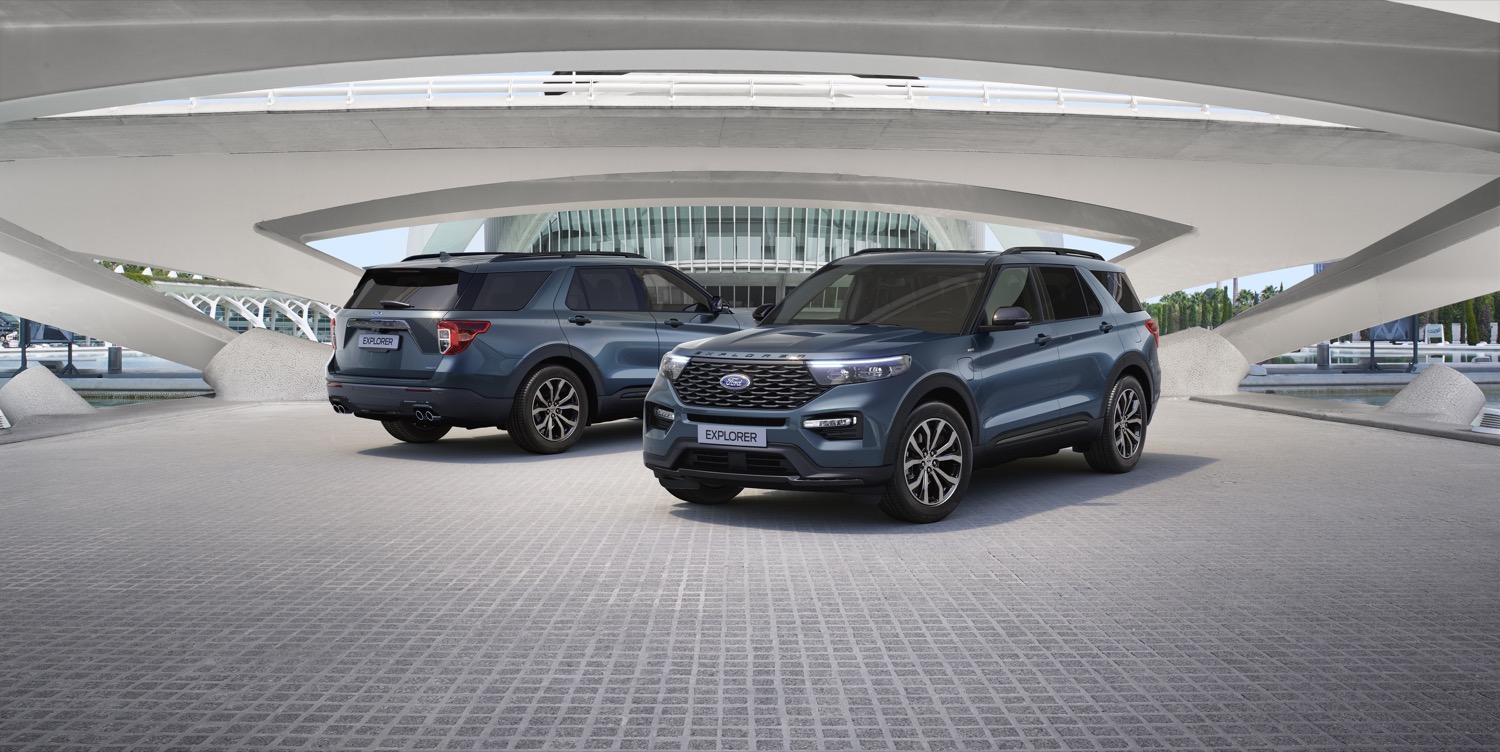 "E-vehicles are becoming more and more popular and will no longer need government subsidies in the foreseeable future," Economy Minister Robert Habeck said in a statement. "For the forthcoming funding phase, we are placing a clear focus on climate protection and are concentrating funding on purely battery-electric vehicles."
Germany will eliminate subsidies completely for plug-in hybrids like the Ford Kuga PHEV and Ford Explorer PHEV, effectively making them more expensive as current incentives are set to expire once 3.4 billion euros ($3.44 billion) of the current allocated sum has been spent in the next two years. All-electric vehicle subsidies are also being trimmed from 6,000 euros to 4,500 euros for EVs priced under 40,000 euros, and will drop even further – to 3,000 euros – in 2024. EVs priced over 40,000 euros will see subsidies drop from 5,000 to 3,000 euros in 2023.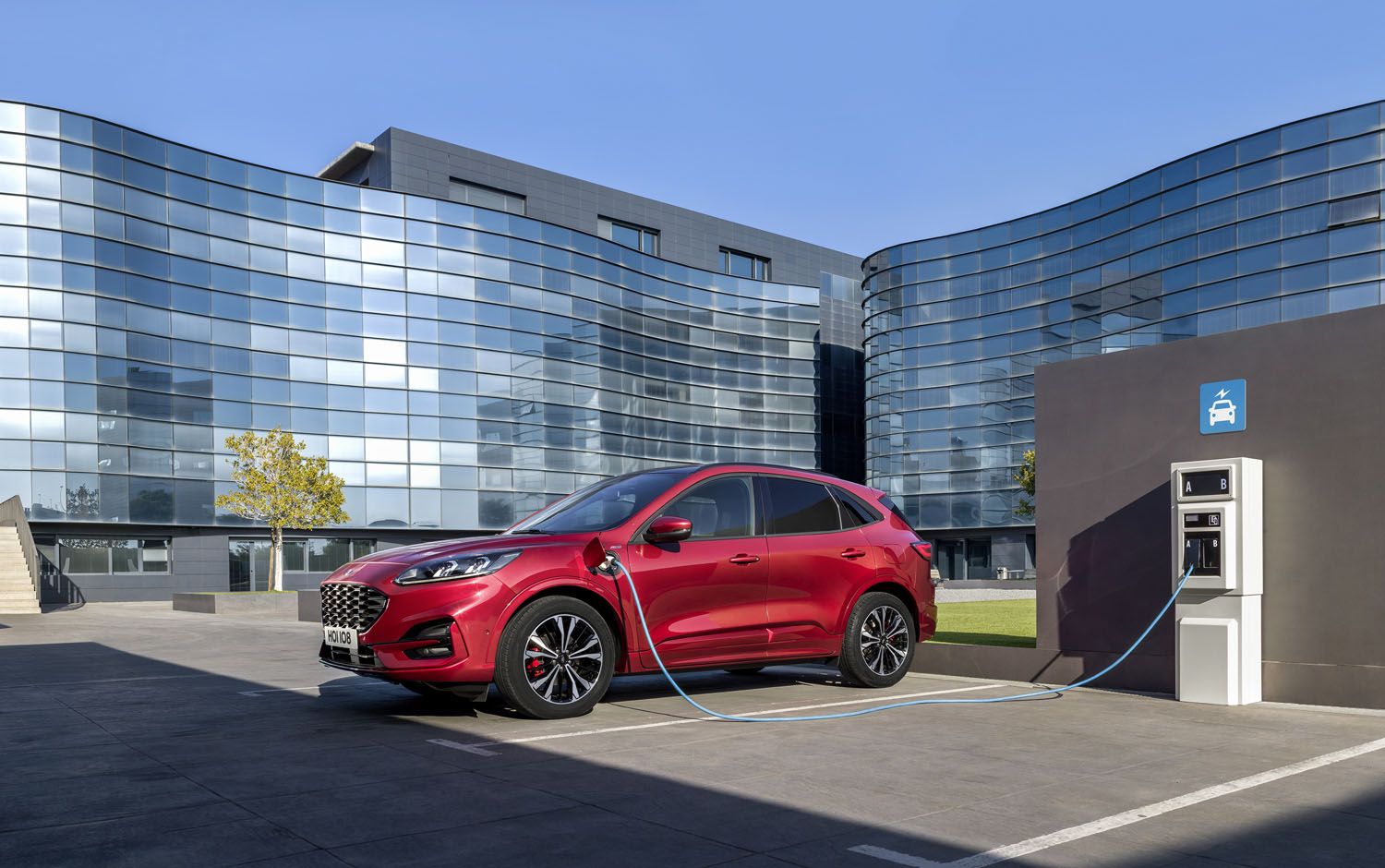 While the elimination of PHEV incentives is being attributed to the fact that those vehicles aren't as environmentally friendly as originally thought, the reduction in pure EV incentives is being made as sales in Germany nearly doubled in 2021 to 328,000 units. However, some don't feel like now is the time to make such cuts.
"In times of rising costs and burdens, the decision to unilaterally and comprehensively cut funding is incomprehensible," VDA President Hildegard Mueller said in a statement.
We'll have more on the future of PHEV and EV subsidies soon, so be sure and subscribe to Ford Authority for 24/7 Ford news coverage.