A number of vehicles from The Blue Oval have enjoyed tremendous success in recent comparison tests, including the 2021 Ford Bronco, which beat out the Jeep Wrangler, the 2022 Ford Maverick prevailing over the Hyundai Santa Cruz, and the 2021 Ford F-150, which took down the 2022 Toyota Tundra. The Ford Mustang Mach 1 also beat out the brand new 2023 Nissan Z in a recent comparison test, and now the track-focused pony car has toppled that same model once again – as well as the Toyota Supra and BMW M250i – in a new comparison test from Car & Driver.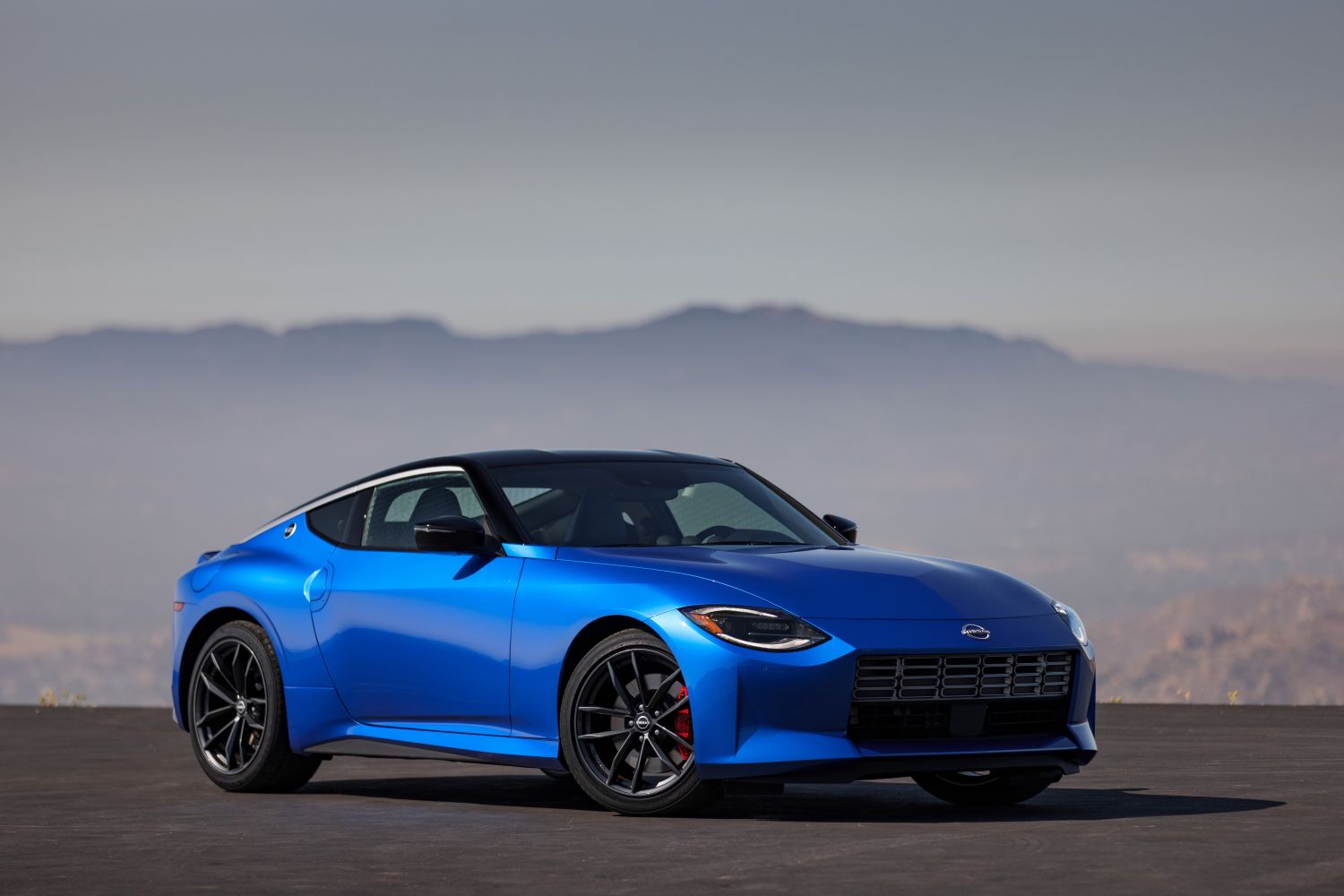 While these cars are all quite a bit different, Car & Driver's premise here was to find the most fun vehicle one can buy today for $60k, hence the diversity. The rag then headed out to some twisty roads to evaluate all four cars and see which one reigned supreme, and the results were nothing less than interesting.
Surprisingly, the Nissan Z finished fourth in this comparison, a very disappointing result given the hype surrounding the Z's long-awaited return. Much of that can be attributed to its old chassis, which carried over from its predecessor, the 370Z. The BMW finished third thanks to its uncomfortable ride and lack of a manual transmission option, while the Supra ranked second thanks to its well-rounded performance yet expensive price tag and small cabin.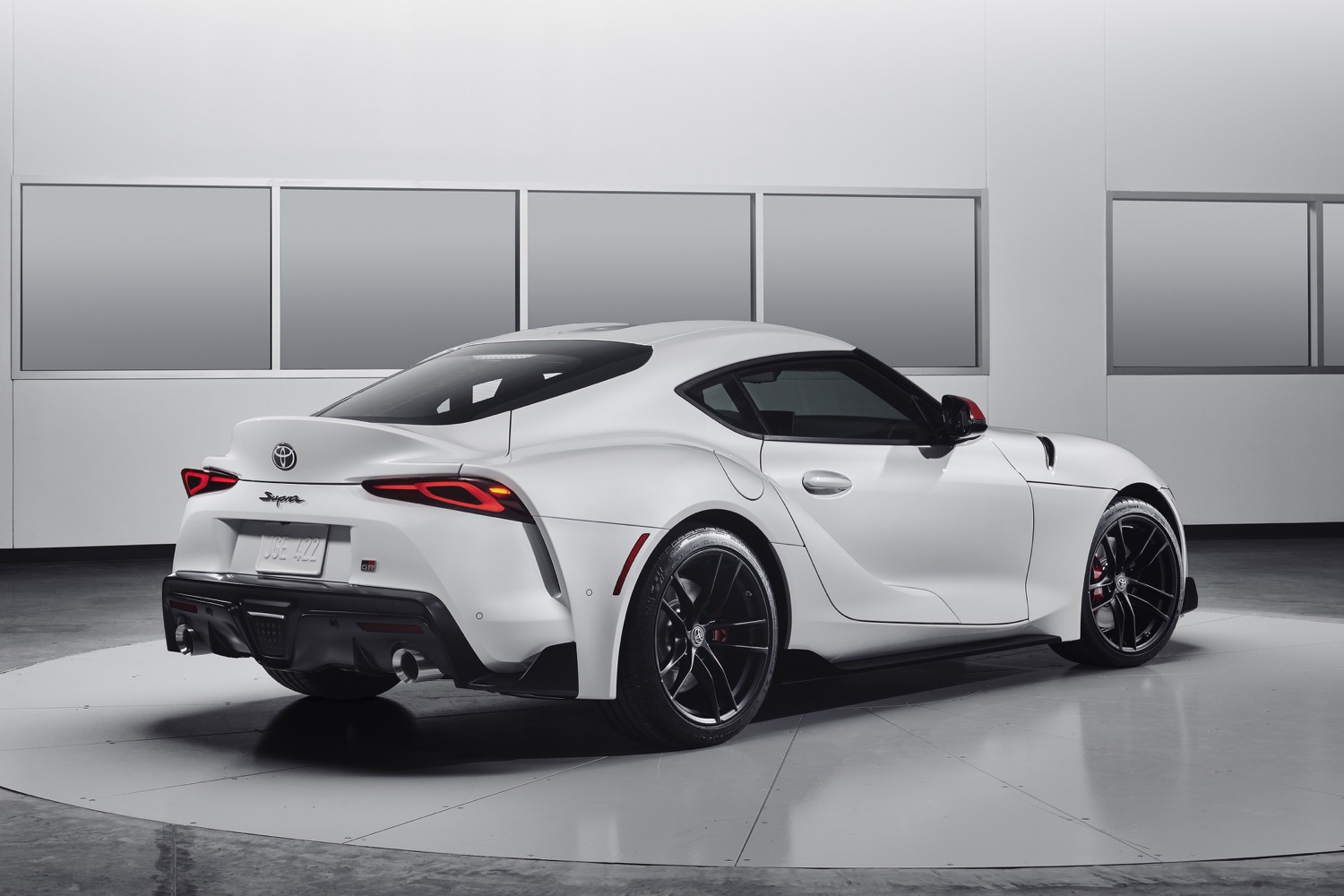 Meanwhile, the Ford Mustang Mach 1 took home first place in this particular test, thanks to its fantastic engine sounds, handling prowess, and all-round goodness. "It earned all the fun-to-drive points," C&D noted. "Go hard and the Mustang enjoys monstrous grip and uncanny stability." Interestingly, the Mach 1 actually tied the Nissan Z for the slowest 0-60 time and had the worst quarter-mile performance – thanks in part to its manual gearbox – but it's simply too good at everything else to deny it the win here.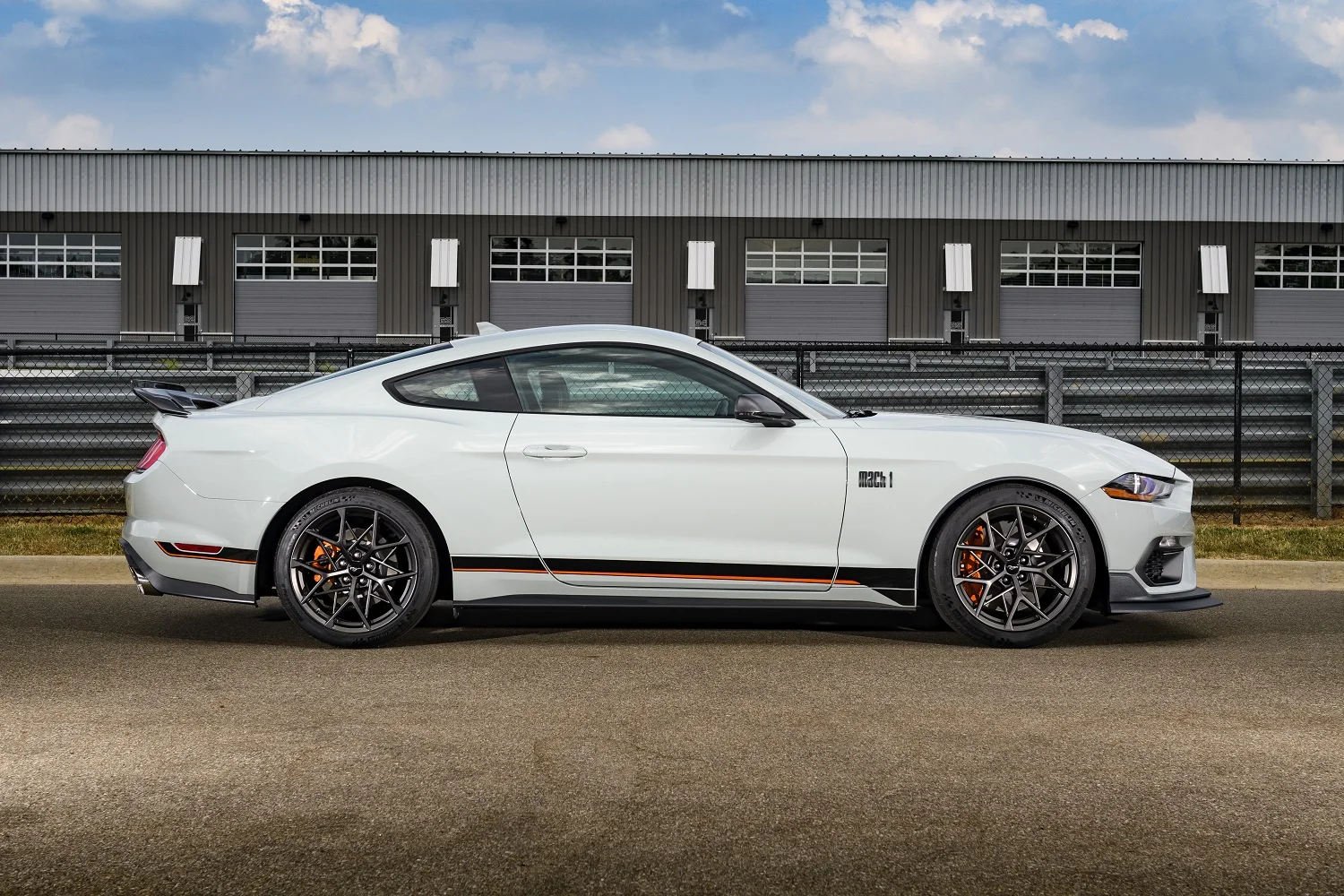 "The Mach 1's over-the-top attitude and handling are undeniable," Car & Driver concluded. "Even the voters who gave the Supra the win had to admit the Mach 1 offers more smiles per mile. It might suck gas, have an interior by Avis, and lack the acceleration of some competitors, but this is the most fun you can have for about $60,000."
We'll have more on the Mustang soon, so be sure and subscribe to Ford Authority for more Ford Mustang news and ongoing Ford news coverage.