The Ford Mustang Mach-E continues to attract the majority of its owners from other brands, as well as rack up accolades including high rankings on Consumer Reports' Most Satisfying Vehicles list, routinely showing up on Kelly Blue Book's list of the top considered electrified vehicles, proving extra popular in the Western United States, and appealing to Generation X, in particular. Now, a study conducted by Ford in the first quarter of 2022 has found that the Ford Mustang Mach-E holds the top spot in its segment in terms of earning in-market vehicle shoppers' favorable opinions.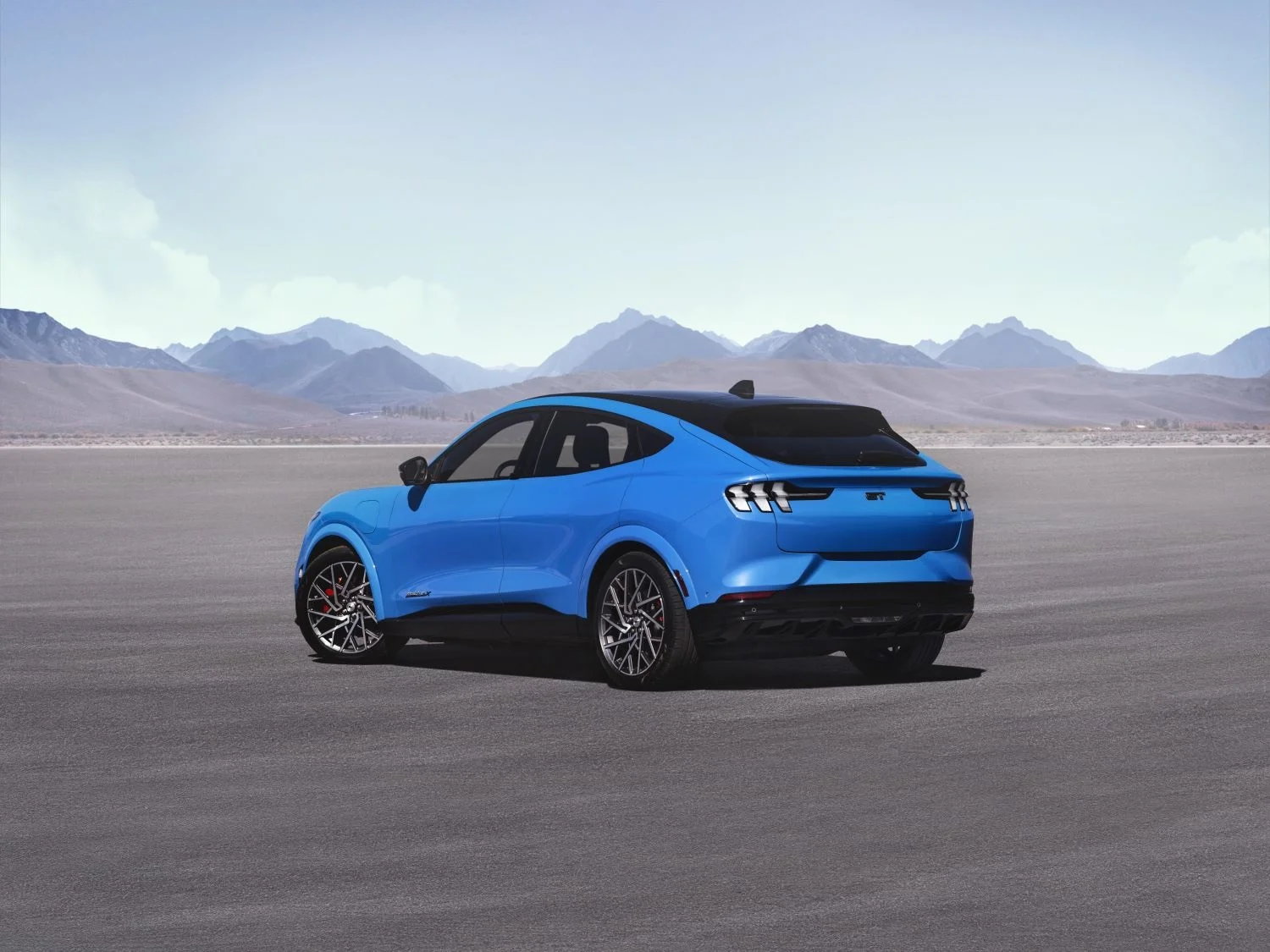 Ford revealed the results of this study while outlining the steps is has taken and will be taking moving forward to secure enough raw materials to build 600,000 EVs globally next year – a number that includes 270,000 Mach-Es. Part of that plan also involves installing lithium-iron phosphate (LFP) batteries in the EV crossover starting in 2023, which will help the automaker ramp up production to meet its goal.
In addition to these findings, Ford's recent study also discovered that the majority of consumers who intend to buy a car in the next two years say they will choose an EV or hybrid vehicle – up 11 percent over last year and 22 percent from 2020. Among commercial owners who don't already deploy EVs, 60 percent of U.S. fleet managers said in a Ford Pro survey they plan to add EVs to their operations within two years.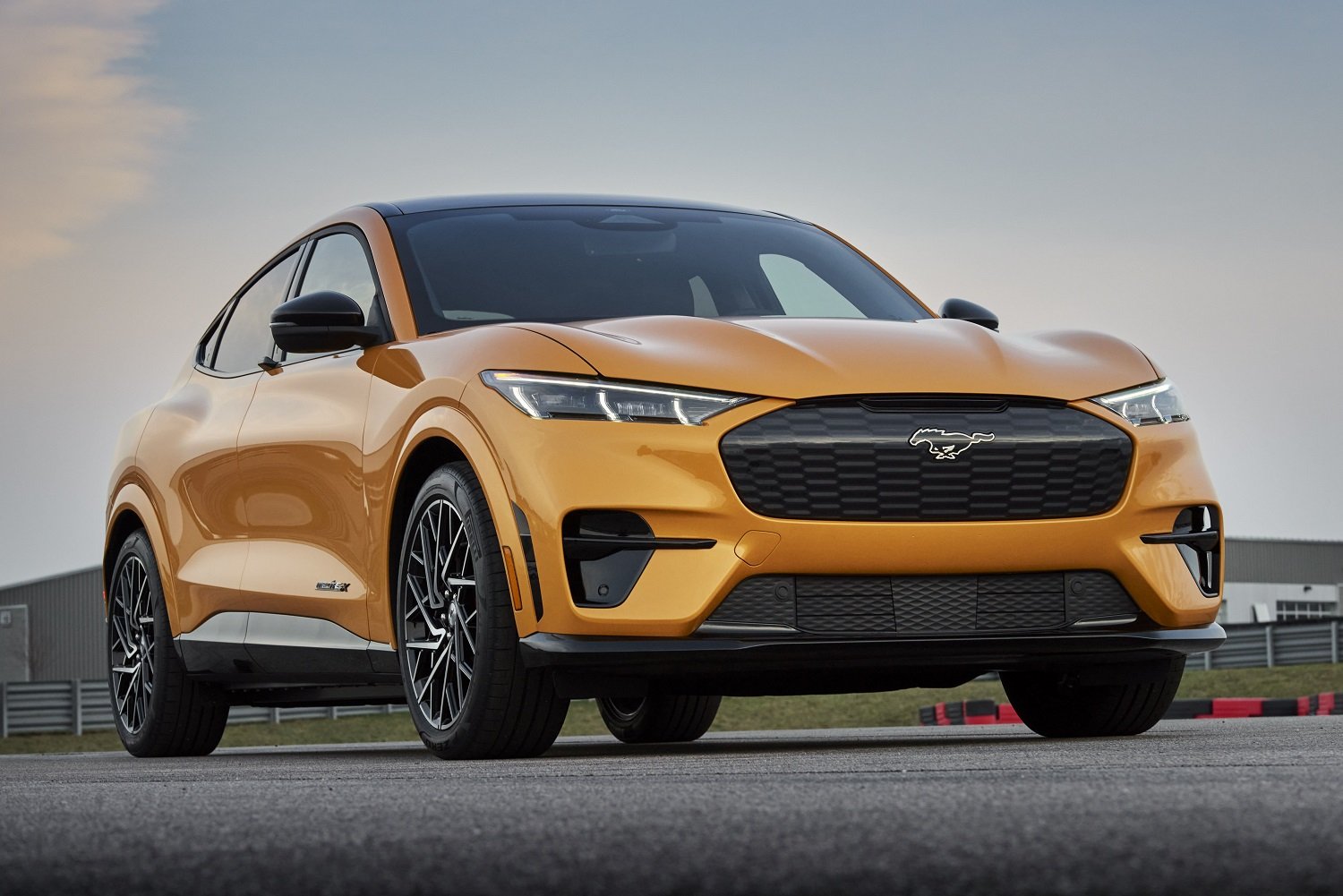 "This is our opportunity to win a whole new group of customers, building their loyalty and advocacy as we grow our market share," said Marin Gjaja, Ford Model e chief customer officer. "We're developing the digital and physical services and experiences those new customers expect when they purchase a product that to them is a new technology purchase. Our aim is to combine the convenience of digital shopping with Ford's expertise, scale and the physical presence of our dealers to create the best possible experience for tomorrow's EV owners."
We'll have more on the Mach-E soon, so be sure and subscribe to Ford Authority for more Mustang Mach-E news, and ongoing Ford news coverage.