Back in June, a recall was issued for the Ford Mustang Mach-E after it was discovered that the EV crossover was experiencing an issue that could cause certain examples to become immobile. The recall – which affects 48,924 of roughly 100,000 Mach-Es produced thus far – also prompted Ford to temporarily halt deliveries of that model. At first, Ford didn't have a fix for this issue, which is caused by a problem with high voltage battery connections, but a workaround became available at dealers last week, a bit earlier than expected. Regardless, three Ford Mustang Mach-E owners have now filed a lawsuit against the automaker alleging that it knew about this potential design flaw and hasn't yet figured out how to fix it.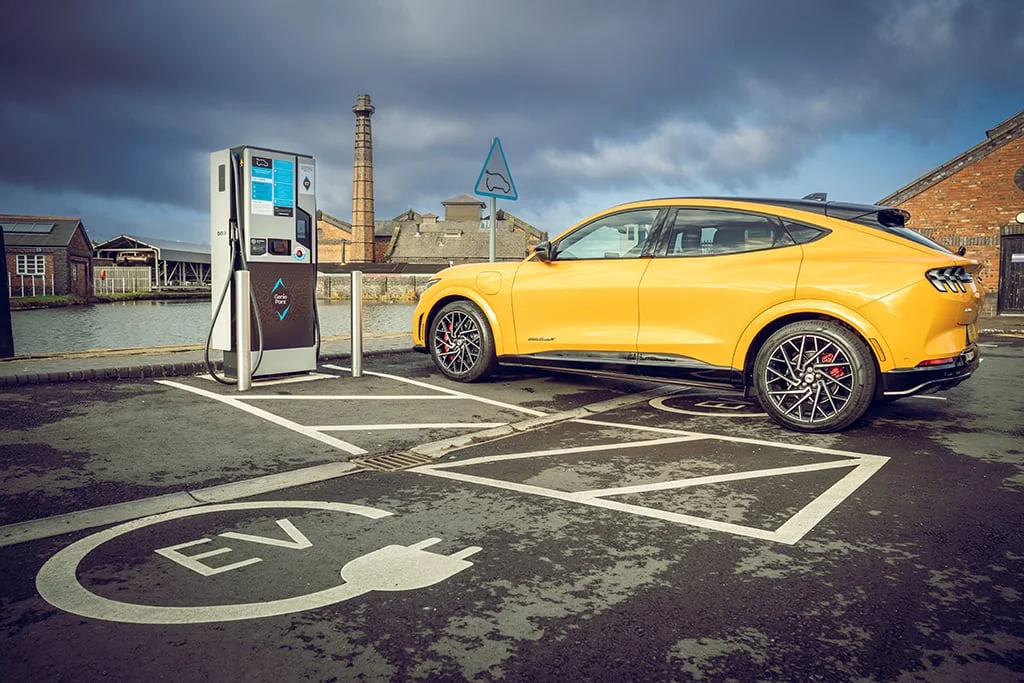 "Companies go through recalls all the time," lawyer Aashish Desai of the Desai Law Firm in Costa Mesa, California, told the Detroit Free Press. "But when you have damages that affect a safety issue and the company doesn't appear to have a solution, then you get into a problem that nobody wants to drive around a car that may stop working while they're driving. I'm shocked they still have these cars out on the road."
"Ford has actual knowledge that, because of the way in which the battery contactors were designed and integrated into the Defective Vehicles, the contactor switch could suddenly fail during normal operation, cutting off engine power and certain electrical systems in the cars, which in turn, disables key vehicle components, safety features or other vehicle functions, leaving occupants vulnerable to crashes, serious injuries, and death," the lawsuit reads. "Ford was provided notice of these issues and defects by numerous complaints filed against it, as well as its own internal knowledge derived from testing and internal expert analysis."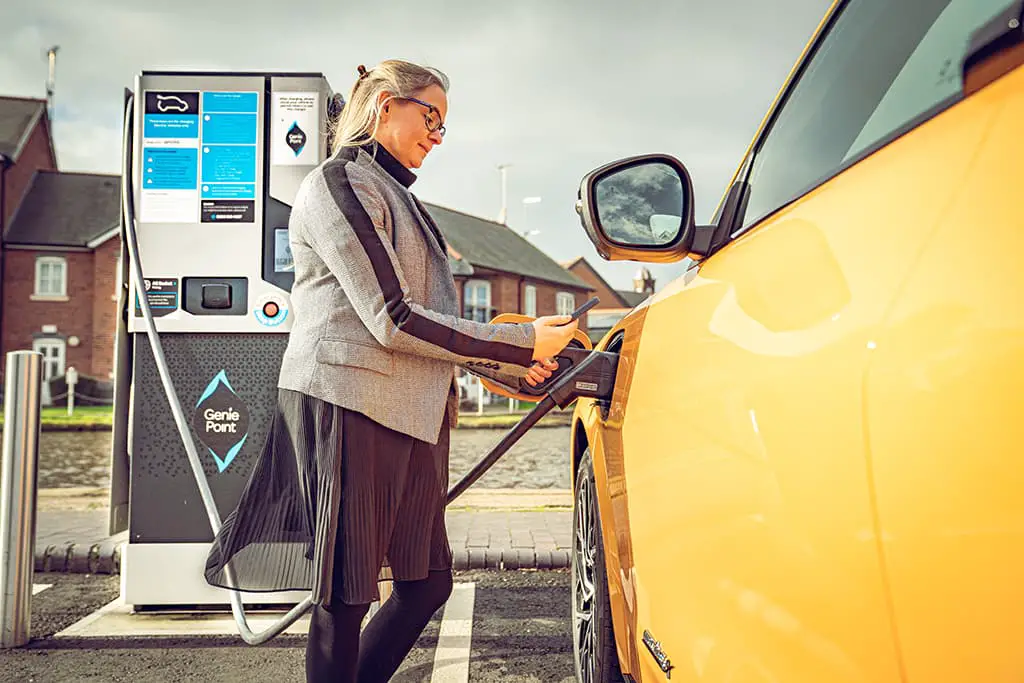 Ford's temporary fix for the issue is software only, with no hardware involved, and reportedly ensures that the EV crossover doesn't "brick" itself, or stop working altogether. Overheating connectors would instead trigger a "service vehicle soon" message, protecting them from damage in the process. This means that owners could at least drive their Mach-Es to the dealer for the update in reduced power mode, rather than having to tow the vehicle there. The software update is merely a way to protect the Mach-E's contactors – not permanently fix the problem.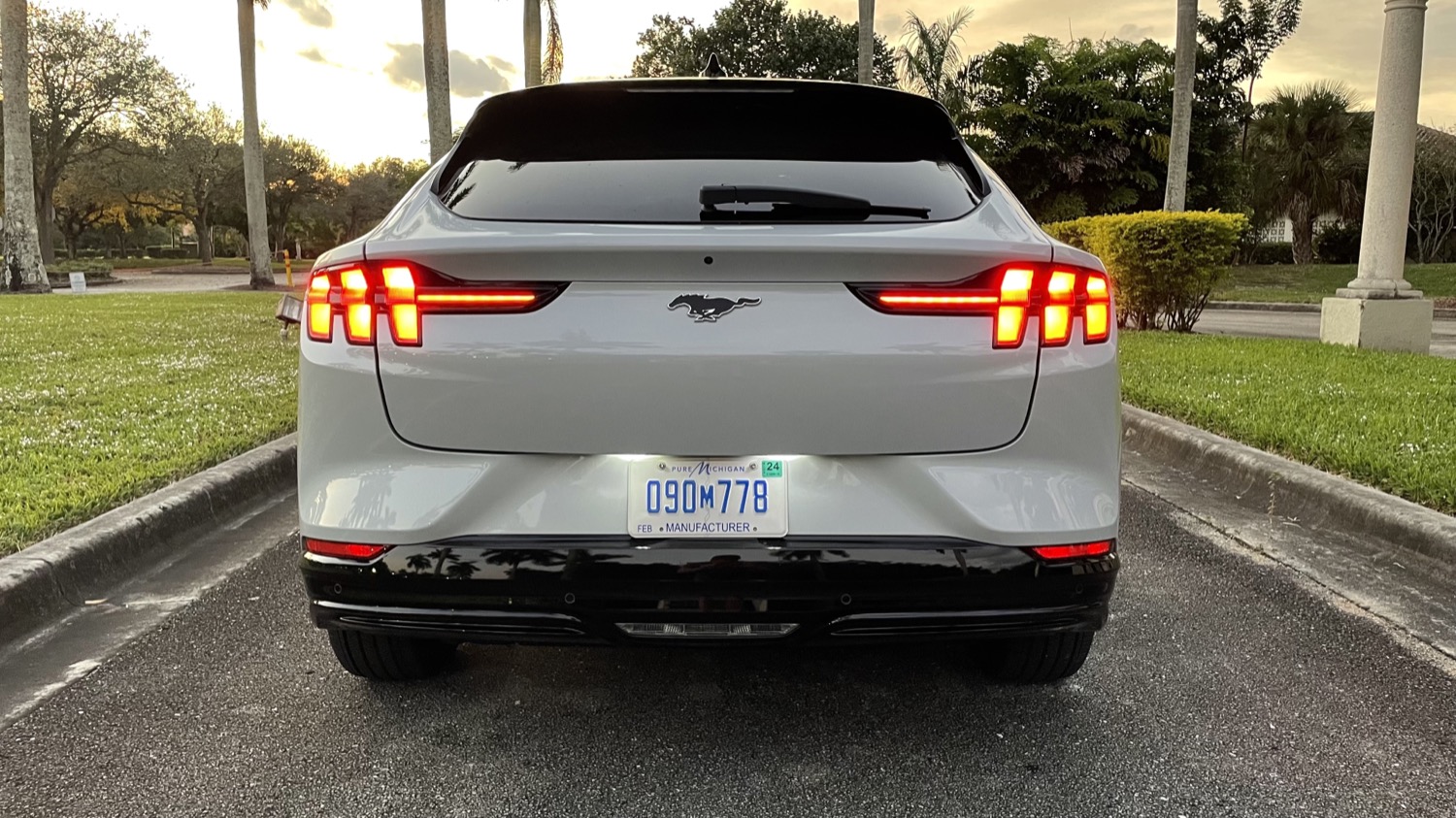 "That doesn't make sense to me," Desai said. "I'm afraid there's something else going on here. Does Ford have the connectors? Can they not get them? Are they too expensive? Why were smaller ones put in? Why did they make this mistake? We're talking about 50,000 cars that can just turn off unexpectedly. At that point, it's time for a lawsuit."
We'll have more on this and all Ford lawsuits soon, so be sure and subscribe to Ford Authority for more Ford recall news, Mustang Mach-E news and ongoing Ford news coverage.