Back in May, Ford Authority reported that The Blue Oval was considering switching at least some of its EV batteries from lithium-ion to lithium iron-phosphate (LFP). Then, just last week, the automaker announced the details behind its effort to secure the raw materials and battery capacity needed to build 600,000 EVs by the end of 2023, with two million planned for annual global production beginning in 2026. This includes installing LHP batteries in the Ford F-150 Lightning in early 2024, as well as the Ford Mustang Mach-E starting next year, too.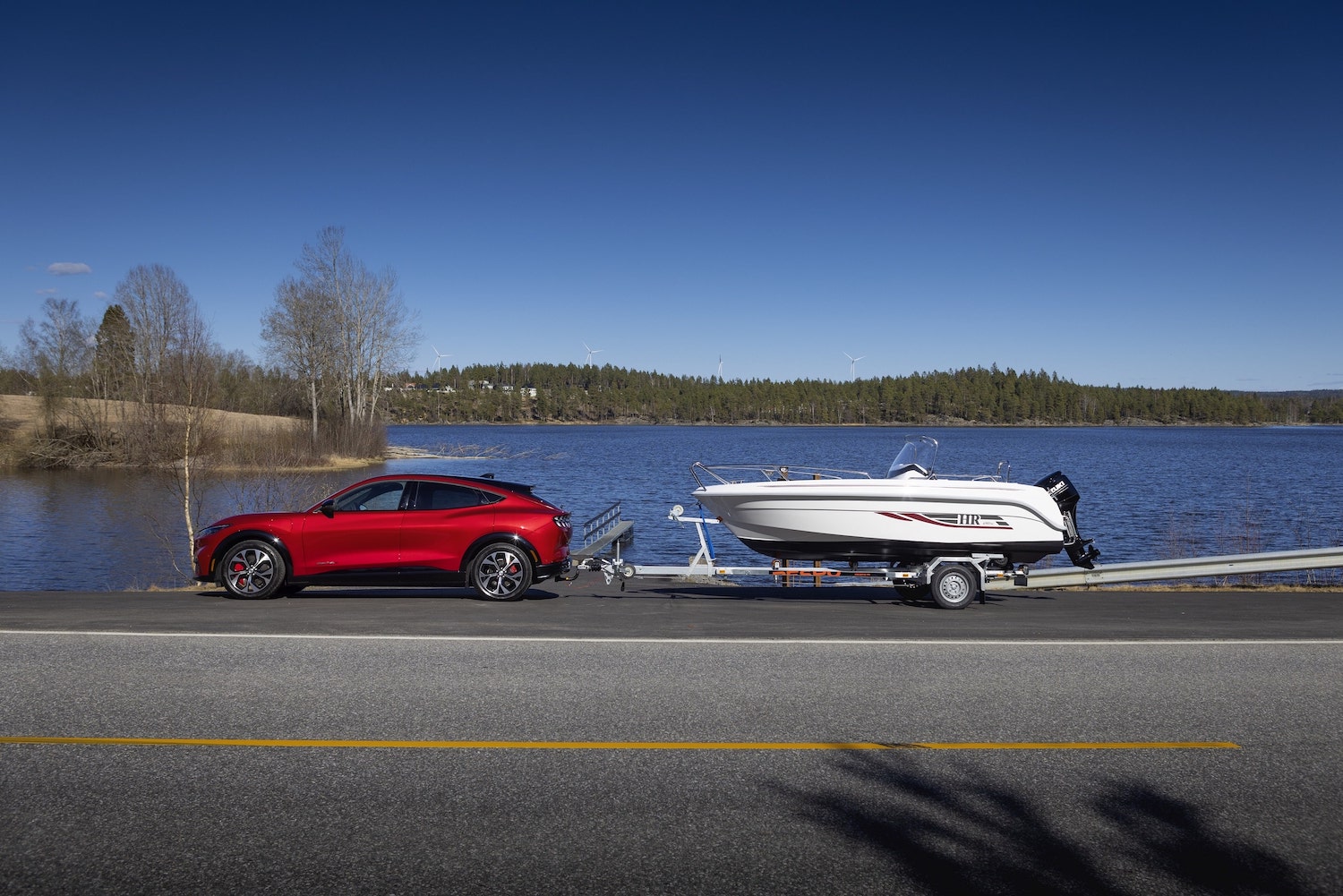 Lithium iron-phosphate batteries present a host of pros and one con when compared to lithium-ion units. LFP batteries don't use nickel or cobalt in their construction and are generally cheaper, safer, and can be charged to 100 percent without worrying about speeding up battery degradation, though they're also not as energy dense as lithium-ion batteries and offer less range as a result.
Ford will secure these LFP batteries from Contemporary Amperex Technology Co., Ltd. (CATL), which is currently scouting locations in the U.S. and Mexico for future plants. FoMoCo already utilizes CATL batteries in China in vehicles like the Mach-E, and has long been rumored to consider expanding those offerings to other parts of the world, including the U.S. As for the Mach-E, the once-profitable crossover has taken a bit of a hit amid rising materials costs, and is no longer a money-maker for Ford. Thus, this move will undoubtedly help improve the vehicle's margins.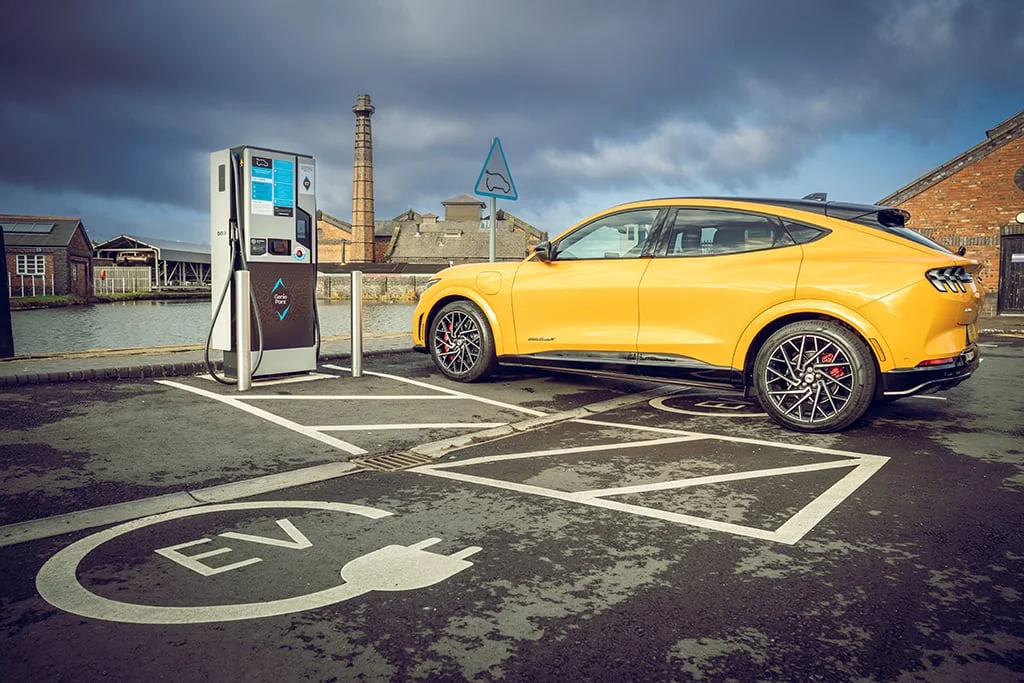 According to FoMoCo, the flexible architecture it employs in its EVs will make this integration relatively seamless, which will help it scale production of both models to meet its newly-announced goal of 270,000 units of the Mach-E and 150,000 units of the F-150 Lighting next year.
We'll have more on the Mach-E soon, so be sure and subscribe to Ford Authority for more Mustang Mach-E news and comprehensive Ford news coverage.