The Ford Mustang Mach-E – like most vehicles these days – has faced its fair share of production challenges stemming from various supply chain constraints, but FoMoCo is working to secure enough raw materials to vastly ramp up output over the coming years. Back in December, The Blue Oval stated that it wants to ramp up production of the Ford Mustang Mach-E to 200,000 units annually by 2023, but in its most recent announcement last week, that figure grew even more – to 270k units by the end of next year. Now, we know precisely how many units of the Mach-E Ford is cranking out on a regular basis, too.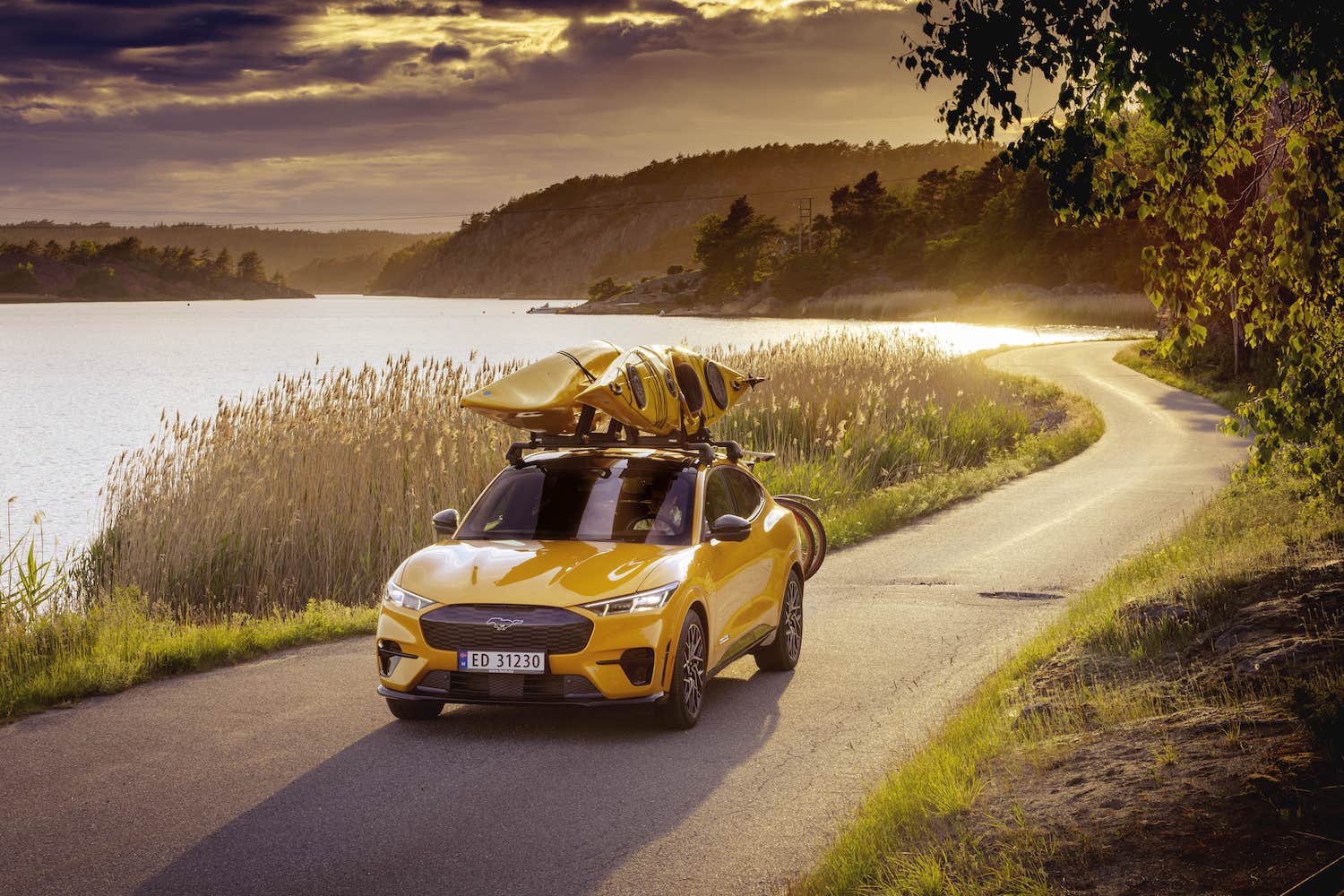 "You know in our Cuautitlan facility today where we make the Mach E? We make about 2,000 Mach Es a week," Lisa Drake, vice president of EV industrialization, Ford Model e, said during an update and answer session related to last week's announcement. "Demand clearly exceeds that and when we change over our plant next year we will accelerate very quickly to about 4,000 per week. There's not a lot of underutilized capacity on our way to 600,000."
Demand for the Mach-E remains strong, though the raw materials needed to produce EV batteries remain both elusive and expensive. As a result, Ford has been working with numerous suppliers across the globe to secure enough of those materials to build the batteries it needs to reach its goal of producing 600k EVs globally by the end of next year, a number the Mach-E will account for nearly half of.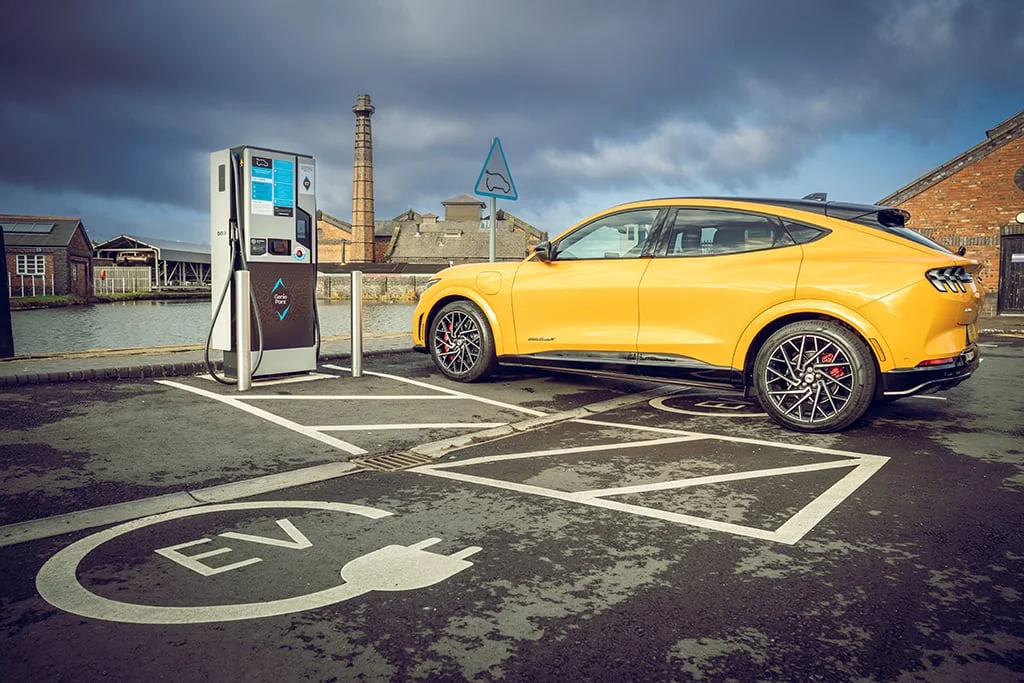 Part of FoMoCo's plan to ramp up EV production involves utilizing lithium iron-phosphate (LFP) batteries in both the Mach-E and Ford F-150 Lightning, as Ford Authority reported last week, which don't use nickel or cobalt in their construction.
We'll have more on the Mach-E soon, so be sure and subscribe to Ford Authority for more Mustang Mach-E news and continuous Ford news coverage.