Ford Motor Company has filed a patent for an EV haptic feedback system, Ford Authority has learned.
The patent was filed on January 5th, 2021, published on July 7th, 2022, and assigned serial number 0212691.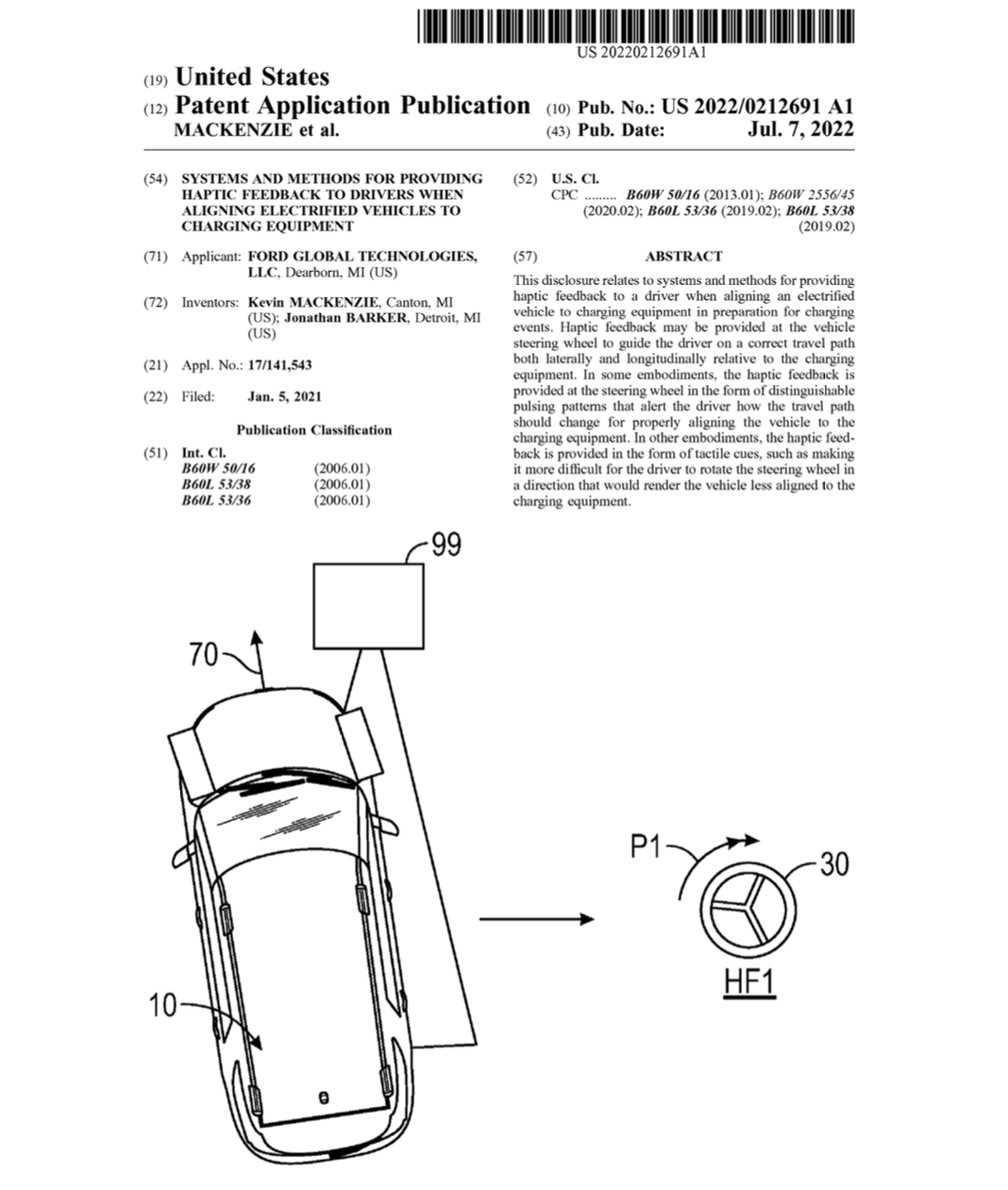 The Ford Authority Take
In recent months, Ford has filed a bevy of EV-related patents, including one for an EV charging station guidance system, a hands-free charging system, and a promising new cable design that could drastically reduce charging times. Now, this new Ford patent continues that trend by introducing an idea for a haptic feedback system for EVs that could help drivers enter a charging space more quickly and efficiently.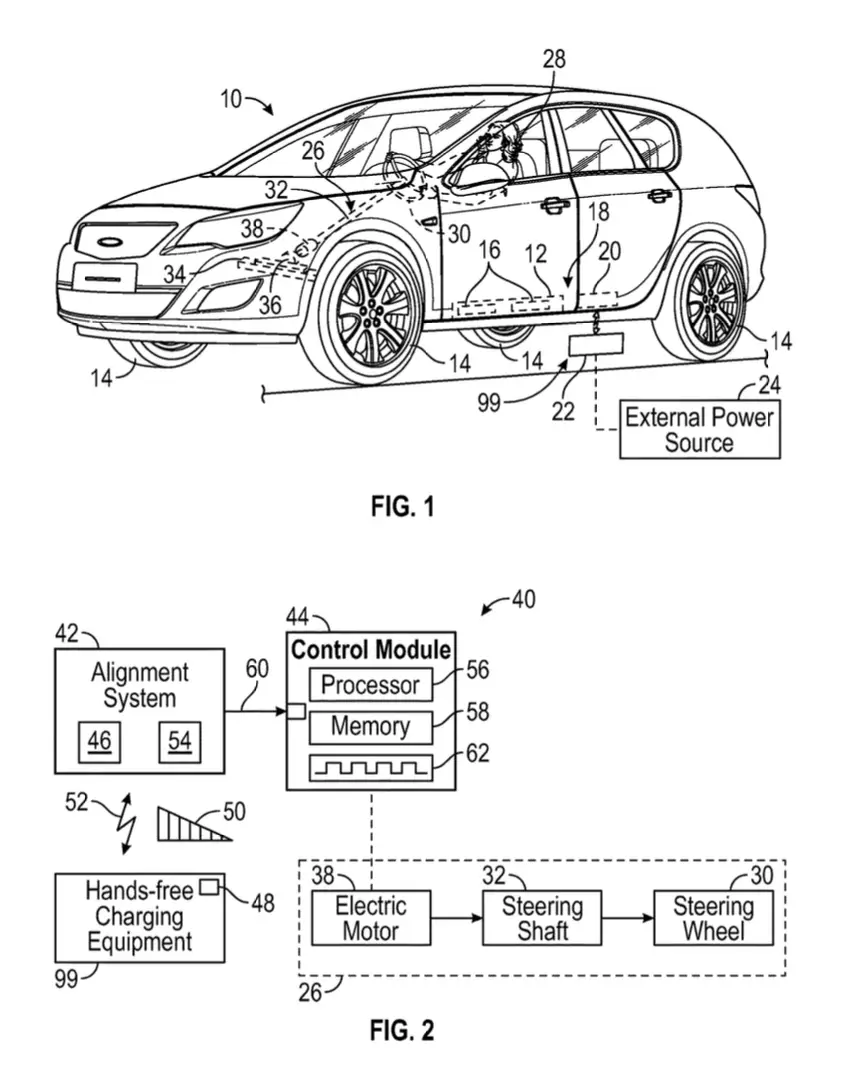 The system depicted in this Ford patent notes that haptic feedback would be provided through the vehicle's steering wheel while the driver is attempting to line their EV up with a charger, which is designed to guide the driver into that space. These cues could include both vibrations or pulsing, or even tactile cues such as making the steering wheel more difficult to turn past a certain point if the vehicle is on the wrong path.
While this sort of technology could be used at traditional charging stations that include cords and plugs, the patent also specifically mentions it being used in conjunction with hands-free charging equipment, which makes quite a bit of sense. Much like a smartphone must be properly aligned with a wireless charging pad for it to charge, the same could be said of all-electric vehicles once this sort of technology makes it to the mainstream.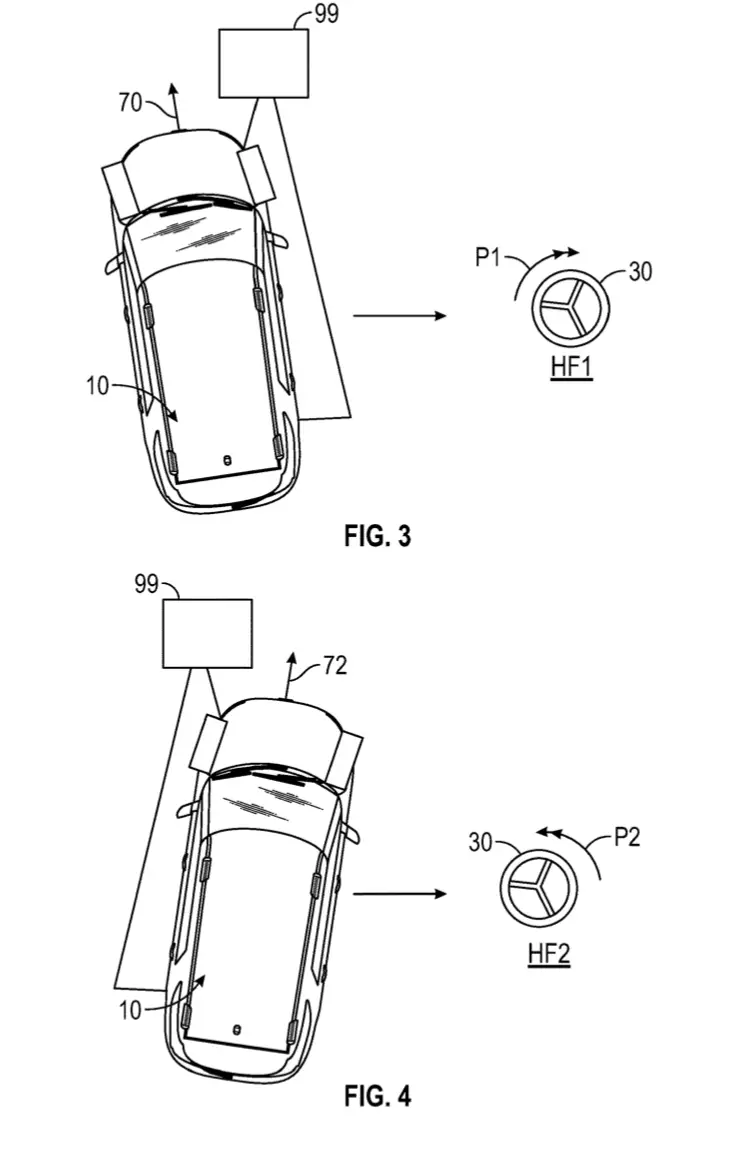 As Ford mentions in the patent, EVs must be positioned in close proximity to charging equipment to achieve the best and most efficient transfer of energy. Thus, instead of playing a game of trial and error, drivers may be relying on a system like this to guide them into place when it's time to charge up in the future.
We'll have more on this and all Ford patents soon, so be sure and subscribe to Ford Authority for the latest Ford trademark news, Ford business news, and non-stop Ford news coverage.