As Ford prepares to split itself into two entities – Ford Model e for EVs and Ford Blue for ICE-powered vehicles, a critical component of that plan is to cut costs significantly – including a total of $3 billion by 2026 in an effort to reduce redundancies and improve profitability. Now, Bloomberg is reporting that a chunk of that savings will come from the elimination of up to 8,000 salaried jobs at the automaker's Ford Blue division, just a few months after it cut a total of 580 engineering positions.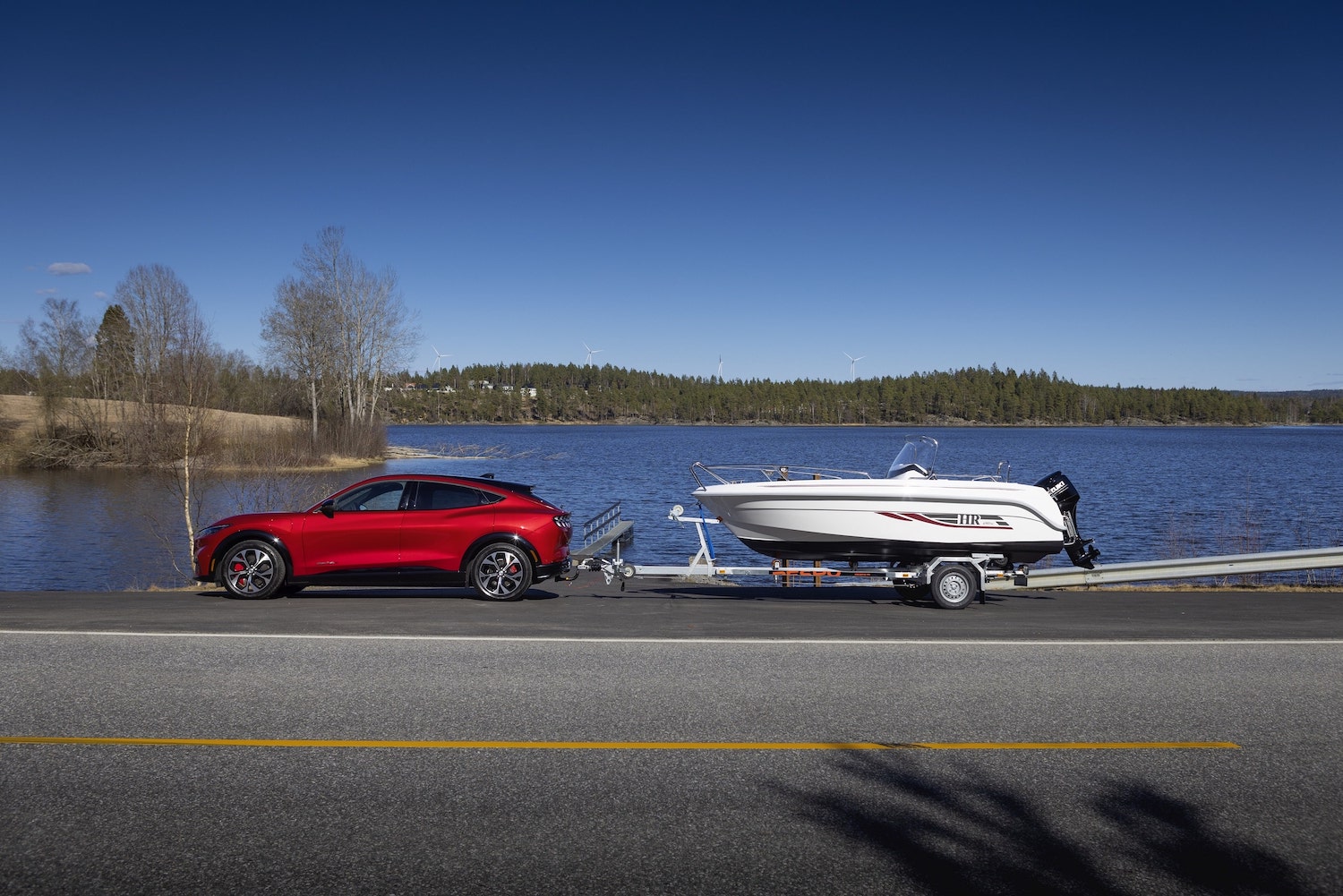 This plan hasn't yet been finalized, so the details could change in the coming weeks, but FoMoCo is reportedly looking to cut these positions from both Ford Blue and other salaried operations throughout the company in an effort to boost profitability to fund its Model e division. When Ford announced its upcoming split, CEO Jim Farley noted that he intends to turn Ford Blue into "the profit and cash machine for the entire enterprise."
Ford currently employs around 31,000 salaried workers in the U.S., which is where the bulk of these cuts are expected to occur. The cuts are expected to happen in waves starting this summer, spanning a variety of operational functions. "We have too many people," Farley previously stated. "This management team firmly believes that our ICE and BEV portfolios are under earning. The funding for that $50 billion (that the automaker will invest in EVs by 2026), it's all based on our core automotive operations. That's why we created a separate group called Ford Blue, because we need them to be more profitable to fund this."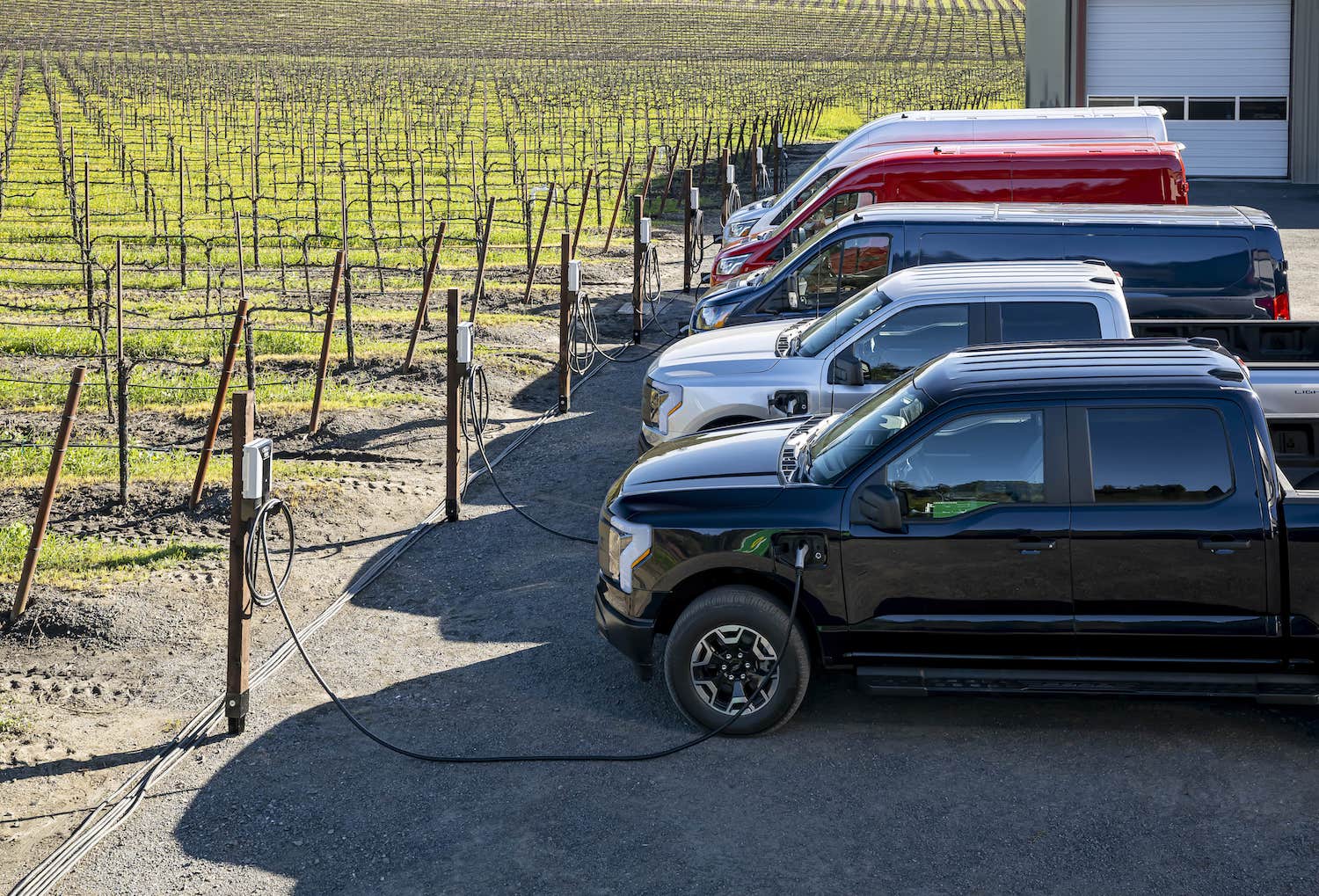 The automaker didn't directly comment on this new report, however. "As part of this, we have laid our clear targets to lower our cost structure to ensure we are lean and fully competitive with the best in the industry," Chief Communications Officer Mark Truby said in a statement.
We'll have more on these job cuts as soon as it's available, so be sure and subscribe to Ford Authority for non-stop Ford news coverage.