The saga of the ill-fated Ford Powershift transmission has been well documented in recent years, with numerous lawsuits filed after select 2011-2016 Ford Fiesta and 2012-2016 Focus models experienced a number of issues that prompted Ford to extend warranty coverage for those models a few years ago. Ford wound up settling a U.S.-based suit and paid out $77 million to customers in April of 2020, but the automaker continues to dish out more money as it seeks to settle all of the claims it's facing regarding the Powershift transmission. Now, that headache continues to grow as a new Ford Powershift transmission lawsuit has been filed for newer models, according to Car Complaints.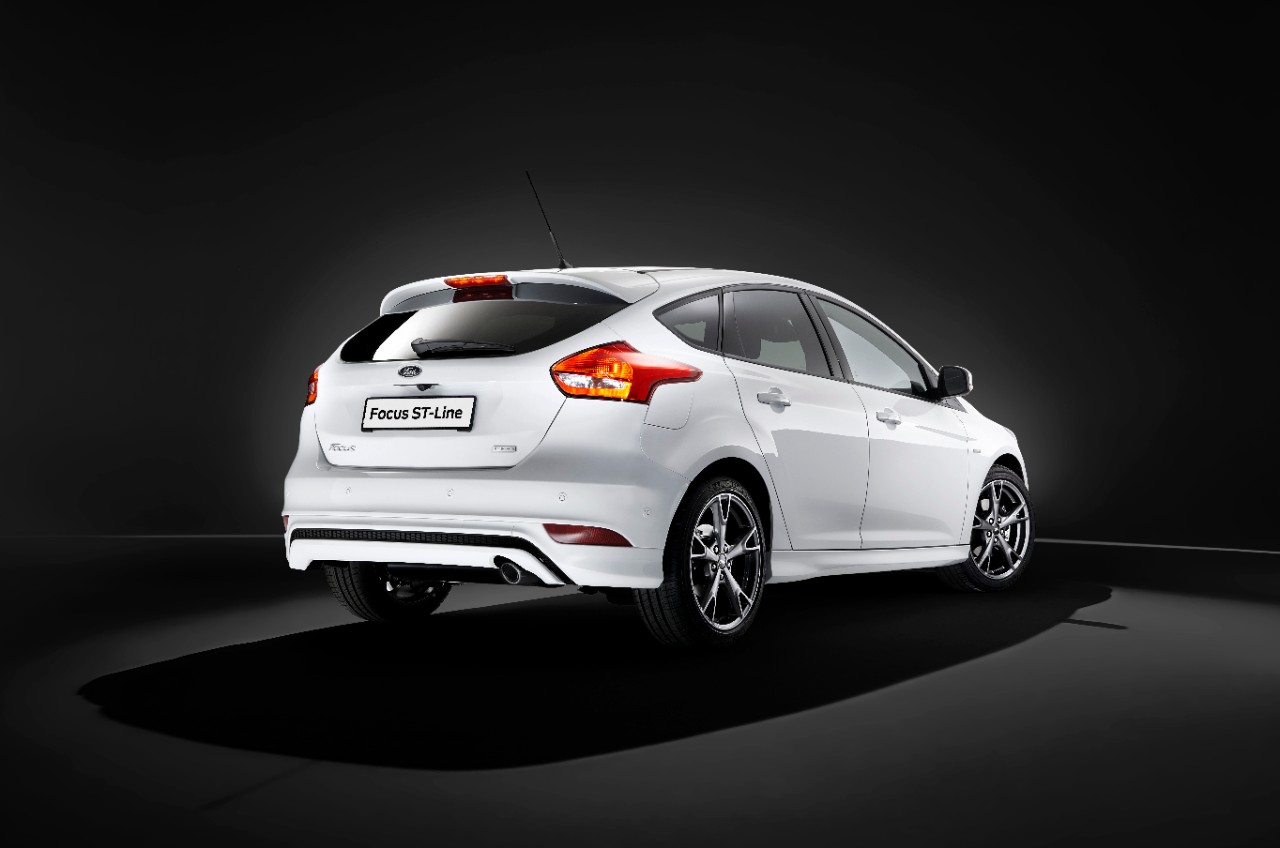 This new lawsuit – Barnes, et al., v. Ford Motor Company, which was filed in the U.S. District Court for the District of Delaware by Capstone Law APC, and Berger & Montague P.C. – covers 2017-2019 Ford Fiesta and 2017-2018 Ford Focus models equipped with Ford's Powershift DPS6 dual-clutch transmission. The suit alleges that these models are experiencing the same problems with slipping, jerking, bucking, delays in downshifts and acceleration, and sudden acceleration as previous models.
"The Transmission Defect is caused by design, material, manufacturing, and/or workmanship defects of the transmission's 'dry' clutches system which cause clutches to overheat and fail, as well as damage other transmission components," the lawsuit says. "Moreover, the Transmission Defect may be exacerbated by improper programming in the Transmission Control Module (TCM), the computer which controls the automatic shifting of the Powershift Transmission."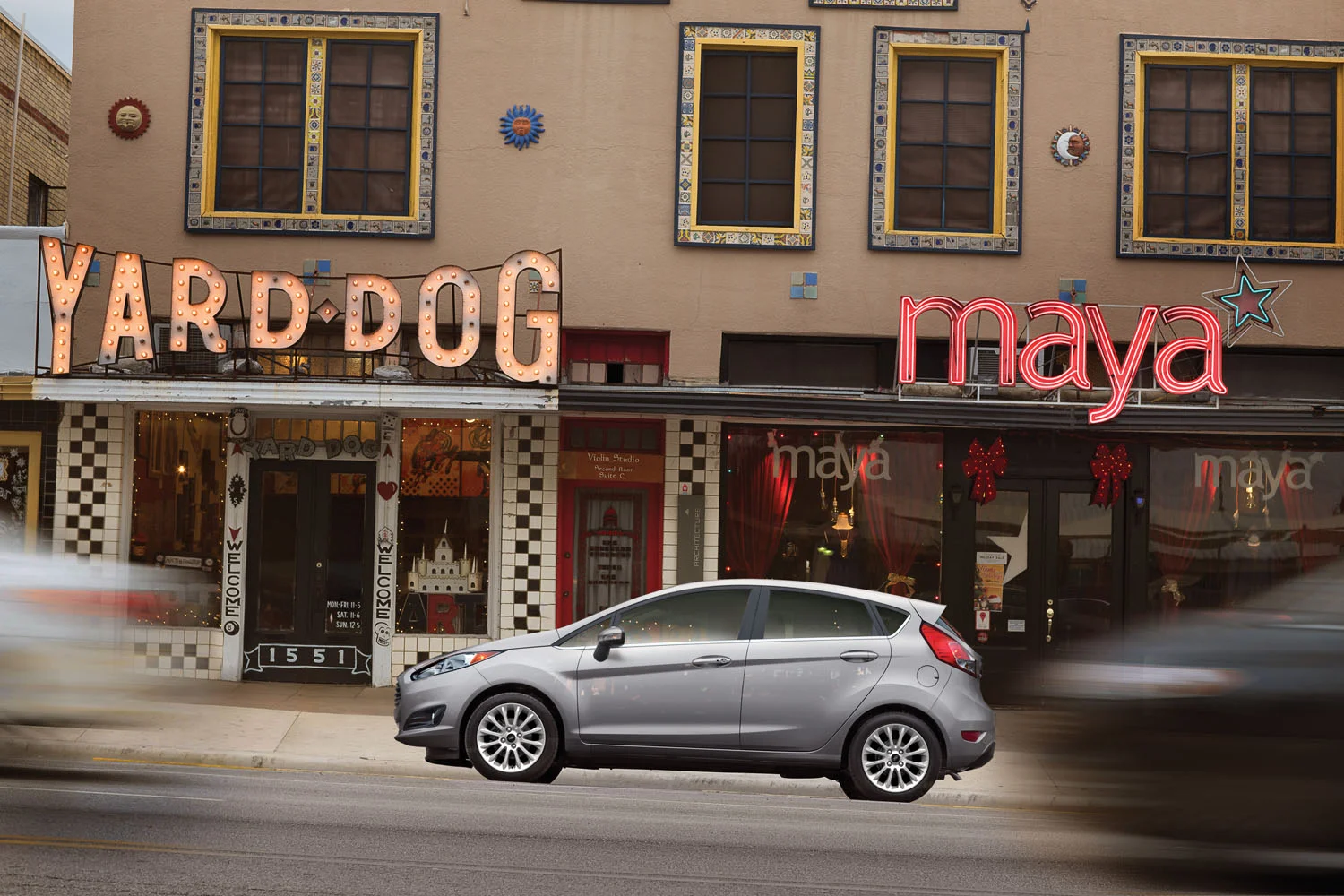 According to the lawsuit, Ford is unable to provide a true fix for these issues as the inherent design of the transmission is faulty, and notes that replacement parts can take months to arrive and are also defective. It also claims that Ford is aware of this fact, yet continues to tell affected customs that these defects are "normal driving conditions."
We'll have more on this and all Ford lawsuits soon, so be sure and subscribe to Ford Authority for more Ford lawsuit news, Ford Fiesta news, Ford Focus news, and non-stop Ford news coverage.