Ford quality has certainly seemed to suffer in recent months as the automaker has issued a number of recalls, including one for select 2020-2022 Ford Escape, Lincoln Corsair, and 2022 Ford Maverick hybrid and plug-in hybrid models over a crankshaft machining problem that can lead to engine failures and fires, as well as 2021 Ford Expedition and Lincoln Navigator for under hood fires, too. This phenomenon is nothing new, as Ford quality has suffered quite a bit over the past few years, a problem that CEO Jim Farley has addressed on numerous occasions. However, Ford's new executive director of quality, Josh Halliburton, believes that these problems will begin to subside as early as next year, as he recently explained to The Detroit News.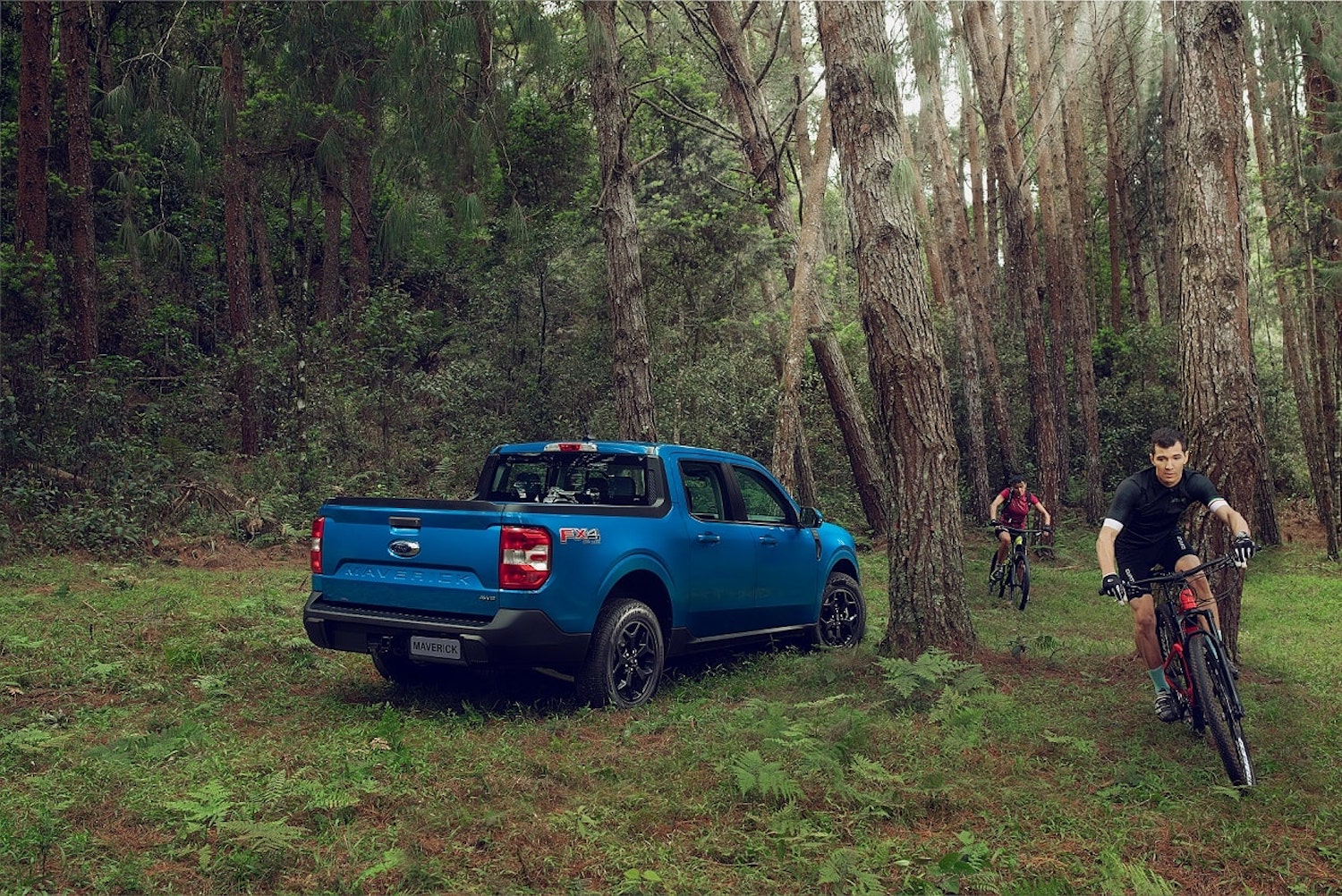 "In terms of the prevention activities, we are doing work upstream with engineering to improve our understanding of how customers use their vehicles and the things that could go wrong, Halliburton explained. "And we're making sure that our engineering sign-offs are more robust around those use cases so that the products have less likelihood to fail, which is, I think, very critical to how we move forward in terms of our designs."
Halliburton is also working on cultural changes within The Blue Oval by getting development teams to work together and communicate, as well as raising their hand and speaking out when something's wrong. "Historically, we've been very celebratory of people who resolve the issues, but the reaction is too late," he said. Additionally, Halliburton wants to measure Ford's quality against its rivals instead of only itself, provide clarity in terms of what teams are responsible for which quality targets, and make quality a big part of the company's culture once again. The automaker is also using tools like data analytics and over-the-air software capabilities to identify and fix problems more quickly.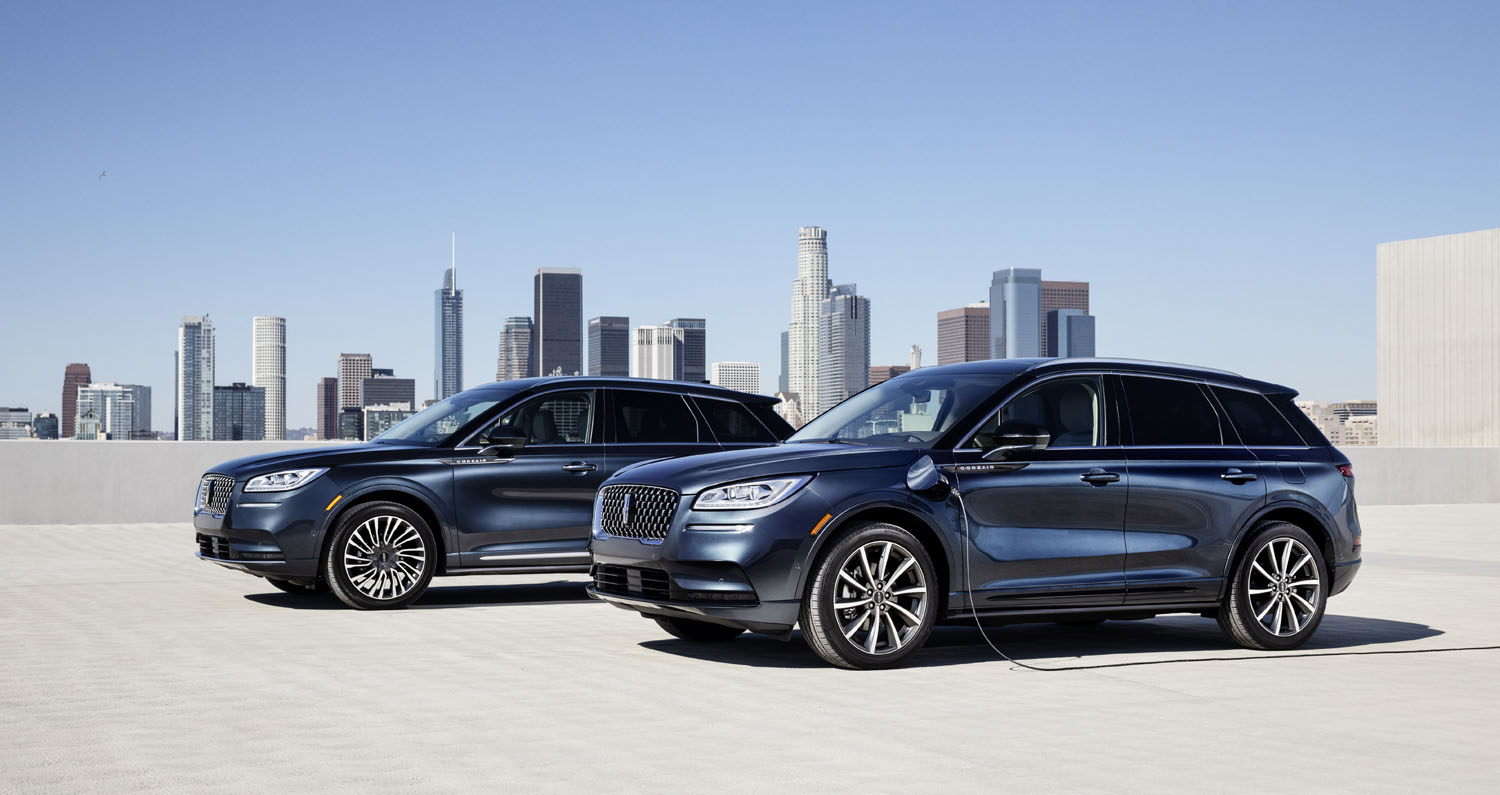 Ultimately, Halliburton feels that these changes will begin to make a difference in the next year or so, though product development improvements may take longer to arrive. In the meantime, Ford actually ranked above average in J.D. Power's 2022 Initial Quality Study, though all automakers suffered more problems than in the previous study. Regardless, making changes such as paying dealer technicians to submit photos of issues and naming quality as a central focus of the automaker's new reorganization plan aim to have a positive impact moving forward.
We'll have more on Ford's efforts to improve quality soon, so be sure and subscribe to Ford Authority for 24/7 Ford news coverage.