Ford's Chinese arm has undergone some big changes in recent years, developments that include the launch of a host of new products such as the third-generation Ford F-150 Raptor and Ford Mustang Mach-E, both of which are being sold directly to customers in that country. With sales proving to be a bit disappointing recently, FoMoCo is also working to utilize cellular based vehicle-to-everything technology ,  or C-V2X, in its Chinese vehicles as well. Meanwhile, Ford Changan – a joint-venture between The Blue Oval and Changan Automobile – is faring quite well in terms of its dealership experience, according to the newly released J.D. Power 2022 China Sales Satisfaction Study.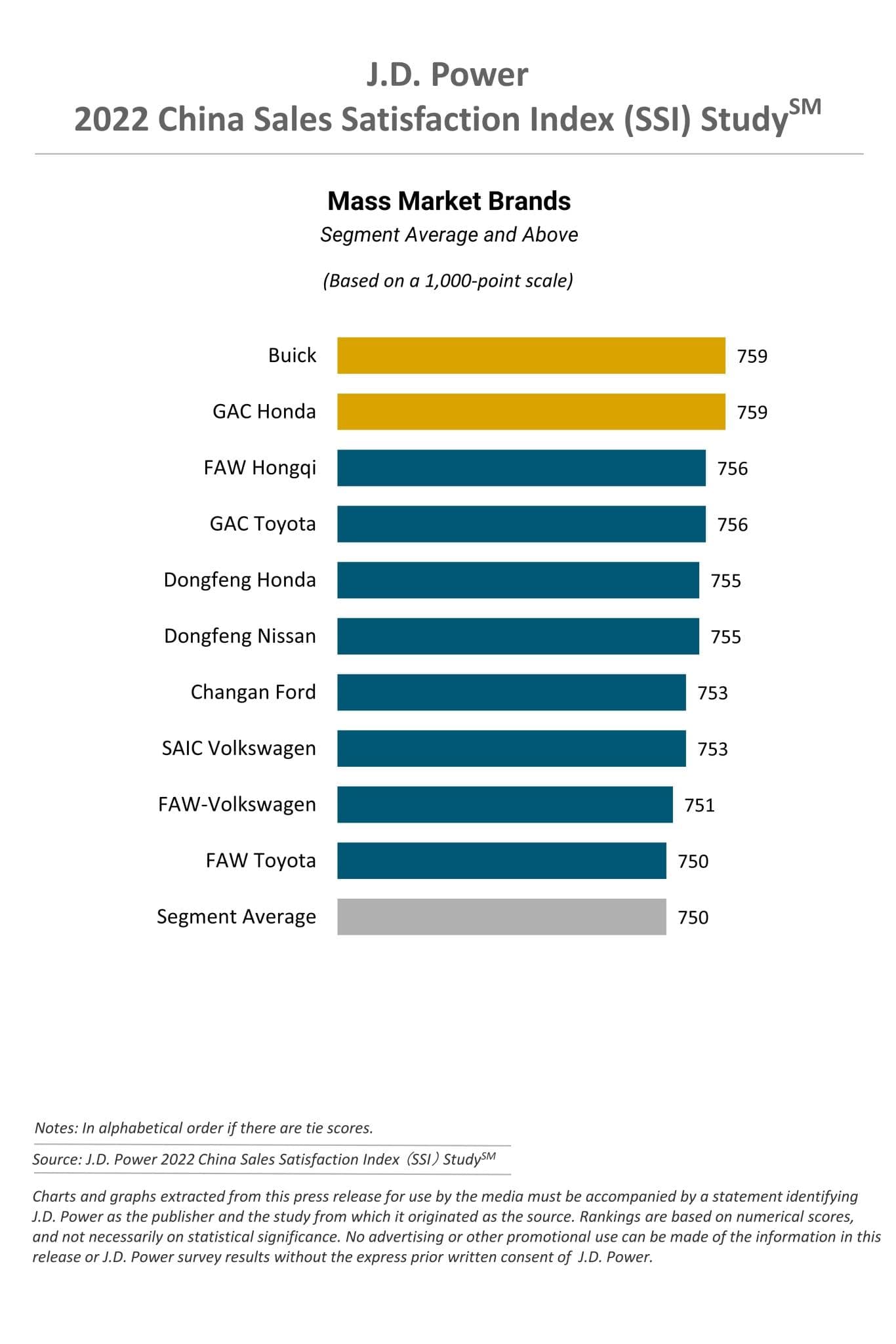 J.D. Power's 2022 China Sales Satisfaction Study measured customer satisfaction with the purchase experience among new-vehicle buyers as well as among rejecters, defined as those who seriously consider one brand but ultimately choose to buy a vehicle from another brand. In that regard, Changan Ford finished above the industry average of 750 out of 1,000 possible points with a score of 753. That also ranked it ahead of rivals such as SAIC Volkswagen, FAW-Volkswagen, and FAW Toyota, but behind several others including Buick, GAC Honda, FAW Hongqi, GAC Toyota, Dongfeng Honda, and Dongfeng Nissan.
Other key findings in this particular study include the fact that more customers are opting to purchase their new vehicle following a test drive – 21 percent versus 15 percent last year. In fact, the percentages of consumers deciding to purchase during all other steps in the purchase process declined, which highlights the important of the traditional test drive, even in today's increasingly connected world.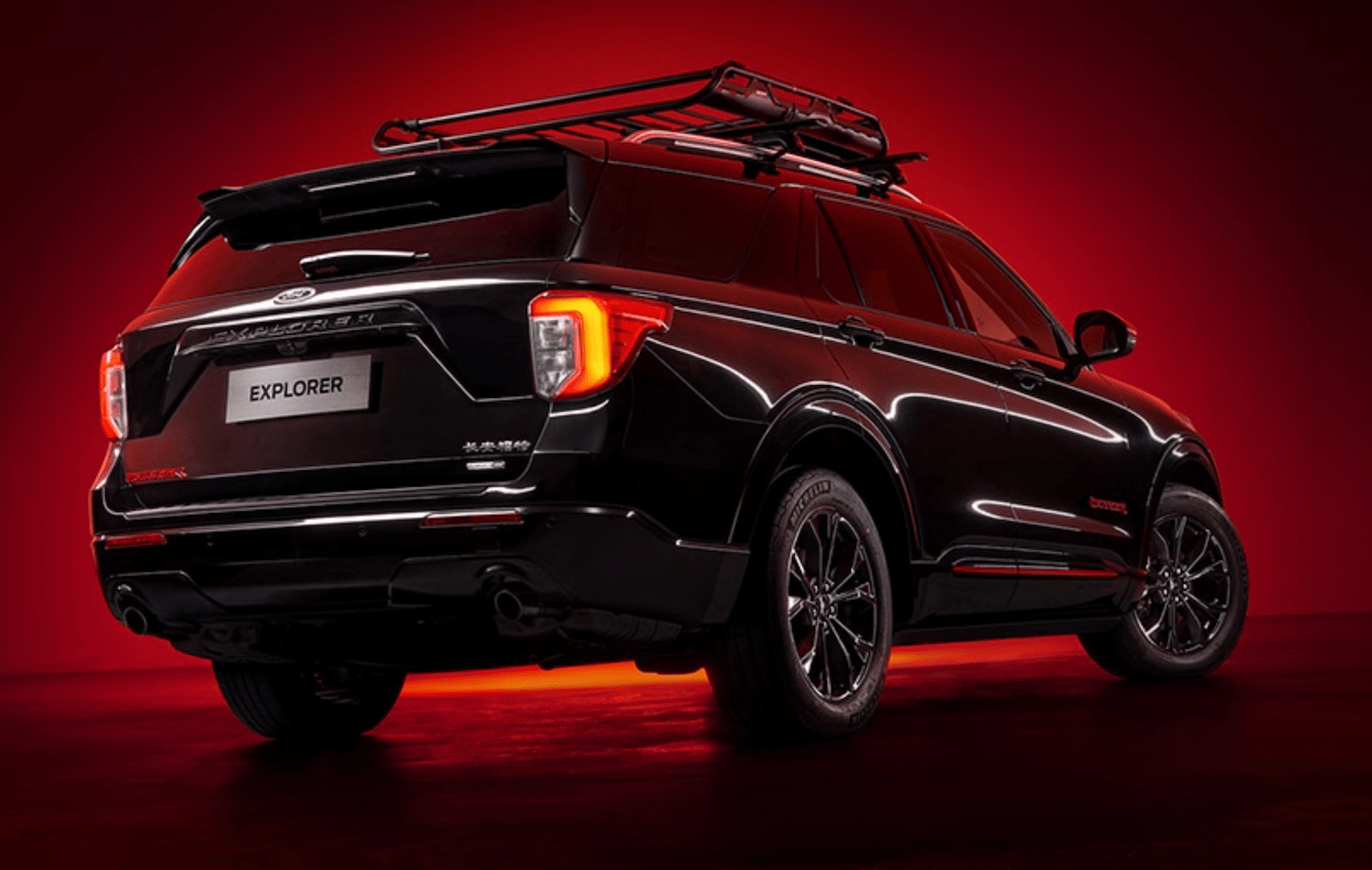 "Currently, consumers in China who visit a dealership spend a lot of time experiencing and verifying products by themselves instead of receiving information from salespeople," said Ann Xie, digital retail consulting practice at J.D. Power China. "Faced with this challenge, improving the service capabilities during the whole process of the test drive is very important. Brands need to change based on the needs of their customers, including the upgrade of the existing test drive, as well as improving the process and experience of scheduling a test drive online, which will effectively help brands to drive sales."
We'll have more insights like this to share soon, so be sure and subscribe to Ford Authority for non-stop Ford news coverage.