Back in 2018, a class-action lawsuit was filed claiming that 2011-2017 Ford Super Duty F-250 and F-350 pickups equipped with Ford 6.7L V8 Power Stroke diesel engines emitted more nitrogen oxide emissions than gasoline engine-powered versions. In fact, the plaintiffs in the case claimed that these trucks emitted so much nitrogen oxide that they violate EPA standards. However, this lawsuit has now been dismissed after a federal judge dropped the case, according to Car Complaints.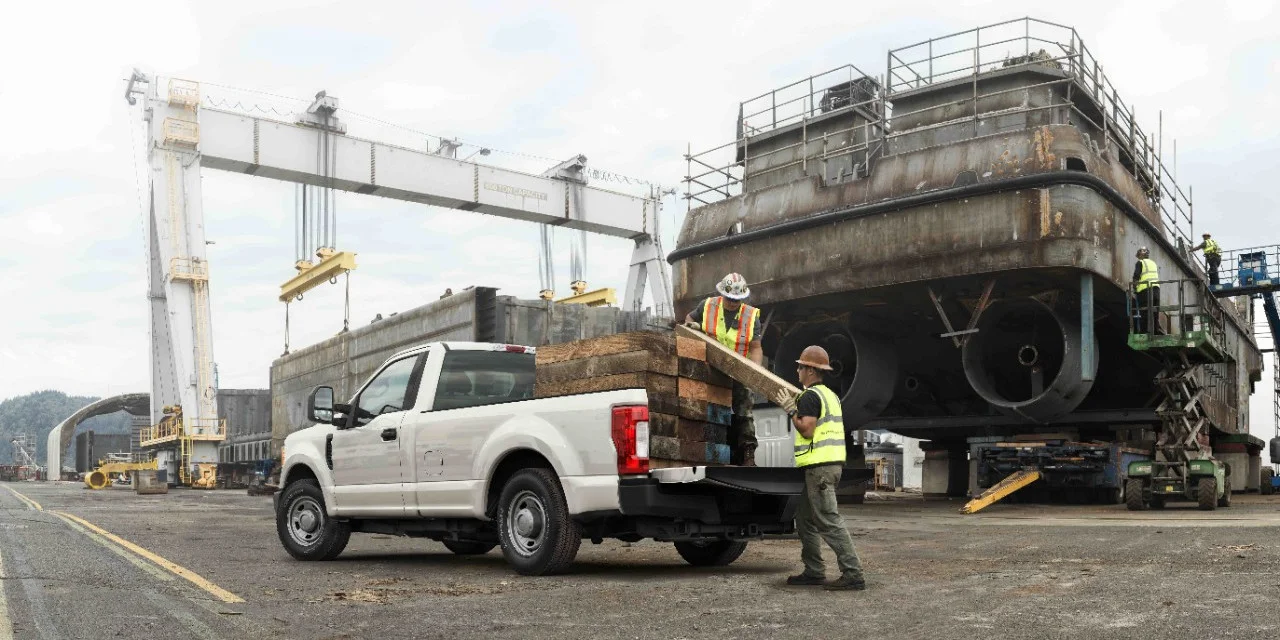 Unfortunately, not much information is available regarding what led to this decision, and court documents don't indicate that Ford reached any sort of settlement with owners. In total, over 25 plaintiffs dropped their claims prior to the judge's decision, which likely played a role in it.
The lawsuit claimed that Ford Super Duty pickups contain emissions defeat devices that are hidden in engine control module software. Ford allegedly placed a selective catalytic reduction in front of the diesel particulate filters as well, rather than behind them, and that the automaker conspired with its supplier, Bosch, to conceal the illegal emissions defeat devices that helped the trucks achieve advertised fuel economy and max towing ratings.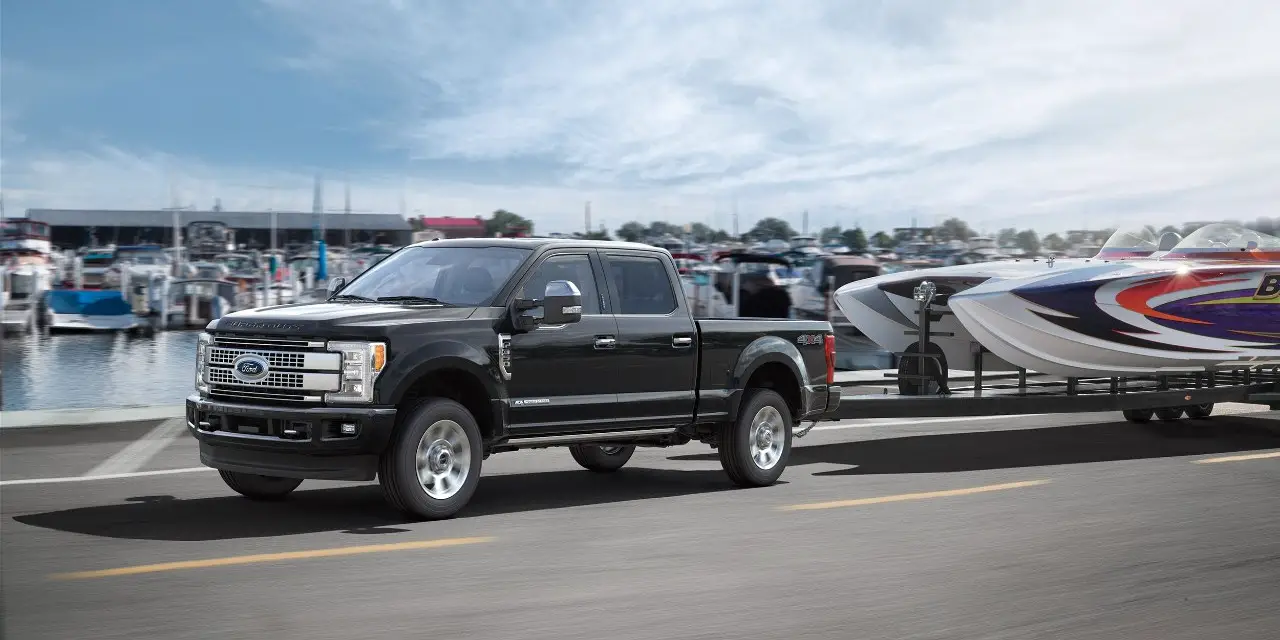 The suit also alleged that these defeat devices allowed Super Duty pickups to pass emissions standards during lab testing, but not during real-world driving situations. When pulling a trailer, plaintiffs claimed that these trucks can allegedly exceed emissions standards by more than 50 times, causing irreparable harm to the environment in the process.
Diesel emissions "cheat" devices are nothing new, of course, as Volkswagen faced a number of lawsuits and backlash over the tricks it used to pass emissions tests starting back in 2015. VW was eventually found guilty of intentionally programming its diesel engines to activate emissions controls only during lab testing, which allowed those vehicles to meet U.S. regulatory testing standards.
We'll have more on this and all Ford-related lawsuits soon, so be sure and subscribe to Ford Authority for more Ford recall news, Ford lawsuit news, Ford F-Series news, Ford Super Duty news, and ongoing Ford news coverage.