Ford Sport Utility Vehicle (SUV) sales – which include the Ford Bronco and Ford Expedition – grew nearly 50 percent to 33,291 units during Q1 2022.
Sales Numbers - Ford SUVs - Q1 2022 - USA
| MODEL | Q1 22 / Q1 21 | Q1 22 | Q1 21 | Q1 22 SHARE | Q1 21 SHARE |
| --- | --- | --- | --- | --- | --- |
| FORD BRONCO | * | 23,573 | * | 71% | 0% |
| FORD EXPEDITION | -56.35% | 9,718 | 22,263 | 29% | 100% |
| TOTAL | +49.54% | 33,291 | 22,263 | | |
The Expedition saw sales fall 56 percent to 9,718 units, while the Bronco swooped in to save the day with 23,573 deliveries.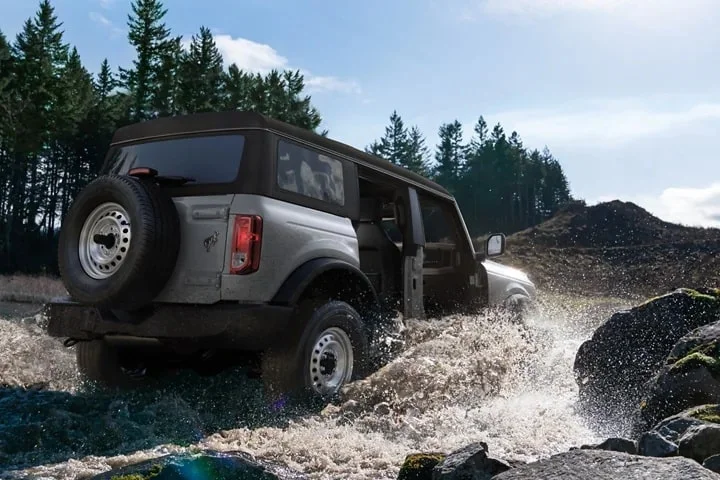 Though the Bronco's impressive 23,573 sales during the first quarter of 2022 were quite healthy, it's worth mentioning that the figures could likely have been higher if production and supply would be more in line with demand. In fact, it's this very high levels of demand, low supply scenario that has caused many Bronco reservation and order holders to wait for months and, in some cases, as long as a year to get their new wild horse. As a result of this, Ford is prioritizing building existing customer orders of the Bronco rather than dealer inventory units. In fact, demand for the Bronco is so strong that Ford recently stopped taking orders for the 2022 model year.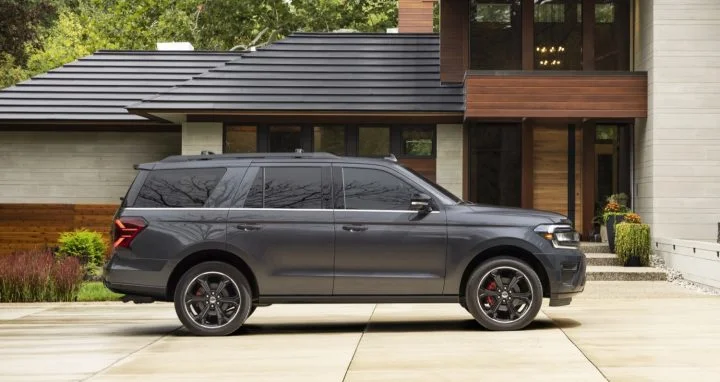 In contrast, the Ford Expedition saw a dramatic decrease of 56 percent to 9,718 units during the first quarter of 2022. There are two major factors behind this disheartening performance. For starters, the current COVID-19 pandemic has continued to impact the supply chain, delaying critical parts and resources needed for production. As a result, production lines are being disrupted, restricting vehicle supply and sales volume.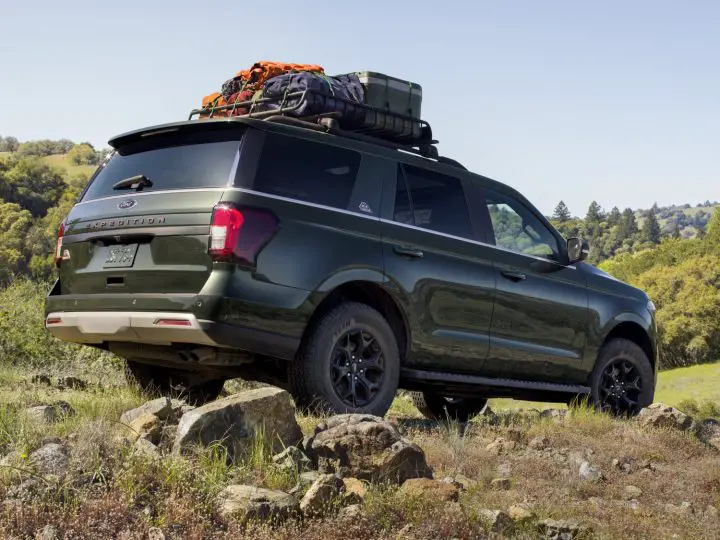 Additionally, the Expedition has remained essentially unchanged since the introduction of the current model for the 2018 model year, for which it was overhauled (redesigned and re-engineered). However, the biggest Ford SUV recently received a mid-cycle enhancement (refresh) for the 2022 model year, receiving updated exterior styling, an improved infotainment system via the 15.5-inch SYNC 4A center infotainment screen, as well as two new models: off-road-oriented Timberline plus the performance-oriented Expedition Stealth Performance.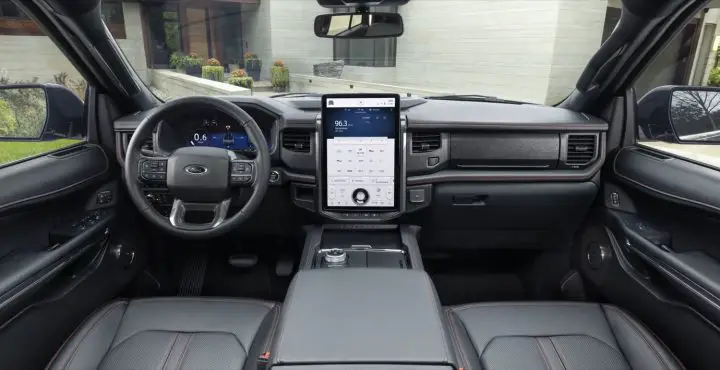 The Expedition is also seeing a substantial amount of competitive pressure from the Chevy Tahoe, Chevy Suburban, GMC Yukon and Yukon XL, all of which were overhauled for the 2021 model year. Beyond that, a new rival – the Jeep Wagoneer – is showing early signs of success, rising from zero to nine percent segment share during Q1 2022.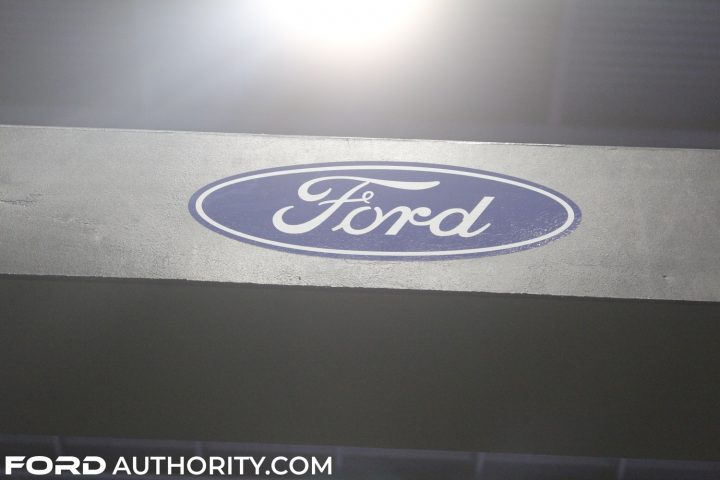 The Ford Authority Take
The ongoing manufacturing delays and supply chain constrains didn't help Ford SUV sales during Q1 2022. These constraints include, but are not limited to, the ongoing microchip shortage. This has had a massive impact on automobile production during the last two years, leading FoMoCo to slow production at a number of its plants, resulting in decreased inventory at the dealer level, in turn causing record-low incentives, and record-high new vehicle prices.
The microchip shortage is expected to last for roughly another few months. Once it subsides, Ford Sport Utility Vehicle sales should be in the green across the board.
We'll have more on all things related to FoMoCo sales results, so be sure and subscribe to Ford Authority for more Ford business news, Ford sales news, and continuous Ford news coverage.
About The Numbers
All percent change figures compared to Ford SUV sales for Q1 2021, unless otherwise noted
In the United States, there were 75 selling days in Q1 2022 and 74 selling days in Q1 2021
Ford Motor Company Q1 2022 sales reports:

Ford Motor Company sales Q1 2022 U.S.A
Ford Europe sales Q1 2022
Ford Motor Company Canada sales Q1 2022

Ford Canada sales Q1 2022
Lincoln Canada sales Q1 2022

Ford Motor Company Argentina sales Q1 2022
Ford Motor Company Brazil sales Q1 2022
Ford Motor Company Korea sales Q1 2022

Ford Motor Company Korea sales January 2022

Ford Korea sales January 2022
Lincoln Korea sales January 2022

Ford Motor Company Korea sales February 2022

Ford Korea sales February 2022
Lincoln Korea sales February 2022

Ford Motor Company Korea sales March 2022

Ford Korea sales March 2022
Lincoln Korea sales March 2022

Ford Motor Company Mexico sales Q1 2022
Ford Russia sales Q1 2022

Ford Russia sales January 2022
Ford Russia sales February 2022
Ford Russia sales March 2022