For roughly two decades, Ford tax subsidies in Michigan dished out by the Michigan Economic Growth Authority (MEGA) have remained a closely-guarded secret, along with those given to the automaker's cross-town rivals, Stellantis and General Motors. However, just last week, the Michigan Supreme Court ruled that the Michigan Economic Development Corp. (MEDC) can no longer conceal MEGA tax agreements through the Michigan Strategic Fund, a state agency that lawmakers use to dole out taxpayer subsidies for economic development, according to The Detroit News.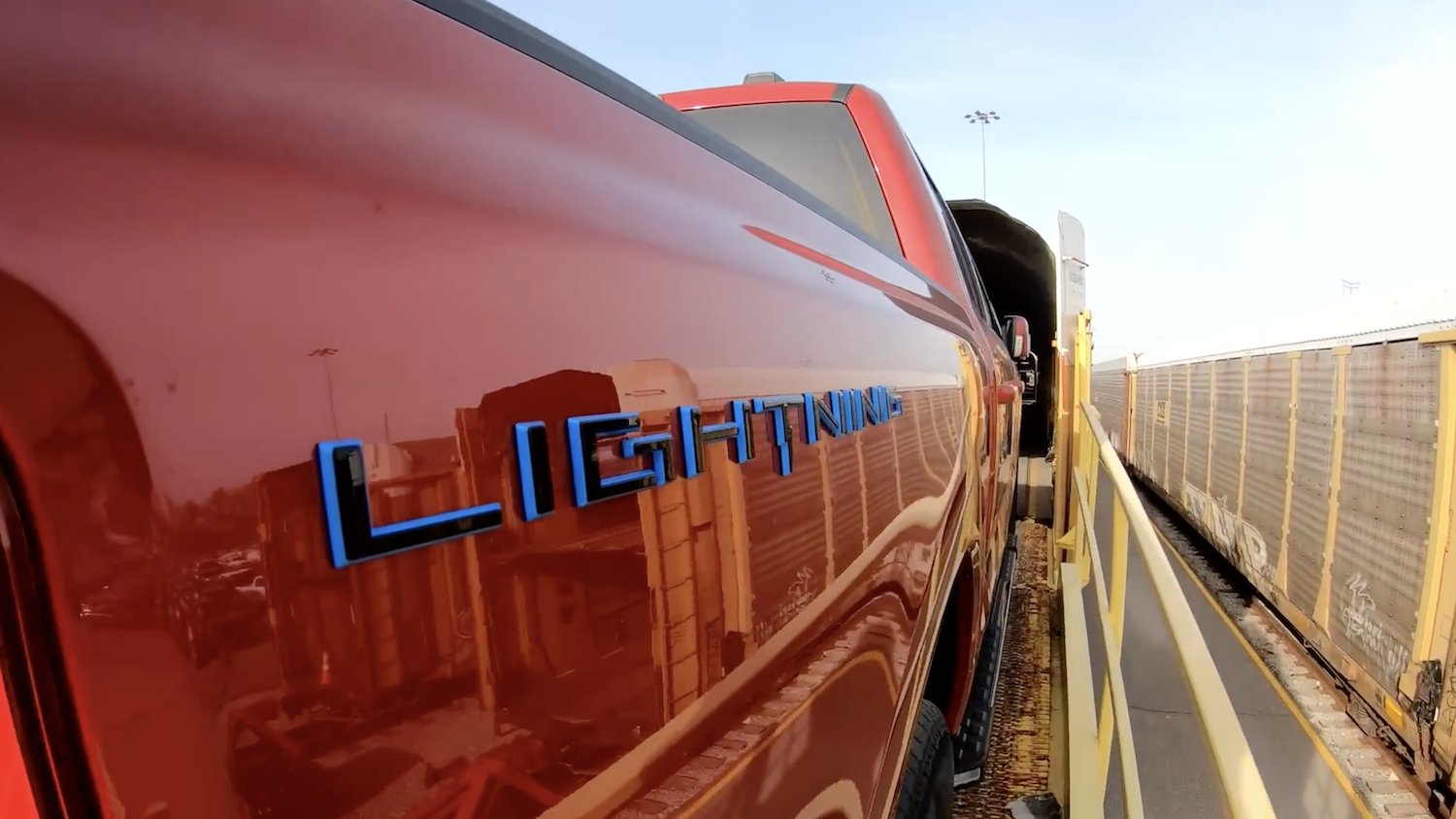 Each year, Michigan rakes in around $13 billion in tax revenue and then distributes it to a number of entities, with around $600 million going to Ford tax subsidies and its fellow Detroit-based automakers. But while the public can access information related to where, exactly, many of these funds go each year, that hasn't been the case with MEGA tax credits. That will change with this particular court ruling, however, which states that these tax agreements are no different than road budgets or anything else, and thus, deserve the same sort of treatment when it comes to releasing records.
"It's government money – large sums of government money – being handed over to a private entity and therefore the people have to be able to be aware of it," said Patrick Wright, vice president for legal affairs at the Mackinac Center for Public Policy, the organization that filed an amicus brief in the lawsuit that led to the Supreme Court ruling.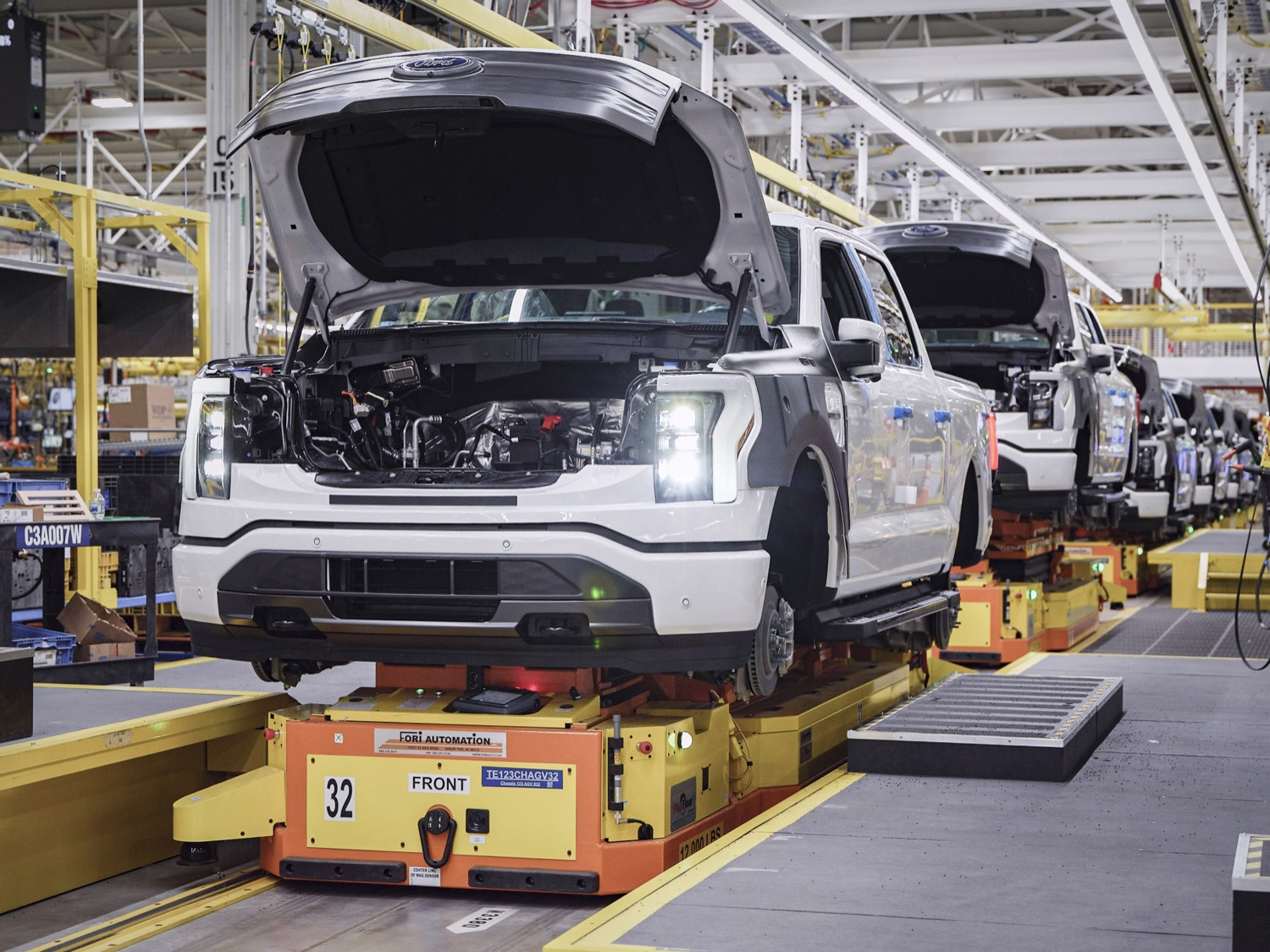 Currently, the MEDC is required to disclose how much these MEGA tax credits cost, as well as any remaining long-term reliability, but not until a year after the money is spent. Those particular costs are also estimated and are paid out before other payments, as they aren't subjected to the typical appropriations process since they are considered to be a tax code entitlement.
This ruling will bring that information to light, but it still doesn't mean that tax credits from previous years will be disclosed. Regardless, some continue to fight this decision as they seek more transparency in this particular process. "Our view is that if there are individual companies getting it, the public has a right to know what are these companies making (in profit), who are they contributing (campaign donations) to – all of the political questions that go into outlays of public money," Wright said.
We'll have more on this as soon as it's available, so be sure and subscribe to Ford Authority for ongoing Ford news coverage.