As consumers continue to shift more toward researching purchases (and making them) online rather than at stores and dealerships, Ford CEO Jim Farley recently restated his desire to move to 100 percent digital sales, even if dealers are less enthusiastic about such a change. The automaker also has quite a few bugs to work out in that regard, including fixing its admittedly "complex" online ordering system. Regardless, Ford website satisfaction has earned relatively high marks in a few recent studies, including J.D. Power's winter 2021 U.S. Manufacturer Website Evaluation Study, where it ranked above the industry average. That remains true in the summer 2022 version of this same study, but Ford website satisfaction did drop a bit from a few months ago.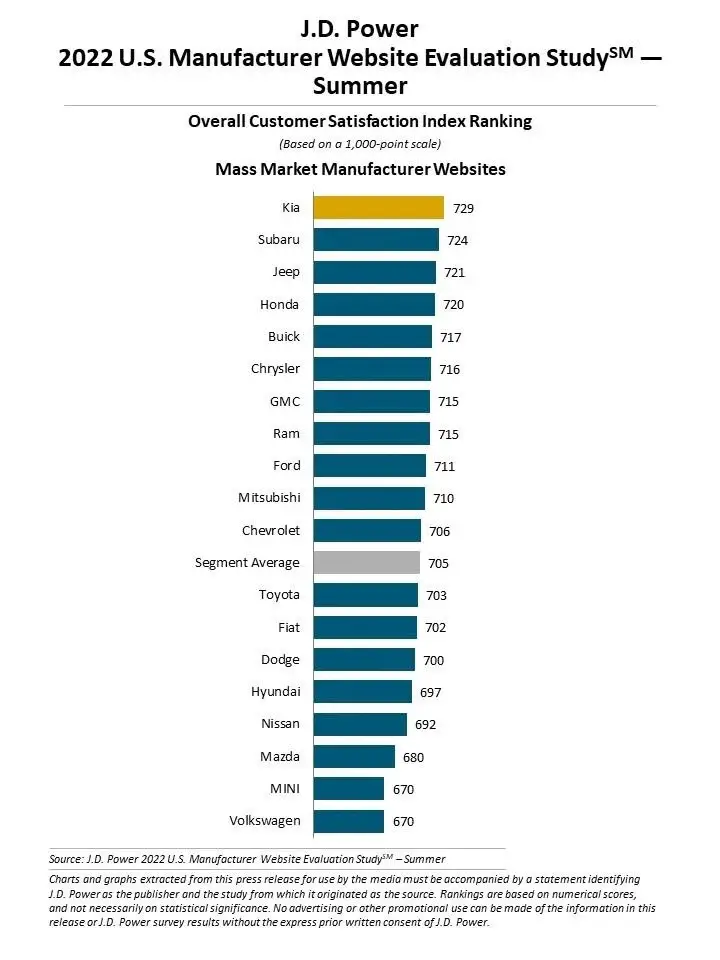 In the last iteration of this semiannual study, Ford website satisfaction came in at 725 out of 1,000, which placed it behind a number of its competitors but above many others, as well as the industry average of 711. In the new summer study, Ford slipped to a score of 711, which placed it behind segment-leading Kia (729), Subaru (724), Jeep (721), Honda (720), Buick (717), Chrysler (716), GMC (715), and Ram (715), but ahead of Mitsubishi (710), Chevrolet (706), Toyota (703), Fiat (702), Dodge (700), Hyundai (697), Nissan (692), Mazda (680), Mini (670), Volkswagen (670), and the industry average of 705.
The J.D. Power U.S. Manufacturer Website Evaluation Study is a semiannual report that measures the usefulness of automotive manufacturer websites during the process of shopping for a new vehicle by examining four key measures – information/content, visual appeal, navigation, and speed.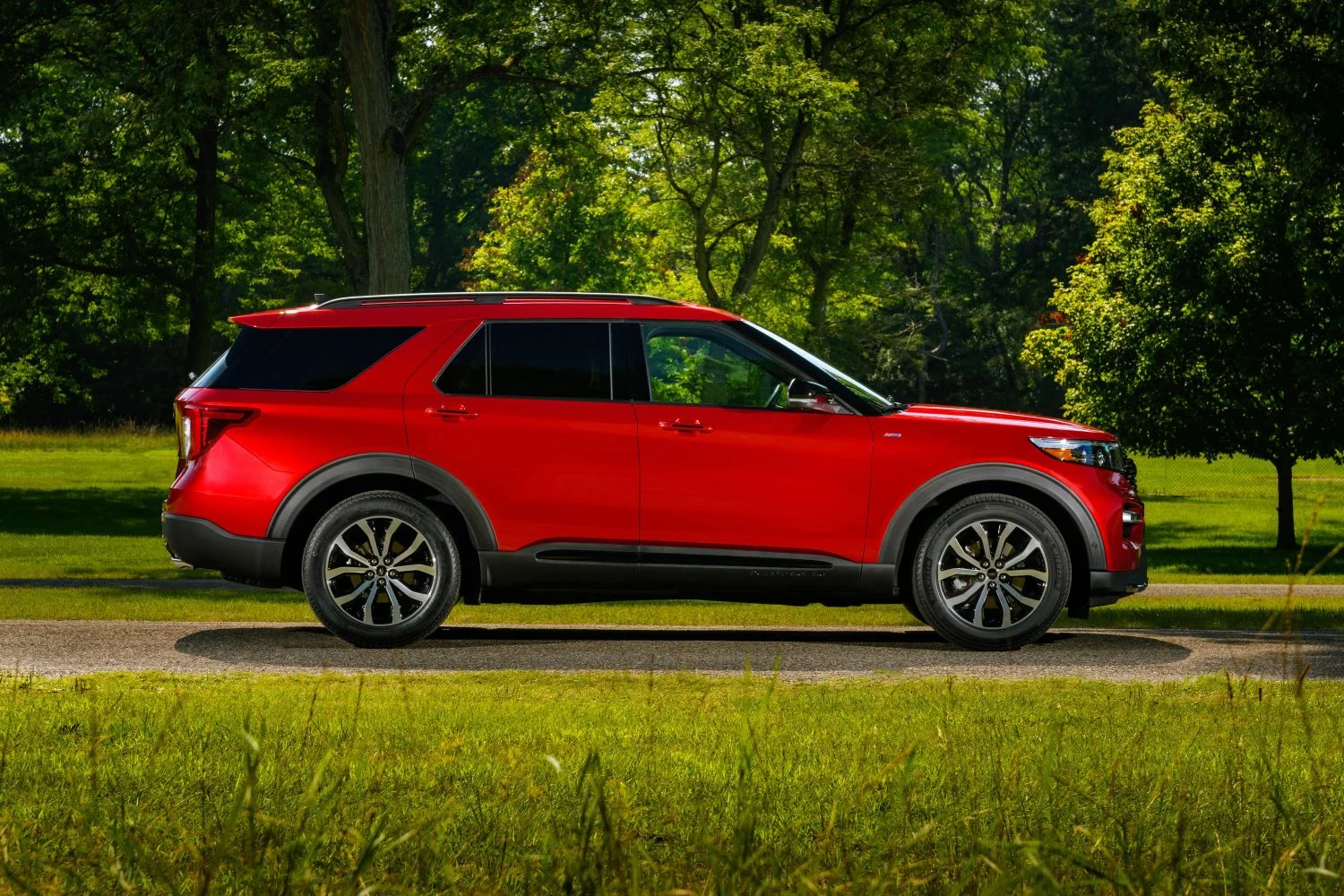 Overall, the mass market segment's overall average of 705 was six points lower than J.D. Power's winter study – which is based on the responses of 11,398 new-vehicle shoppers who indicate they will be in the market for a new vehicle within the next 24 months.
We'll have more insights like this to share soon, so be sure and subscribe to Ford Authority for 24/7 Ford news coverage.