Even though Ford CEO Jim Farley recently admitted that he knows EVs aren't for everyone – particular those that live in rural areas and routinely tow heavy loads – the Biden Administration disagrees with that sentiment. Regardless, Farley also believes that mass EV adoption will begin next year, a notion supported by a recent study that indicates the U.S. is on the cusp of that development. On the same token, Ford will continue to build hybrids for the foreseeable future even as some of its competitors will instead focus solely on EVs, while a new study from iSeeCars indicates that demand for both hybrid and fully electric vehicle models in rural America is growing at a surprisingly rapid rate.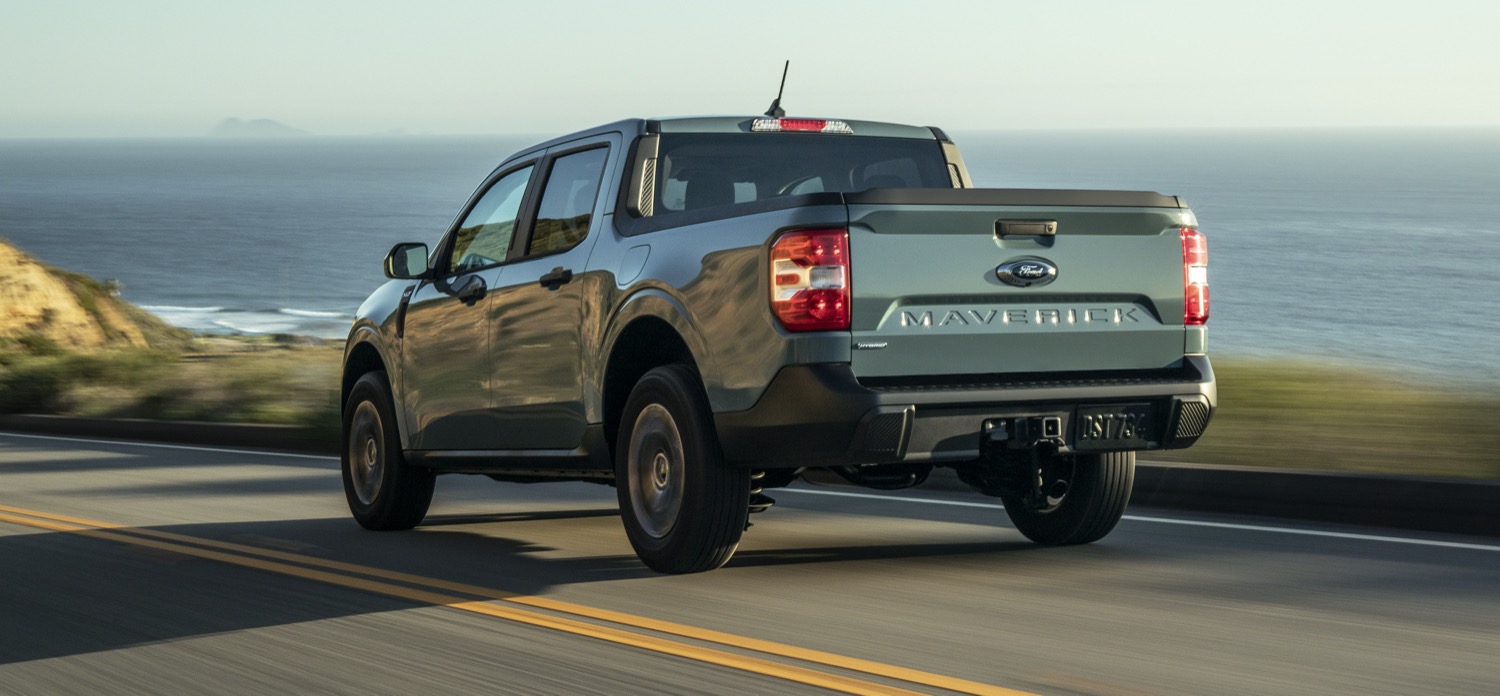 Hybrid and electric vehicle demand has been increasing across the U.S. for a while now, but a recent study from iSeeCars sought to break down where, exactly, that demand was coming from in terms of cities and states since 2014. The results are rather surprising, as the data suggests that hybrid and electric vehicle demand is growing faster in central and rural areas than it is in densely-populated coastal cities.
Mississippi led all 50 U.S. states with a 240.9 percent growth in market share for hybrids and EVs since 2014, which was followed by the islands of Hawaii at 116.5 percent. But there are a number of more rural and central states present on the list, including Utah (97 percent), Wyoming (79.1 percent), Nevada (78.8 percent), and Nebraska (65.3 percent). Meanwhile, EV-friendly California ranked ninth on the list at 75.2 percent, which is far lower than one might expect.
"You expect to see strong hybrid and electric vehicle sales in states like California, Oregon, and Washington, or in cities like San Francisco, Los Angeles, or Seattle," said iSeeCars Executive Analyst Karl Brauer. "While those areas do have the highest percentage of alternative fuel vehicles, the areas with the greatest growth in hybrid and electric vehicle share come from states and cities few would expect. Despite not having any statewide incentives, Mississippi's EV adoption is growing faster than all other states, and could continue to do so as Nissan has plans to manufacture EVs in its Mississippi plant in the coming years."
We'll have more insights like this to share soon, so be sure and subscribe to Ford Authority for 24/7 Ford news coverage.