Back in April of 2021, the stunning Lincoln Zephyr Reflection Concept was revealed at the Shanghai Auto Show in China, and a few months later, the production version of the Zephyr debuted looking pretty much exactly the same. The luxury brand was clear from the start that this sedan was designed with Gen Z customers in mind, which wasn't a surprising development given the fact that Lincoln's customers in both the U.S. and China are getting younger. Lincoln's sales in China have exploded in recent months after faltering for years, even surpassing its U.S. sales for the first time ever in 2021. As it turns out, however, Lincoln brass still had to be convinced that designing a sedan for the Chinese market was a wise move.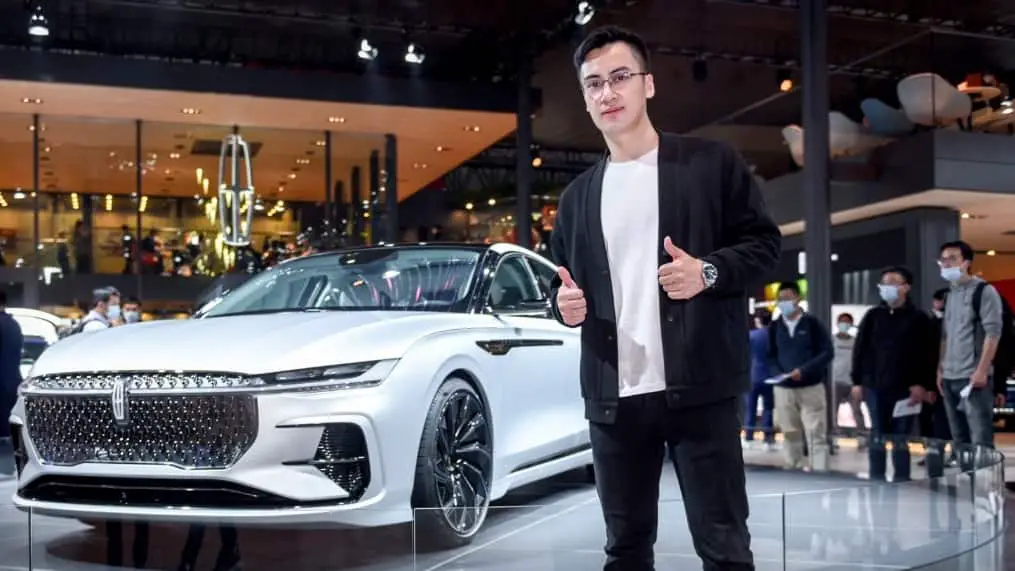 When Bruce Yang, Lincoln's Director of China EV Program became the CPE of the Lincoln Zephyr in 2019, the brand was still doing market research on what that model should look like. It was Sabrina Shao from the Advanced Market Strategy team that pushed for the Zephyr to be a sedan, as her market research told her that young Chinese customers wanted a stylish sedan, something like their parents had when they were growing up – not a crossover or SUV, which are typically viewed as family vehicles.
However, not everyone agreed with Shao, and she faced quite a bit of resistance from those within Lincoln's Chinese operations that believed a crossover could do everything a sedan could. She wound up convincing Lincoln brass by asking them one simple question – "When you drink red wine, why do you need a set of glasses in different shapes?"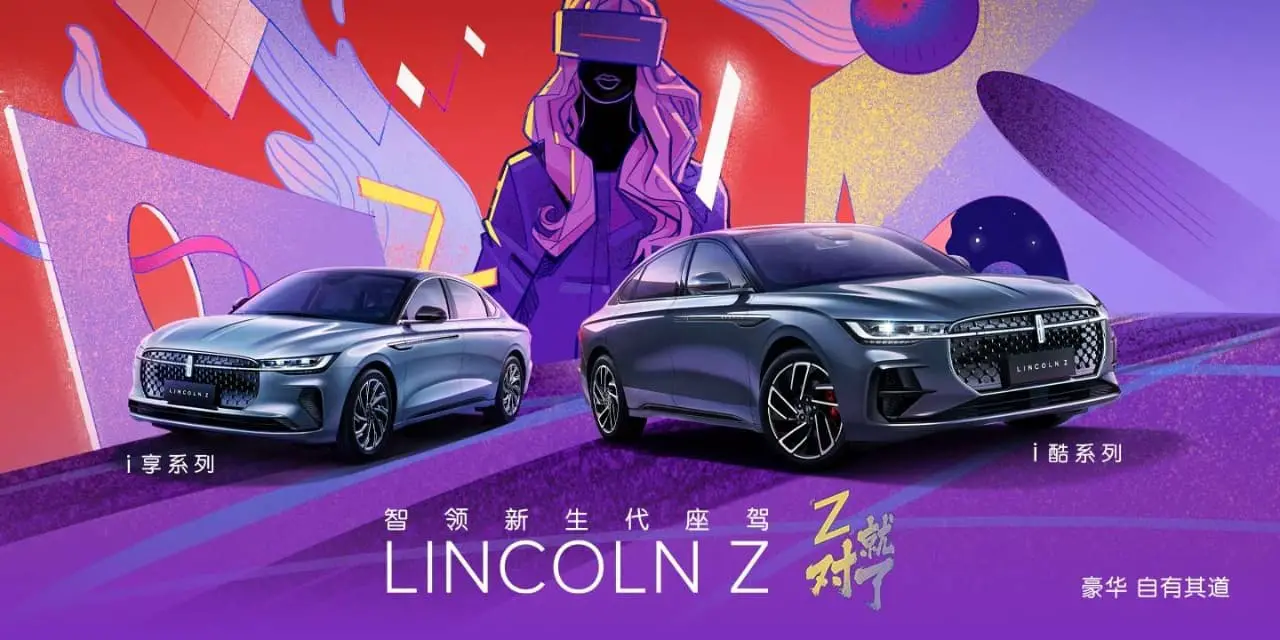 One person that was on board with Shao's insistence to make the new Lincoln Zephyr a sedan was Yang, a young man himself who was under quite a bit of pressure spearheading the very first Lincoln vehicle designed and built specifically for the Chinese market. "We are at the same age, have the same lifestyle. I like sports, I like sedans," he said. "I even accompanied my family to see a number of other models, which are Lincoln Zephyr competitors. Designing a car for yourself is the best way to be a CPE, isn't it?"
We'll have more on the Zephyr soon, so be sure and subscribe to Ford Authority for more Lincoln news, Lincoln Zephyr news, and continuous Ford news coverage.