It's hard to imagine now, but the Mercury Cougar spanned eight generations, five decades of production, and a multitude of body styles including a two-door coupe, four-door sedan, station wagon, hatchback, and convertible. FoMoCo sold nearly three million Cougars over that time span – more than any other model in Mercury's history – and it's second only to the Grand Marquis in terms of longevity. Sadly, like its parent brand, the Cougar is now a distant memory, but these 1969 Mercury Cougar Eliminator renderings from an artist who goes by the handle carmstyledesign give us an idea of what a modernized version might look like.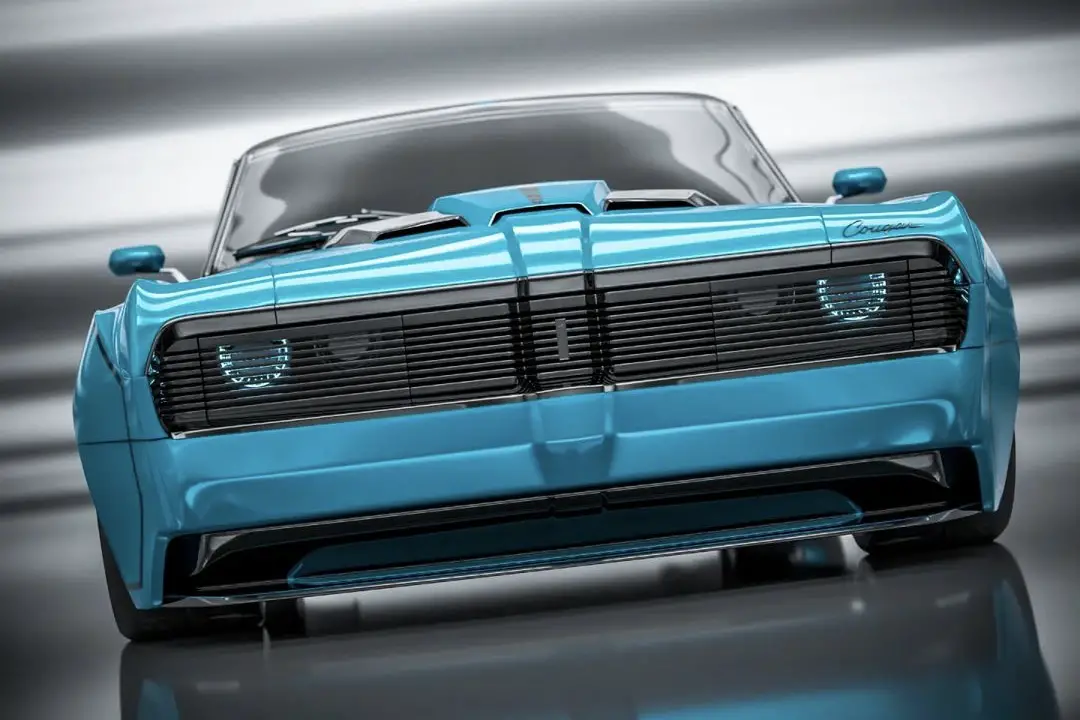 Based on the Ford Mustang, the 1969 Mercury Cougar Eliminator represented that brand's alternative to the Boss 302, but it launched packing FoMoCo's 351 cubic-inch Windsor V8 producing 290 horsepower and and 385 pound-feet of torque, though a Boss 302 was also available, as well as the S-Code 390, Q- and R-Code 428 V8 powerplants, and even the 428 Super Cobra Jet, while 429 V8 was reserved for two regular Cougars built that particular year.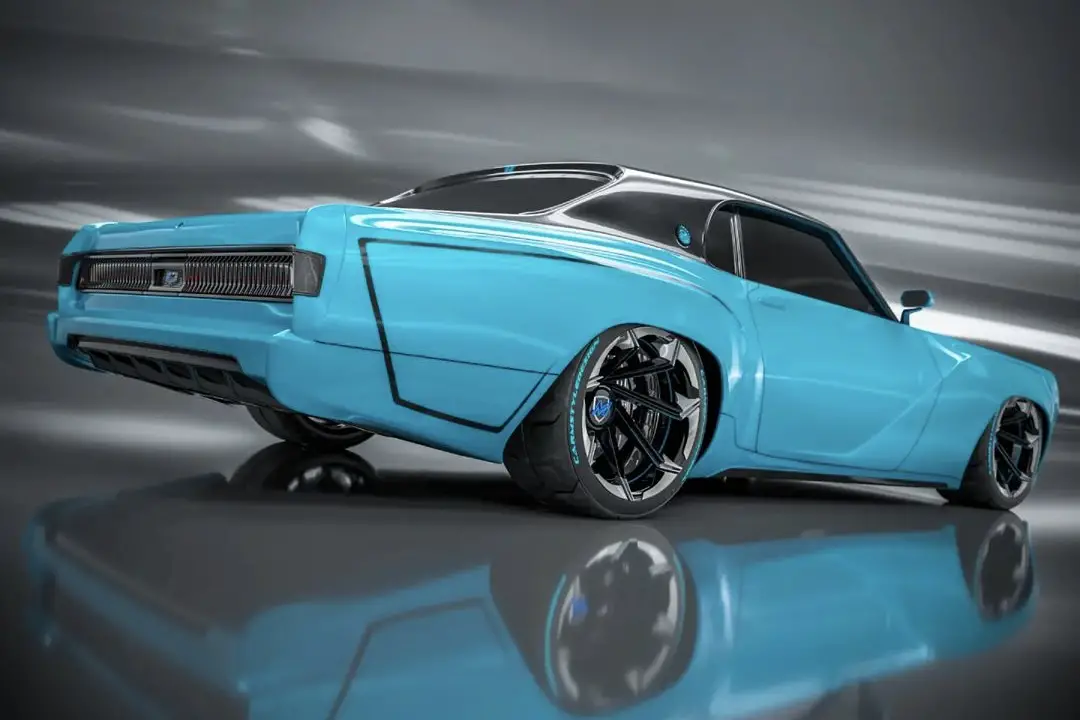 Today, any Mercury Cougar Eliminator is a desirable machine, though the muscular coupe was overlooked at first – particularly when compared to its pony car counterpart. As a result, there aren't nearly as many out there, which has driven values upward in recent years. Thus, we don't exactly come across modernized versions of the Eliminator very often, though these renderings give us a good look at what one might look like if we did.
View this post on Instagram
Many of the changes here take place up front, where the grille still covers the headlights and foglights, while a smooth, integrated bumper takes the place of the original unit. The same sort of updated treatment applies out back, though the fenders have been widened to accommodate larger wheels and tires and are accentuated by black stripes and a black top. It's an enticing idea for certain, and one that might just appeal to a new legion of fans that may not even know what a Cougar Eliminator is.
We'll have more cool renderings like this to share soon, so be sure and subscribe to Ford Authority for more Mercury news, Mercury Cougar news, and around-the-clock Ford news coverage.