As most are well aware, both the new and used vehicle markets have seen pricing soar to new record highs nearly every month for the past couple of consecutive years. This phenomenon is caused by major slashes in production stemming from various supply chain issues, which has led to dwindling inventory. Couple that with high demand, and prices continue to rise. In fact, Ford's average transaction prices set yet another new record in June, leading to a massive increase in revenue for the automaker. Couple that with rising interest rates, and more new car buyers are paying $1,000 or more per month for their vehicle than ever before, according to new data from Edmunds.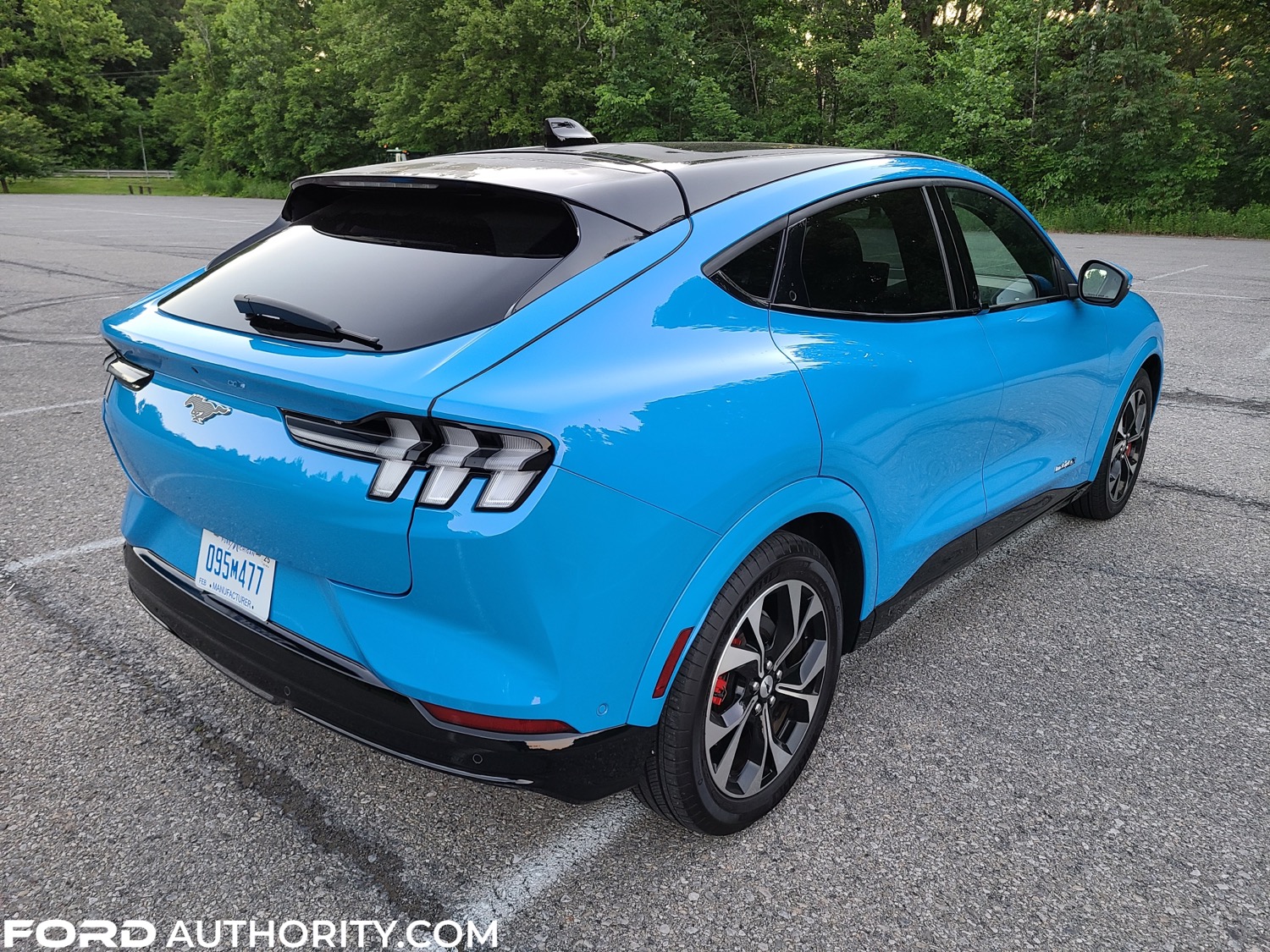 Of all new car buyers who purchased those vehicles in June, a whopping 12.7 percent committed to paying more than $1,000 per month in terms of financing, which is a dramatic increase over June 2021 (7.3 percent), June 2019 (4.6 percent), and June 2010 (2.1 percent), and it also stands as the highest number Edmunds has ever recorded. However, it's pretty easy to calculate how this happened.
The average amount that new car buyers financed their vehicles for in Q2 reached a near-record level of $40,602, which is a significant increase over Q1 at $39,726 and $36,215 in Q2 of 2021. The only other time the average new auto finance figure surpassed $40,000 was in Q4 of 2021, though the average annual percentage rate on new financed vehicles at that time was 4.1 percent. In Q2 of this year, that number rose to five percent for the first time since Q1 of 2020. Meanwhile, the average new car buyer from Q2 is paying $678 per month on average, which is also a considerable jump over $597 from the same time period last year.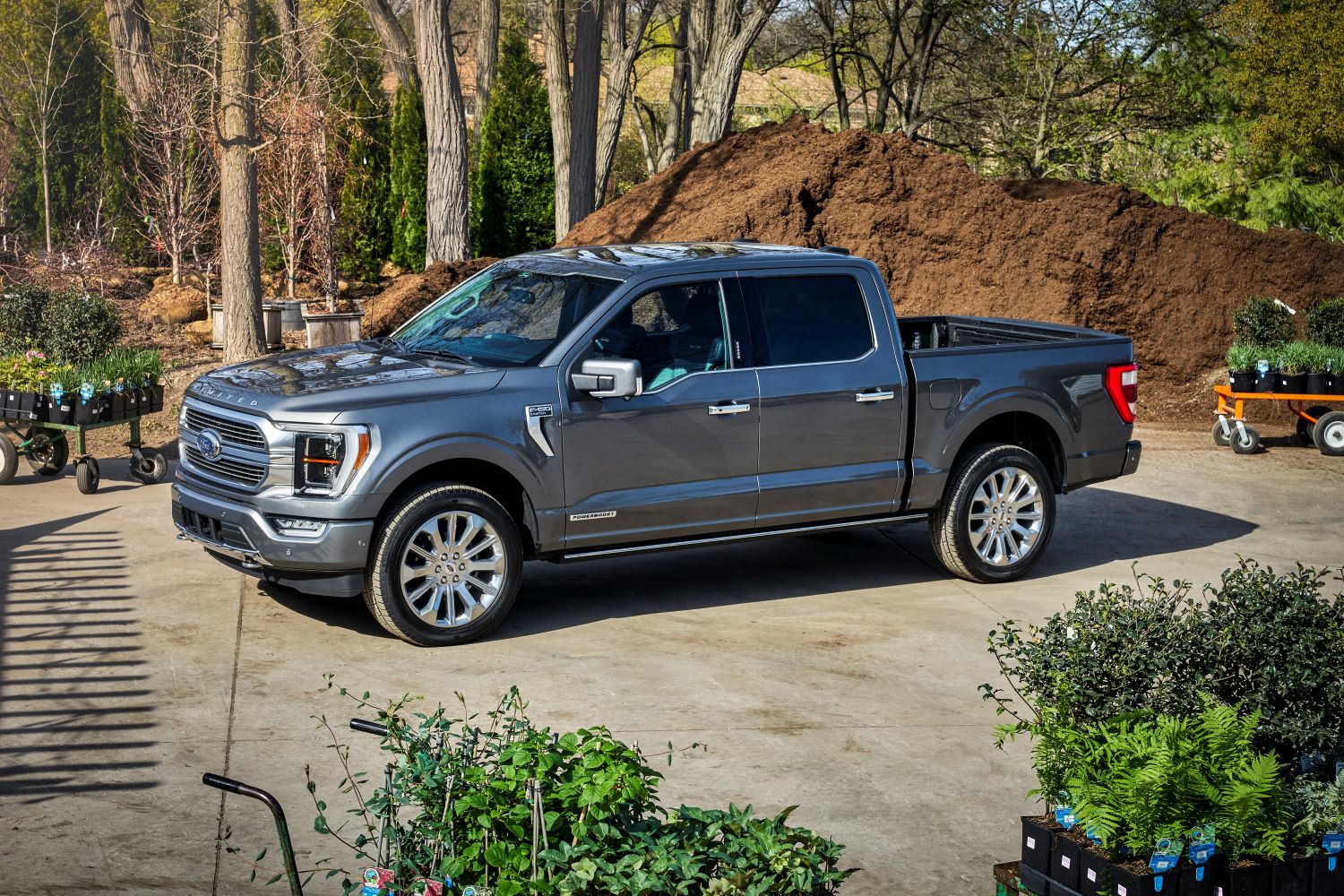 "Low interest rates used to be one of few reprieves for car shoppers amid elevated prices and supply shortages. But the Fed rate hikes this year are making finance incentives far costlier for automakers, and consumers are starting to feel the pinch," said Jessica Caldwell, Edmunds' executive director of insights. "Although there appears to be a steady stream of affluent consumers willing to commit to car payments that look more like mortgage payments, for most consumers the new car market is growing increasingly out of reach."
We'll have more insights like this to share soon, so be sure and subscribe to Ford Authority for ongoing Ford news coverage.