While the first batch of next generation Ford Ranger pickups shipped out from Ford Thailand Manufacturing (FTM) back in May, the all-new model has faced its fair share of issues, as is the case with most every new vehicle these days. That's particularly true in Australia, where the next generation Ford Ranger was first delayed a month, and the Ranger Raptor quickly sold out in that country in spite of some hefty dealer markups. Now, the new Ranger is facing some other teething issues in Australia now that customer deliveries have begun, according to Car Expert.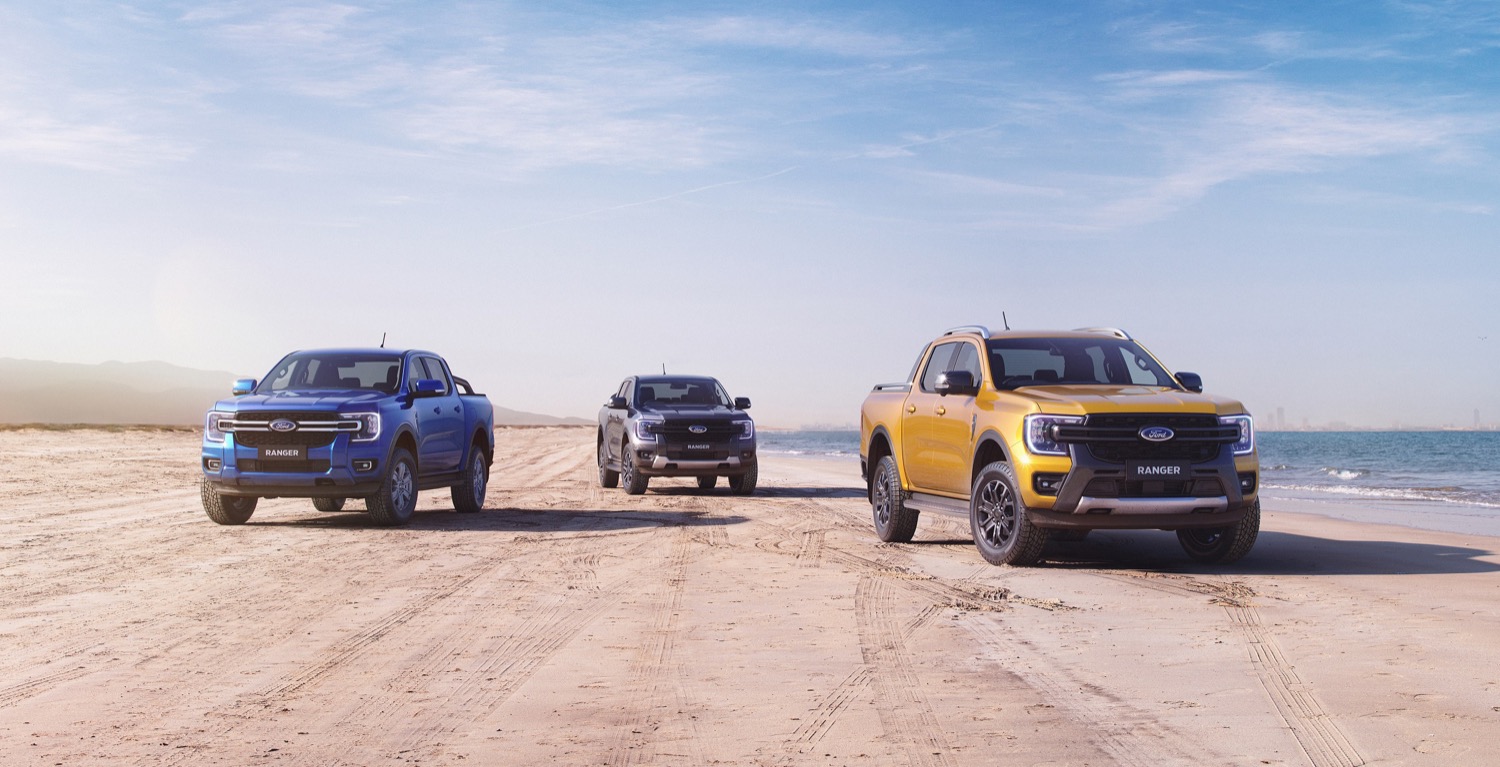 A handful of owners have complained that their new V6-equipped pickups are vibrating at speeds between 40-80 kilometers-per-hour. Currently, Ford Australia is claiming that this issue is only affecting a small number of Rangers, and it is currently in the process of contacting those customers to make necessary repairs. The automaker is also testing built units that haven't been delivered to customers yet to ensure that they are trouble-free, though it's unclear how long that may delay those deliveries, as affected customers aren't being given any sort of timeline.
"We are aware of a small number of vehicles that have exhibited some harshness or vibration at certain times when driving," a Ford Australia spokesperson said of the problem. "As part of the normal pre-delivery process, our dealers are conducting road tests of customer vehicles and working with our technical team to resolve any concerns before they are delivered to customers."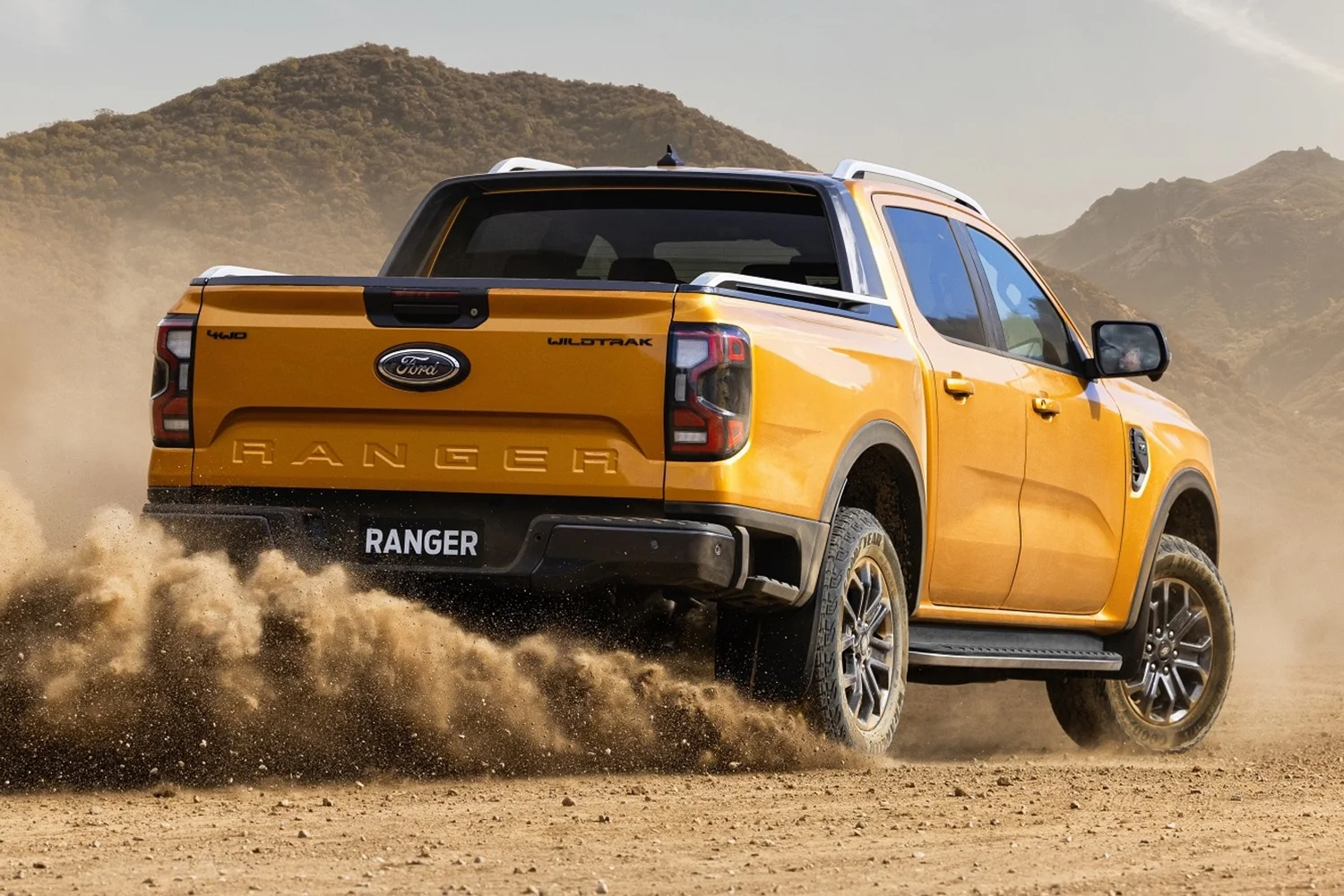 Ford is reportedly aiming to deliver around 10,000 next-gen Rangers to Australia over the coming months after taking roughly 17,000 orders, which is causing delays as a result. The Wildtrak is affected more than most, prompting the automaker to advise that customers choose another model if they want to take delivery sooner, as it could take up to eight months to arrive if ordered today.
We'll have more on the next-gen Ford Ranger soon, so subscribe to Ford Authority for the latest Ford Ranger news, and continuous Ford news coverage.